Remember when Aston Martin told us about its vision for an electric intercity personal aircraft? Well...this isn't it. It isn't strictly an Aston Martin, in fact. This is a helicopter.
If you know about helicopters—and we don't—then you'll note this is an Airbus ACH130. Its engine makes 952shp (that's specific horsepower, because in an aircraft, you need to offset power with how much the engine weighs), and it can cruise at 134 knots. Which is 248kph, if you don't speak aircraft.
Aston Martin's role here is paint and trim. Remember the bizarre Aston Martin Cygnet, and how it applied uber-lux finish to a humble Toyota iQ? Well, this is the exact same tactic, applied to a much more appropriate product.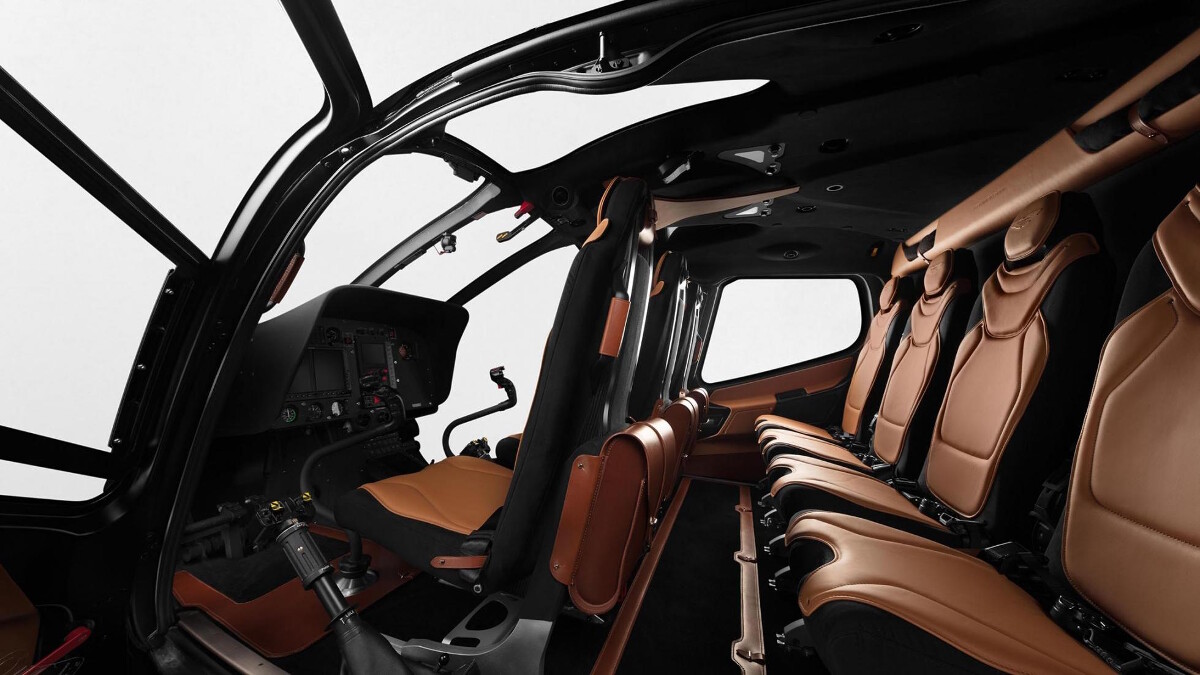 ADVERTISEMENT - CONTINUE READING BELOW ↓
So, as you approach your yacht landing pad in your Aston-customized Airbus, onlookers can drool over one of four graduated paint liveries. Inside, your perfumed backside sits on reupholstered leather seats with DB11-spec brogue detailing. A British Racing Green helicopter with a tan leather interior? There could be few more tasteful ways to arrive at your plastic surgeon's dog walker's accountant's summer retreat.
Prices? Well the standard 'copter starts at about $3 million (around P153 million). The perfect go-anywhere two-vehicle garage, with the new Aston DBX 4x4?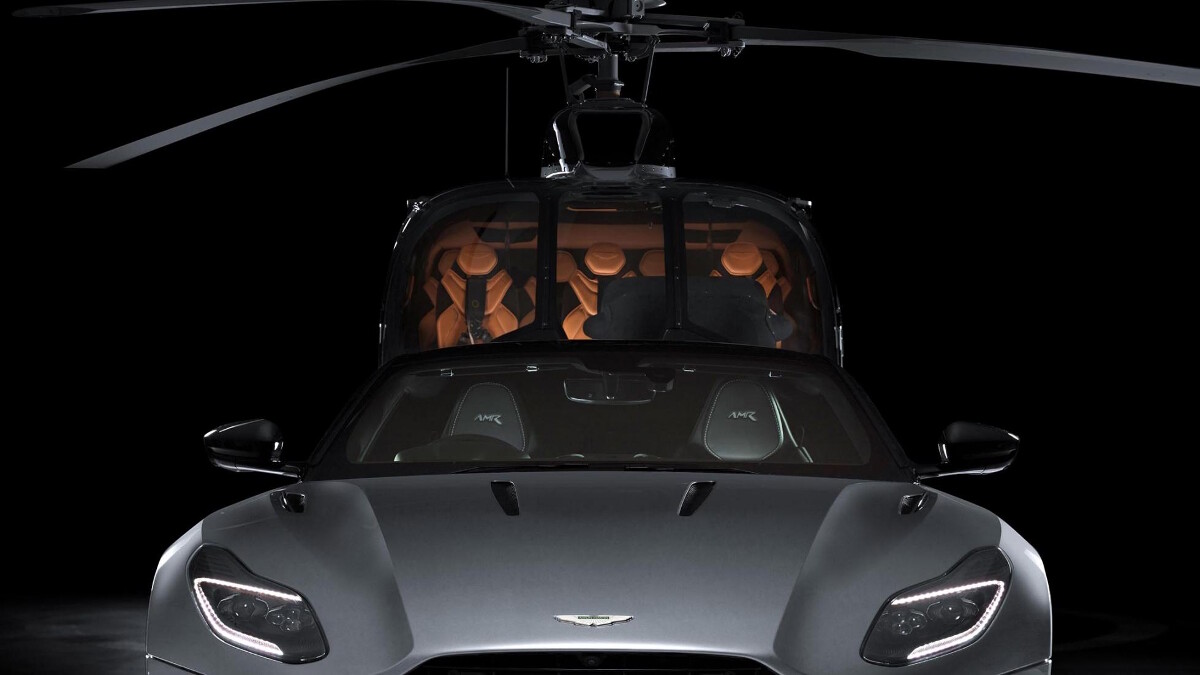 ADVERTISEMENT - CONTINUE READING BELOW ↓
Recommended Videos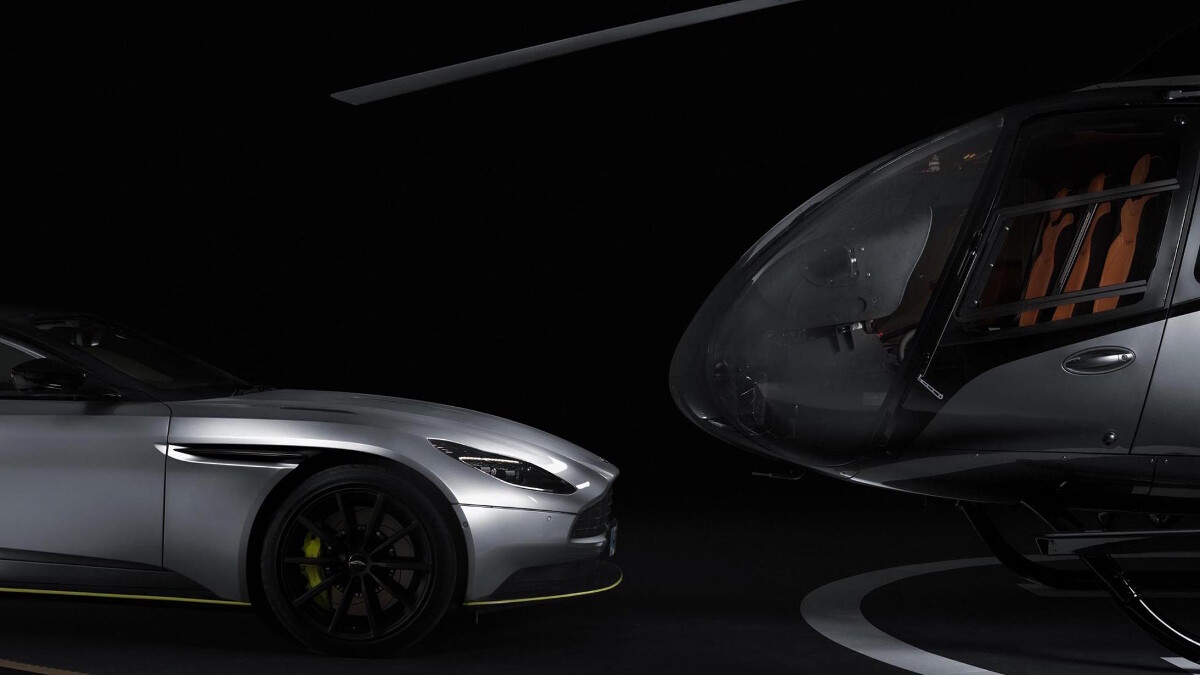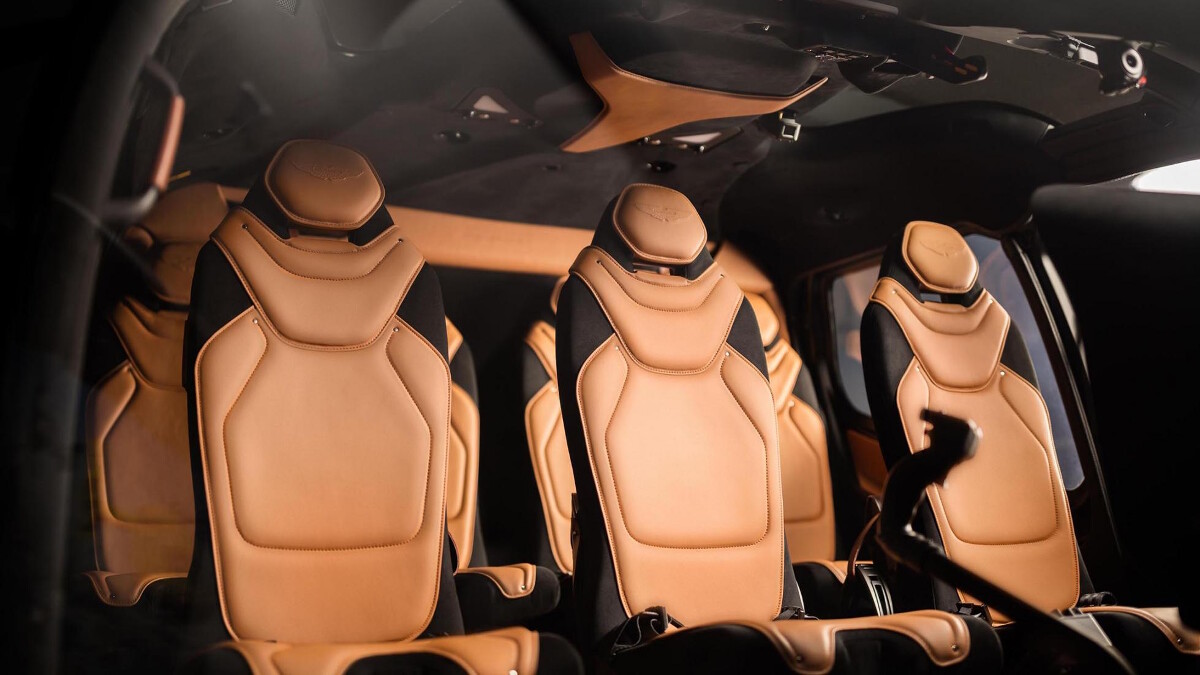 ADVERTISEMENT - CONTINUE READING BELOW ↓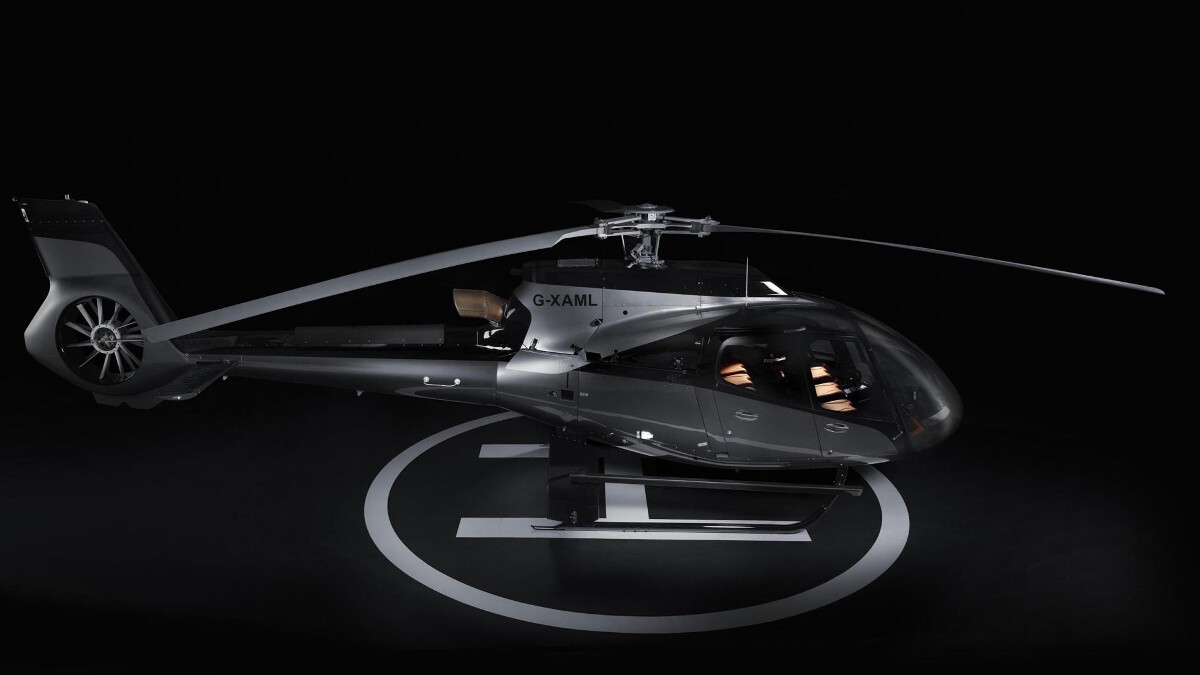 NOTE: This article first appeared on TopGear.com. Minor edits have been made.