The Bentley Bentayga recently got prettier. Or less eye-gougingly gopping. Maybe you think it's still an absolute gargoyle, or perhaps it was, in your eyes, never anything less than gorgeous.
What we can all agree on is that the Bentayga has always been a trifle quick. Indeed, the Bentayga Speed, equipped with its 6.0-liter twin-turbo W12 engine, was good for a 306kph Vmax. Which made it, very marginally, the fastest SUV in the whole wide world. Because that's a sensible, necessary thing to be, apparently.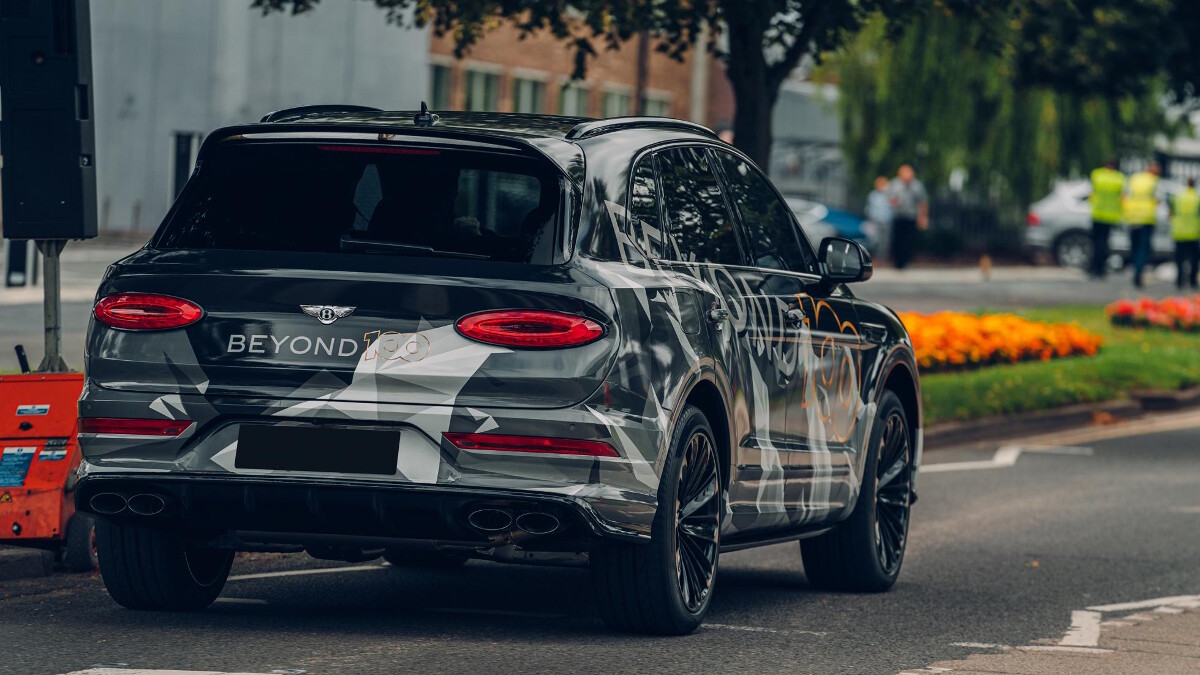 Now, the newly facelifted Bentayga—the one with the oval taillights cribbed from Bentley's sublime Continental GT—is available in some markets with just a V8. It's still quite some powerhouse: The 4.0-liter twin-turbo engine delivers 542hp. That said, the loss of the flagship W12 option might have had some people worried for a sequel to the range-topping, record-breaking Bentayga Speed.
Continue reading below ↓
Recommended Videos
Fear not. Top Gear understands that the tweaked Bentayga Speed, seen here testing near the factory, will indeed retain its mighty W12 engine. We're not expecting a power increase, because the existing 626hp and 899Nm was already enough to make the Bentayga the fastest stately home in the universe.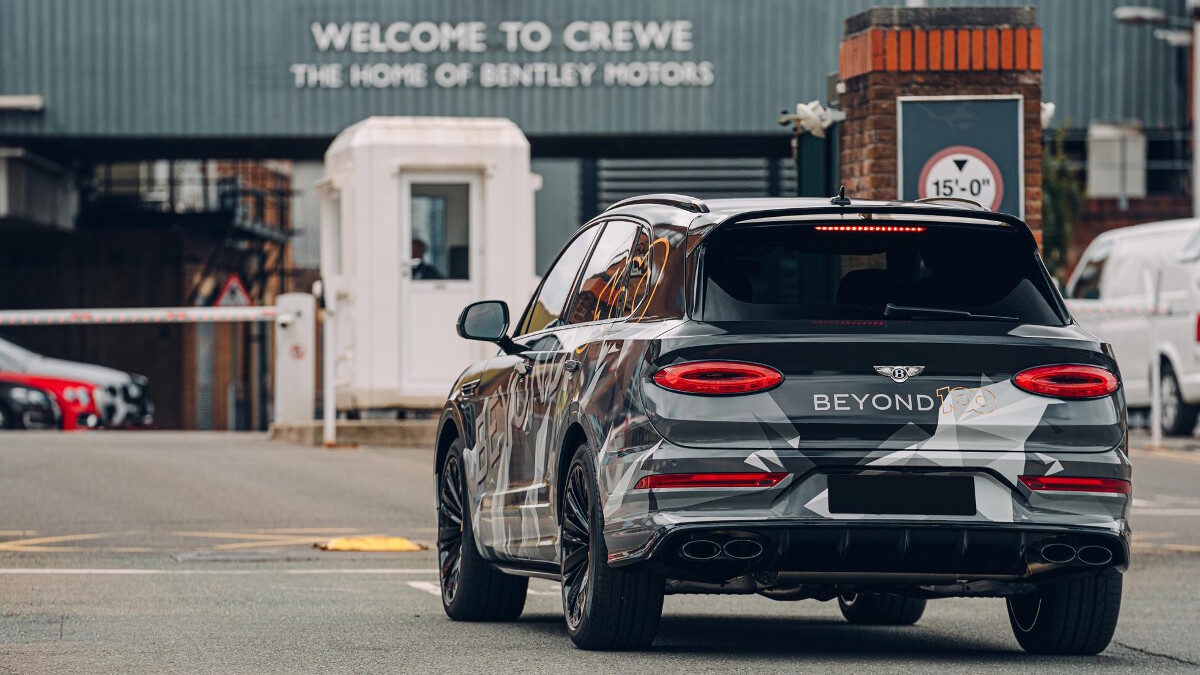 It appears the Bentayga Speed will retain its aerodynamic addenda—the diffuser, the functional rear wing, and the front splitter—and we can expect a splash of suede with a dash of carbon trim inside.
Stay tuned, then, if the facelifted V8 'regular' Bentayga wasn't quite as powerful, fast, or expensive as you'd hoped. You utter crazy person.
NOTE: This article first appeared on TopGear.com. Minor edits have been made.