What do you do when your SUV is criticised for being too bold and in-yer-face? If you're Bentley, you go ahead and embolden it some more. Apparently, owners love the Bentayga's vertical face and stern features, so the designers have doubled-down for the facelift.
And there are a lot of owners. Bentley sold 5,000 units in 2019 alone, which is a sizeable portion of the global 11,000-unit market for the super-SUV set that also includes the Rolls-Royce Cullinan and the Lamborghini Urus. Neither of which are known as shrinking violets.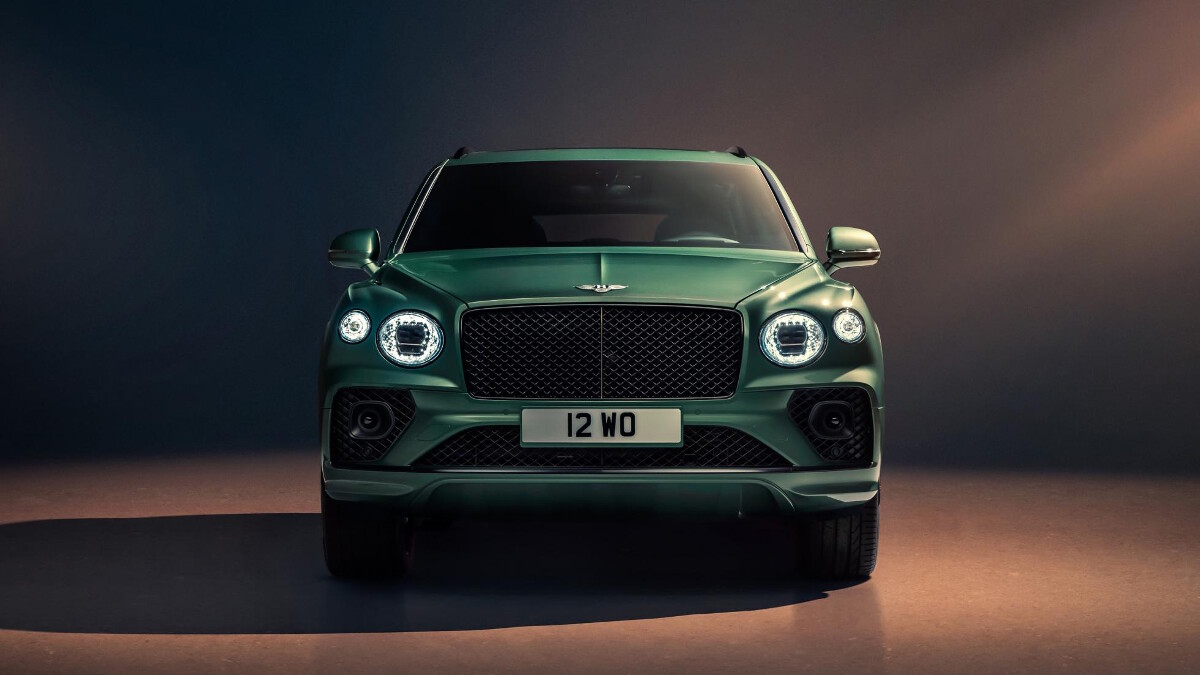 Most of the change is at the front, where we find yet bigger grilles and an even more vertical brow than before. The hood shut-line now nestles against the upper grille, giving it a more seamless look. The headlamps, with their rather lovely cut-glass detail, sit higher, too. They're now the adaptive-matrix LED type, and have heated washer jets.
Continue reading below ↓
Recommended Videos
There's been work on the stance. The old one billowed out over its wheels, and the new car rectifies that, getting the tires to lie flush with the arches. Two opposite methods have been used to get that effect. The front wings sit 10mm farther in, whereas at the back, it's done by moving the tires 10mm farther out.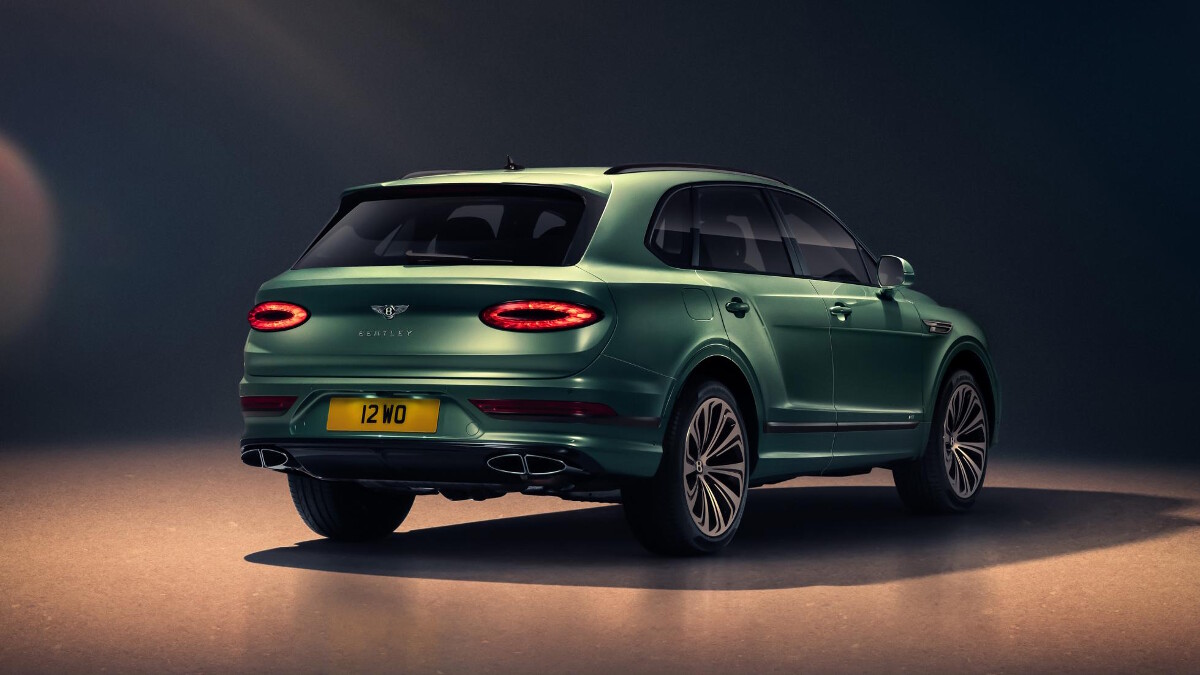 Round the back, the clusters have gone oval, and get the same sort of detailing as the headlamps. A new, flatter, wraparound tailgate and a lower number plate make the already-broad ensemble look even wider.
Whatever you thought—and still think—of the outside of the Bentayga, indoors has always been a lovely place to be. It's even roomier and more comfy now, thanks to reshaped seat frames. And arriving at a definitive spec on the configurator gets harder, with more choices of gorgeously worked lumber and leather.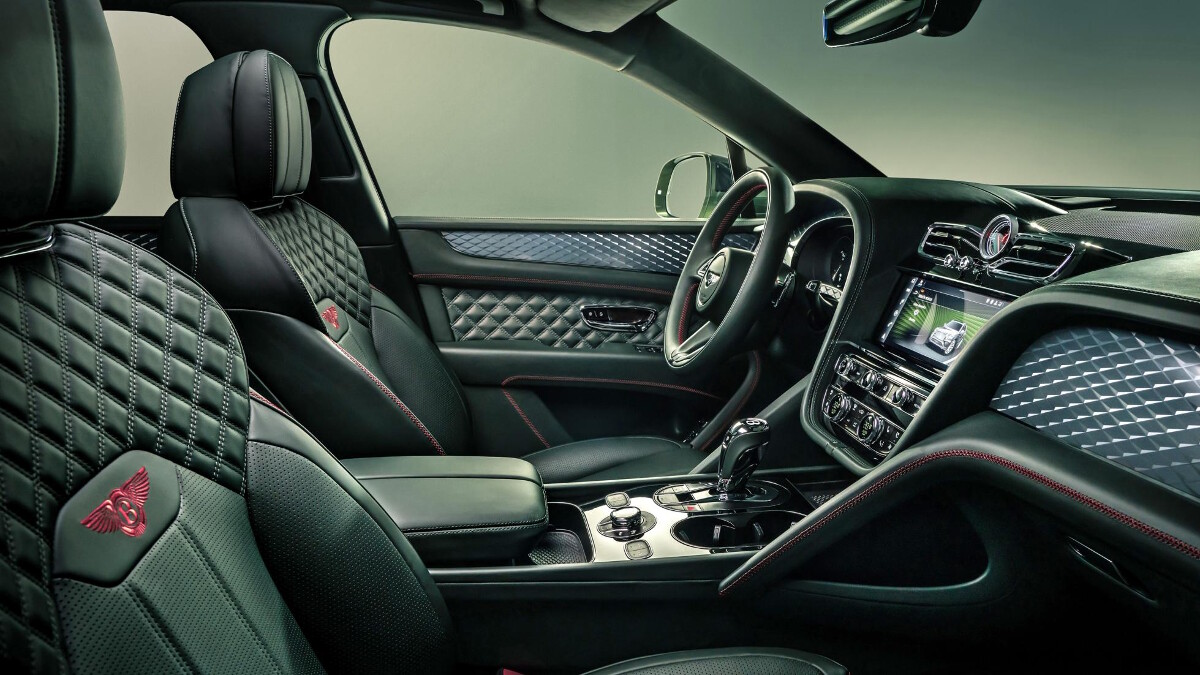 The tech of course has an update, with a digital instrument pack the obvious change. If pointless—we liked the old dials. But a bigger, better HUD and high-def center screen are worthwhile changes. It also adds top-end connectivity and tablet control for backseat riders' entertainment.
Seat numbers start at five, but you can go for four with a lux console in the center-rear, or seven with a pair of jump seats behind.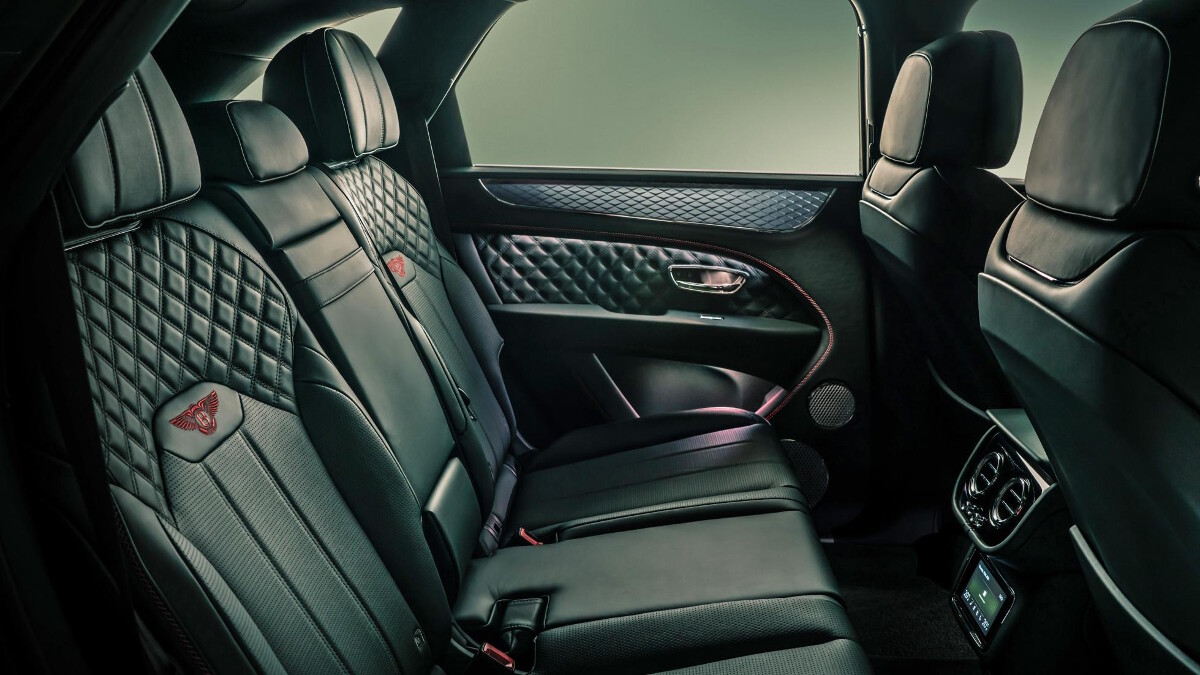 Everyone will breathe easy: The cabin air is now ionized, so dust and particles stick to the surfaces before they go up anyone's nostrils. Guess that leaves the dash and doors needing a dust-off, but it'll keep one's valet busy.
There are few mechanical changes, but that 20mm growth in rear track width is also supposed to help steering and ride. The mainstream engine is still the 542bhp V8. A PHEV arrives later this year, plus a W12 Speed—world's fastest SUV, folks, at 306kph. That said, dynamics has never been a problem with the Bentayga. You can see why people use it as a GTs—it goes like blazes, but thanks to the active roll stabilization, it manages to combine decent cornering with a relaxing ride.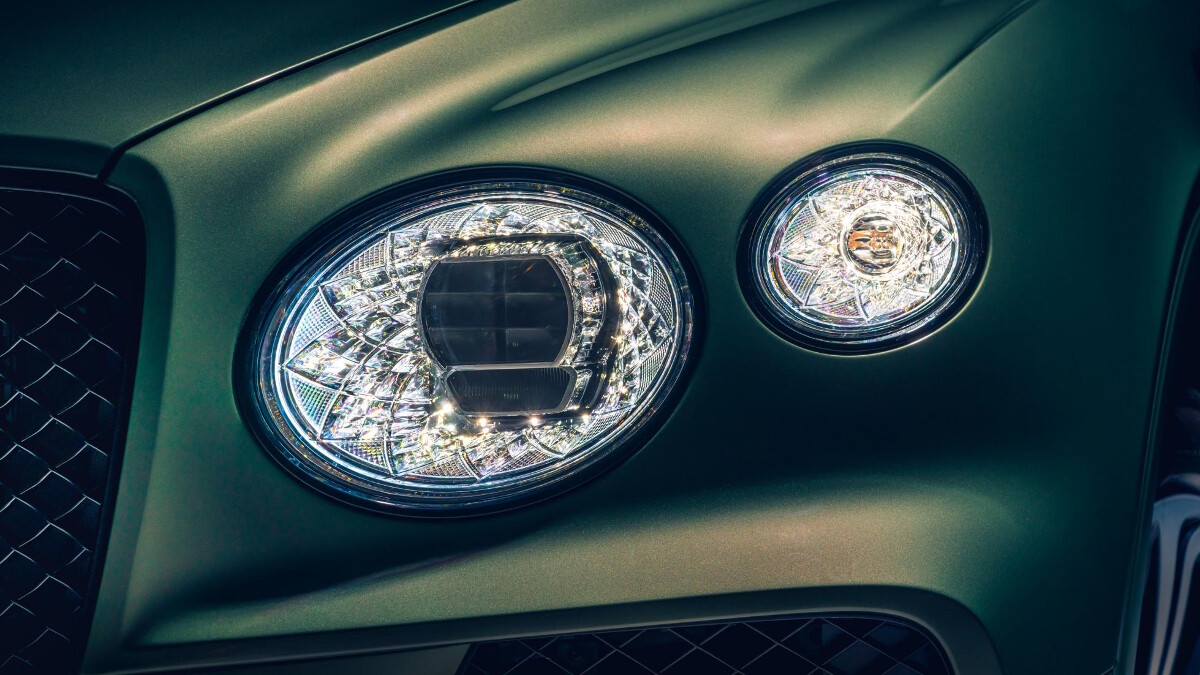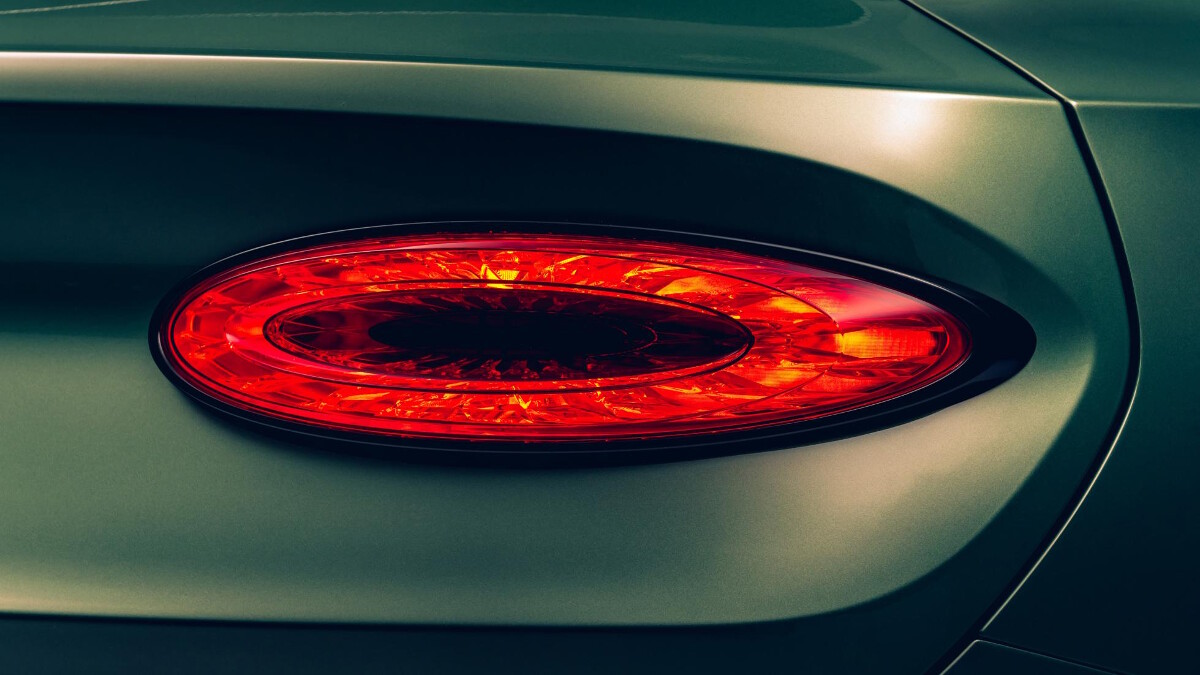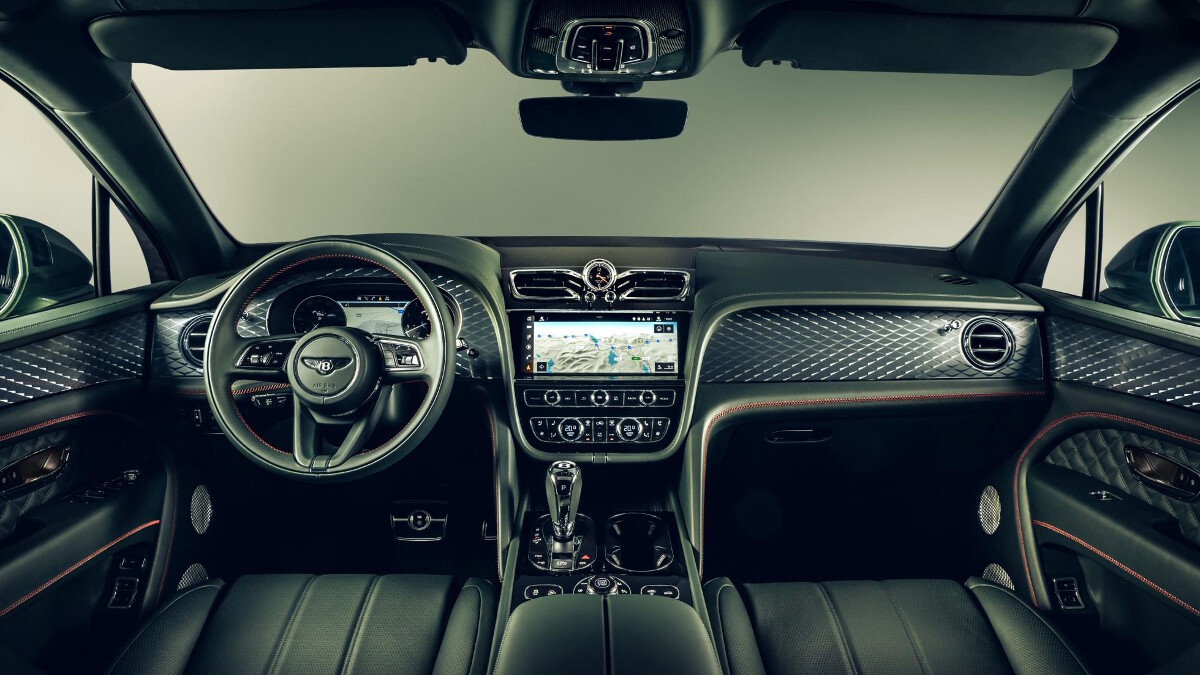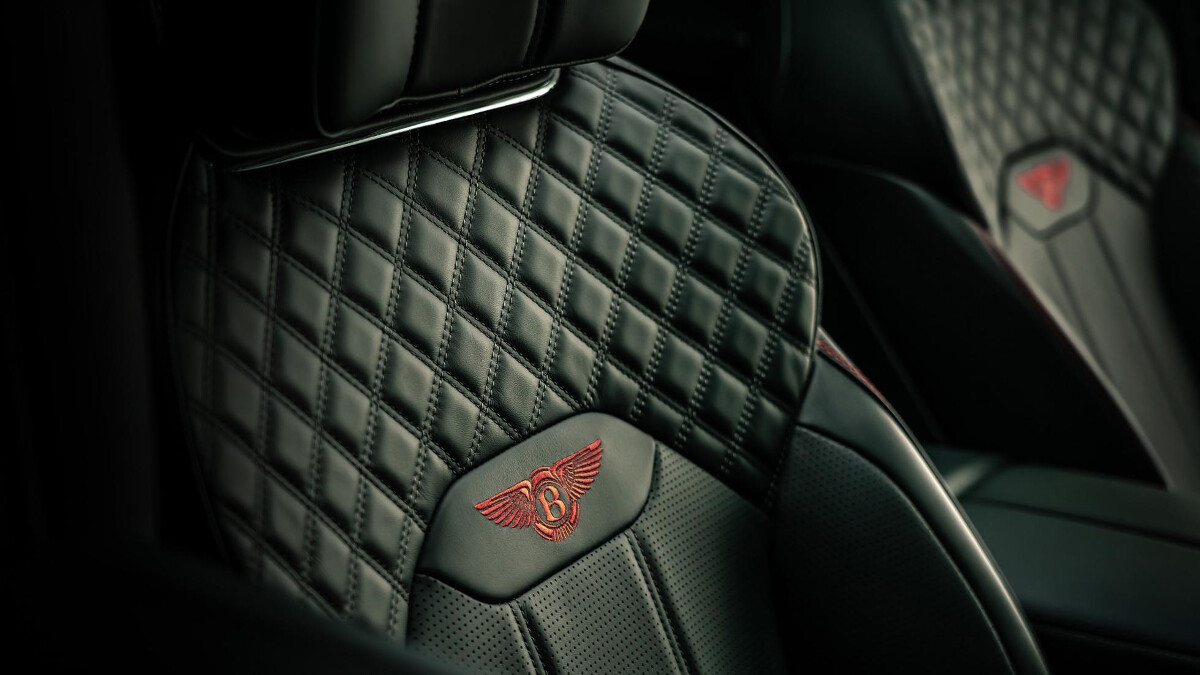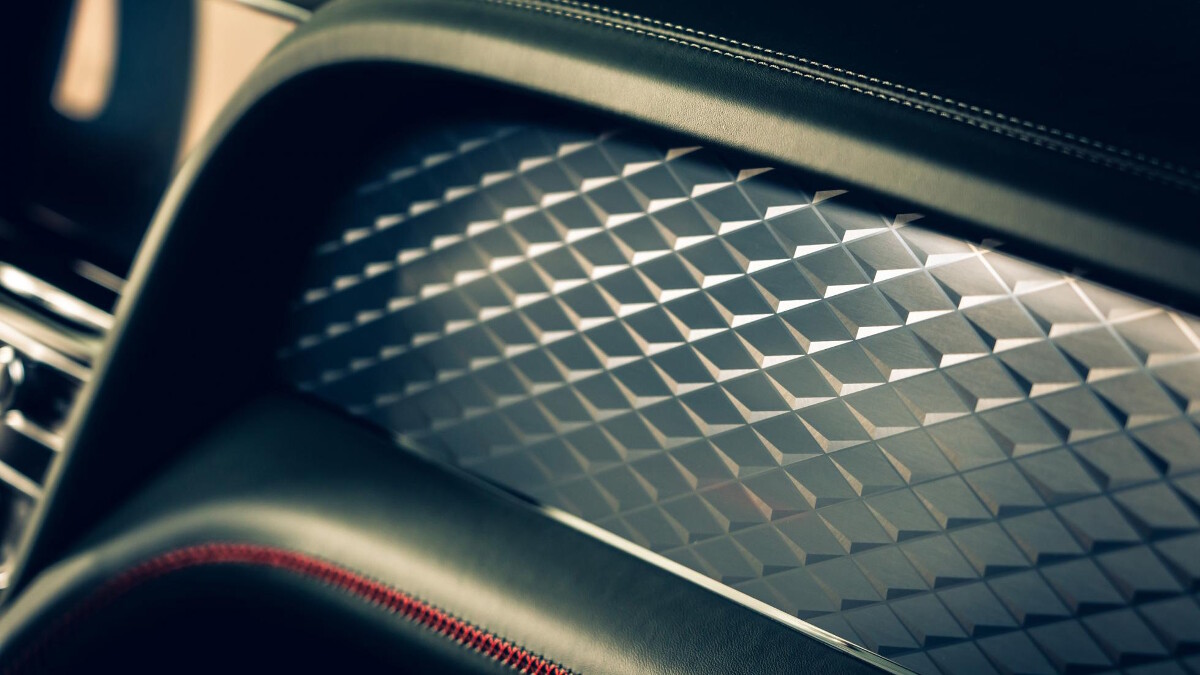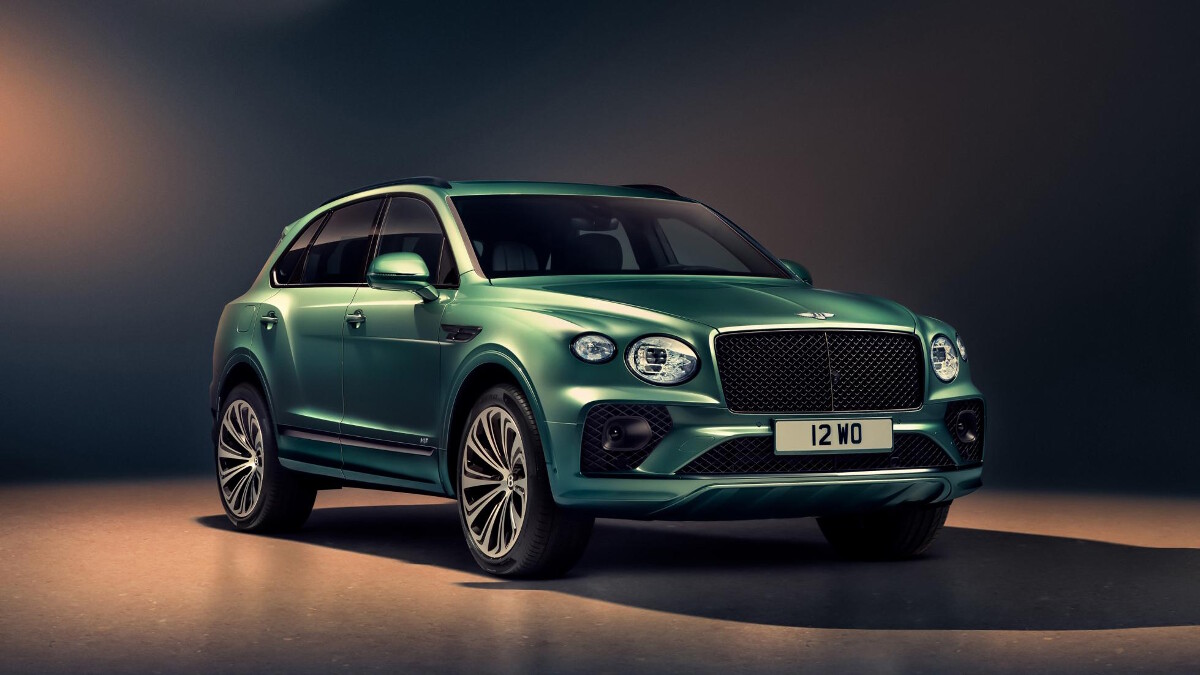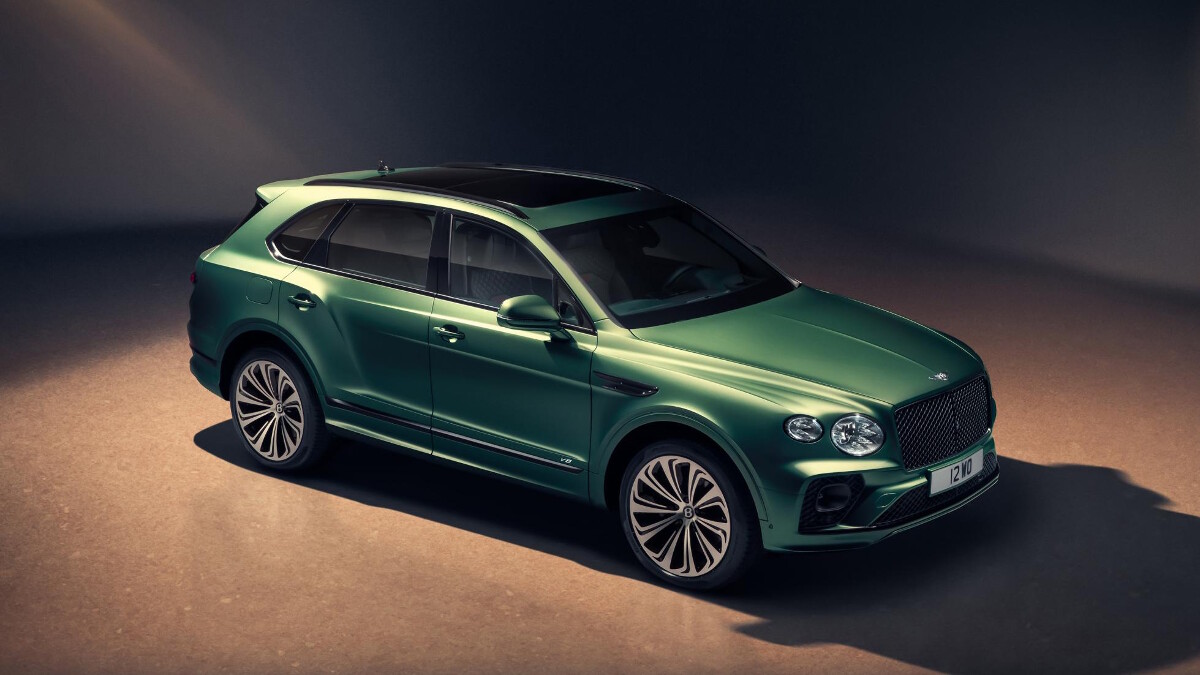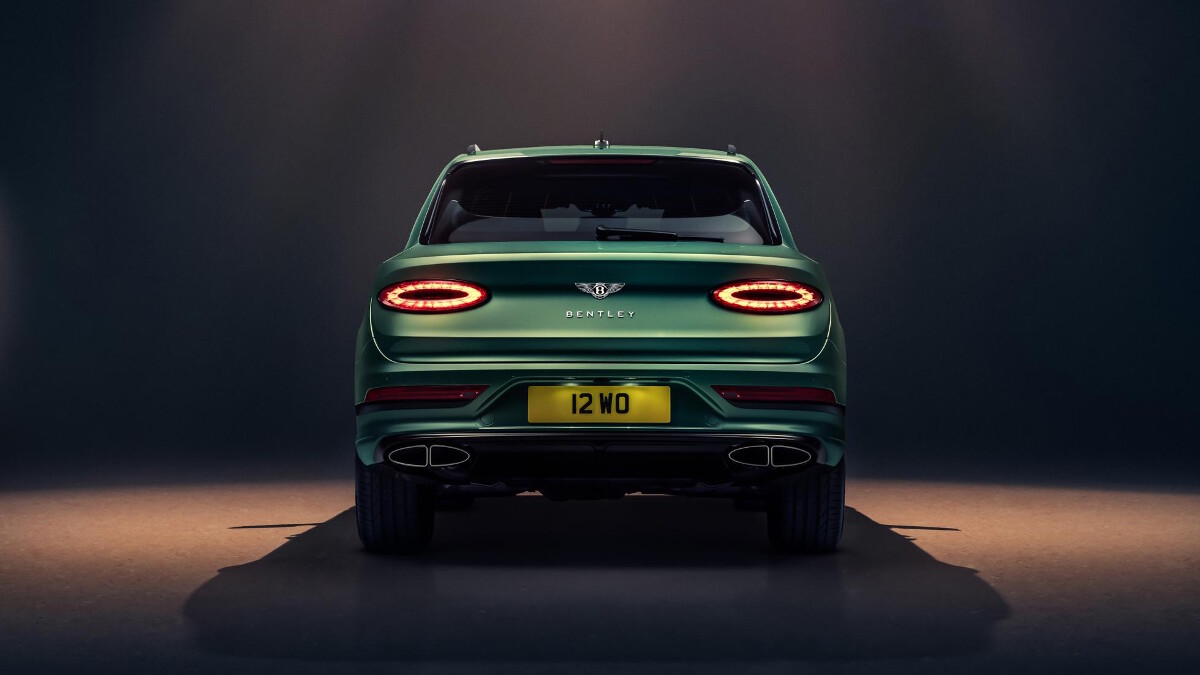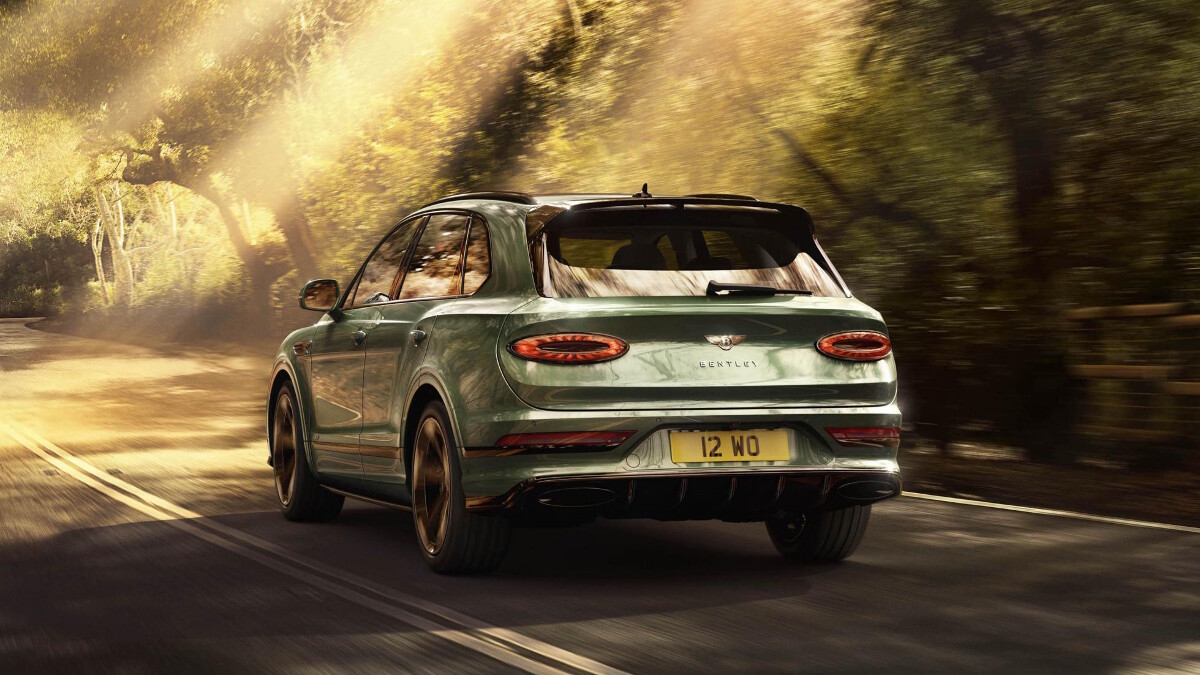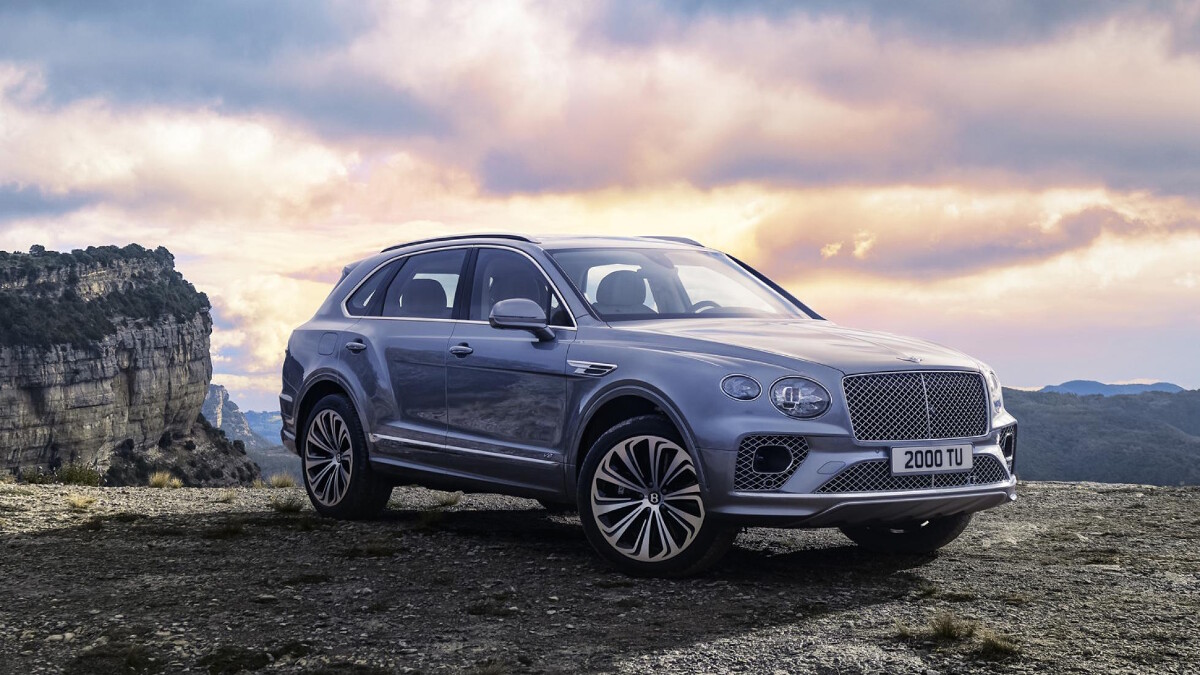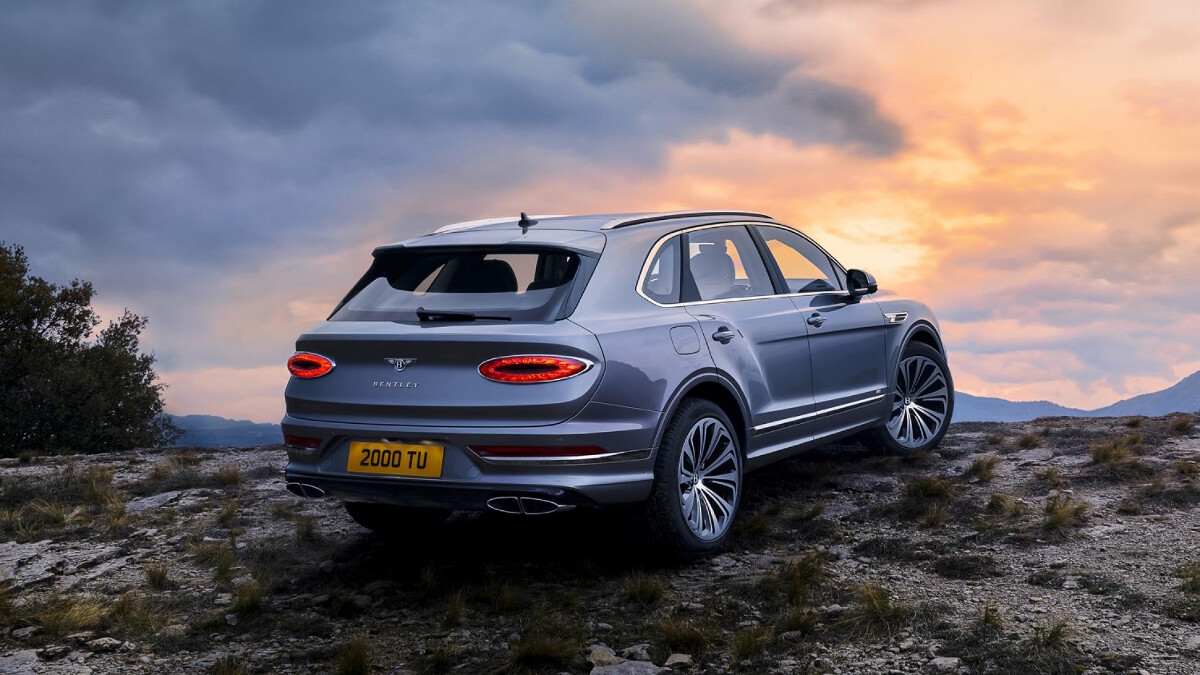 NOTE: This article first appeared on TopGear.com. Minor edits have been made.