Yesterday, the Lamborghini Urus was the world's fastest SUV. The big V8 Lambo's good for a top speed of 305kph, you see.
Well, today, the Urus been knocked off its perch. Sacked. Second-best. This is the orange block of British brawn better known as the new Bentley Bentayga Speed, and its claimed top speed is 306kph. Hah!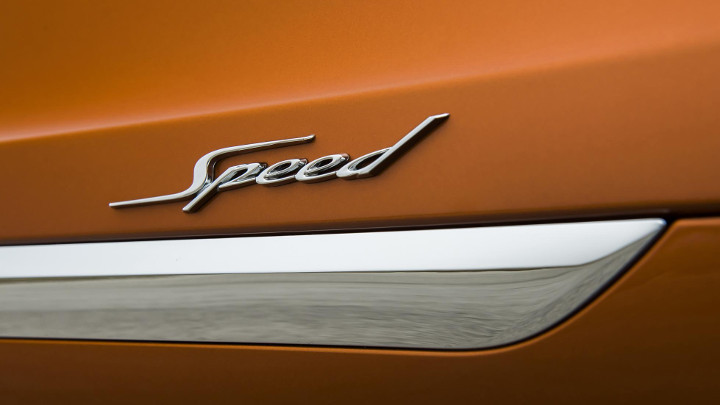 By a margin of 1kph, the Bentley is the new SUV speed king. The world's fastest production 4x4. Until Lamborghini concocts a Urus SVJ, we presume.
So, what's been done to the hardly slow standard Bentayga to achieve this noble speed feat? Well, in truth, not lots.
The twin-turbo W12 engine has been uprated from 599hp to 626hp, but given how coy Bentley is about the engine tuning itself, it's likely to be a simple ECU hack. Interestingly, the 899Nm torque output hasn't budged.
Even so, the Bentayga Speed cracks 100kph in just 3.9sec, down from the standard car's 4.1sec. At the top end, it's about 5kph faster than the Bentayga NonSpeed. Still, Lamborghini's Urus remains one of the world's fastest-accelerating SUVs. The Urus is quicker still from 0-100kph, taking only 3.6sec. The Tesla Model X does that in 3.1sec in top-dog dual-motor P100D guise.
ADVERTISEMENT - CONTINUE READING BELOW ↓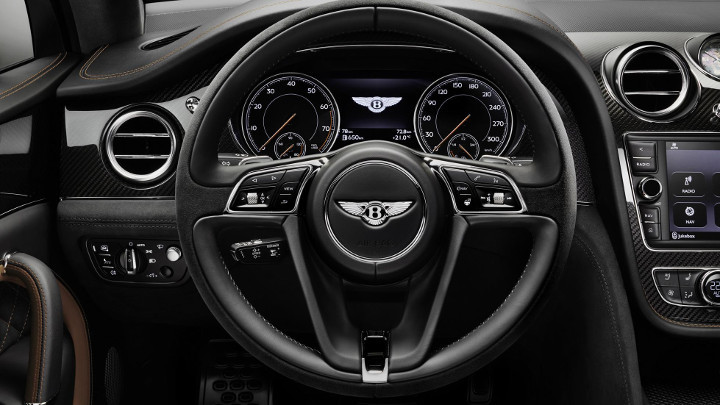 Now, because you might never get to max your 626hp uber-tank, Bentley's worked on making the Speed feel speedier in the corners. Crewe says "the Sport mode has been recalibrated to enhance response from the W12 engine and the eight-speed automatic transmission, as well as the suspension and Bentley Dynamic Ride. The effect is a more dynamic and engaging drive." Which is mildly terrifying. Did a Bentayga need to be more dynamic and engaging?
Firmer suspension and a snarlier exhaust are standard, as is an extended bodykit. Ceramic brakes, however, remain on the (extensive) options list. Tick 'em, we suggest. As well as several milled 'Speed' badges about the place, you'll know you're in the ultimate Bentayga because this is the only version available with alcantara trim. Just like a Porsche GT2 RS.
We imagine Lamborghini will be announcing a scrappage scheme within the hour to dispose of every Urus now. A super-SUV that's 1kph slower than a big bad Bentley? The shame of it. Expect fisticuffs at the Geneva Motor Show.
ADVERTISEMENT - CONTINUE READING BELOW ↓
Recommended Videos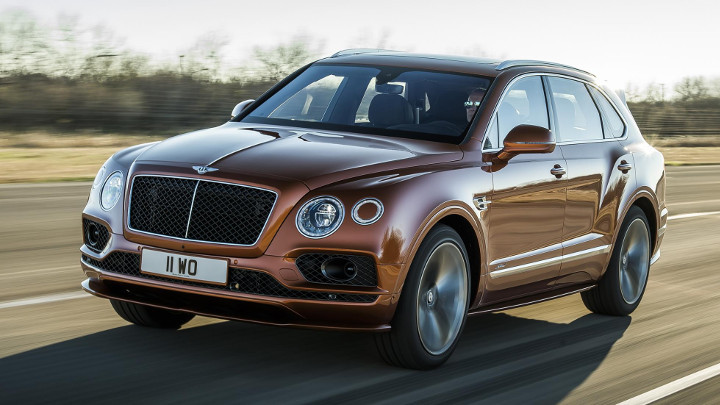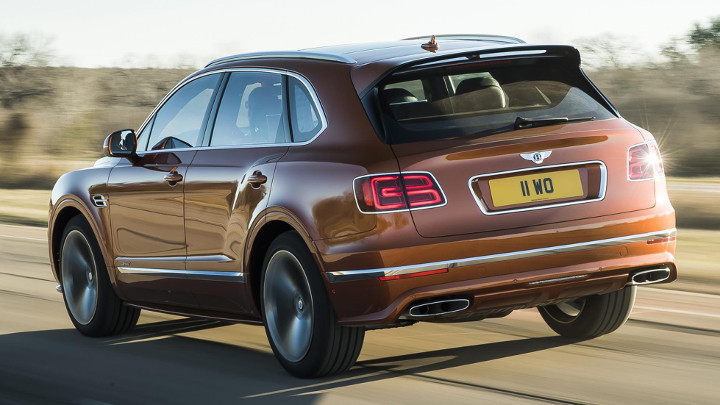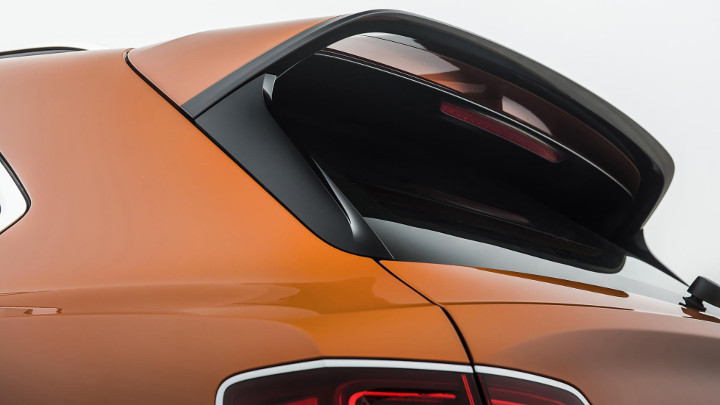 ADVERTISEMENT - CONTINUE READING BELOW ↓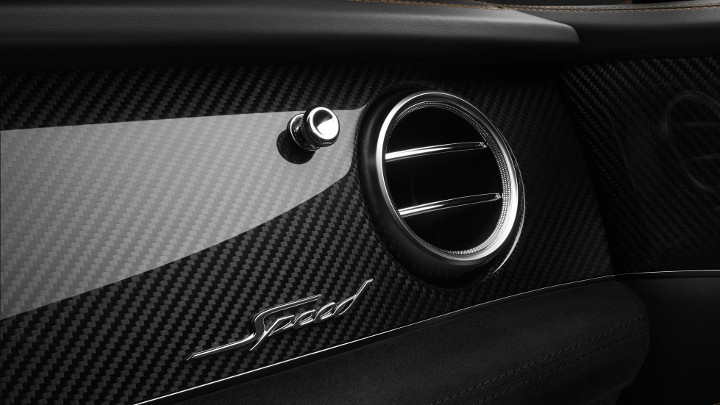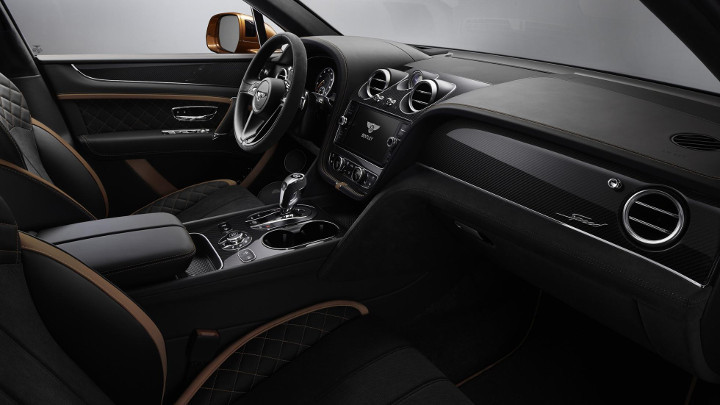 NOTE: This article first appeared on TopGear.com. Minor edits have been made.