Gold organ-stop air vents. That's the way to celebrate your 100th birthday. Yep, Bentley cruises through its first century this year and is having an 18-karat celebration. But there's more. In fact, the British carmaker has built an entire presentation case around the gold air vents, shaped exactly like a Conti GT.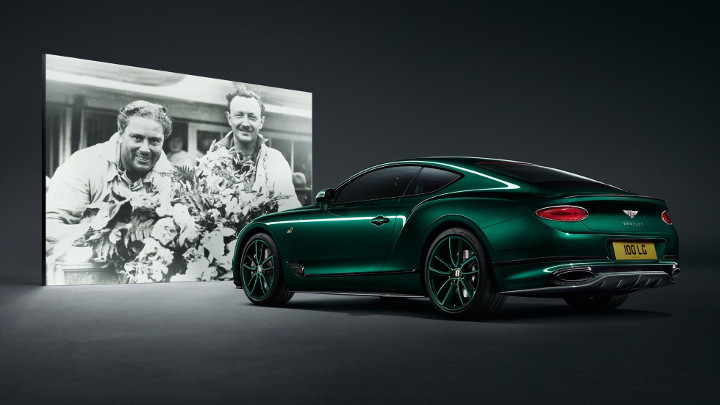 That's right, Bentley is building a limited-edition Continental GT—and the main theme isn't gold, but the 1930 Le Mans race. So, it's actually more of an 89th anniversary. That's the year Tim Birkin first raced at Le Mans in a 'Blower' Bentley—not a works car, but one he developed with supercharger firm Amherst Villiers, boosting the 4.5-liter's power from 110hp to 175hp. He didn't win, but he used his extra speed to harry the Mercedes of Rudolf Caracciola into retirement, allowing the factory Speed Sixes to score a one-two victory.
Continue reading below ↓
Recommended Videos
So this 100-strong limited run model celebrates not the race winner, but a non-factory car that retired after 138 laps. It's all a bit convoluted, but rather lovely all the same—because 'Blower' Bentleys are just fantastically cool.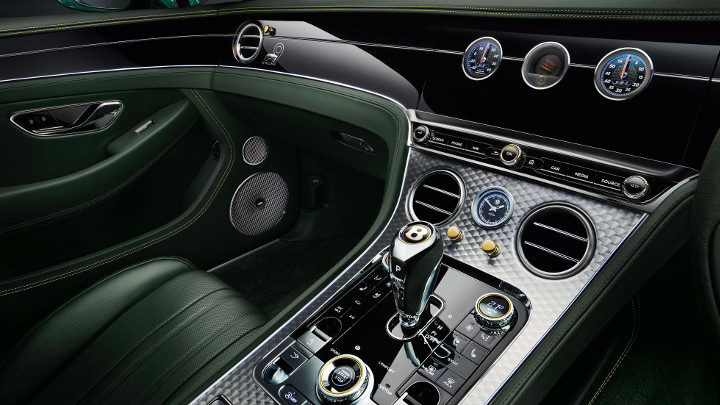 Outside, you can choose either Viridian Green or Beluga Black paintwork, which extends to the 21-inch 10-spoke wheels. The '9' on the grille was Birkin's race number. Carrying on the theme inside, there are 'heritage' leather hides and a period Jaeger dash clock. And in the dashboard's rotating display, pride of place goes not to a dial, but to a display case containing an actual piece of wood from the seat of Birkin's race car, which was apparently "removed during a sympathetic renovation." Doesn't sound like the renovation was that sympathetic.
Top Gear isn't sure what to make of this. Yes, Bentley has an amazing history that's well worth celebrating, but is cutting up old race cars and shoving bits of them in the dash of a new limited-edition model really the way to go? We'd have been more impressed if they'd put the turbos ahead of the grille.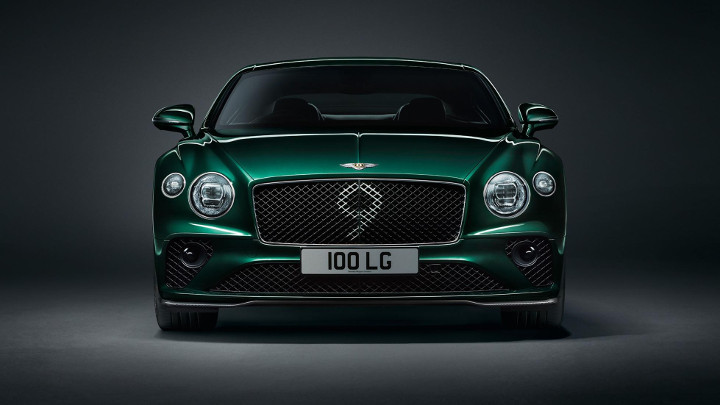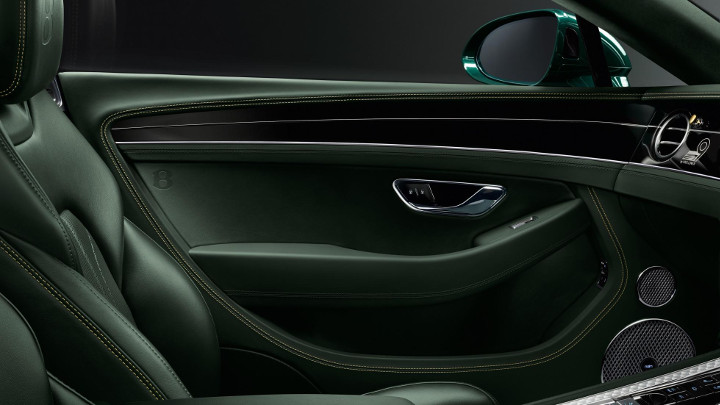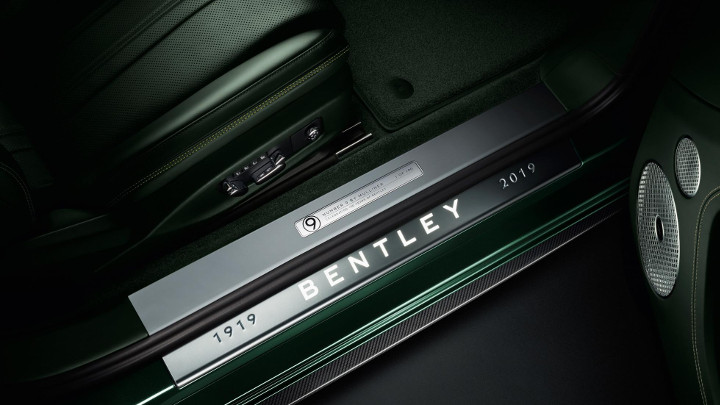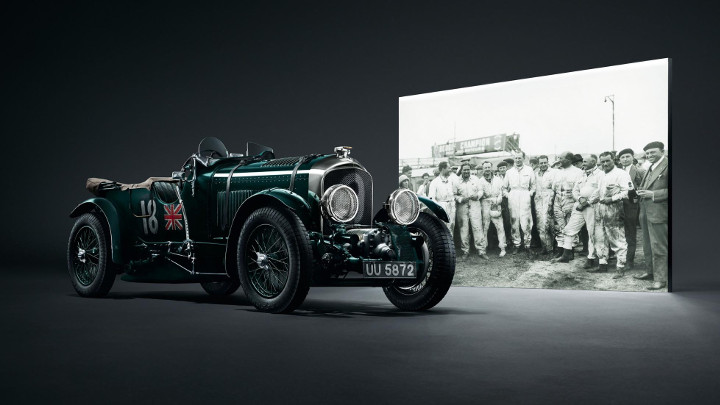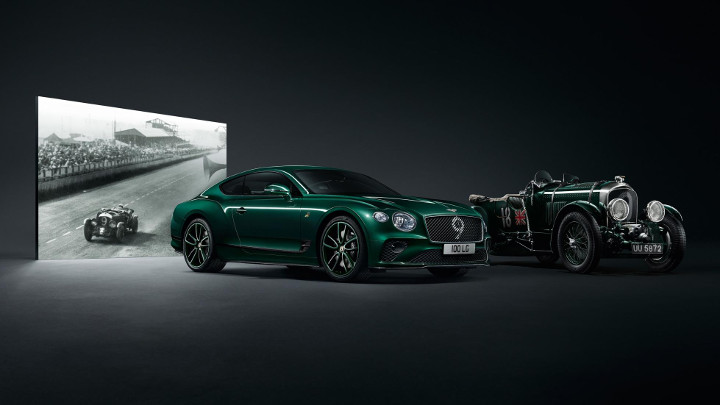 NOTE: This article first appeared on TopGear.com. Minor edits have been made.