Silence, please, for the Bentley Mulsanne is about to be consigned to the history books. Okay, that may not fill your heart with sorrow—the big Bentley was always a divisive car to look at and a mere pipe dream for us mere mortals—but the death of the Mulsanne will also signify the end for a true British icon.
Yep, the 6.75-liter Rolls-Royce–Bentley L-series V8, which has been in operation since 1959, will reach its final resting point when Mulsanne production draws to a close. Over 60 years of service. Incredible.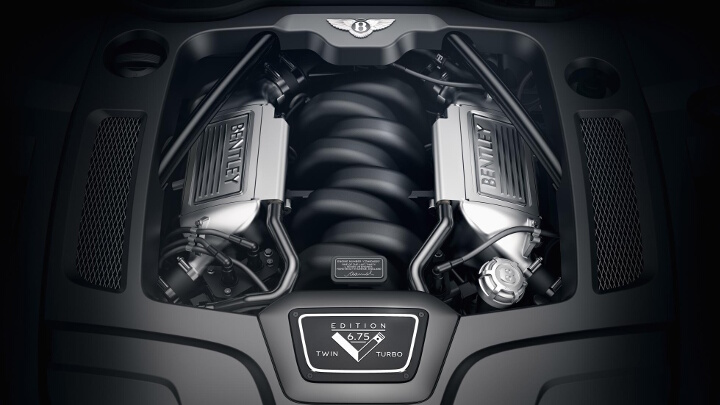 This, as they never say in the industry, provided Bentley with an open-goal opportunity to create a special edition—and the folks down in Crewe have not disappointed. Just 30 more Mulsannes will be built, and all will take the form of this '6.75 Edition by Mulliner.'
Continue reading below ↓
Recommended Videos
Based on the Mulsanne Speed, it has been designed to celebrate the aforementioned engine. Seen here in twin-turbocharged form, it produces a mighty 530hp and an earth-moving 1,098Nm of torque to shift the big barge from 0-100kph in 5.1sec.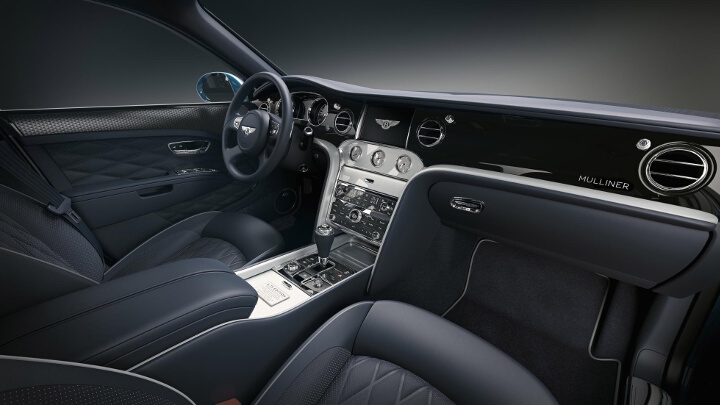 Fans of limited-run specials will be exceptionally pleased, too—there's no shortage of badging and gimmickry. The interior vent controls are replaced by miniature versions of the engine oil cap, there are '6.75 Edition' motifs stitched into the seats, and chrome badging appears on most surfaces. The clock and gauge faces also feature cutaway drawings of the engine itself. Other than that, not much is new for this end-of-the-road Mulsanne.
Production will finish early this year, after which the exceptional Flying Spur will take on the mantle of being Bentley's flagship. Both that and the Continental GT will receive hybrid powertrain options by 2023, too. So, what do you think of Bentley's future plans?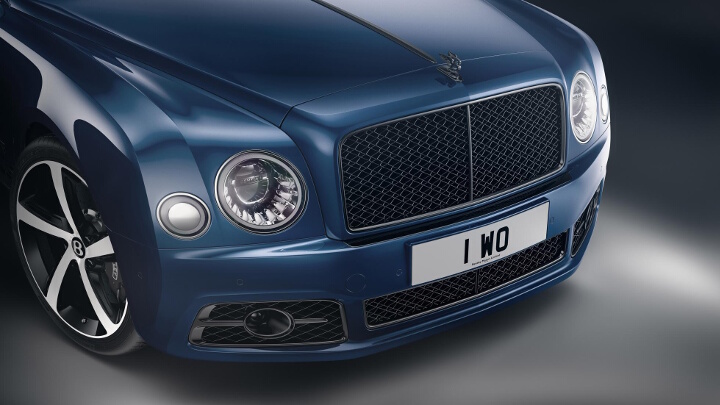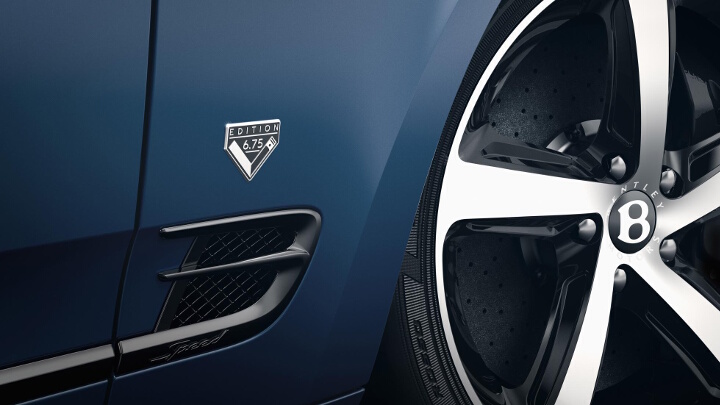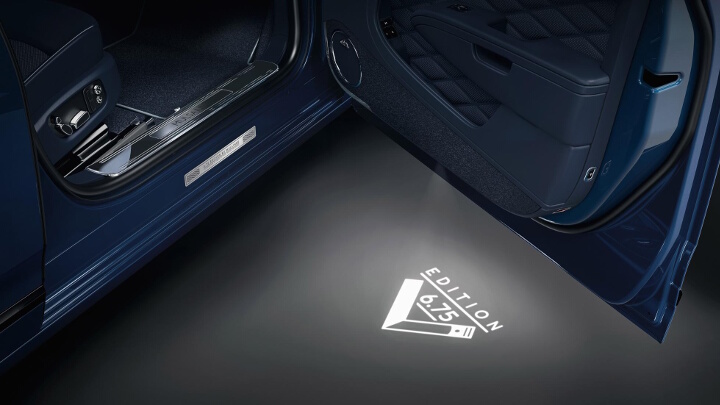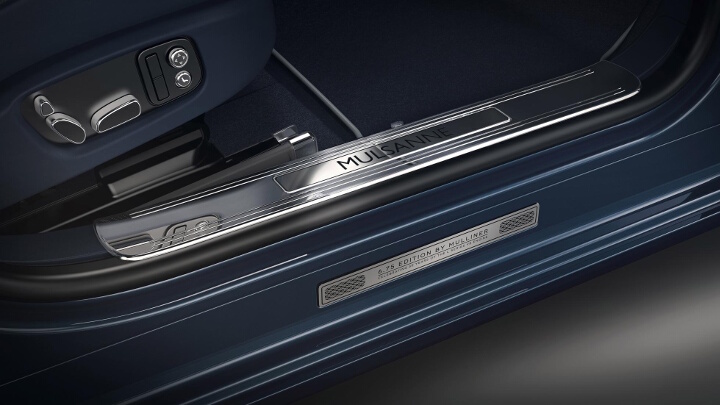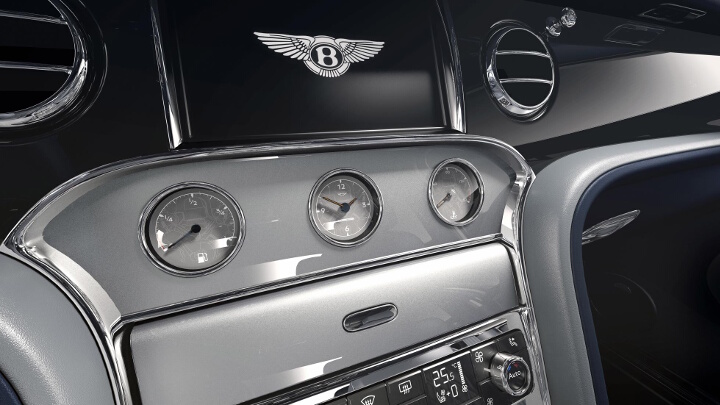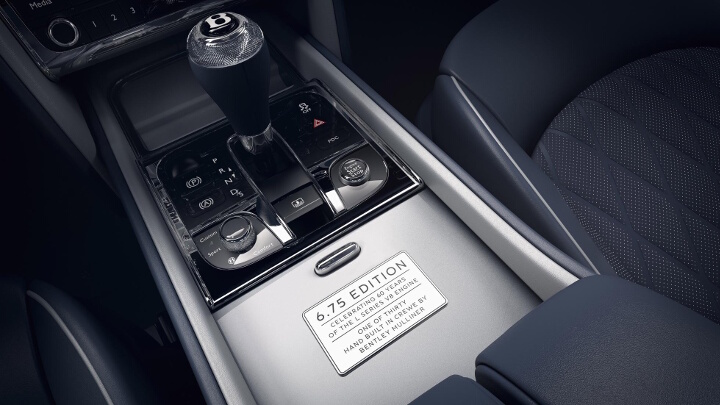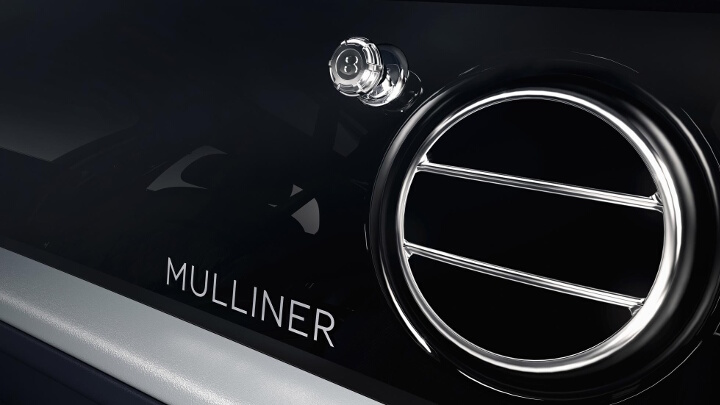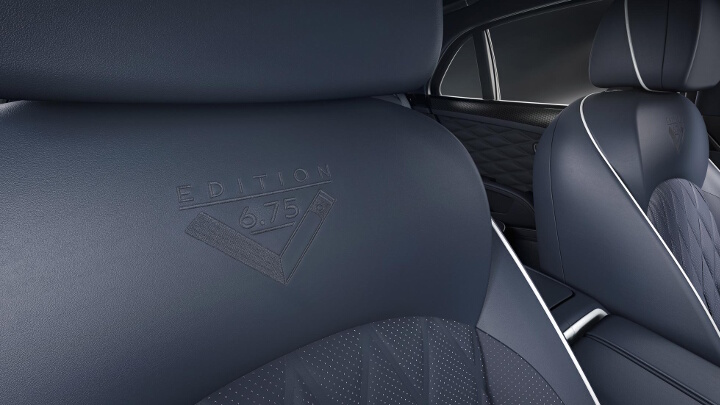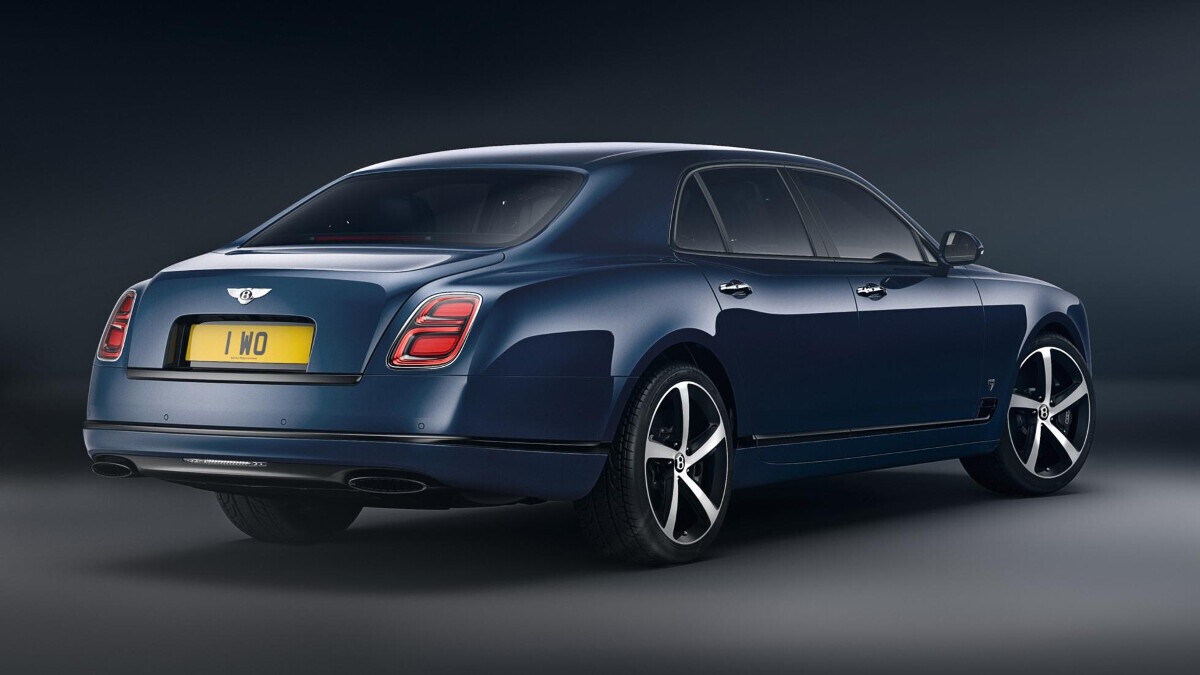 NOTE: This article first appeared on TopGear.com. Minor edits have been made.