Well, color us interested. BMW reckons the drive technology in its upcoming i4 electric four-door coupe will set "new standards in terms of power density, efficiency, and range in locally emissions-free driving."
And thus, ladies and gentlemen, we have confirmation that this i4 will boast a motor-and-battery setup kicking out some 526hp. You don't need us to remind you—as indeed BMW itself does—that 526hp is the same sort of power as one of its V8-engined cars.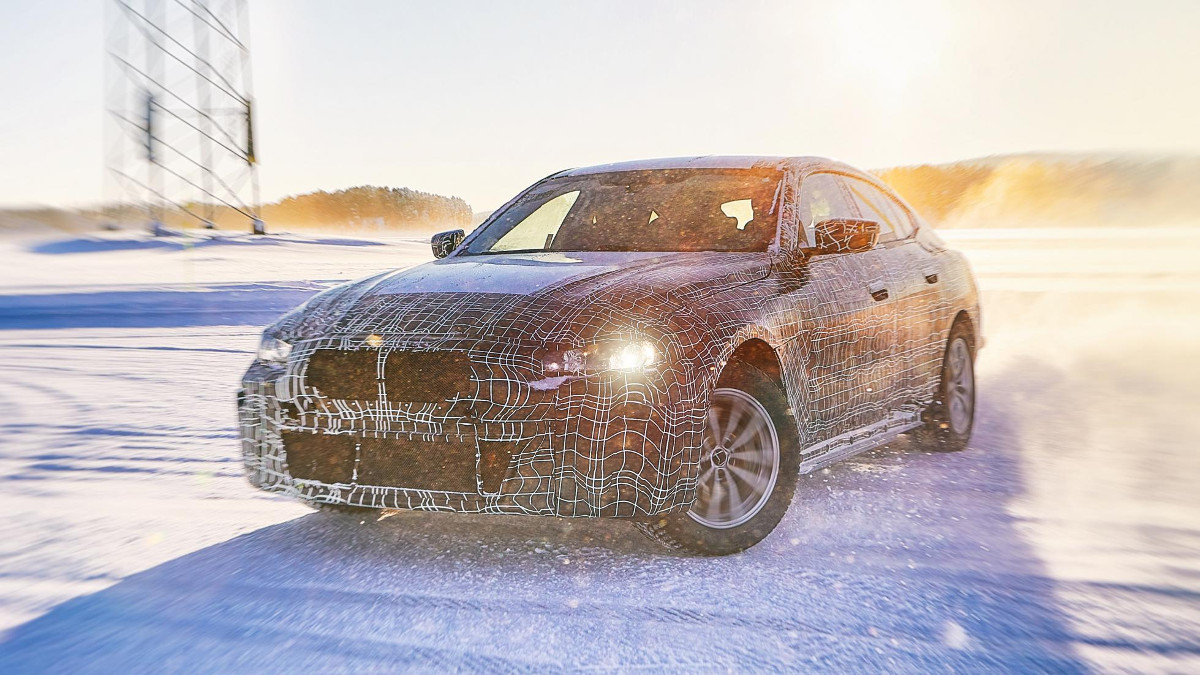 We're promised a "spontaneous power delivery" from that redesigned (that is, flat) high-voltage battery. BMW tells us the 80kWh battery weighs 550kg...which is just shy of an entire Ariel Atom 4. It'll charge up to 80% of its capacity in around 35 minutes using a 150kW charger, which equates to six minutes for 100km.
Continue reading below ↓
Recommended Videos
Before it arrives in the i4, however, this 'fifth generation' battery tech will appear in the iX3, the iNext, and then the i4, in 2021. The design of the new battery pack means BMW has been given "a high degree of freedom in realizing a model-specific design," which isn't necessarily good news.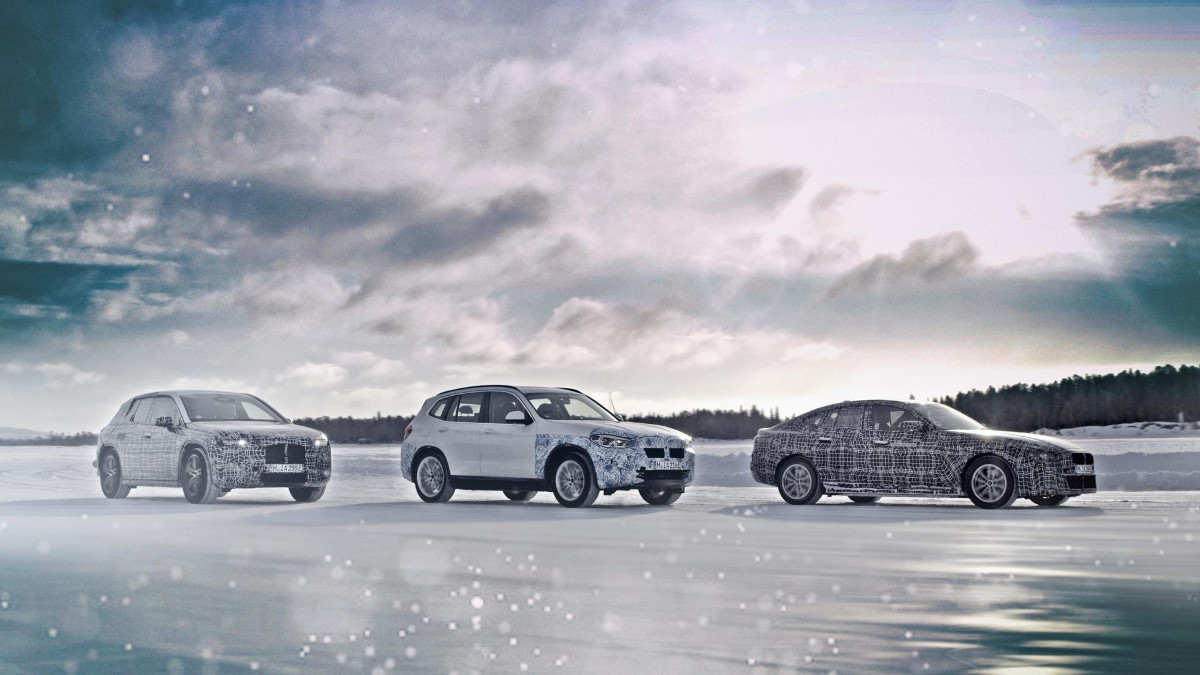 But, it's a four-door coupe, 3- and 4-Series sized, with—promises BMW—easy ingress and egress points as well as a spacious interior.
More as we have it...
NOTE: This article first appeared on TopGear.com. Minor edits have been made.