"Go ahead," the video tells us. We assume the 'go ahead' refers to an instruction to turn the camera-phone into landscape mode. Because BMW M has released a 15sec clip of the upcoming M3 Touring leaving the awfully named 'M Town' for the first time, and we just wish they'd turned the phone sideways so we could see the entire body in one shot.
Still, it's a first real look at the shape of a car we've been wanting for a very, very long time. A 500hp, compact, rear-drive sports wagon.
We learn nothing from the video, of course, other than seeing the M3 wagon's body in full camo, sporting those trademark quad exhaust pipes. You can just about make out that straight-six turbo, the automatic gearbox, and...that's it.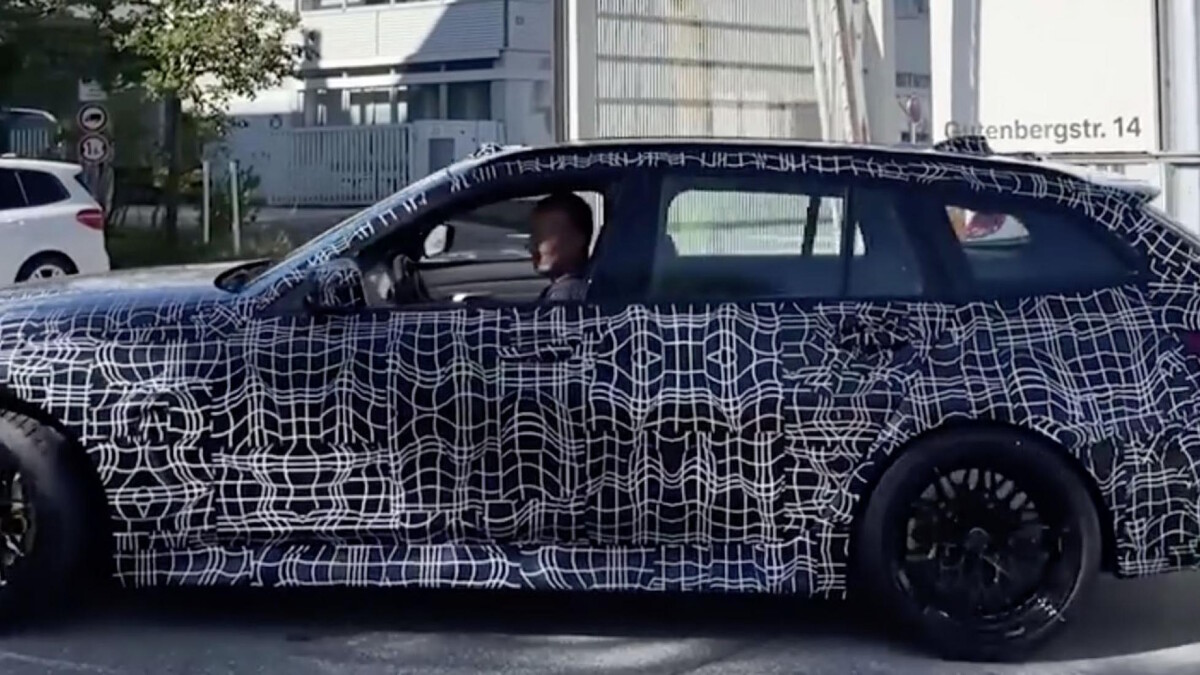 Continue reading below ↓
Recommended Videos
At this point, we would say 'click here to read the full story!' but there is no full story as yet, because the M3 Touring isn't likely to arrive until 2022. We just know it'll get a 3.0-liter six-cylinder engine, rear-wheel drive (and potentially four-wheel drive), bespoke M chassis tweaks, and a hot ride around the Nürburgring soon.
Check out the clip below, if you've got a spare 15 seconds.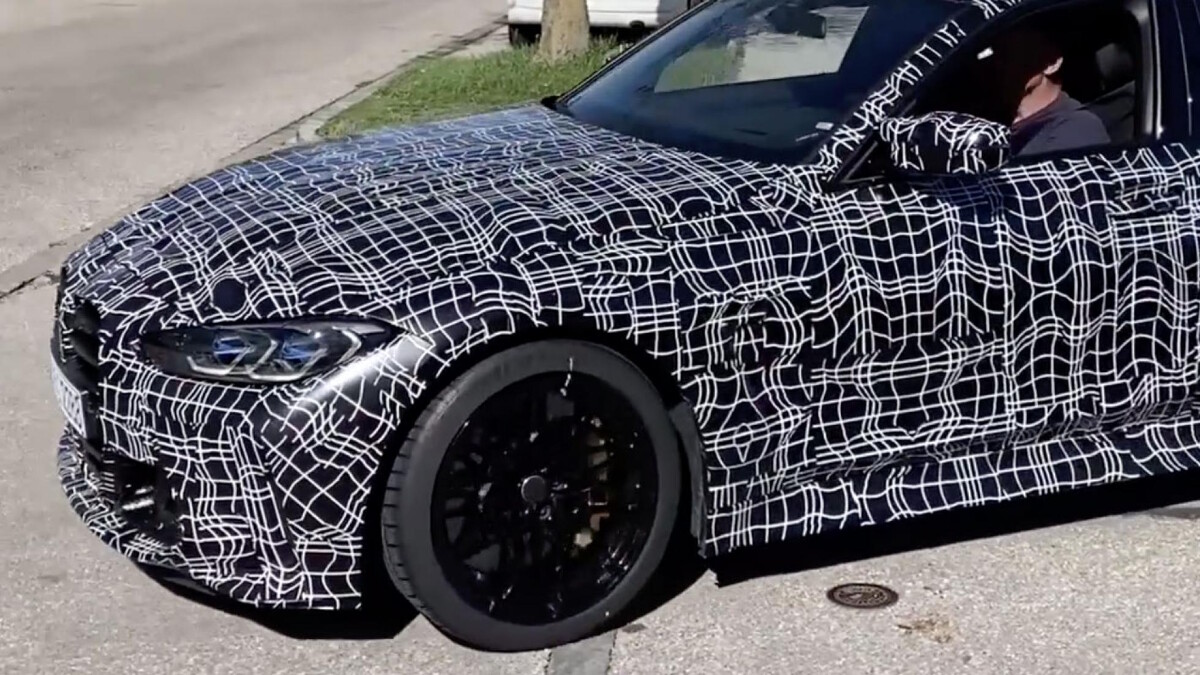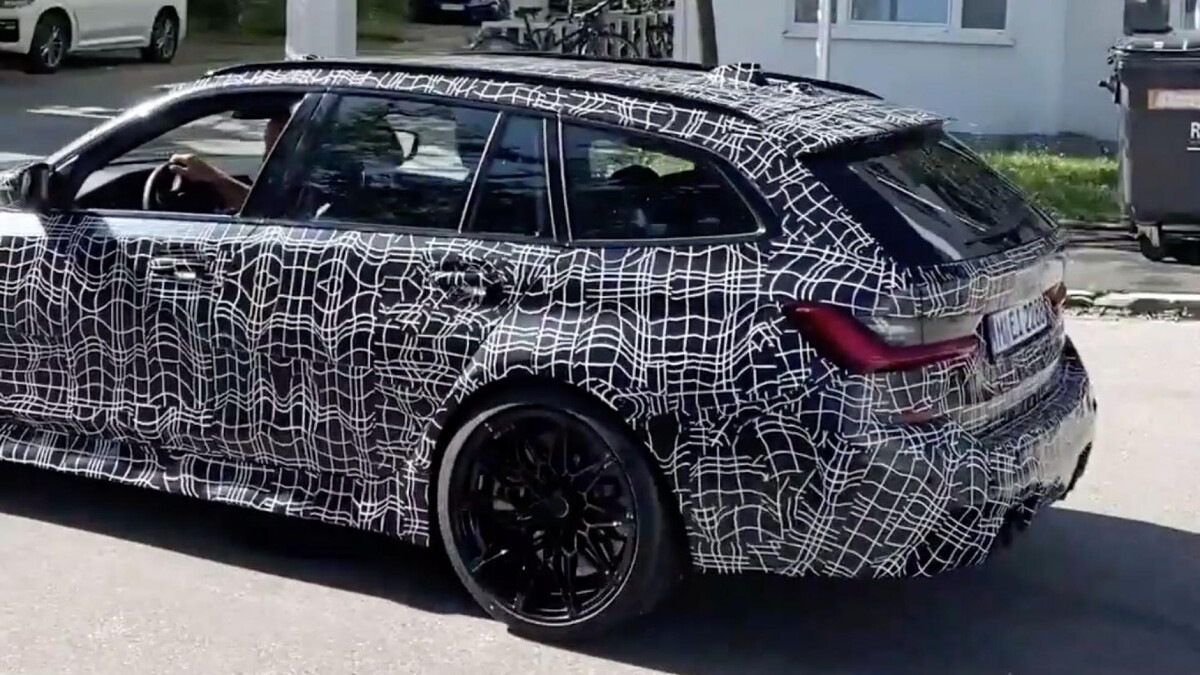 NOTE: This article first appeared on TopGear.com. Minor edits have been made.