Weeks of COVID-19 lockdown have clearly made the Bugatti Chiron Pur Sport rather angry. Here it is, in menacing prototype form being thrashed to the limit at Bilster Berg—a circuit that's not to be taken lightly.
Which, incidentally, the Bugatti Chiron Pur Sport actually is. First unveiled earlier this year at the non-Geneva International Motor Show, it is the €3-million (P163.9 million) drivers' Bugatti Chiron. The one that's 50kg lighter, pointier, sharper, and altogether more aggressive.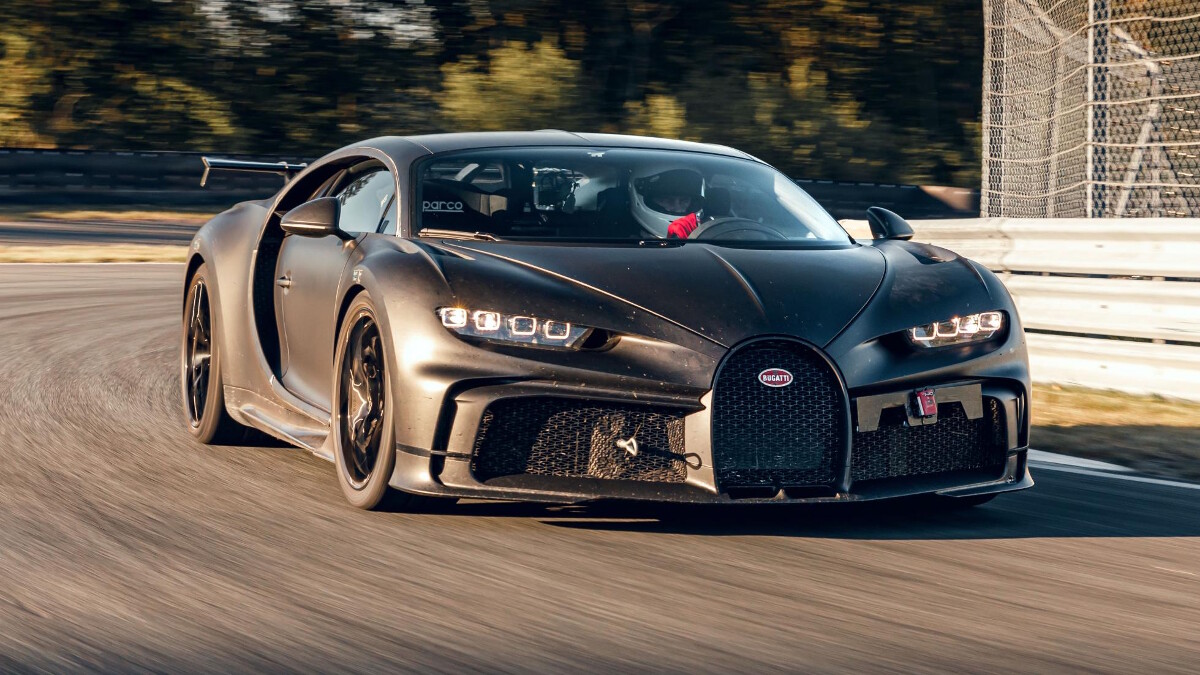 Eight engineers—in compliance with local regs, of course—have now begun the not-awful task of honing a pair of Pur Sports. With Bilster Berg having 44 crests and dips, 20% uphill and 26% downhill gradients, and plenty of turns over 4,207 meters, the Chiron is going full high-intensity interval training. Gainz, and all that.
Continue reading below ↓
Recommended Videos
You will of course remember that the Pur Sport features a stiffer chassis compared with a regular Chiron—the front springs are 65% stiffer, the rears 33%. The adaptive dampers, too, have been tweaked for better performance, and there are carbon-fiber stabilizers all around.
That's not to say the Pur Sport has gone all Dark Knight serious. It'll still be a giggle, at least according to Bugatti's engineers. There's a new ESC Sport+ mode, which allows the appropriately gifted the opportunity to indulge in some skids. "Even for our engineers who are very familiar with the Chiron," says Bugatti's development boss Jachin Schwalbe, "this is so much fun, they don't want to get out of the car."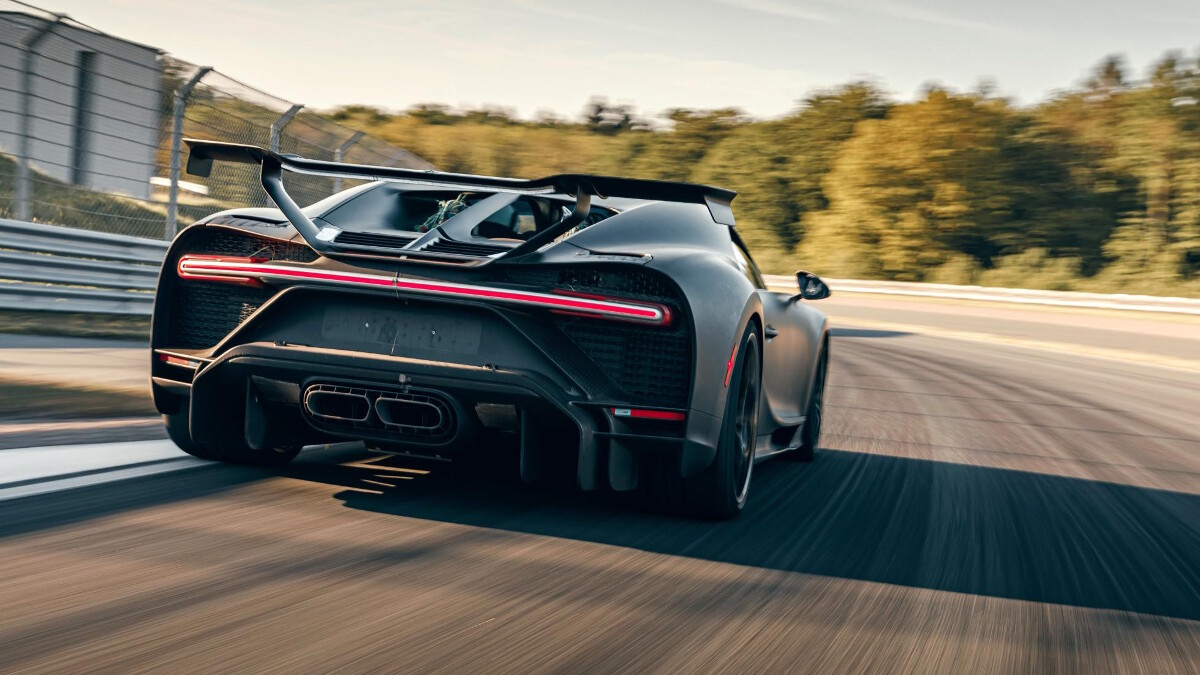 Other additions include a new front end, an enormous rear wing, and an increased amount of downforce. We're assured that while the quad-turbo W16 engine and its 1,479hp is unchanged, it now "feels like it revs up even faster." Indeed, it can accelerate from 60kph to 120kph 2sec faster than a regular Chiron. In this kind of stratosphere, that's quite the feat.
The seven-speed gearbox also has a 15% shorter ratio and increased max engine speed, so everything probably feels like a Hulk Smash. "The acceleration of the Pur Sport out of corners is even more brutal," Schwalbe adds.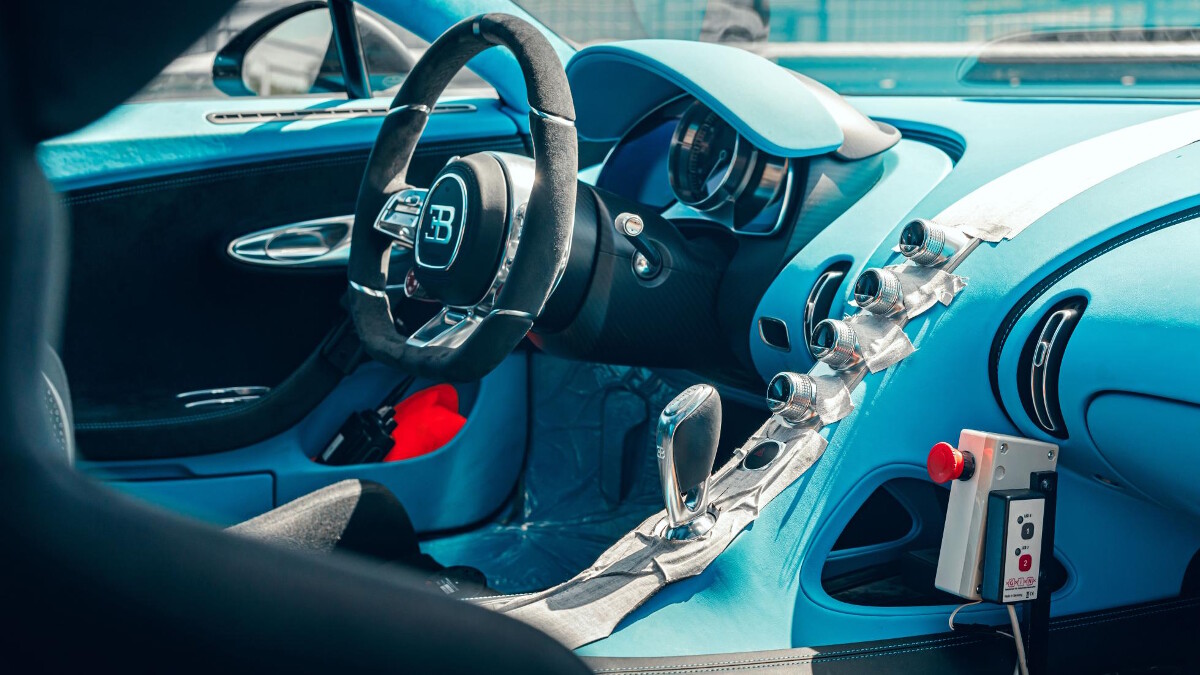 When the Bilster Berg tests are done, Bugatti will move on to other circuits. Yes, including that one. The Nürburgring: "There, too, the aim will be to test, test and test again until all components are perfectly matched and the Chiron Pur Sport offers the best possible performance."
What kind of time will it achieve at the Green Hell, one wonders? While you ponder that, perhaps pour out a large one for the new, softer Michelin tires that are taking a beating. Poor things.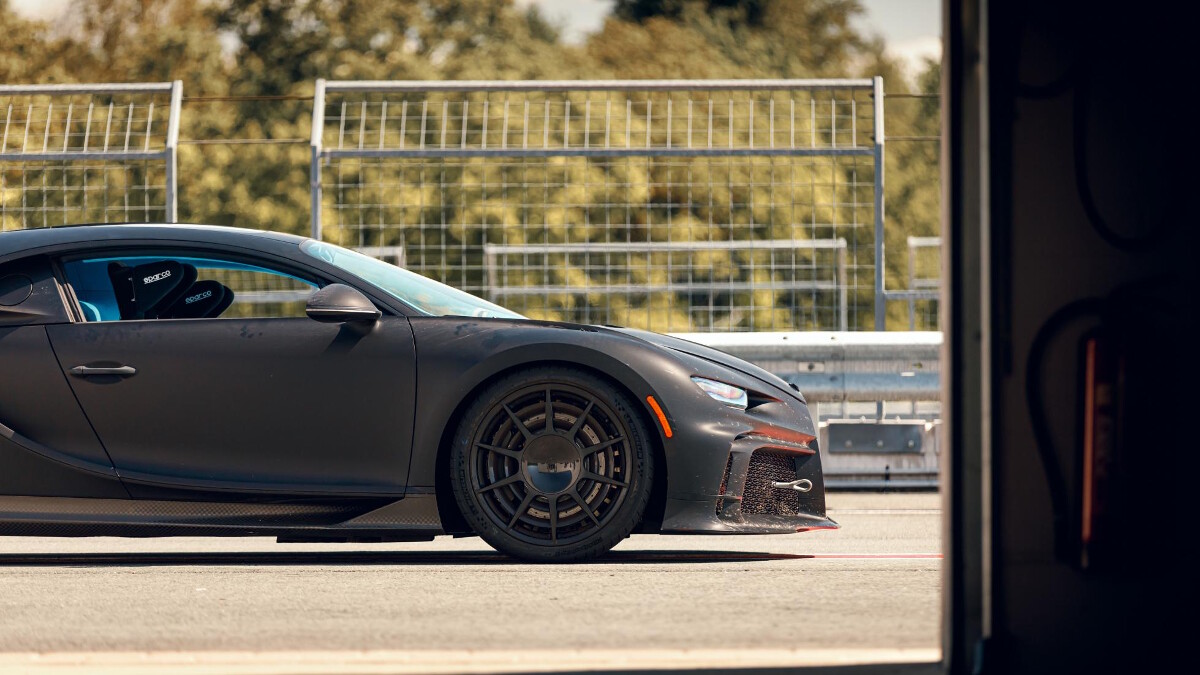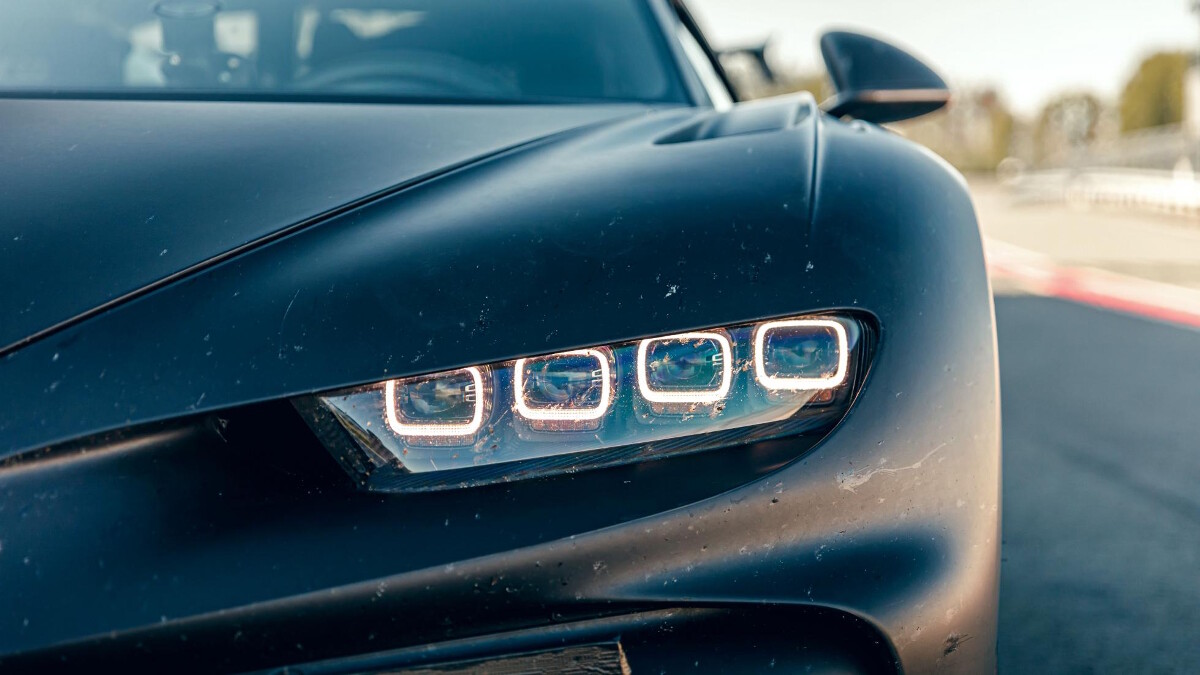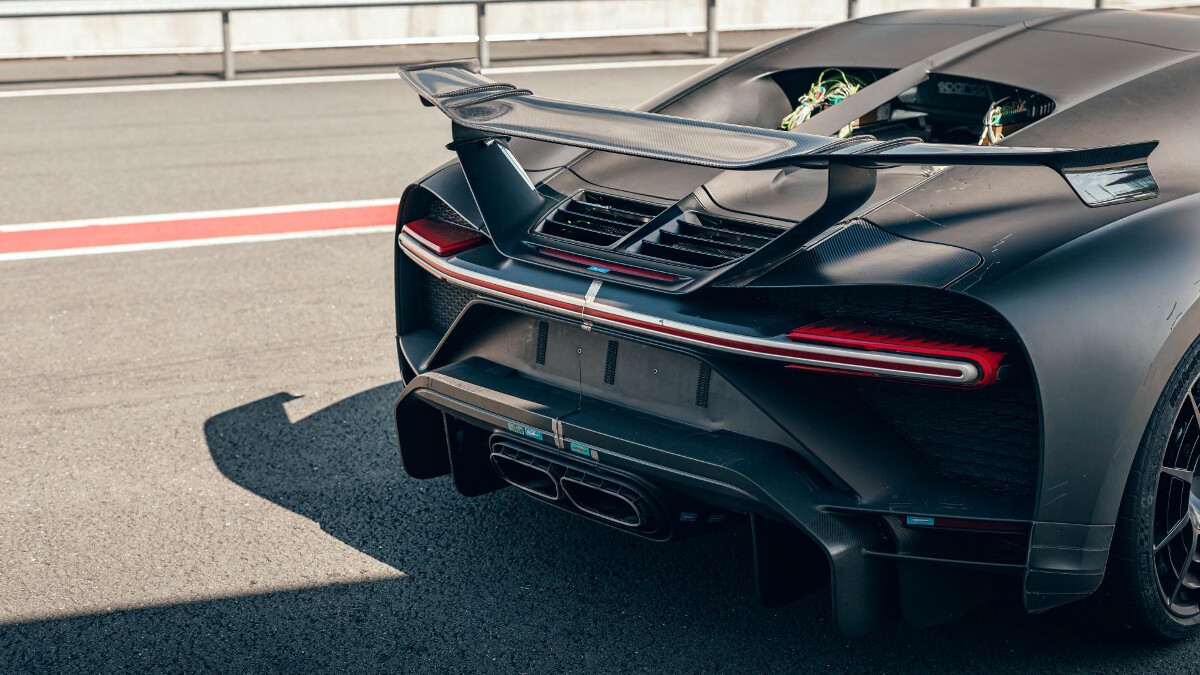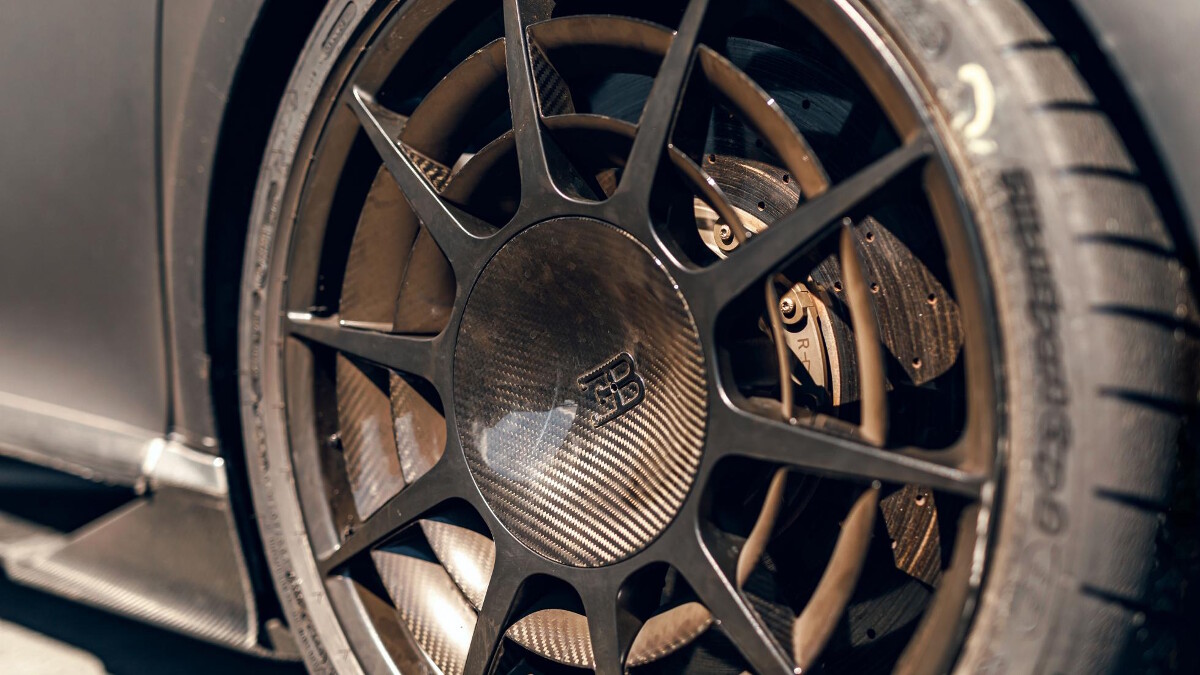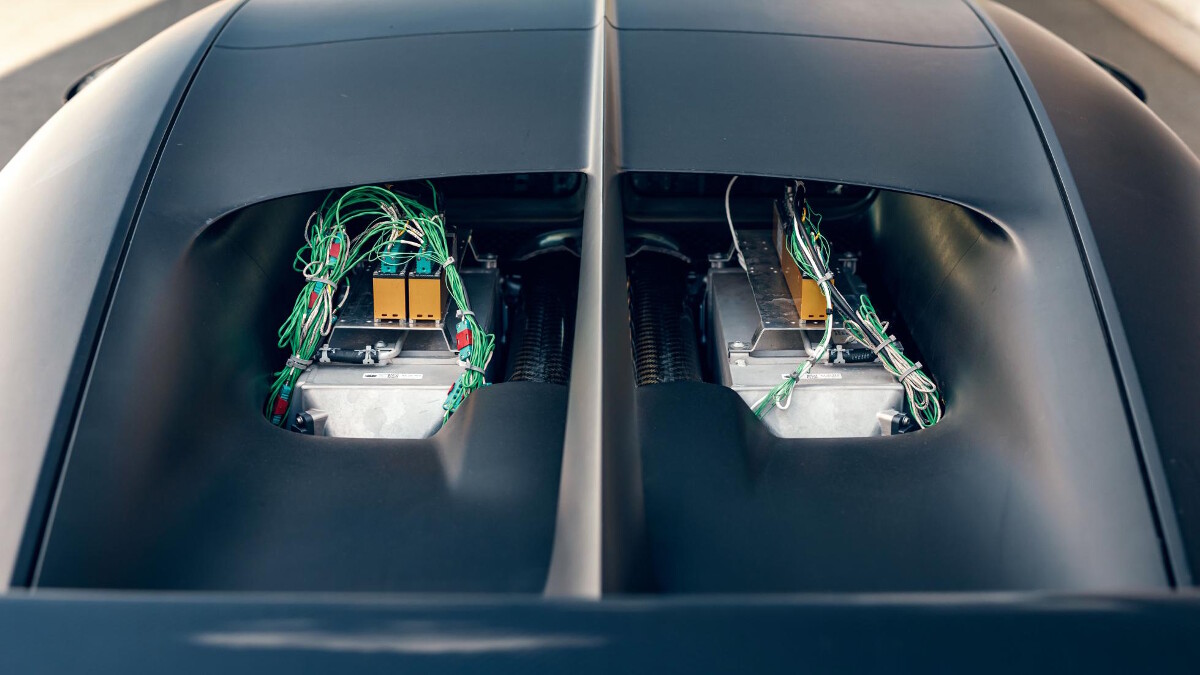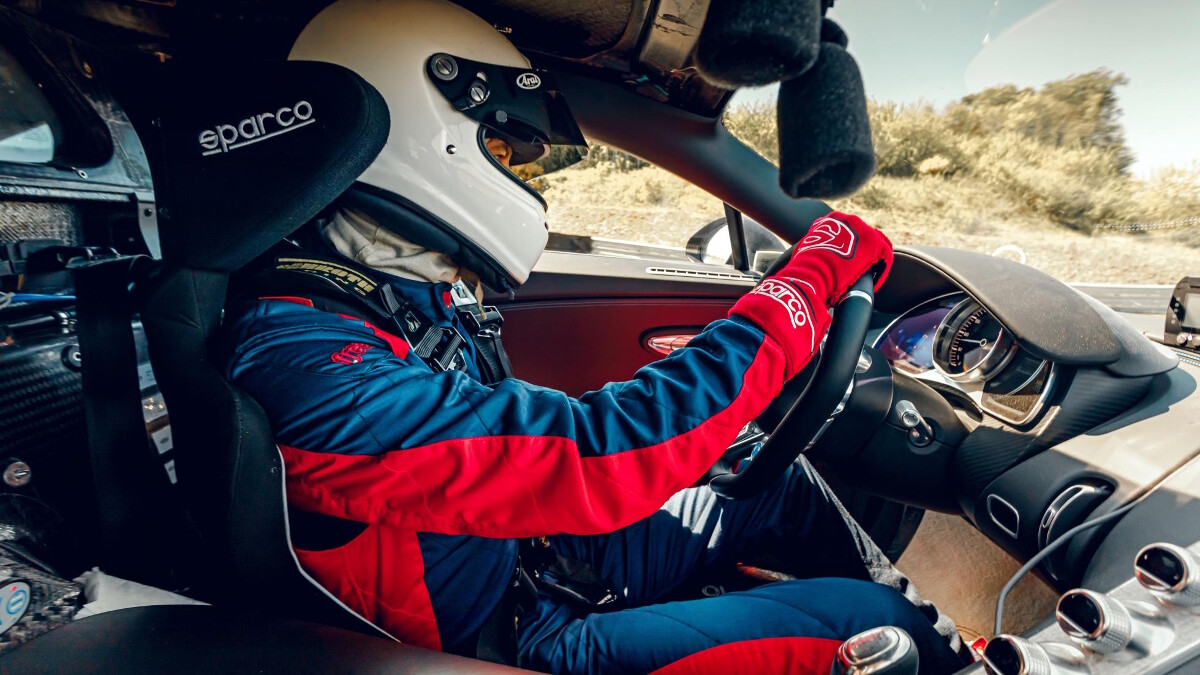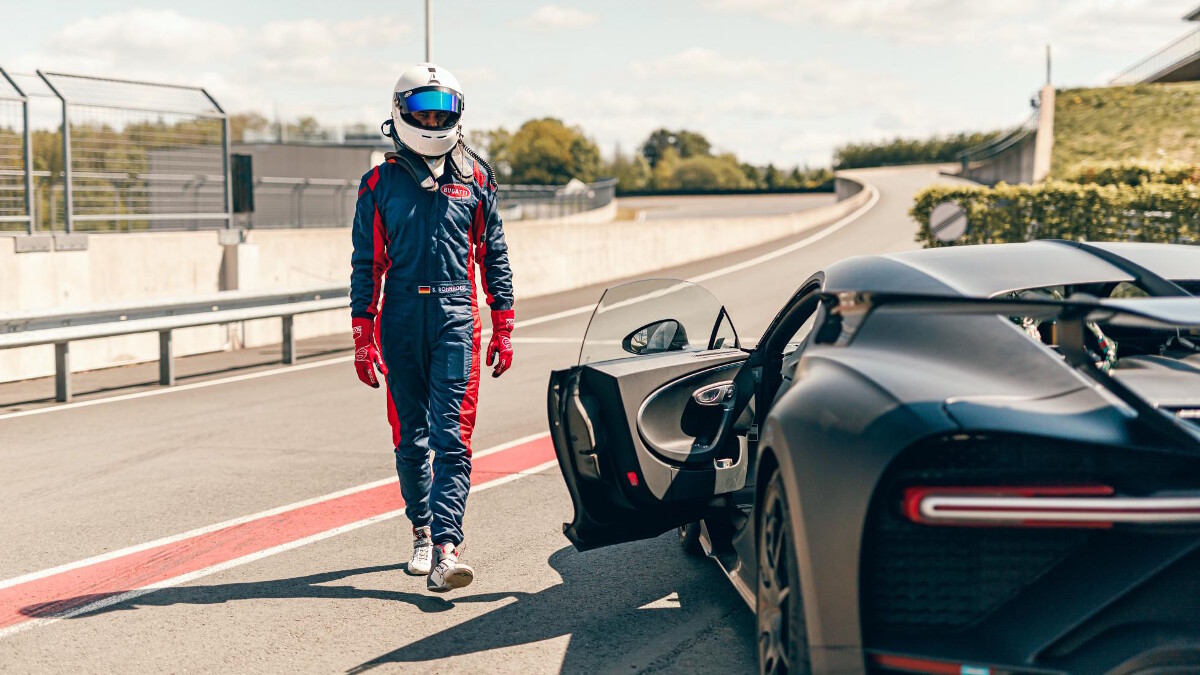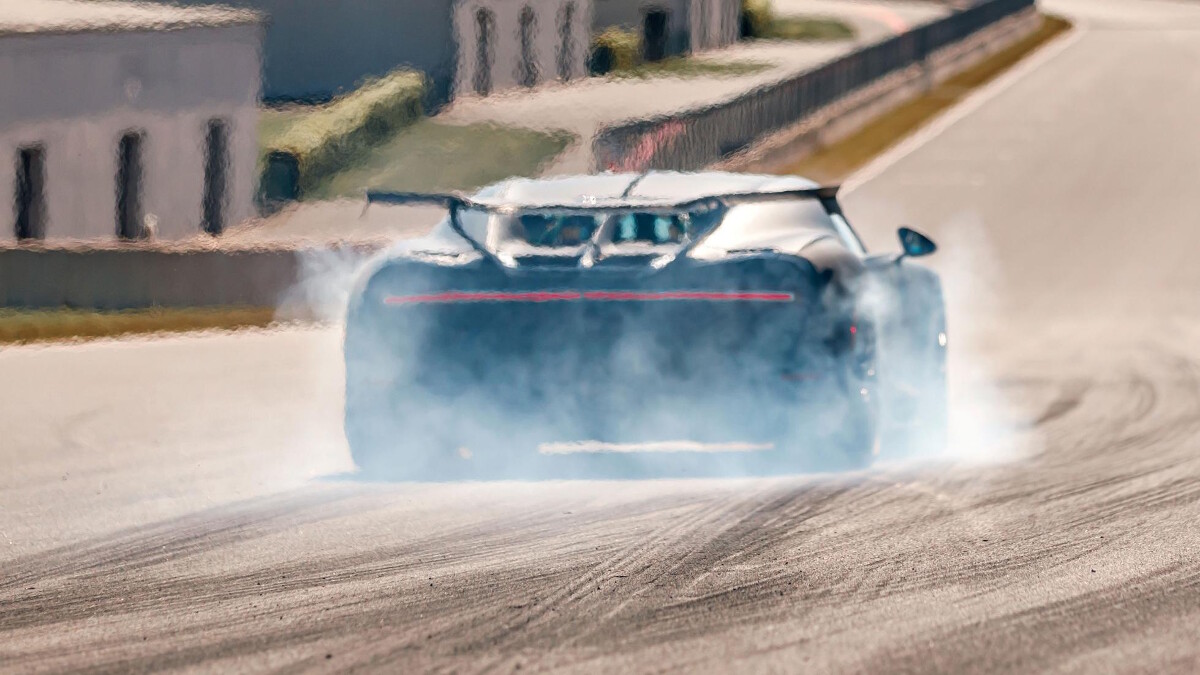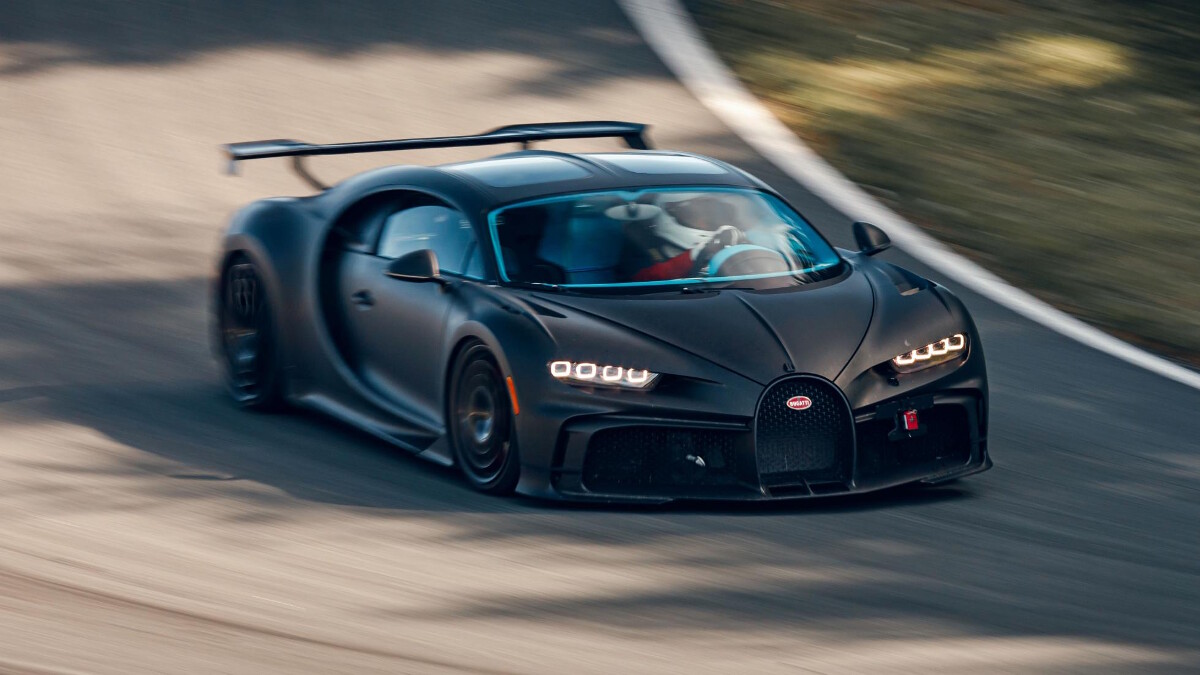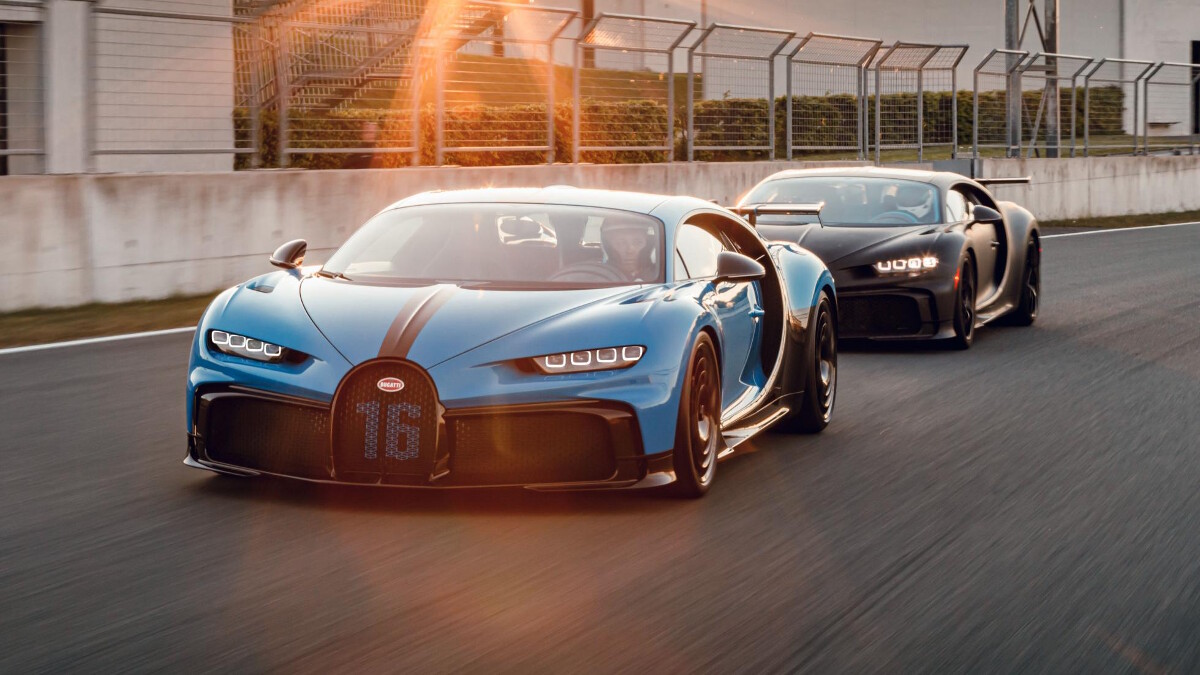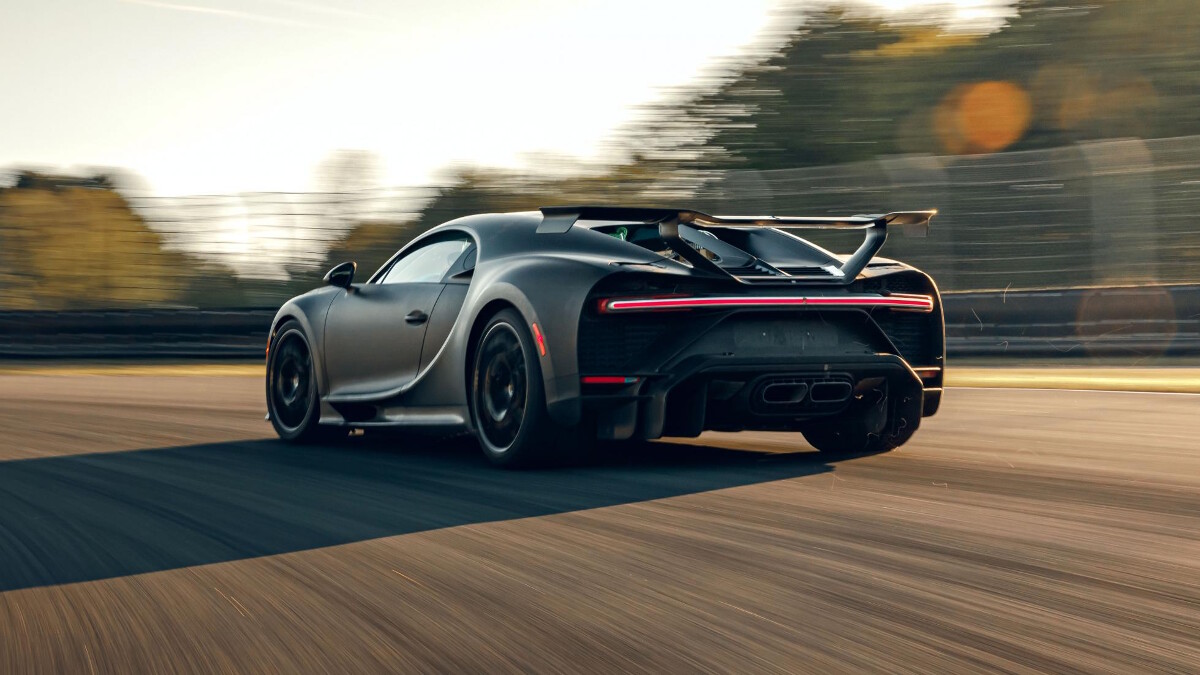 NOTE: This article first appeared on TopGear.com. Minor edits have been made.