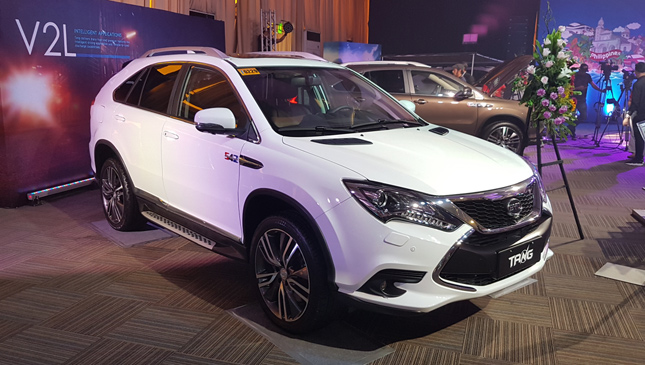 Two new clean transport alternatives have arrived in the Philippines in the form of the BYD Tang Super Sport and E5 electric vehicle (EV). The vehicles were revealed during the launch of the company's multi-layered electrified transportation solutions. And they look promising.
According to BYD distributor Solar Transport and Automotive Resources' (Star) Corporation, the E5 is "the first long-range pure EV in the country." It has a decent size and interior, and packs an electric motor capable of 120hp and 450Nm of torque. Top speed is a claimed 130kph, and it can charge up to 80% in 15 minutes, and its "urban range" is pegged at an impressive 300km.
ADVERTISEMENT - CONTINUE READING BELOW ↓
Meanwhile, the Tang is a new cozy seven-seater hybrid SUV with a 2.0-liter engine and front/rear electric motors that combine to produce 505hp. The transmission is a six-speed DCT, and its top speed is 180kph. We sat inside a unit for a bit and have to say the Tang's cabin is a relatively nice place to be in thanks to comfortable seats and good space.
The E6, on the other hand, was first made available in our market three years ago. This year, its updated version has as 400km range and touts a 140kph maximum speed.
Also on hand were a pair of BYD pure electric buses powered by four electric motors, which, when combined, produce 268hp and 860Nm of torque. The units are very spacious with enough seats and plenty of standing room, and come equipped with two large doors, a PWD ramp and CCTV cameras.
Another electric product launched was the electric forklift, which is powered by a lithium-ion iron phosphate battery. This battery's life span is 4,000 cycles, an equivalent of about 10 years. It is said to only require 2 hours of charging time.
It was also announced that Star Corporation partnered with the Iloilo and Bataan governments for the development of their Skyrail system.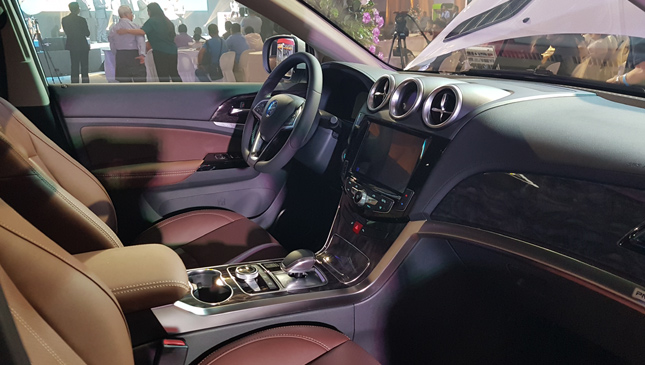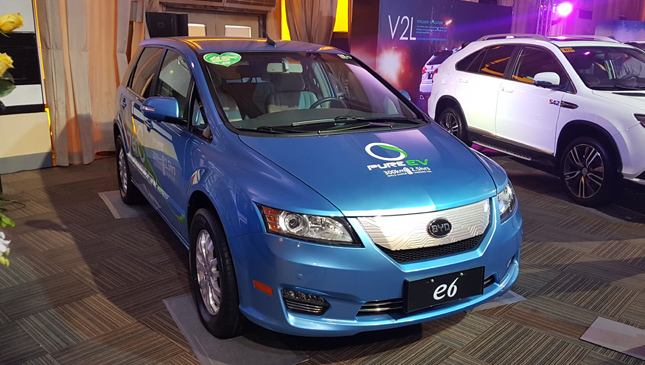 ADVERTISEMENT - CONTINUE READING BELOW ↓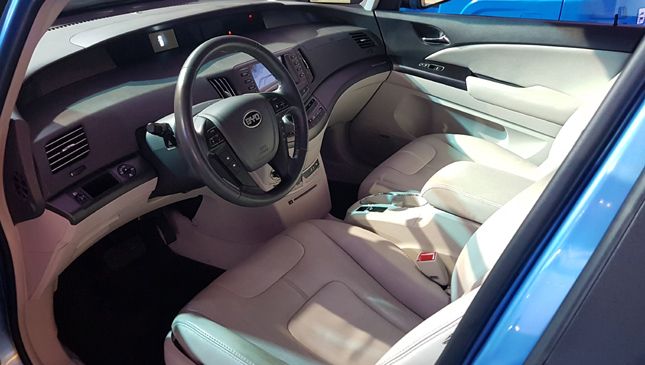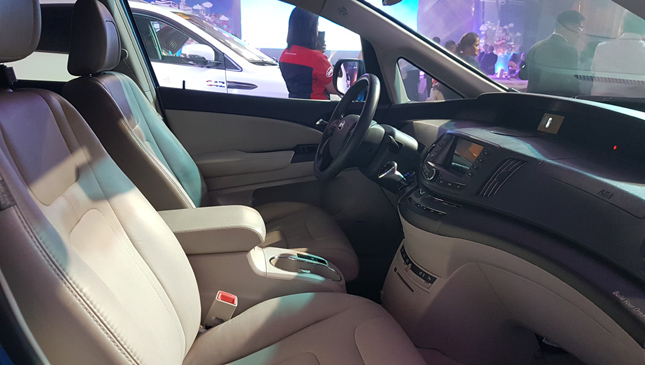 ADVERTISEMENT - CONTINUE READING BELOW ↓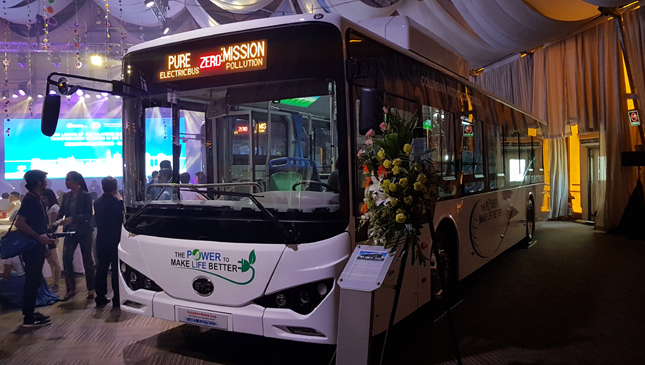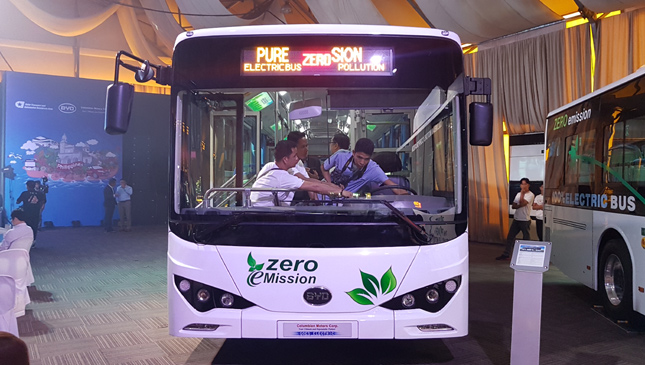 ADVERTISEMENT - CONTINUE READING BELOW ↓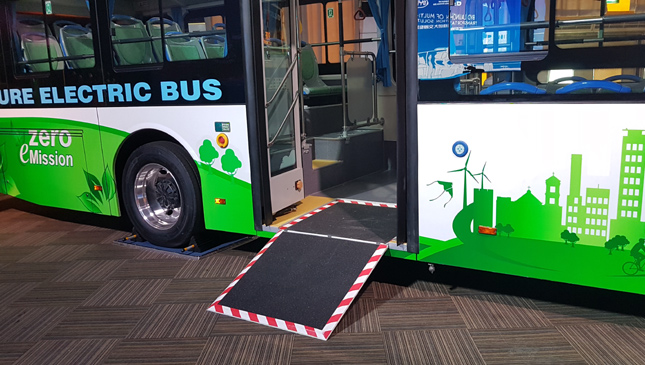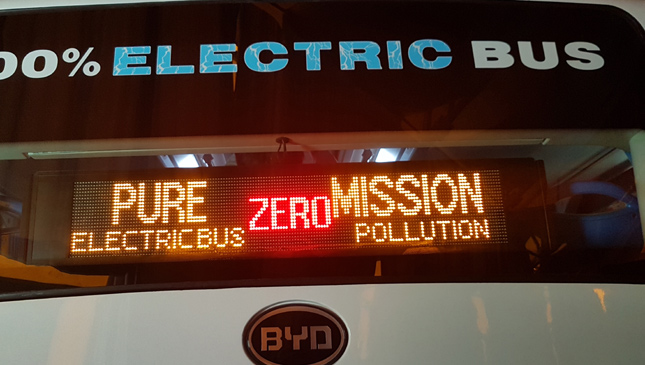 ADVERTISEMENT - CONTINUE READING BELOW ↓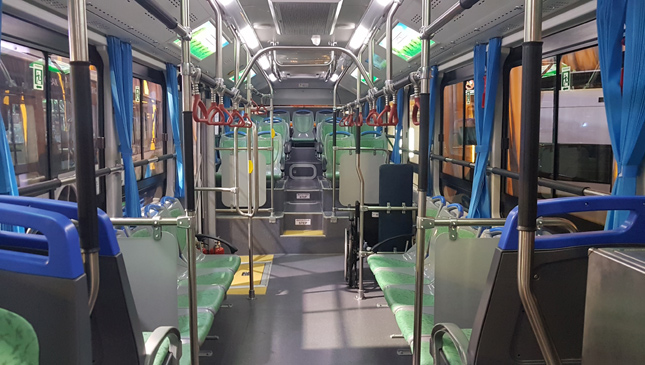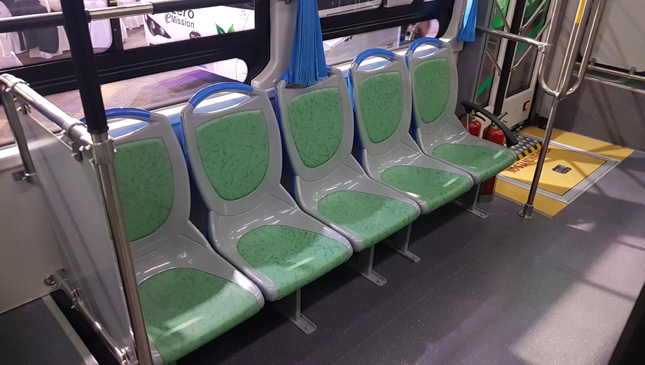 ADVERTISEMENT - CONTINUE READING BELOW ↓