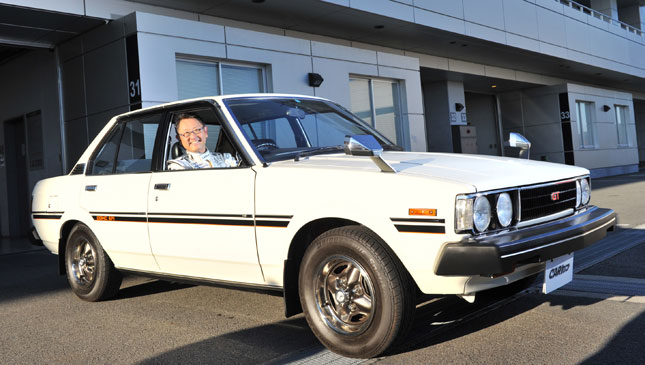 There is probably one of these parked in your garage. Or perhaps you have a friend or a relative who owns one. And most likely, this was your very first car. Whatever the story, each of us has a memory to tell about what is known as the world's favorite car: the Toyota Corolla.
It all began in November 1966 when Toyota Motor Corporation first unveiled the Corolla in the Japanese market. Its reason for being was to provide a no-frills mode of transport that was reliable and didn't compromise on too many things. Little did the Japanese carmaker expect that this model would not only prove to be an instant sales success, but would likewise practically catapult the company's status on the global automotive map. From an initial 480,000 units in annual sales, Toyota was already averaging more than double its output at roughly 1.1 million units just four years after the car's launch. All thanks to the little runabout known as the Corolla.
ADVERTISEMENT - CONTINUE READING BELOW ↓
After 50 years and 43 million units sold, the world's most sellable car marks its golden birthday with a year-long celebration, a special model, a refreshed 2017 edition, and of course, countless memories.
Actresses Gina Rodriguez, the star of Jane The Virgin, and Hannah Simone, who appears in New Girl, tell the story of how their respective Corollas helped jumpstart their careers and paved the way for who they are today. Rodriguez fondly recalls how her Toyota was her constant companion as she pursued her Hollywood dream. Meanwhile, Hannah learned how to drive in her dad's trusty Corolla. And even Toyota's very own president, Akio Toyoda, fondly relives his humble beginnings with his fourth-generation Corolla sedan back in the '80s, when he was fresh out of college.
Just like these personalities, the Corolla has come a long way. Through the years, it has not only grown bigger but has also introduced a number of technologies that have helped shape the automotive landscape to how we know it today. Through the Corolla, we first encountered the famous MacPherson strut suspension, two-speed wipers, and backing-up (or reverse) lights.
ADVERTISEMENT - CONTINUE READING BELOW ↓
Recommended Videos
Car enthusiasts might remember that the Corolla was the very first mainstream model in the local market to feature 16-valve engines back in 1989. Of course, who can forget such nameplates as the SR5, the Liftback and the AE86?
Apart from a year-long birthday bash, buyers of the new Corolla in the US can opt for the available Toyota Safety Sense that features such niceties as lane-departure warning, pre-collision mitigation, dynamic radar cruise control, and automatic high beam. These are in addition to a slew of upgrades that are part of the 2017 model.
Toyota Motor Philippines still hasn't revealed what it plans to do for the birthday of the iconic model, but we nevertheless want to greet the car that ferried us to college, work, weddings and other important life events.
So happy birthday, Toyota Corolla! Thank you for the memories.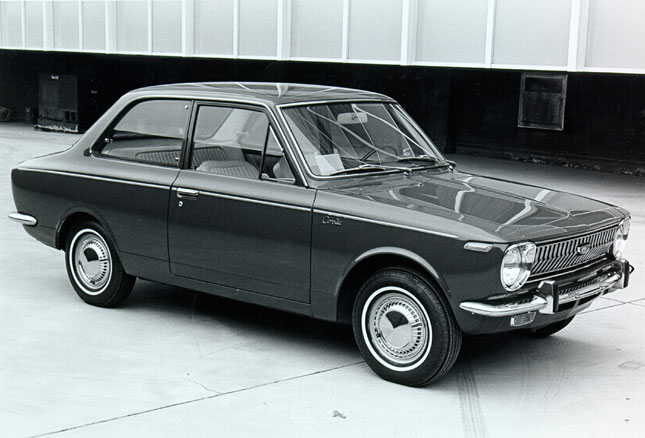 ADVERTISEMENT - CONTINUE READING BELOW ↓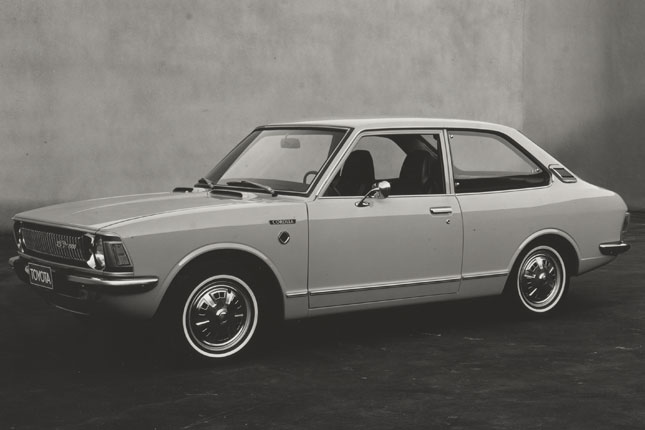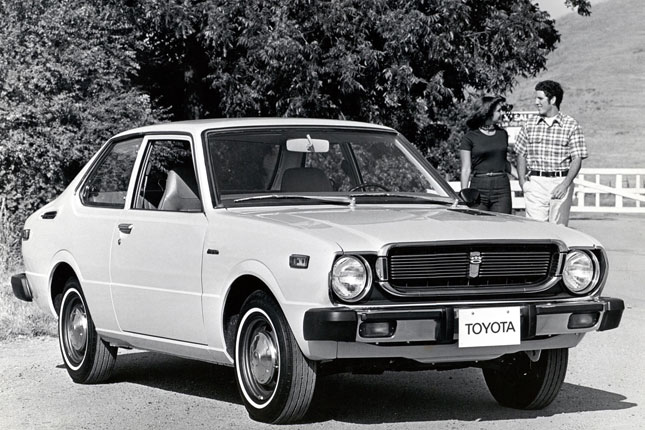 ADVERTISEMENT - CONTINUE READING BELOW ↓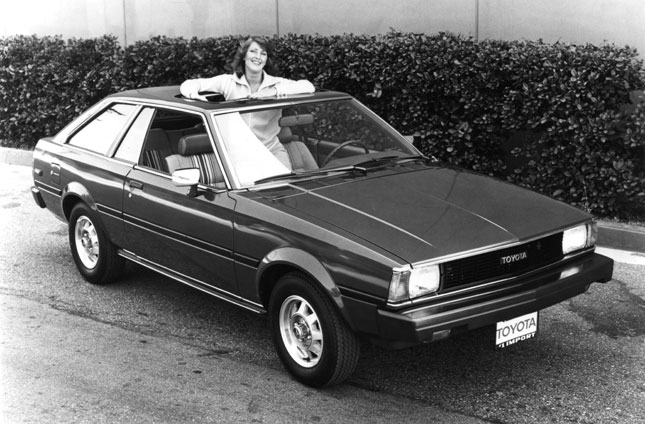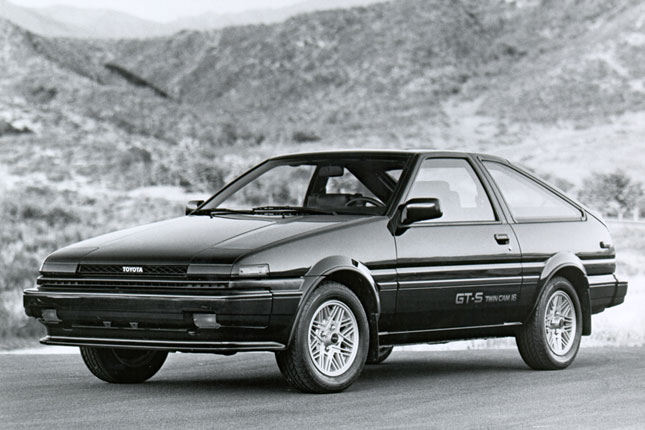 ADVERTISEMENT - CONTINUE READING BELOW ↓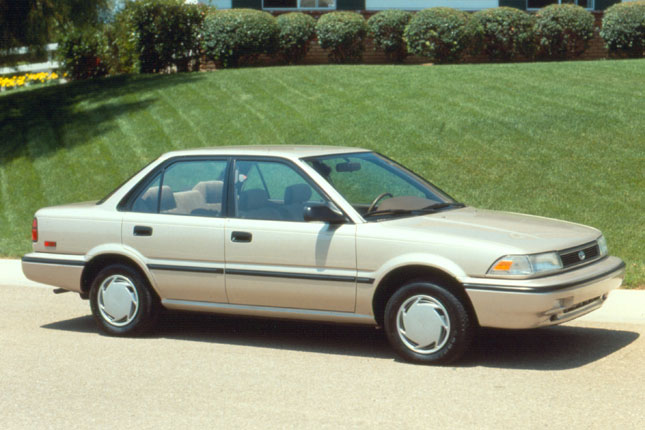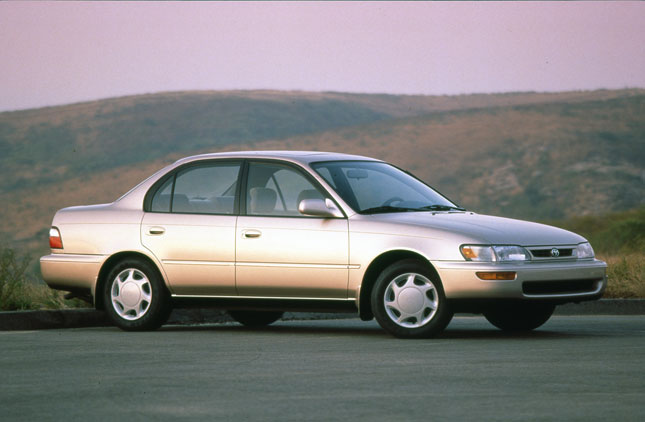 ADVERTISEMENT - CONTINUE READING BELOW ↓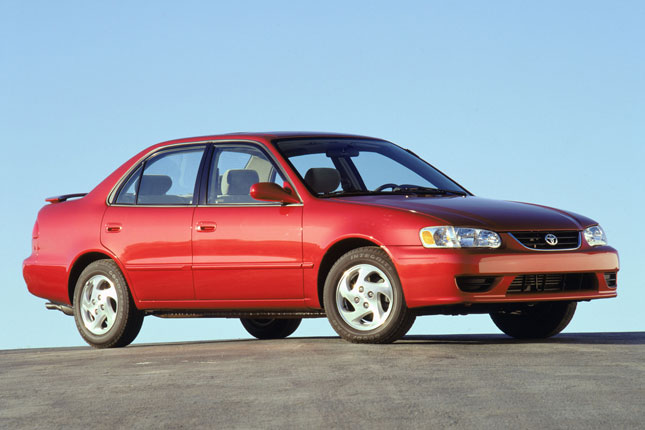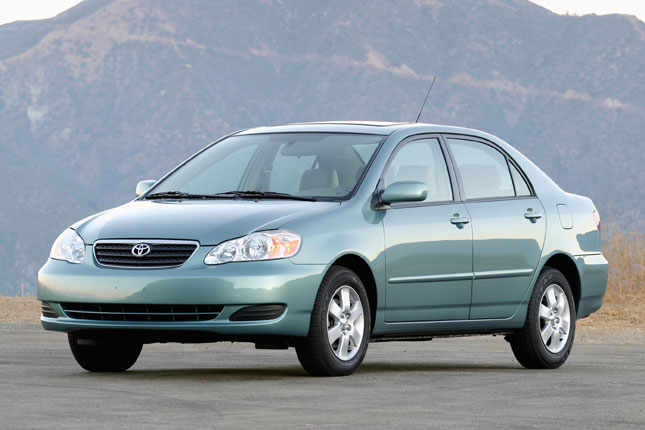 ADVERTISEMENT - CONTINUE READING BELOW ↓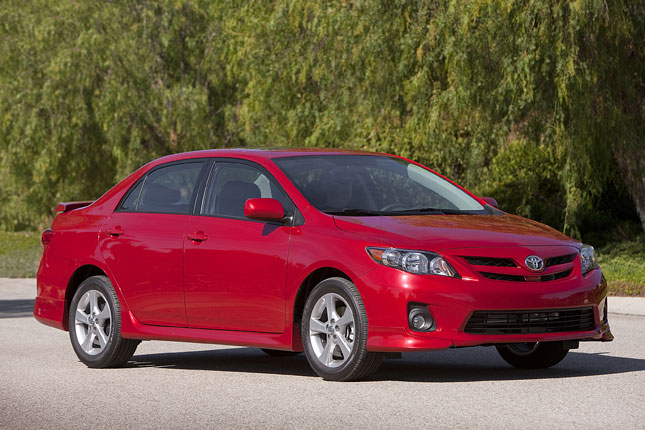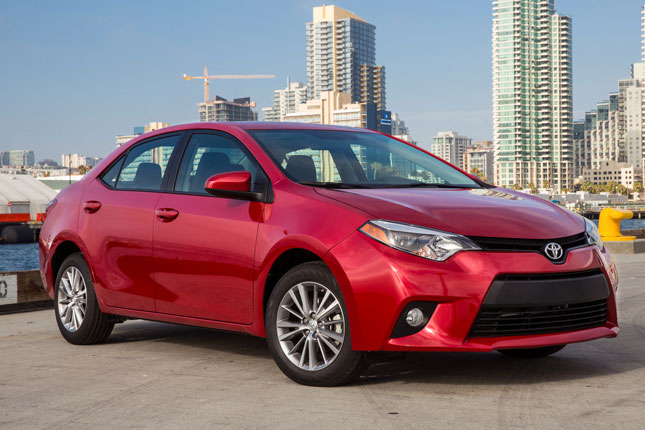 ADVERTISEMENT - CONTINUE READING BELOW ↓