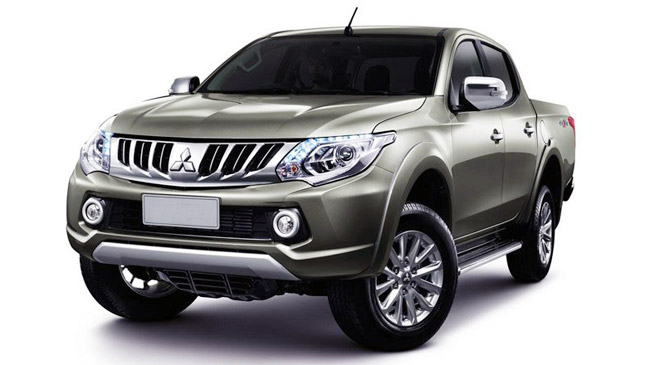 We usually get price lists from local car companies primarily for our buyers' guide. We checked the list Mitsubishi Motors Philippines sent us for March, and noticed that the prices of the Strada had gone up substantially owing to the all-new model. With the Japanese carmaker publicly launching the all-new pickup next week--on March 19, specifically--we had to double-check with its advertising and public relations department.
Well, we now officially give you the prices of the six Strada variants that MMPC will launch next week:
* 2.5 GLS Sport V 4x4 (AT) - P1,440,000
* 2.5 GLS V 4x4 (MT) - P1,320,000
* 2.5 GLX V 4x2 (AT) - P1,158,000
* 2.5 GL 4x4 (MT) - P1,125,000
* 2.5 GLX 4x2 (MT) - P1,058,000
* 2.5 GL 4x2 (MT) - P950,000
So, what do you think of these prices? Competitive enough against, say, the new Nissan Navara?
Continue reading below ↓
Recommended Videos