Pickups. We love them pickups. And September seems to be pickup month in the Philippines. As I type this, editorial consultant Sharleen Banzon is in Australia with Nissan to sample an under-wraps Navara. The Ford Ranger Raptor will be launched, in here tomorrow, too. And speaking of Australia, staff writer Jason Tulio is in the Land Down Under as well, driving the latest pickup offering from Chevrolet.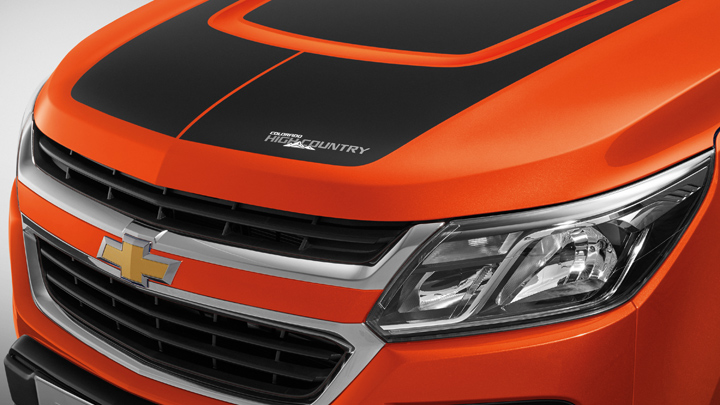 ADVERTISEMENT - CONTINUE READING BELOW ↓
According to the Covenenant Car Company, the official distributors of Chevrolet in the Philippines, the Colorado High Country Storm was only available in other regional markets, but now the fun is arriving on our shores.
ADVERTISEMENT - CONTINUE READING BELOW ↓
Recommended Videos
What makes this variant special? It has design elements that aren't found on other regular Colorados, like the black accents on the bed, bumpers, door handles, and tailgate. It also has special decals, and a set of black-hued 18-inch alloy wheels. Under the hood is a 2.8-liter turbodiesel that produces 200hp and 500Nm, which Chevrolet claims is the best in class. Water wading ability is also at 800mm. The 'Storm' moniker suits this pickup well.
ADVERTISEMENT - CONTINUE READING BELOW ↓
The interior is pretty classy, too. Pickups these days are no longer utilitarian, and the High Country Storm is proof of that. The six-way power-adjustable driver's seat; high-grade materials; and MyLink Infotainment system with Apple CarPlay are just a few of the features available. For even better NVH levels, the door, window, and windshield seals have been improved to keep noise out. The front door glass is 10% thicker, too.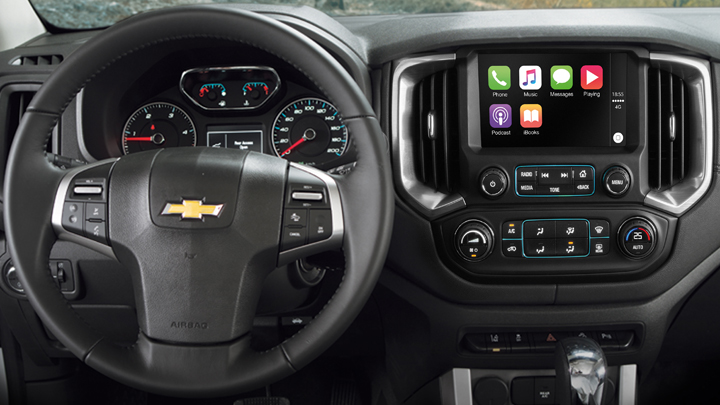 ADVERTISEMENT - CONTINUE READING BELOW ↓
The on-the-fly 4x4 system, electronic power steering, lane-departure warning, cruise control, forward-collision alert, traction control, hill-start assist, and stability control features—among others—make sure that you are getting a lot of bang for the buck. The 2.8-liter, 6-speed automatic 4x4 Colorado High Country Storm is priced at P1,638,000.
The pickup wars are indeed heating up. We can't wait to pit the 2018 batch of trucks against each other in a Big Test. Keep visiting our website for that. Do stay tuned for Jason's story, too. We are sure he's having a blast in Australia with this pickup.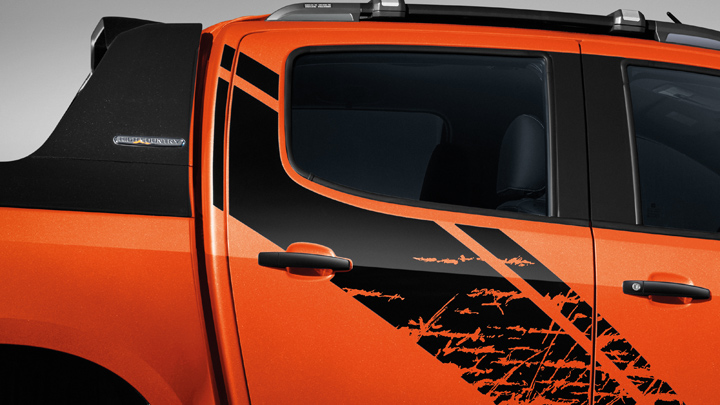 ADVERTISEMENT - CONTINUE READING BELOW ↓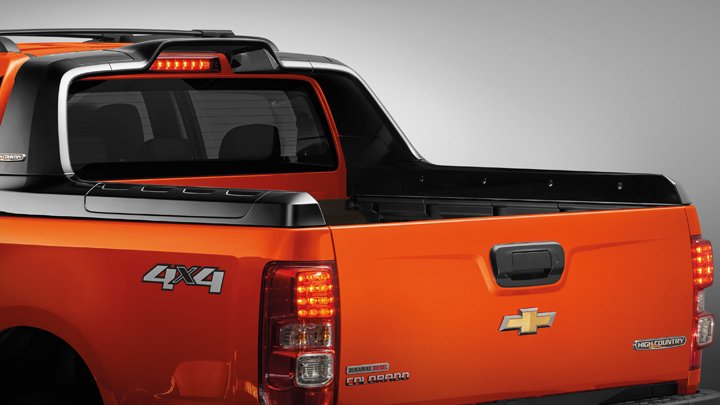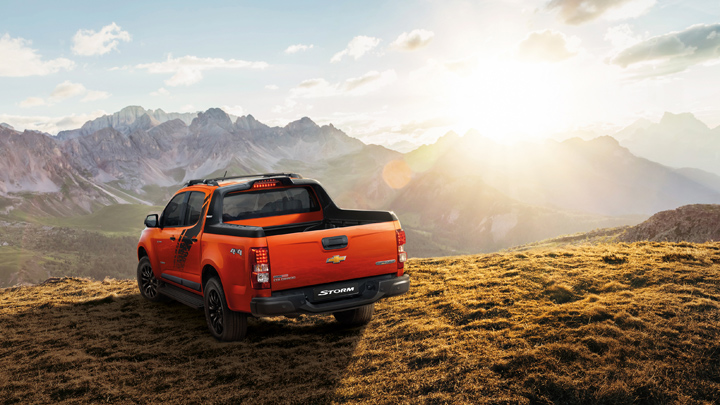 ADVERTISEMENT - CONTINUE READING BELOW ↓