The Shanghai motor show is traditionally awash with long-wheelbase versions of sedan cars for the Chinese market, and this year is no different. For those that can't afford a full-fat Mercedes-AMG sedan there's the new stretched A35, and now for any member of the Chinese public without the funds for a 5 or 7-Series, there's the new BMW 325Li.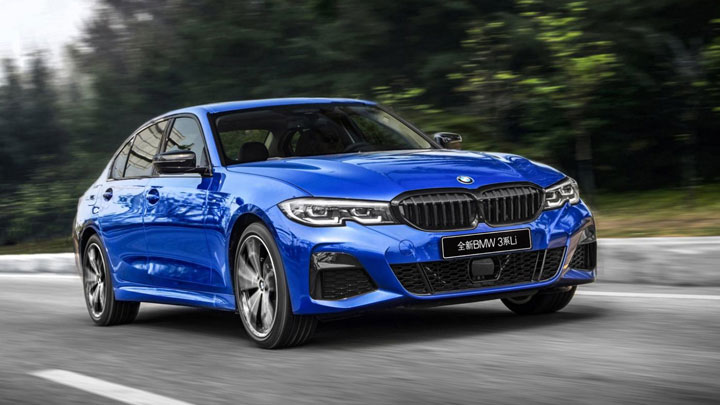 You see, a sign of success in China is being able to afford a chauffeur to drive your car for you—and seemingly this is more important than having the most expensive vehicle on the road.
Continue reading below ↓
Recommended Videos
For example, 80% of Chinese buyers of the previous generation 3-Series opted for the stretched version (the first of its kind). This new one, then, was an inevitability.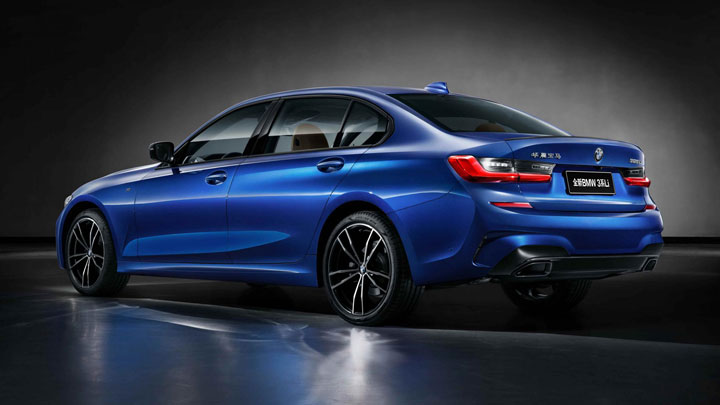 The 325Li is built in China and is 11cm longer than the standard sedan offered in the rest of the world. That means the back seats in the Ultimate Driving Machine designed for passengers gain a whopping 43mm of extra legroom.