"Can I take the Tesla Cybertruck overlanding?" Given how this recreational activity has recently grown more and more popular in countries like the US, we reckon at least one person has asked that question already.
Well, we think we've found an answer to that: It's possible. See the contraption above? That's called the CyberLandr, a pop-up camper/overlander thing designed specifically for the Cybertruck. It's still in the works, that's why we answered the previous question with "it's possible" rather than a definitive yes.
The CyberLandr has all the amenities you'd ever need for an overlanding trip, complete with a chef's kitchen with a smart faucet, and an induction cooker hidden underneath the countertop. It also has a sink with a stackable colander, wash bin, drying rack, and cutting board.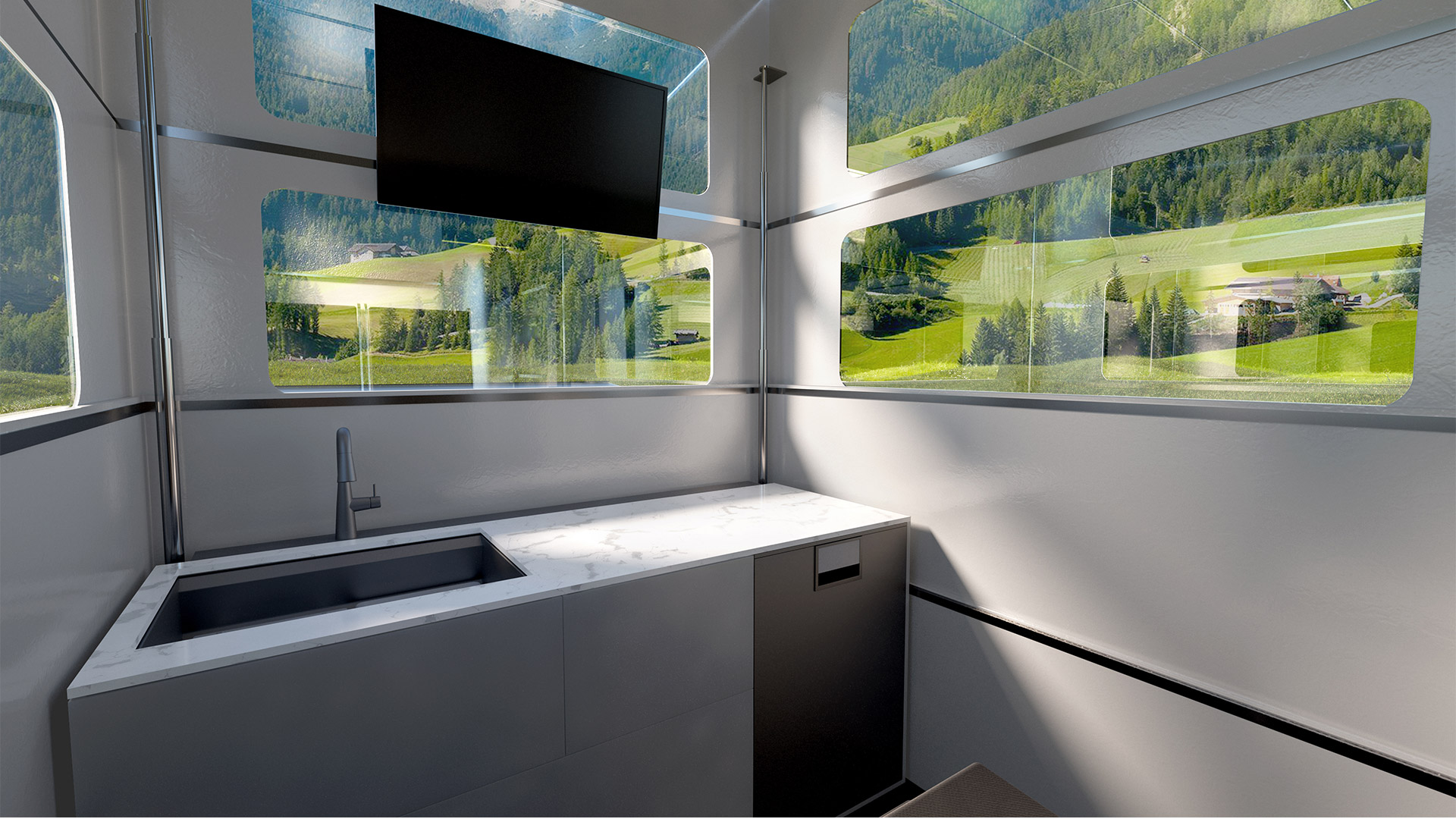 Inside the cabin, there's also a 32-inch UHD smart TV accompanied by surround sound audio for both listening to music or watching movies. Functions such as the A/C and the lights, meanwhile, can be operated through voice controls or via a smartphone app.
There are reclining seats here, too, which can be transformed into a queen-size bed. The bed sits as high as the kitchen countertop, meaning there will be space underneath for two children or an adult.
There's a full bathroom here, too, complete with a shower and a toilet. Other highlights include the 360-degree surveillance with motion-sensing exterior lights, as well as the StarLink satellite dish that provides high-speed Internet.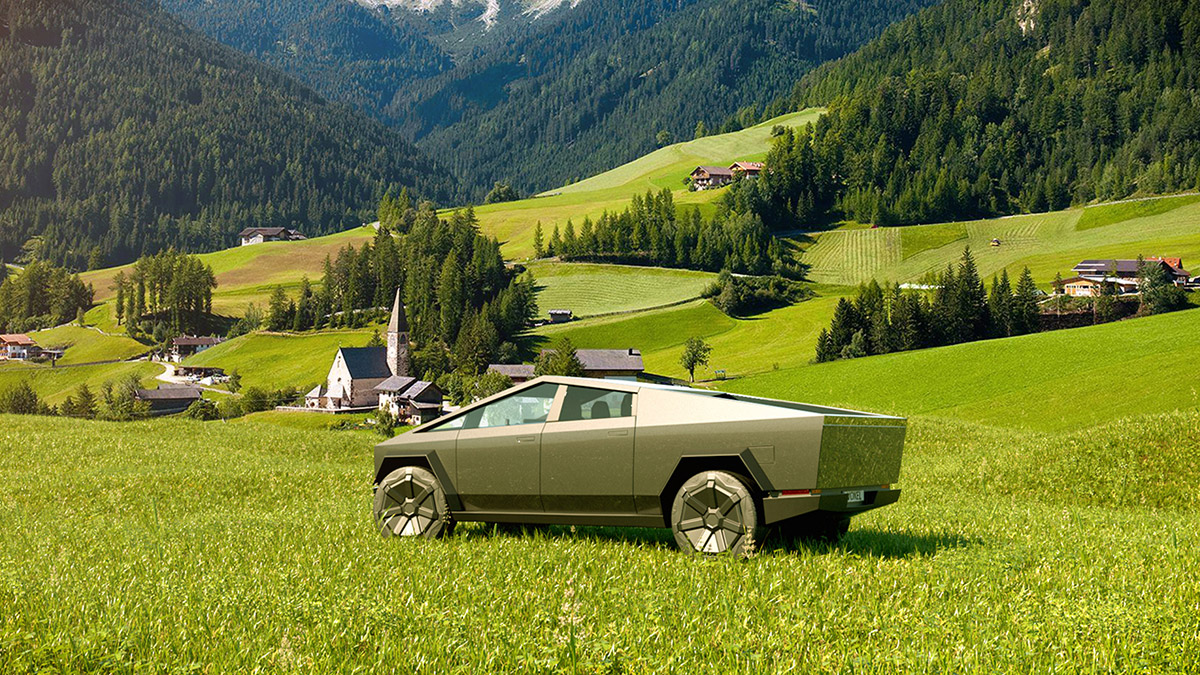 All of these functions are powered by a 20kWh battery that's shared with the pickup itself. Juice is recharged using a 500W solar panel.
Lastly, as we said, the CyberLander is a pop-up, meaning it folds into the Cybertruck's bed when not in use. Instead of trying to describe to you how all these are stowed in the back of a pickup, you can just watch the clip below:
The CyberLander starts at $39,995 (P1.9 million) and tops out at around $49,995 (P2.4 million), and all purchases do not include the Tesla Cybertruck. What do you think of this one, folks?