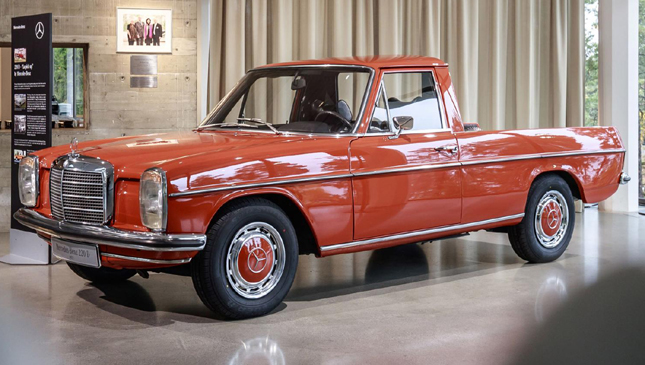 Earlier this week, the hotly anticipated--well, hotly anticipated in the Top Gear office, at least--Mercedes-Benz X-Class pick-up was revealed. It's a posh take on the load-lugger, and looks rather excellent.
But you need to see this. At the reveal of the X-Class, Mercedes very rightly pointed out it wasn't the first truck it had built. Nope. Way back in the early 1970s, Mercedes used a version of its 'new generation' midsize sedan--that's the W115, chassis nerds--and produced a small run of pickup trucks, all officially sold in Merc dealerships across the globe. Just not in great numbers.
The one you're currently ogling above was affectionately named 'La Pick-up', and was built in 1972 in Argentina (production ran from 1972 to 1976), based on that supremely cool W115, which was essentially an E-Class from the 70s. You could order one in either single or double-cab variant, each sporting that enormous load capacity. This specific pickup is a diesel-powered 220 D, and was actually imported into Germany by railway company Stuttgart SSB (not many of these trucks made it to Europe, which is a shame).
Continue reading below ↓
Recommended Videos
Its primary use? Carrying the equipment used to lubricate railway points.
Of course, this was just a converted sedan, not a purpose-built pick-up truck like the new X-Class, but whatever: It's orange, it looks fantastic, and it is actually very practical. Would probably last until the end of time, too.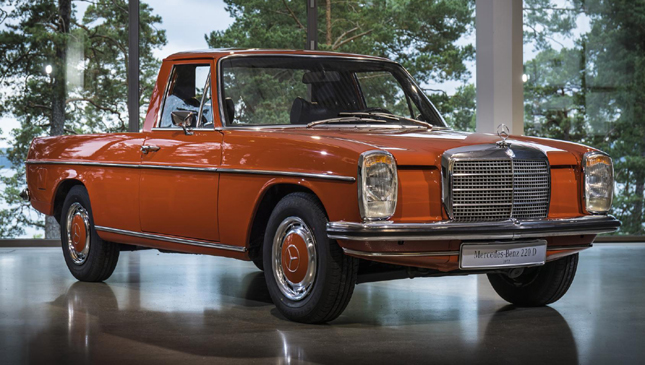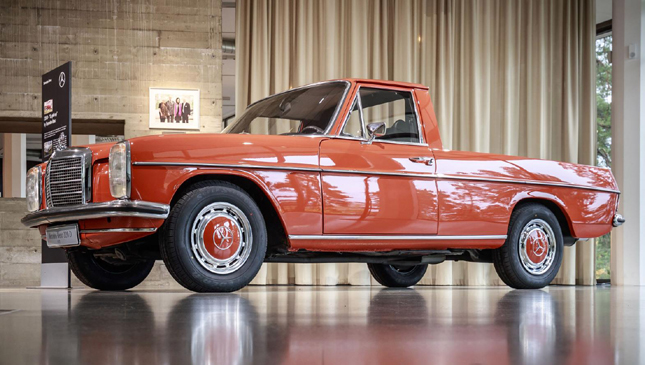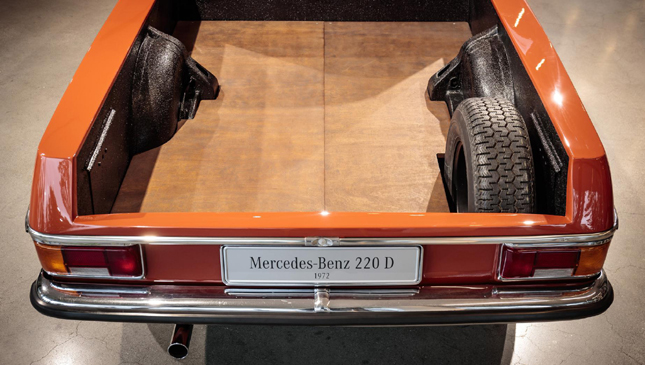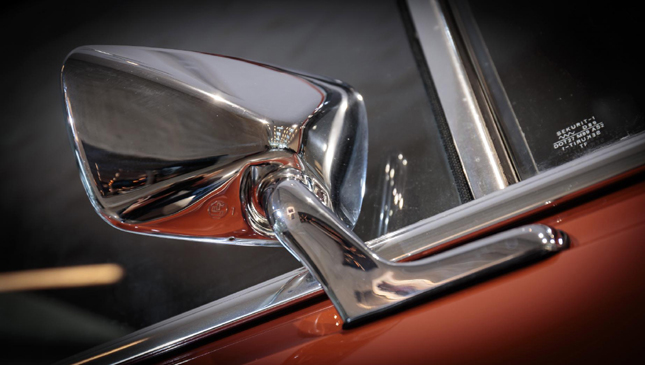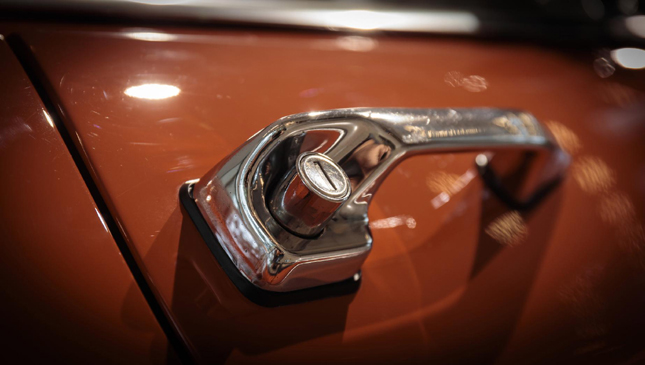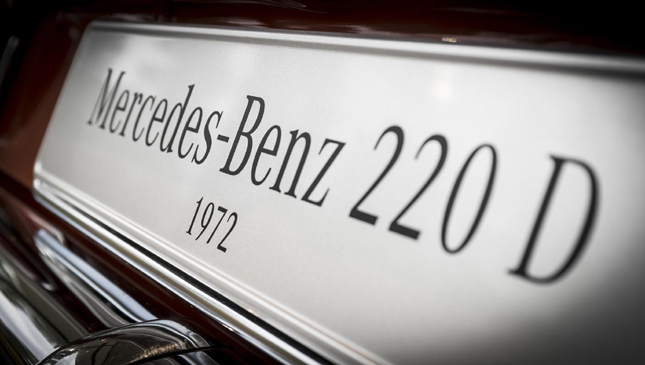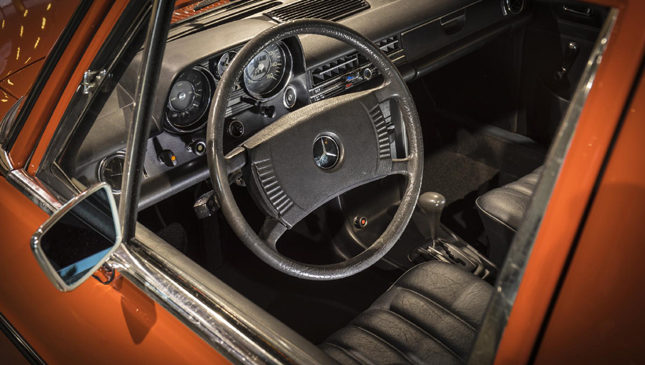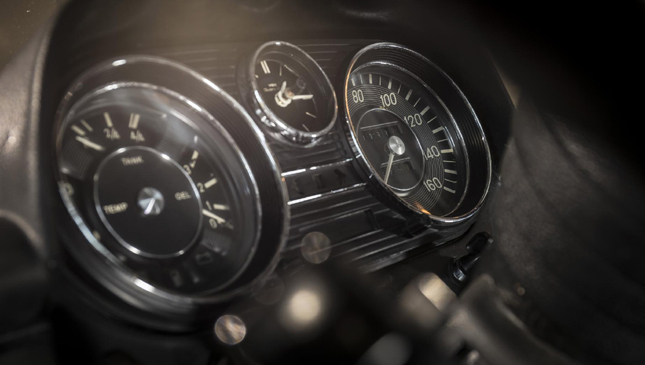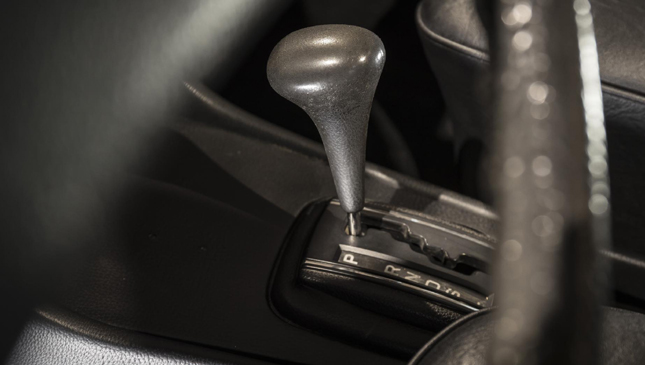 NOTE: This article first appeared on TopGear.com. Minor edits have been made.