The Ford F-150 isn't just the best-selling pickup truck in America, it's the best-selling vehicle full stop. In fact, after bettering all of its competition once again in 2018, it has now held that title in the US for the past 42 years.
That's a pretty ridiculous achievement, and it's fair to say that the format hasn't really changed too much during that time.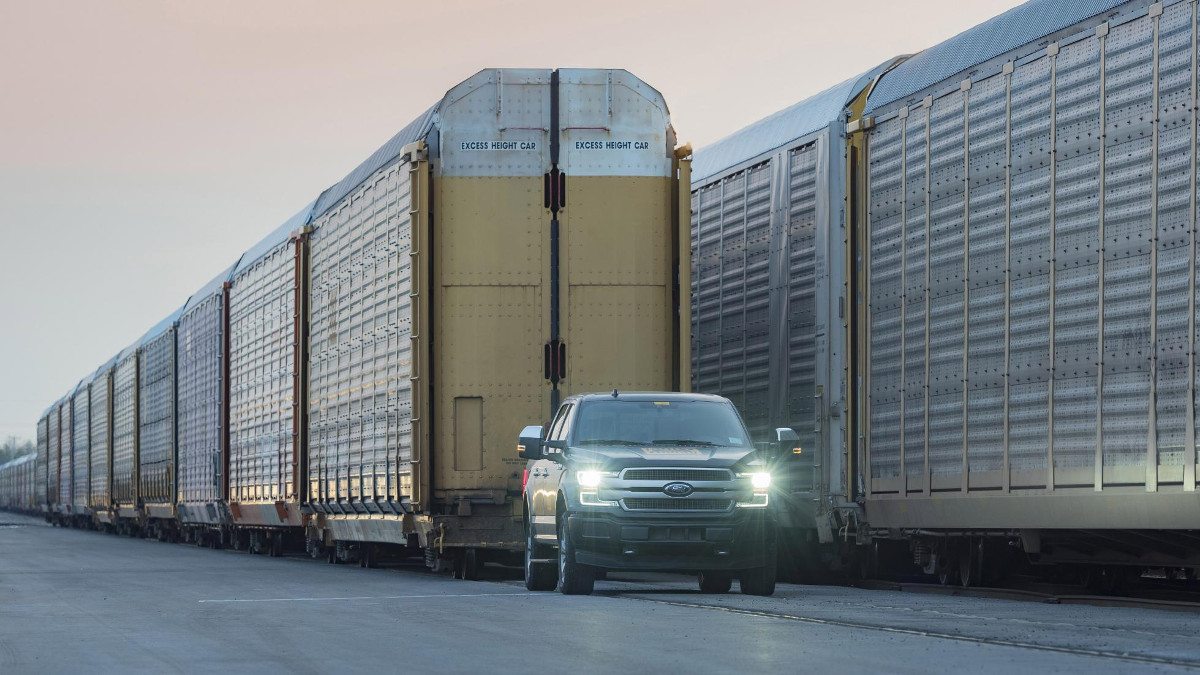 Ford is ready to shake things up though, because it's currently working on an all-electric version of the people's champ—presumably because Elon Musk keeps hinting at a Tesla pick-up.
Continue reading below ↓
Recommended Videos
Now, we haven't had a single technical detail from Ford as of yet, so we really can't tell you too much. However, what we do know is that Ford's prototype has pulled 10 double-decker freight train carriages filled with 42 internal combustion-engined F-150s, weighing just under 567,000kg.
That's a lot. It's 567 tons, or in American-speak—1.25 million pounds.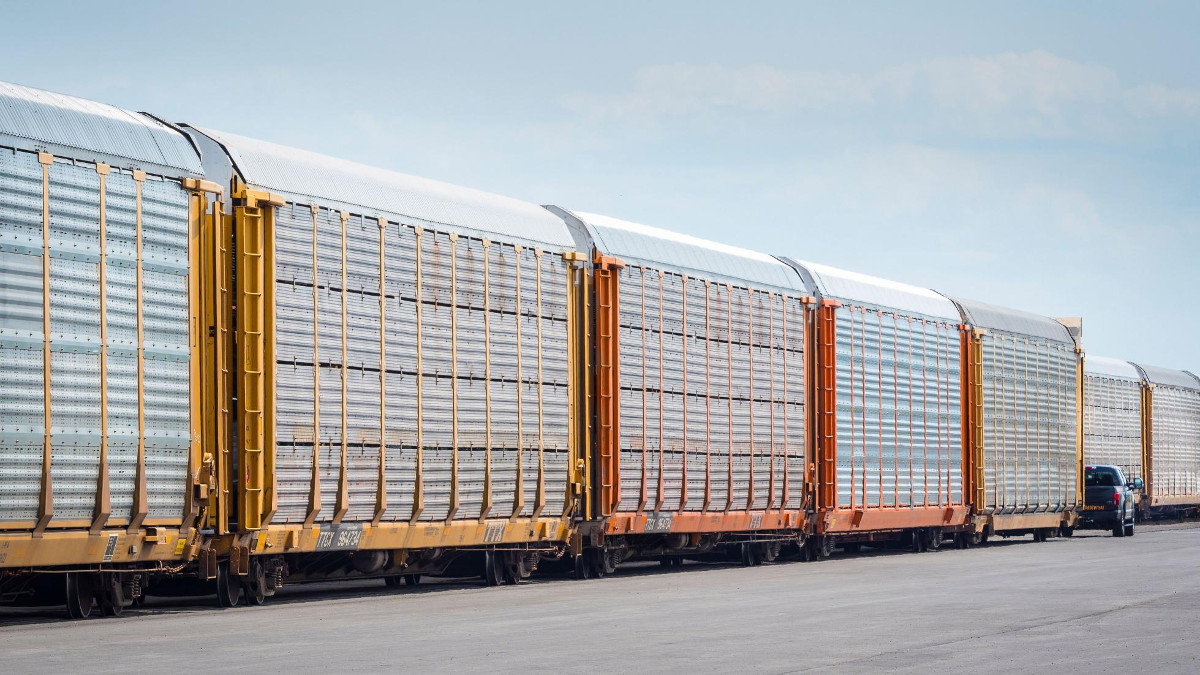 Impressive. But whether achievements like that will be able to convince die-hard F-150 fans to switch to an EV remains to be seen. Thankfully, there'll be a stepping stone, as Ford is set to release a hybrid version next year.
So, there you go then. The only other thing left for us to say is don't try this at home. Obviously.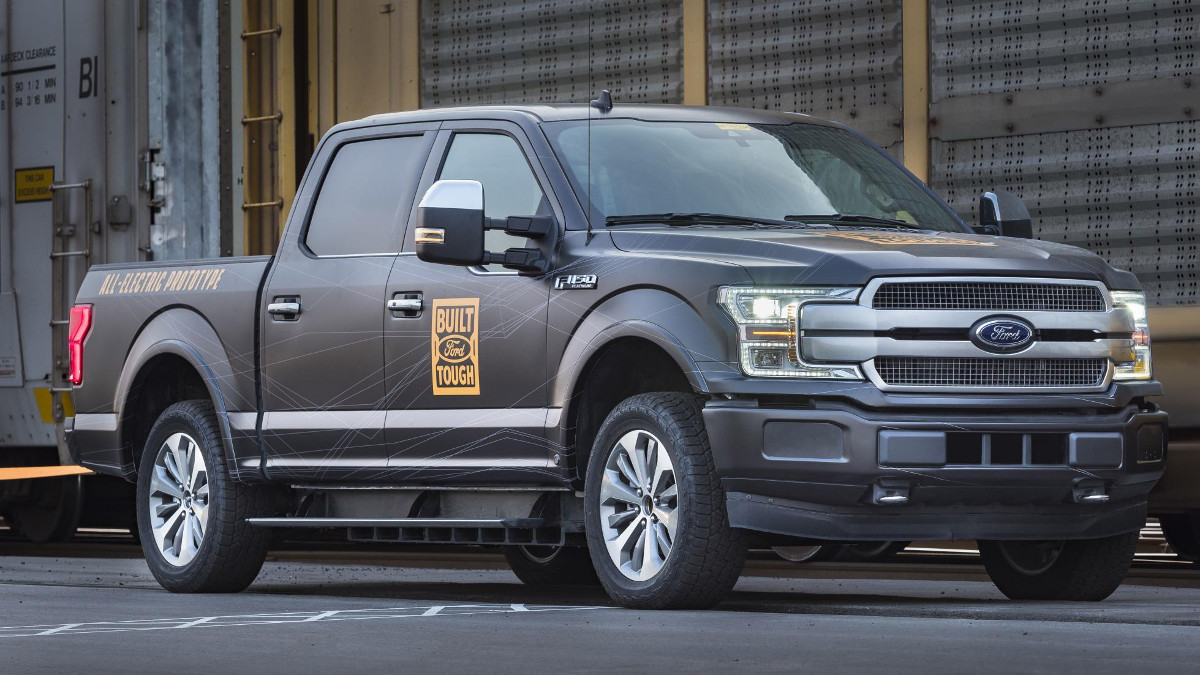 NOTE: This article first appeared on TopGear.com. Minor edits have been made.