Here's another auction to keep an eye on—if you're a taipan or captain of industry, at least.
This is one of only two surviving units of Ford Advanced Vehicles' GT Competition Prototype Roadster, and it could sell for up to $10 million (around P500 million) on Mecum Auctions. Five hundred million pesos. Let that sink.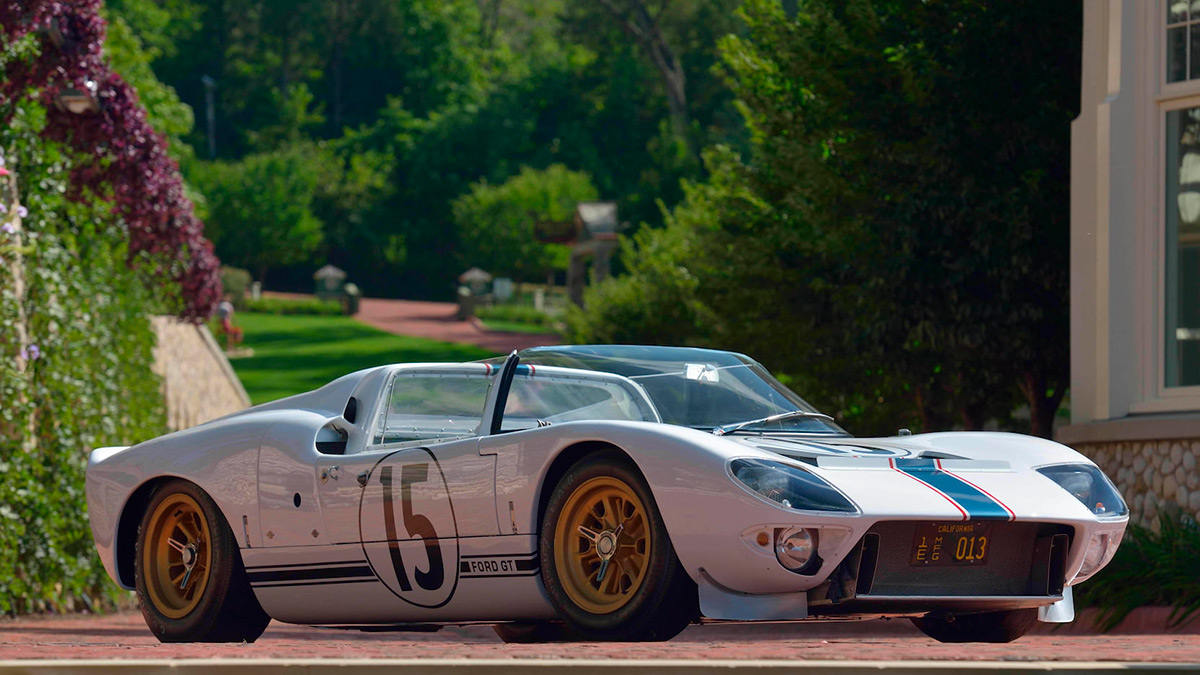 Other than its rarity, the GT/109 unit also claims to be the only roadster in existence "with Le Mans racing history." According to the Mecum Auctions listing, it competed in the 1965 Le Mans race manned by Maurice Trintignant and Guy Ligier, and was shipped to the Shelby American for a rebuild after.
It's period-correct, with a rebuilt Shelby-supplied Hi-Po 289 CI engine, a rebuilt transaxle, Halibrand magnesium wheels, and SEV Marchal Headlights. The listing even says this is one of only three cars in existence equipped with Ford GT Trico wiper blades. Wiper blades, people. If this doesn't scream attention to detail, we don't know what will. The unit also finished second in its class at the 2016 Pebble Beach Concours d'Elegance.
ADVERTISEMENT - CONTINUE READING BELOW ↓
This roadster has had three owners, including car designer Dean Jeffries—the man responsible for painting 'Little Bastard' on James Dean's ill-fated Porsche 550 Spyder—who took possession of the vehicle in 1968 and owned it until his death in 2013. It was Jeffries who discovered the unit stored in a Ford warehouse in Detroit.
"The car was discovered there in 1968 by Hollywood stuntman and California automotive customizer Dean Jeffries while visiting Detroit with A.J. Foyt to meet with Ford Racing Director Jacques Passino," the listing reads. "Seeing the car in the warehouse, Jeffries asked to purchase it, to which Passino replied, 'No problem, you can have it. We're done with the GT Roadster program.'"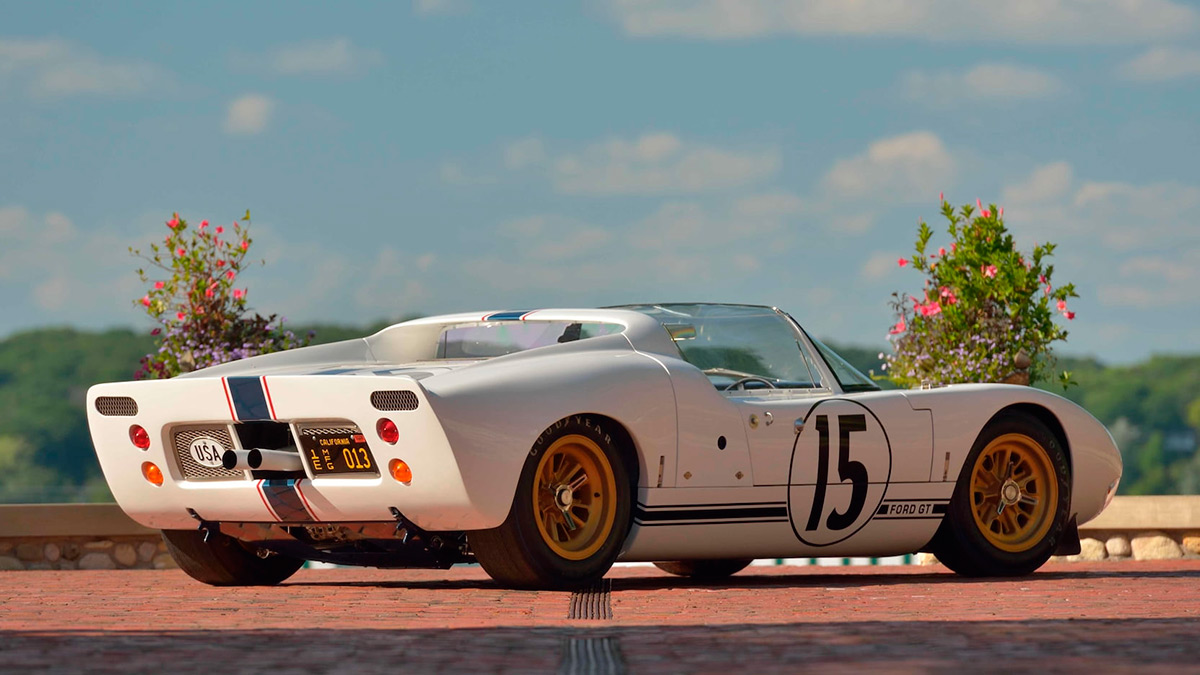 ADVERTISEMENT - CONTINUE READING BELOW ↓
Recommended Videos
Frankly, you're paying a fortune for this thing's story as much as you are for the actual unit. You have to admit, though, this roadster has one hell of a background. So, is that worth P5 billion to you?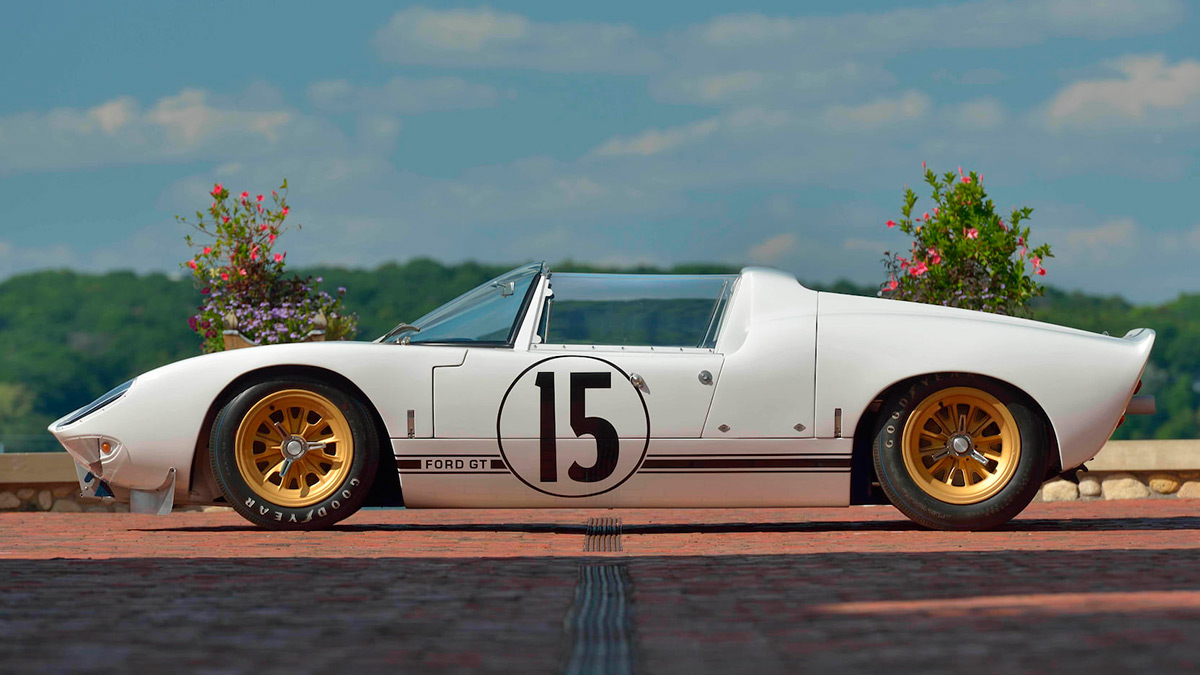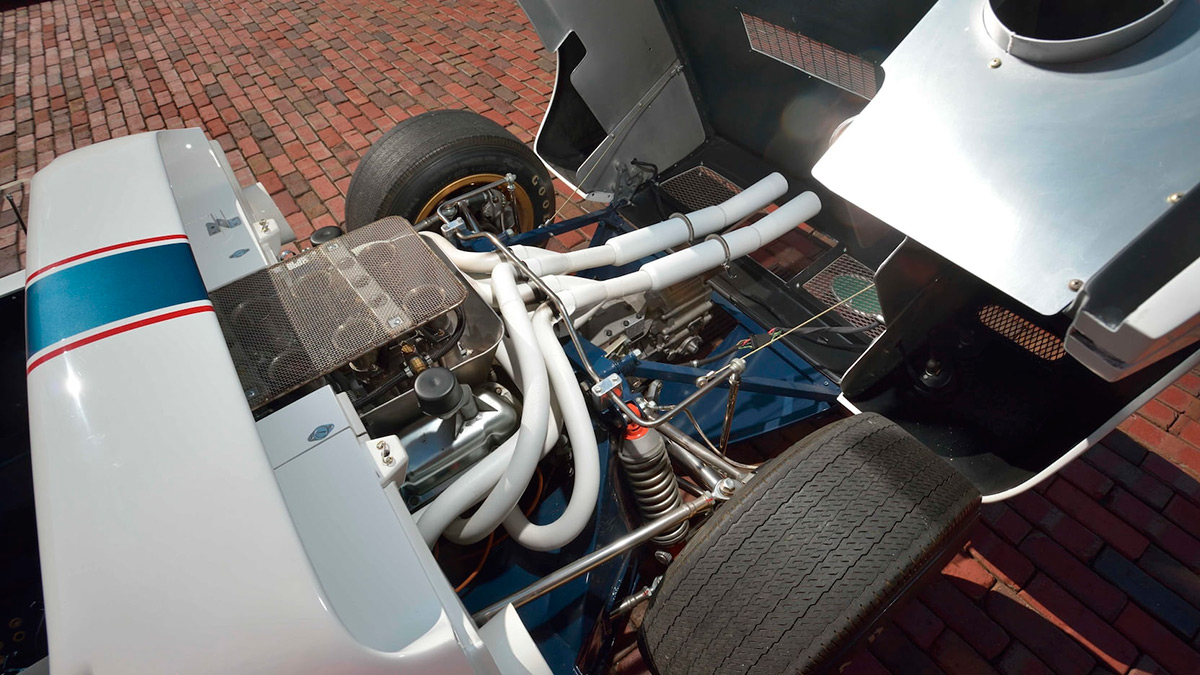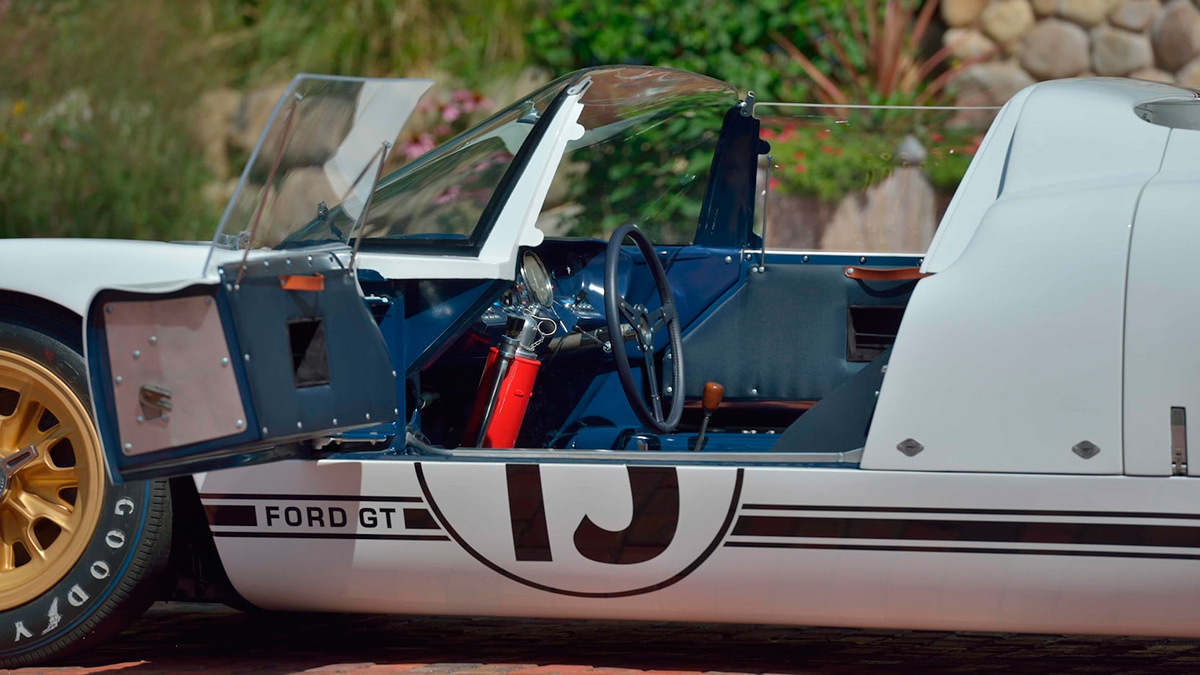 ADVERTISEMENT - CONTINUE READING BELOW ↓