Ford Performance has yet again expanded its catalog, and its latest additions are new engine calibration options for the Ranger and the Mustang. It's not as if the vehicles needed more oomph than they already have, but we digress.
The engine calibrations are only available for vehicles in the US and Canada, though. This yet again leaves other markets like ours wishing for performance upgrades that will probably never come. Anyway, let's move on to the upgrades.
Ford's performance calibration for the Ranger fits the 2019-2020 2.3-liter EcoBoost models. The said calibration gives the Ranger an extra 45hp at 4,500rpm and 81Nm at 2,500rpm. Its 10-speed automatic transmission can also be optimized to allow smoother and more precise shifts. The entire upgrade costs $825 (about P42,000).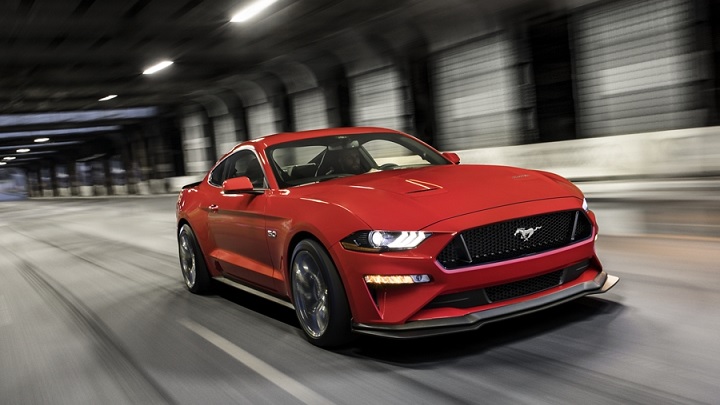 Continue reading below ↓
Recommended Videos
As for the Mustang, the calibration is offered 2018-2020 Ford Mustang GT 5.0L models—both manual and automatic variants included. The calibration adds 19hp at 6,500rpm, 57Nm at 2,000rpm, and 24Nm at 4,500rpm. This Mustang upgrade carries a heavier $1,275 price tag (around P65,000).
Both packages include a Ford Performance Pro Cal 4 Calibration delivery tool, which can be connected to the calibrated vehicle and used as a diagnostic and data logging tool. It also displays real-time engine data such as air-fuel ratio, spark time, cam timing, and throttle angle.
What do you think? If calibrations like these were available here in the Philippines, would you get your vehicle an upgrade?