Anyone else excited for this Friday? For, you know, the local launch of the Ford Ranger Raptor--the high-flying performance version of the American carmaker's premiere Philippine pickup truck offering. No? Well then, maybe these will have you hyped.
We managed to get a hold of a handful of Ranger Raptor photos taken right here in the Philippines. There's a pair of images showing the vehicle nonchalantly parked beside a Mitsubishi L300, as well as a shot of a trio of Ranger Raptors being transported onboard a flatbed.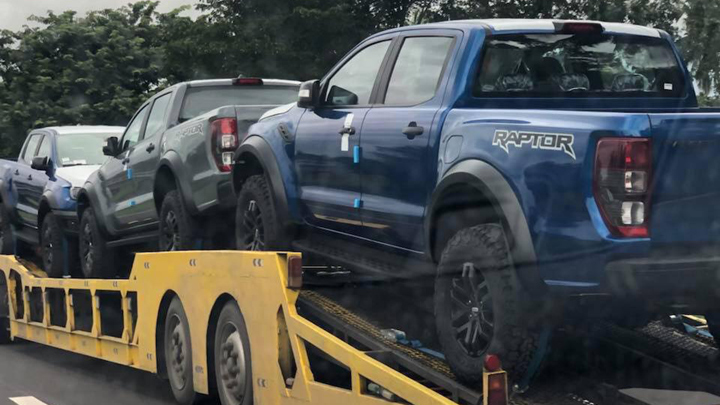 ADVERTISEMENT - CONTINUE READING BELOW ↓
Excited now? We thought so. We also have a strong feeling in our gut that the refreshed Ranger will be making its debut as well, but have yet to see any photographic evidence of this--probably because it's not as easy to spot on local roads as the beefy, macho-fied Raptor version. Does anyone have photos?
Now, so far these pictures and the Friday launch date are all we have to go on. If you're looking for more details--maybe regarding the pricing or official specs for local units--you'll have to wait for the Ranger Raptor's official Philippine debut on September 21, 2018. Until then, sit tight and keep refreshing our website.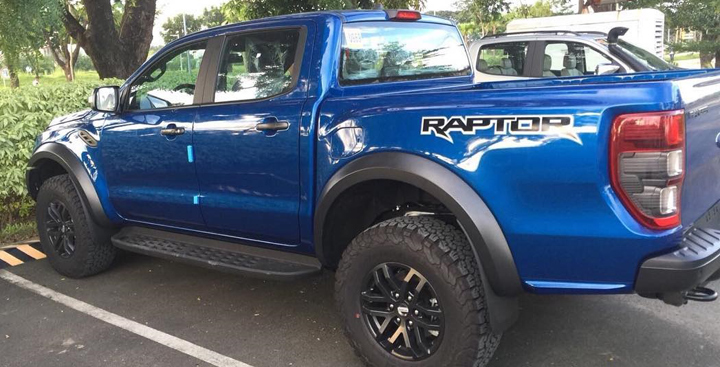 ADVERTISEMENT - CONTINUE READING BELOW ↓
Recommended Videos