Oops, kinda missed this one, though we're not entirely sure how we missed it. What with there being no actual roof. This, friends, is the Bandini Dora, and it's here to blow your mind and perhaps rearrange your hair into something amusing.
It comes via GFG Style—an automotive company founded by one Giorgetto Giugiaro (you may have heard of him) and Fabrizio Giugiaro—and features not one, but two electric motors.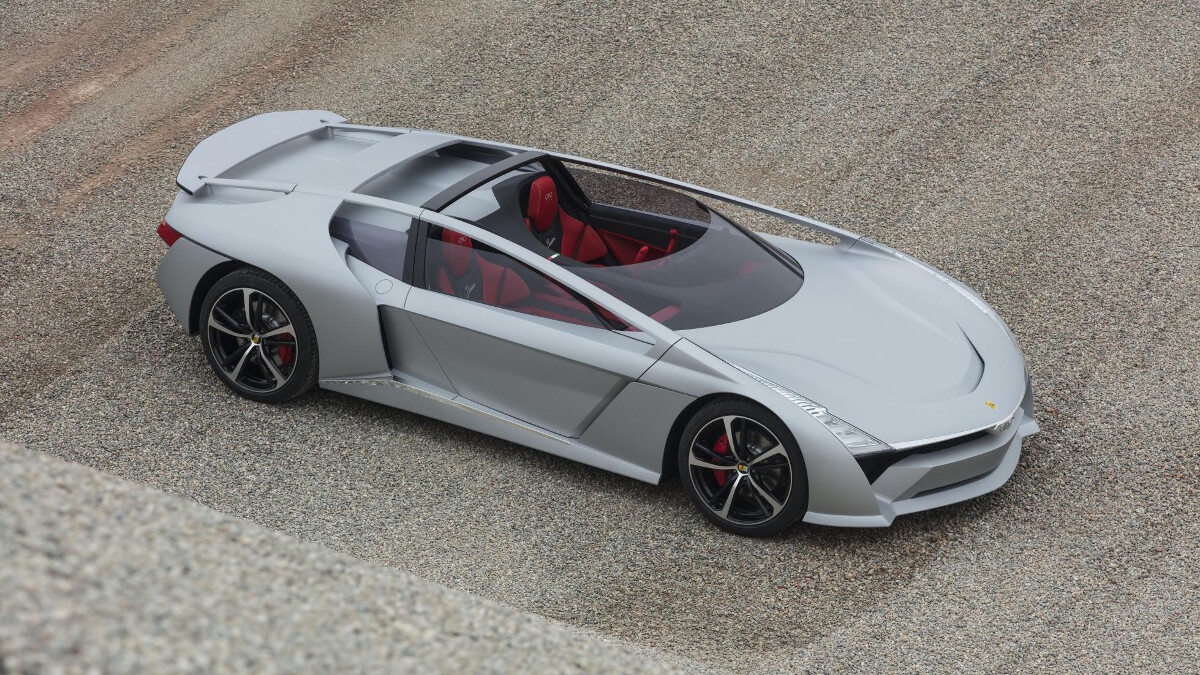 One electric motor sits on the front axle, the other on the rear, and combined, they produce the equivalent of 536hp (400kw) and 677Nm of torque. GFG reckons on 0-100kph being dispatched in 3.3sec.
Continue reading below ↓
Recommended Videos
It does have a windscreen, integrated into the structure for a cleaner design, so perhaps your bouffant is safe. That bit was inspired by Formula 1's 'halo' protection system, while elsewhere, the Dora sits on an aluminum spaceframe chassis with a mad pillar that practically runs from the lower front right through to the rear spoiler.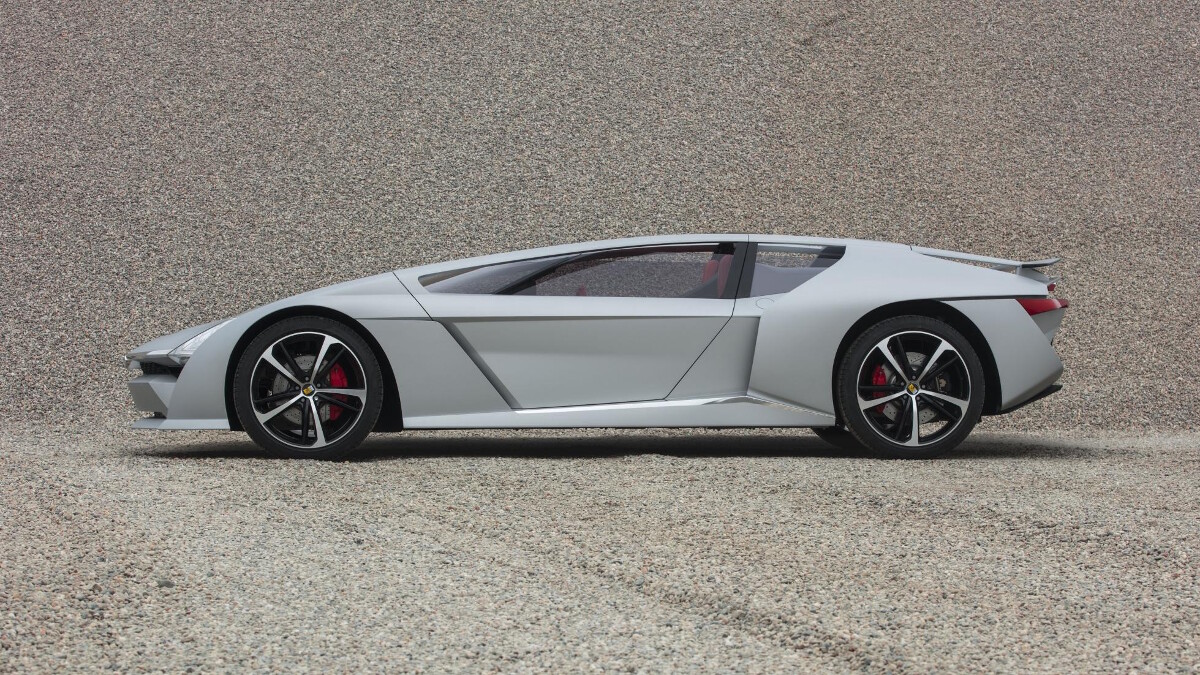 It's wild. It gets wilder still because access is via a pair of scissor doors, and inside, there's that central 'halo-type' spine, a touchscreen monitor, and absolutely zero switchgear. Leather is deployed, as is carbon fiber.
Interesting place to spend some time in, then, assuming you achieve the claimed range of over 450km, thanks to a 90kWh battery pack.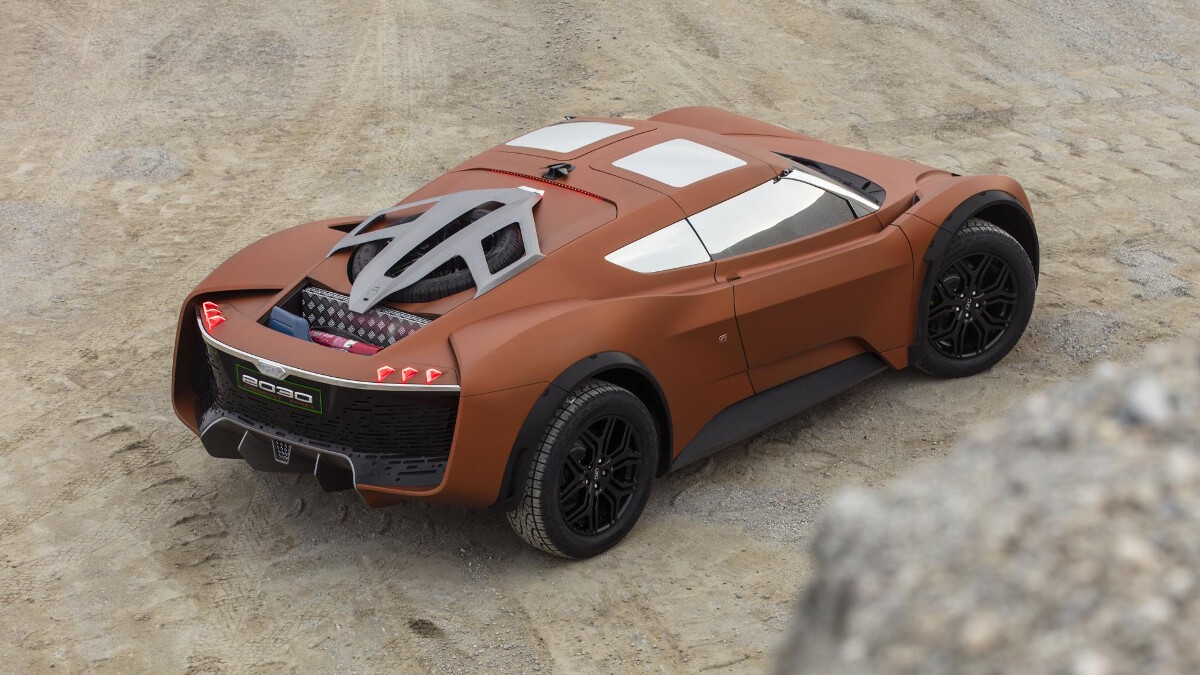 Though, if you want the same electric drivetrain but in something offering a smidge more fortification, there's also GFG's new '2030 Desert Raid,' which is already a great name. The Desert Raid is an off-road version of the company's Vision 2030 car, pegged as a 'hyper SUV' with better ground clearance and a multitude of modes to enable "performance speeds anywhere and on any terrain."
And thus, it is built for desert-based fun. It, too, is a two-seater and rides on the same aluminum spaceframe chassis, offers roughly the same power output, will do 0-100kph in 3.8sec, and reaches a limited 250kph. Strong stuff for an EV.
Now that you—and indeed, we—are up to speed, and we've all managed thus far without referencing a certain cartoon Explorer that uses the same name, which one would you choose?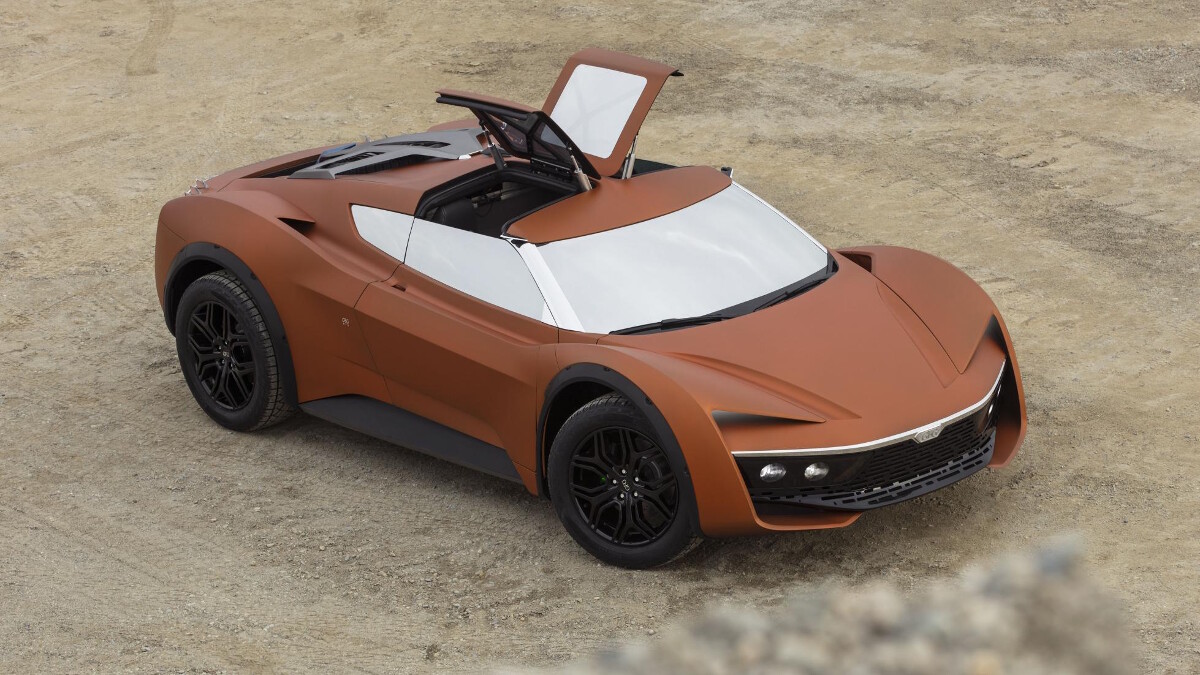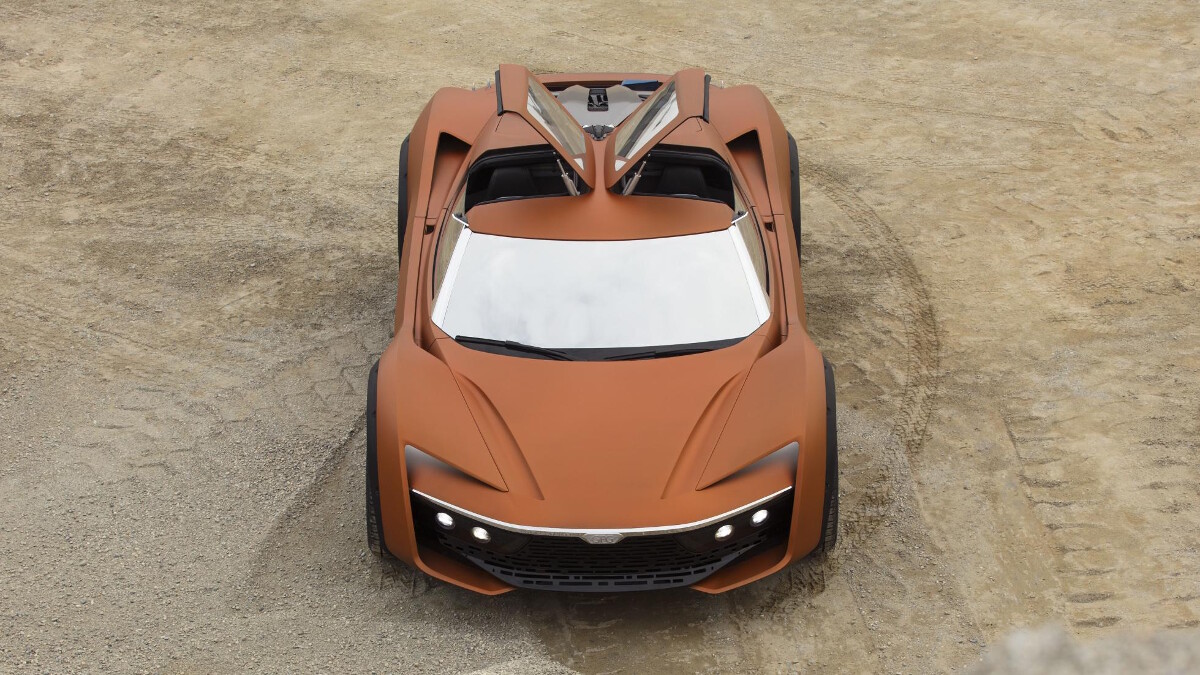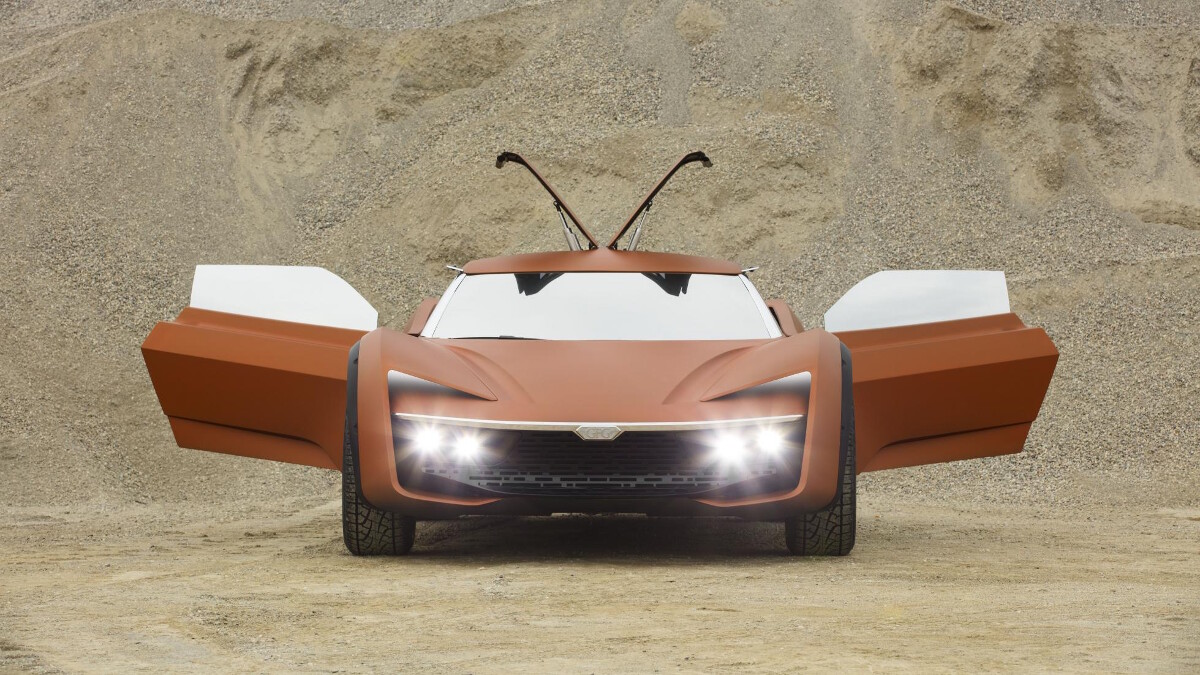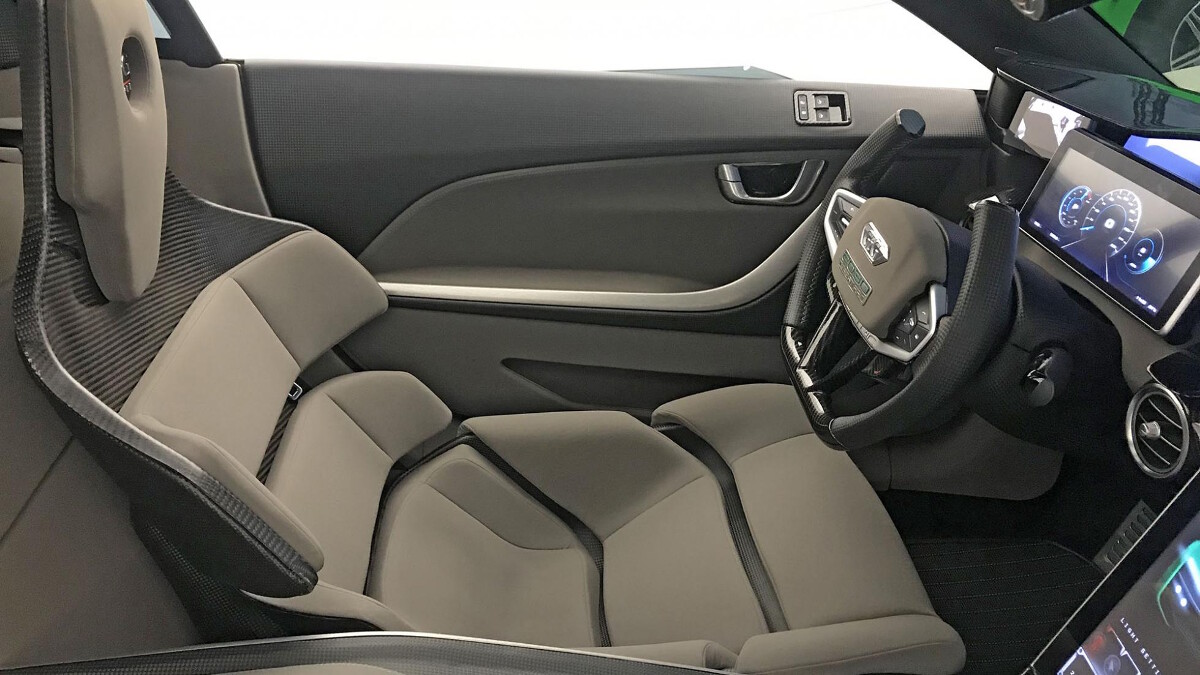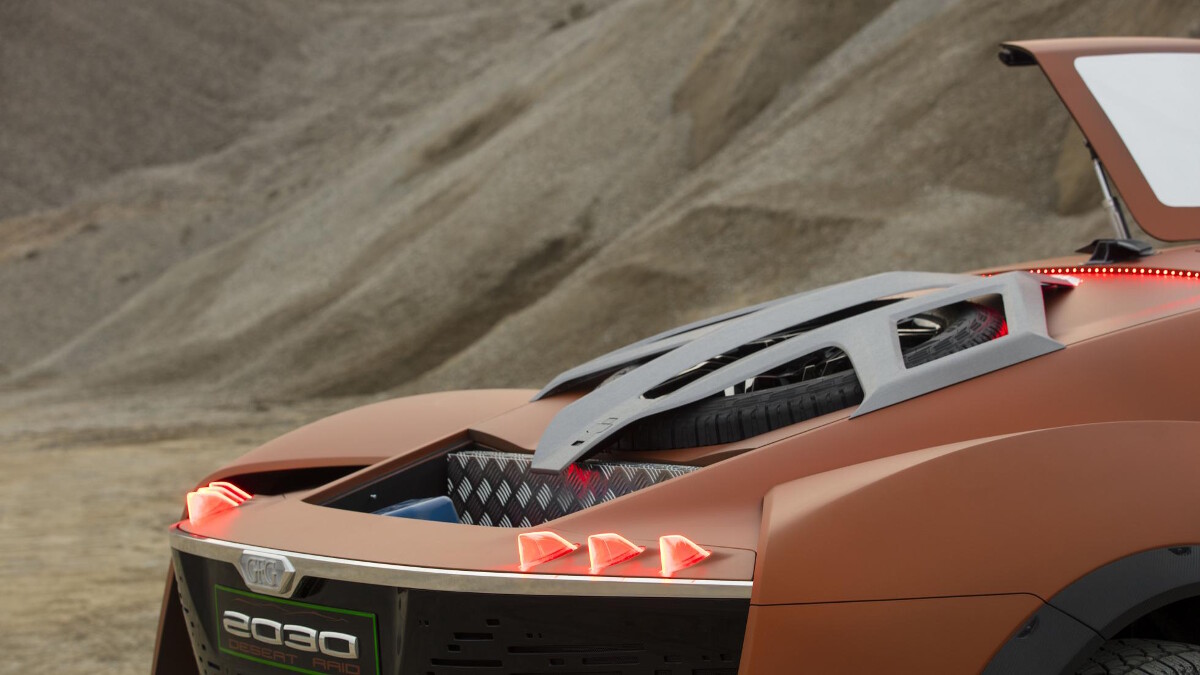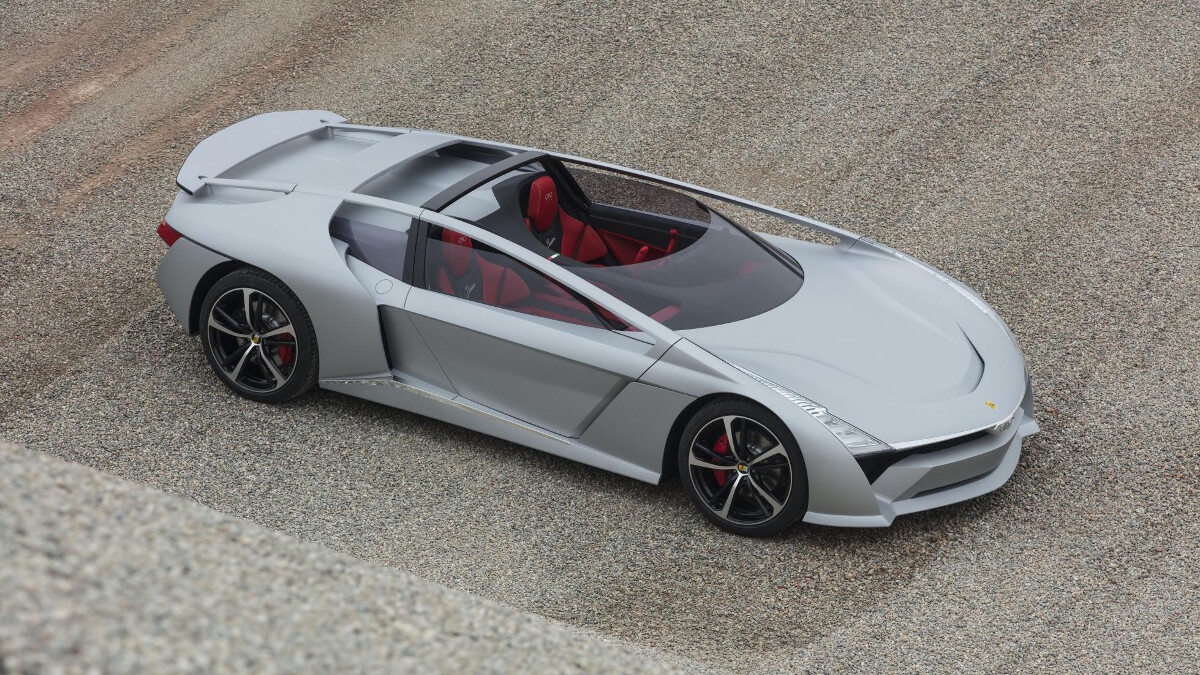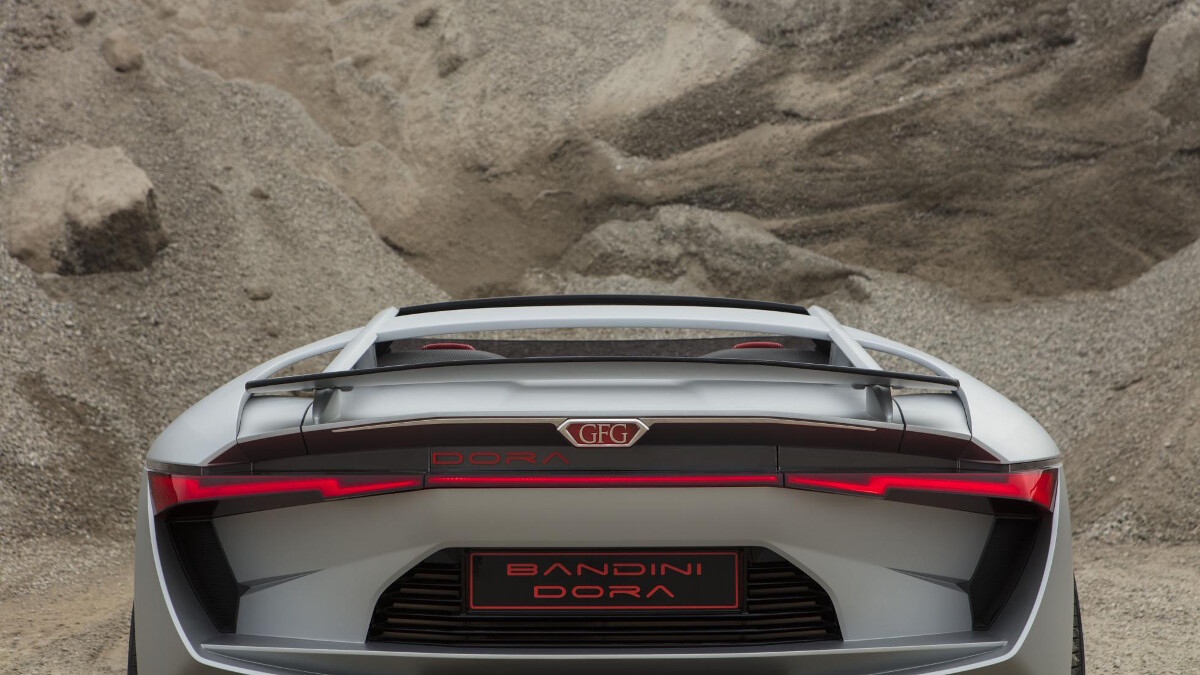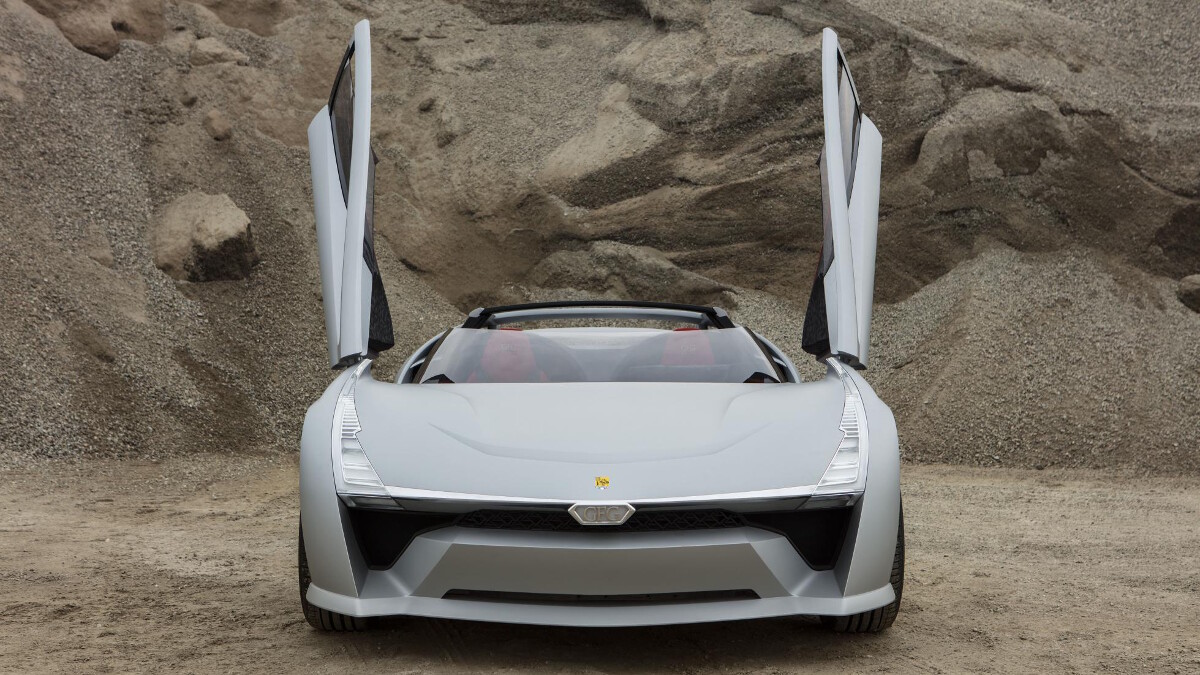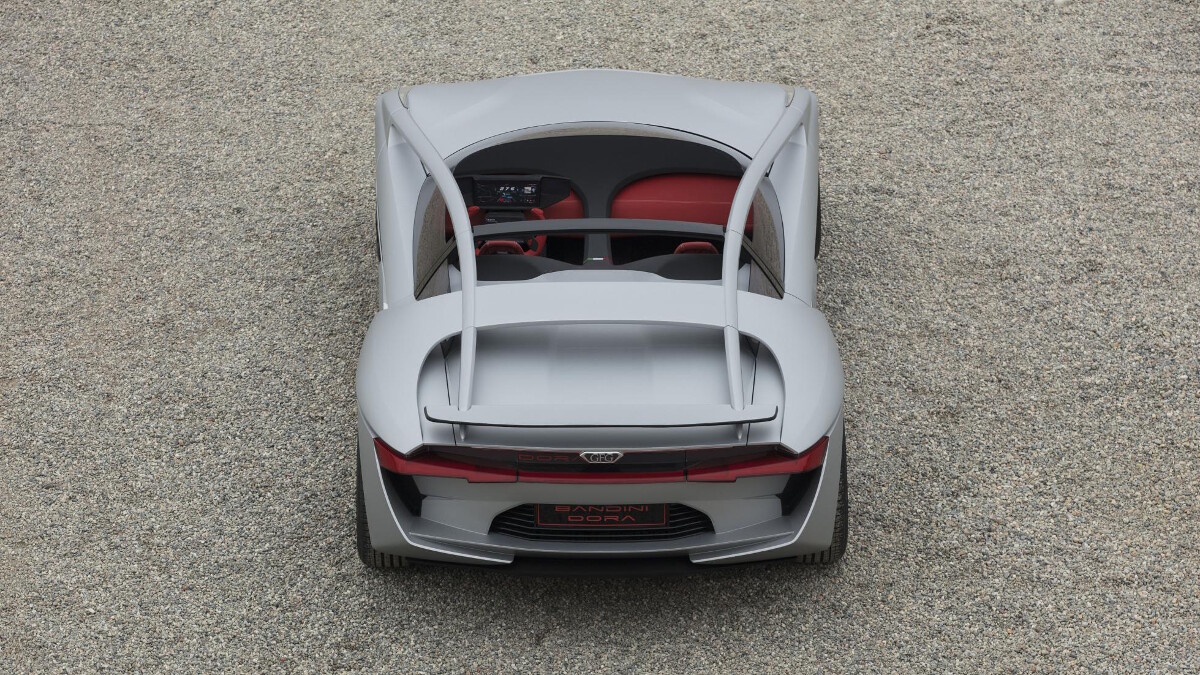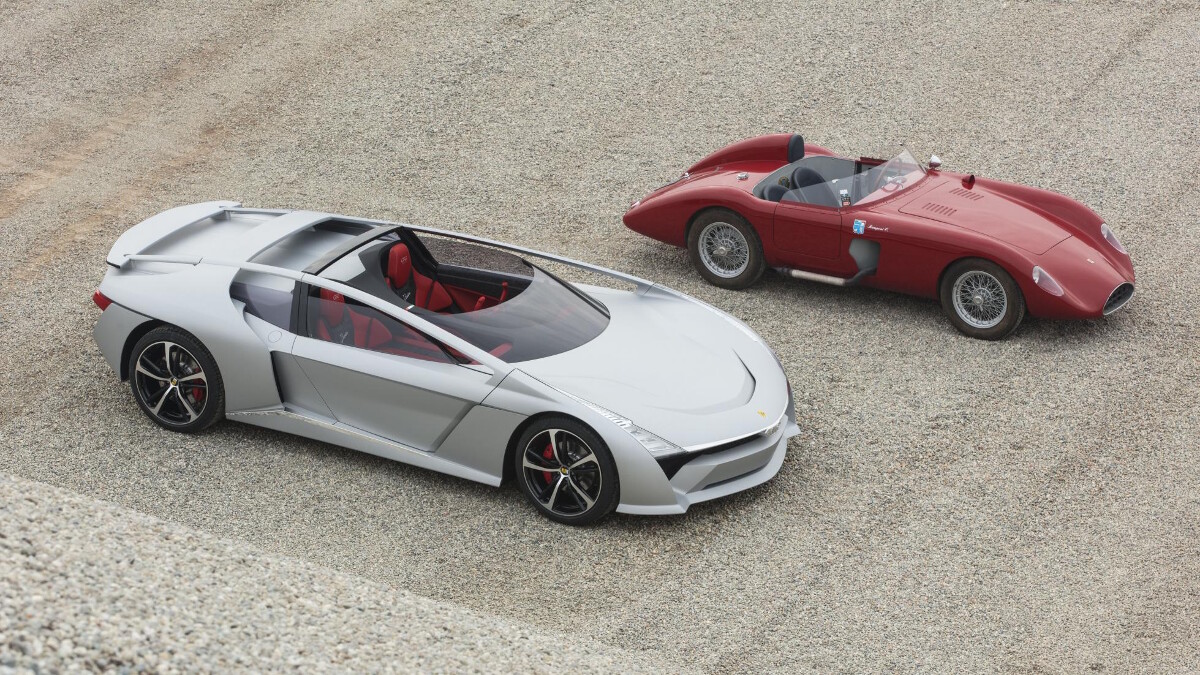 NOTE: This article first appeared on TopGear.com. Minor edits have been made.