Sure, 007's taken a few varied forms over the years, but none have been this fast. Or indeed, this red. Connery's screen presence packed a punch, but even the big man didn't have 840hp.
Welcome, then, to the Glickenhaus 007, a future competitor for the upcoming hypercar class in the World Endurance Championship and, of course, its headline race: the 24 Hours of Le Mans.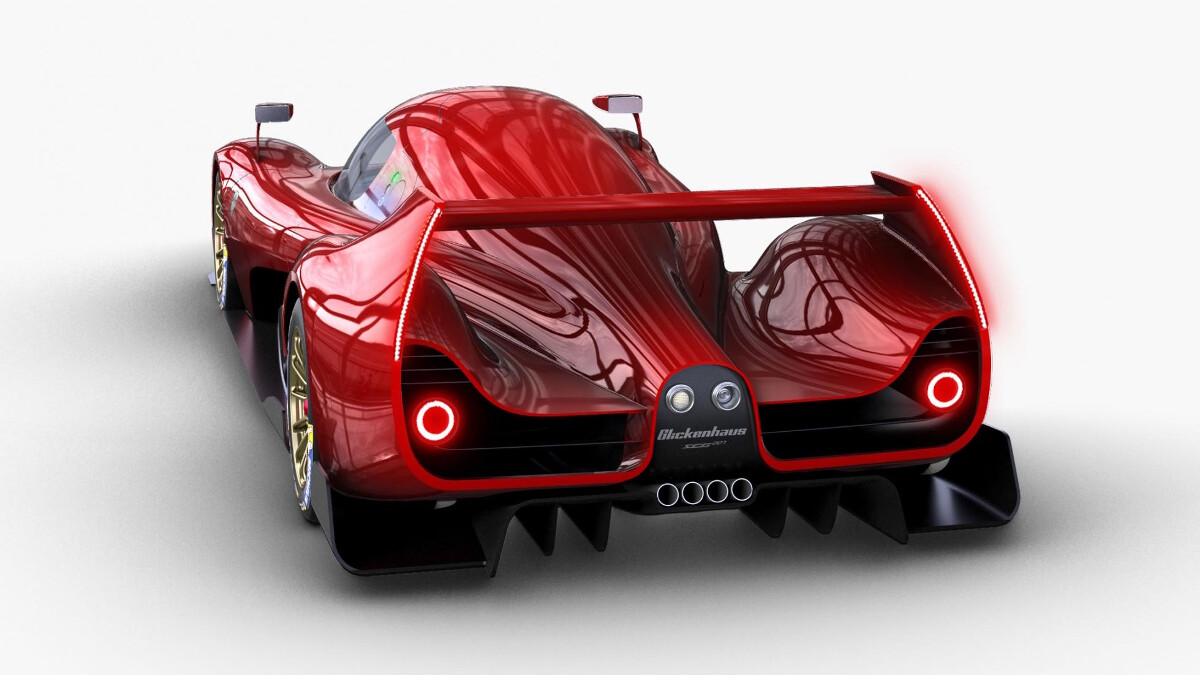 James Glickenhaus has been aching to go toe to toe with the big boys of the championship, and this rosso-liveried racer is his punch: "We will be standing in the rain at Le Mans, watching a car we created blur past. It will be a proud day for us and America."
Continue reading below ↓
Recommended Videos
Looks the nuts, doesn't it? The few details we have at this early stage tease something special underneath, too. It will weigh just 1,110kg, sport a 3.0-liter twin-turbo V6 "developed for and branded Glickenhaus," produce 840hp, and cost €2 million (around P109.8 million). 
We're told the engineering process is already at pace, and later this month, the team will start wind-tunnel testing. The subsystems will be built by July, the car will take shape in August, and in September, it'll hit the track for the very first time.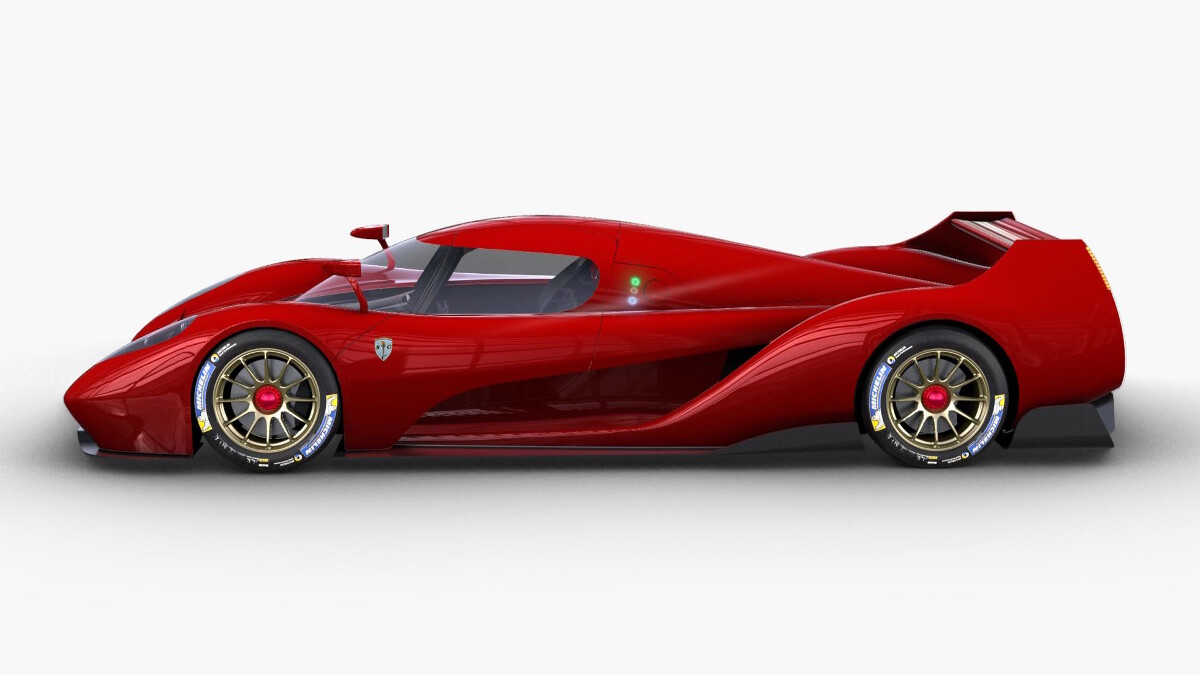 Glickenhaus's team brings a wealth of racing and motorsport experience, and don't forget that SCG—Scuderia Cameron Glickenhaus —already boasts a multitude of podiums and class victories in 24-hour racing. Long story short, this outfit can race.
With Toyota, Aston Martin, and now SCG confirmed, and potentially a few other big-ticket names interested (ahem, Koenigsegg), Le Mans might just become the very best race in the world.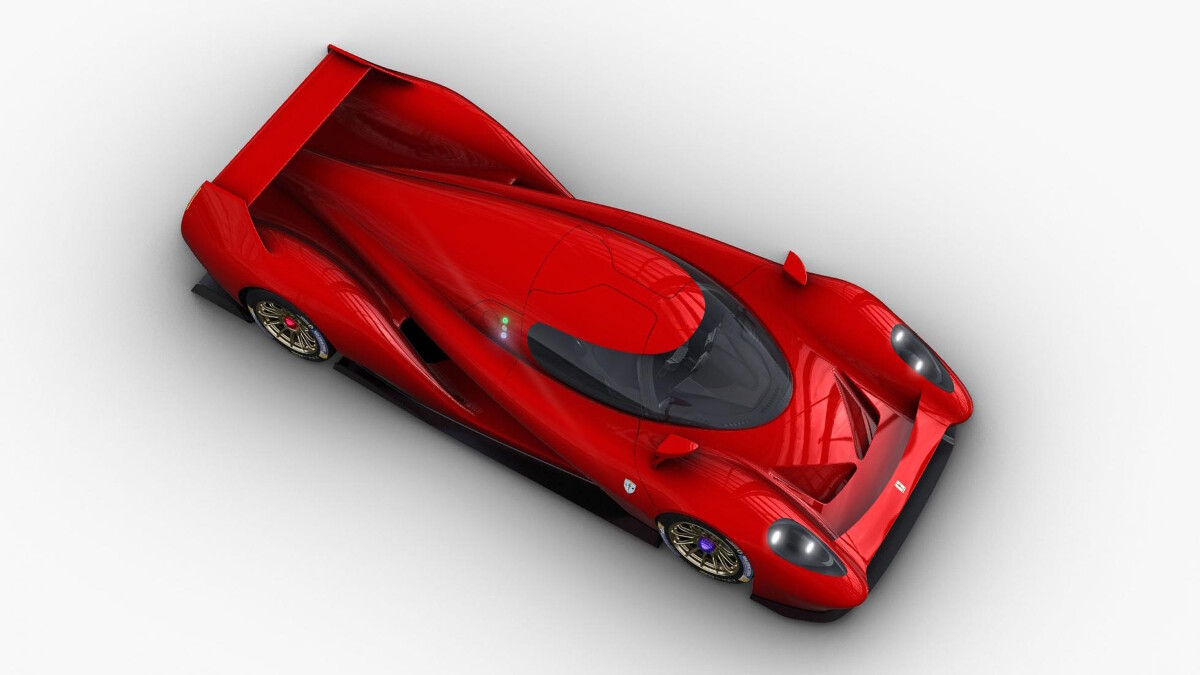 NOTE: This article first appeared on TopGear.com. Minor edits have been made.