In November 2020, British Ferrari specialist GTO Engineering revealed a few sketches of a car it would very much like to build. It was codenamed Moderna, and it was to be a bespoke sports car that would celebrate the best of '60s motoring.
It's now February 2021, and these past few months have seen interest in aforementioned sketches spike, triggering a response: GTO Engineering has confirmed production of the Moderna, and that it is now available to order. It has also revealed a brand-new set of renders.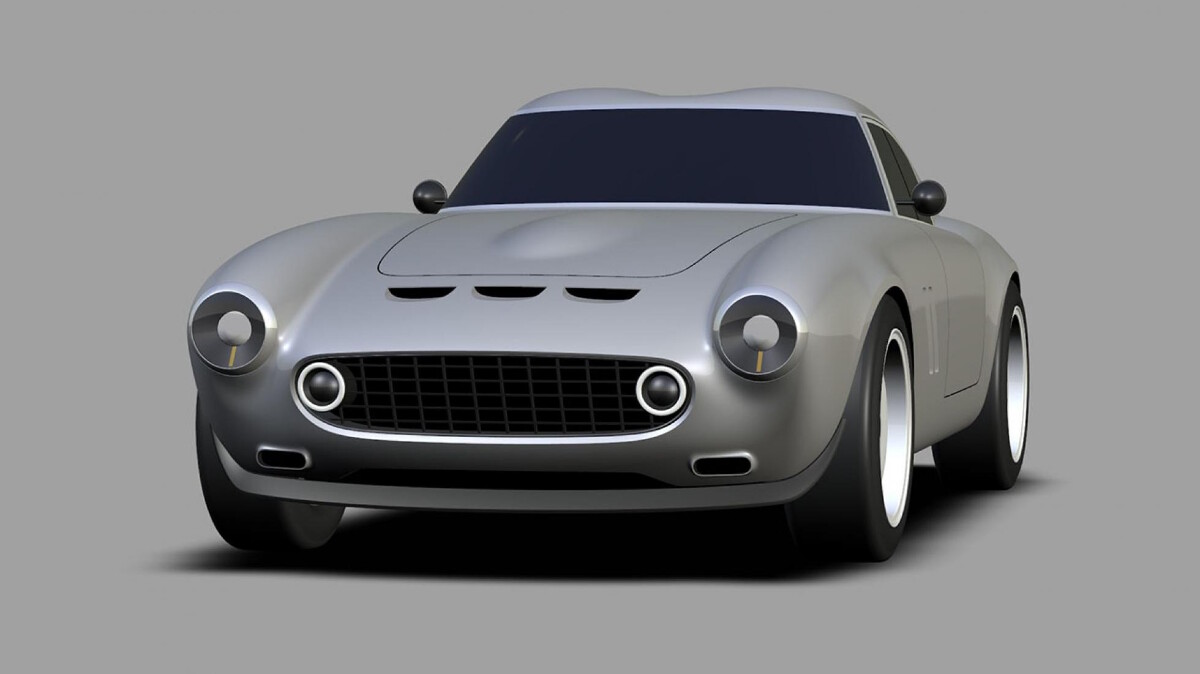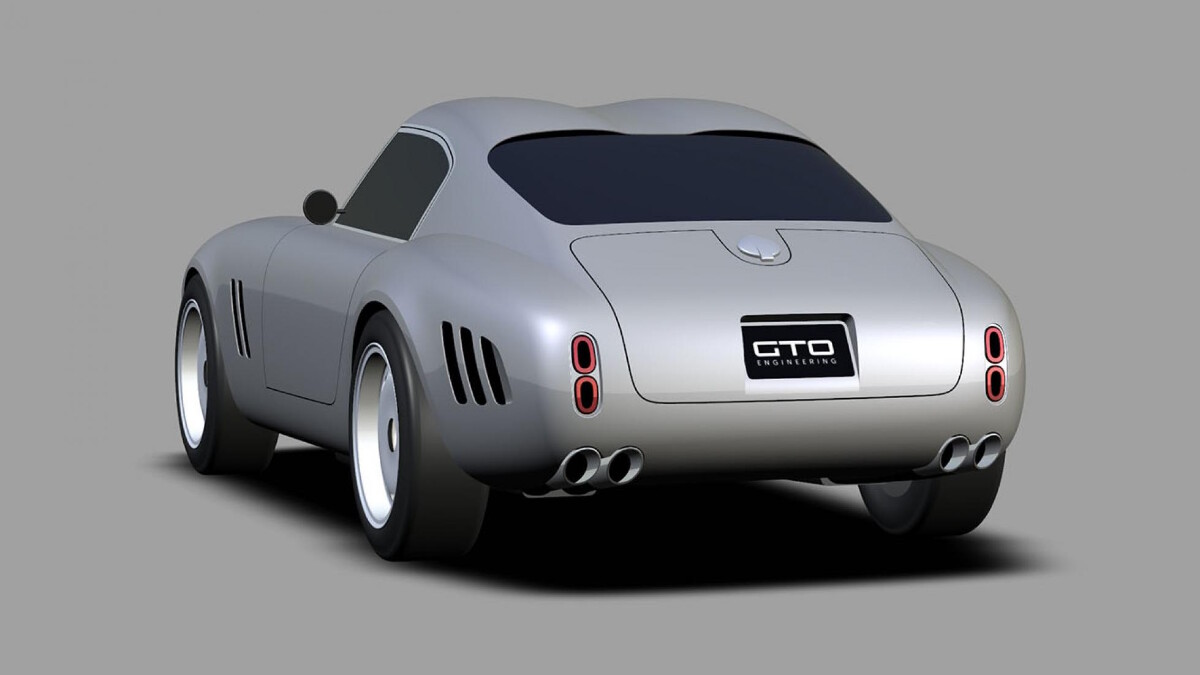 Continue reading below ↓
Recommended Videos
Praise be, then, because this car will feature a naturally aspirated quad-cam V12, hooked up to a manual gearbox driving the rear wheels. If this car were any more of a throwback, it'd play in the NFL.
That engine—built in-house at GTO Engineering—will be sited inside a "traditional" tubular steel chassis, though there are concessions to modern technology, not least because GTO needs to hit a self-imposed weight target of under 1,000kg.
While you mentally toy with the simply wondrous idea of a naturally aspirated V12 inside a super lightweight base, imagining much noise and much pointiness, the company has confirmed that the chassis will be supported by lightweight aluminum subframes, along with carbon fiber.
The engine and design teams are finalizing both the V12's spec and outer-body surfacing, working around that custom 'muletto' chassis that is placed in the workshop as a daily reminder of what they need to achieve.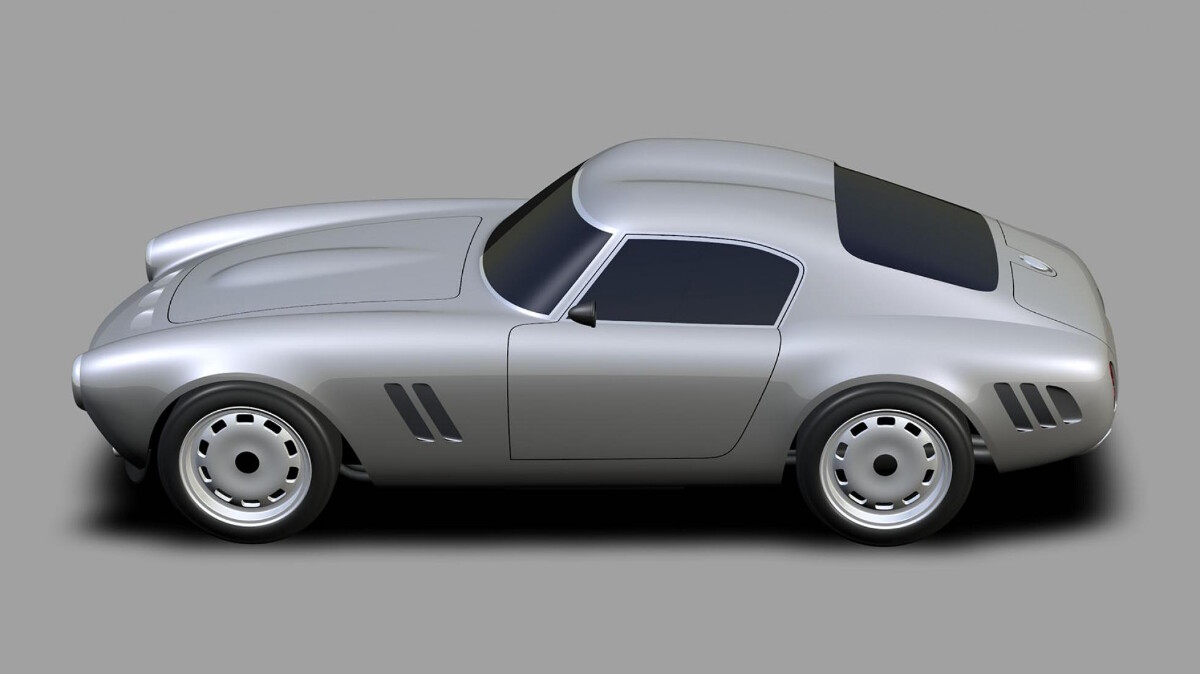 "After the exceptional reception from interested owners and fans who would like to own a car such as ours, we're now making it happen and publicly documenting the development process," explains GTO Engineering boss Mark Lyon. "For our team, the engine and the aesthetics are two of the most important parts of any car, especially this one, which is why we were keen to start here."
While we wait for the next update, click here to read Top Gear's review of another GTO Engineering remake: the Ferrari 250 SWB.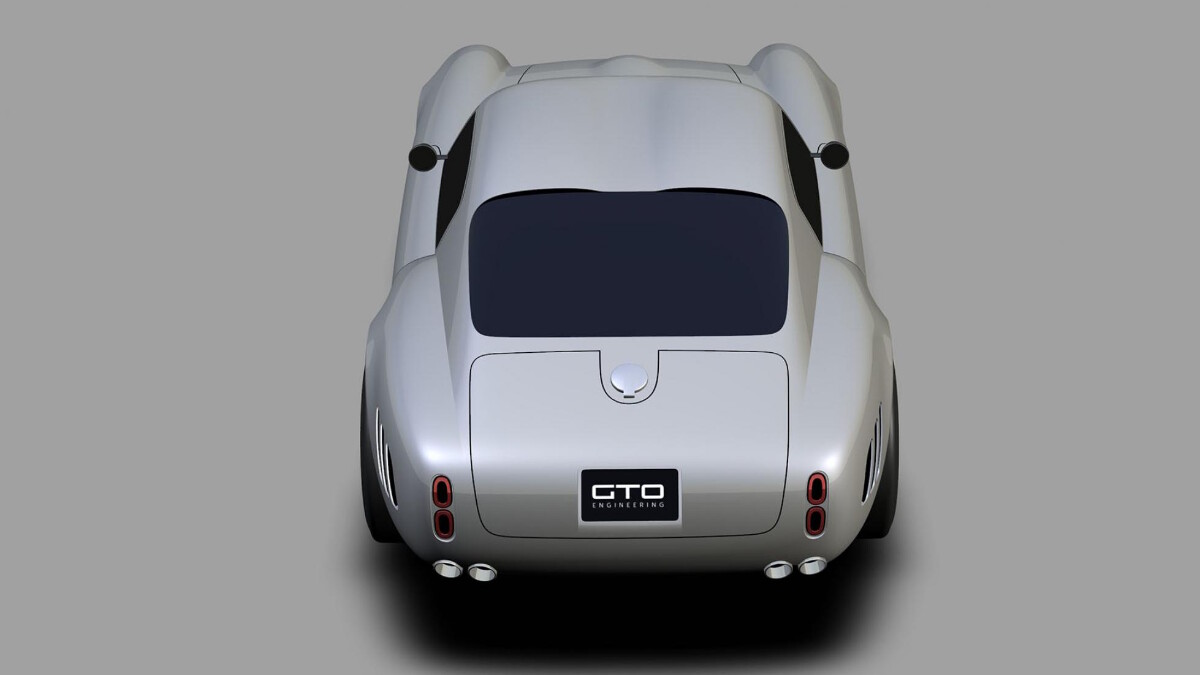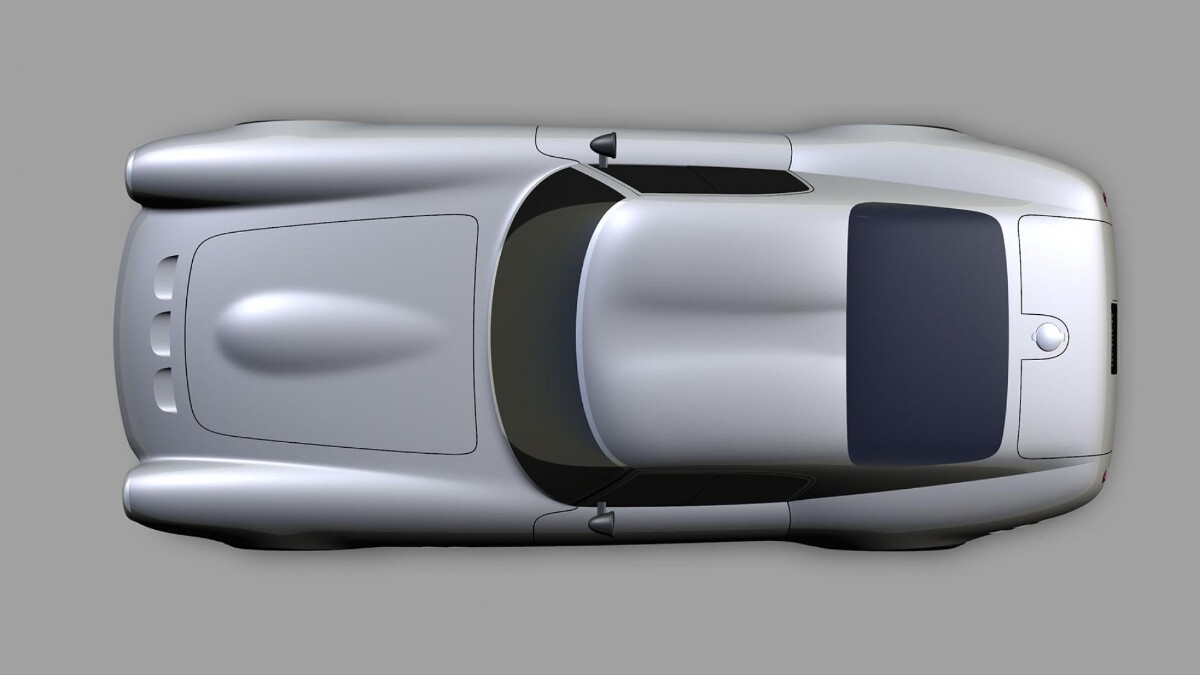 NOTE: This article first appeared on TopGear.com. Minor edits have been made.