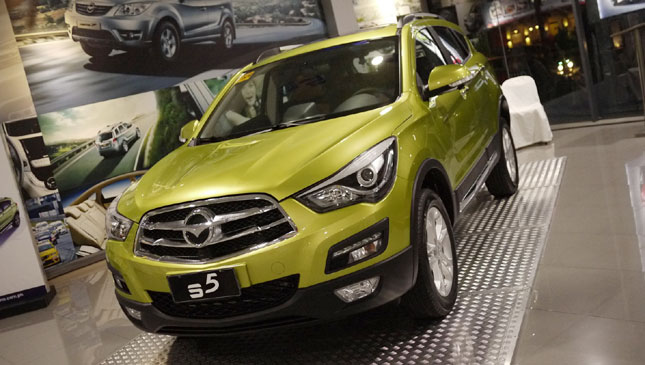 Compared to other Chinese car manufacturers, Haima Automobile Philippines is playing the long game in its entry into the Philippine market. Concentrating its marketing and sales efforts up north in Pampanga and Baguio, it's slowly building up a small but loyal following. Which may be great for customer retention and business in general, but it also means that we won't be getting this crossover down here in Manila: the new Haima S5.
Numerically and dimensionally, the S5 slots in under the older Haima 7. But with an all-new design, a longer wheelbase, a more spacious interior and higher-quality materials, the S5 actually presents a more enticing proposition for buyers.
The new styling--with "tiger-shark" headlamps, fascinating stacked lighting pods and a bold new grille--has cues similar to those on new Kia and Mercedes-Benz models, but is comfortably non-derivative. Panel gaps and shutlines are tight. The transition between bumper and fender could be smoother, but it appears to be a design issue rather than an assembly issue. And it's a minor sour note in what is arguably a very handsome package, available in sharp colors such as Oriental Red, Everest White and Aurora Green.
ADVERTISEMENT - CONTINUE READING BELOW ↓
Beyond that, the S5 features some nifty options: 360-degree camera (similar to the one found on the Nissan X-Trail), courtesy lamps, sunroof, push-button start, cruise control, large seven-inch LCD display, and up to six airbags.
The pièce de résistance, however, is the new 1.5-liter turbocharged direct-injection engine featured on the top-of-the-line model. Mated to a continuously variable transmission, it boasts around 159hp as well as 223Nm over a wide spread between 1,600rpm and 4,000rpm. Along with a bantamweight of 1,435kg (the base model is even lighter), this should provide for some sprightly performance. The direct-injection mill supposedly works with 93 RON gasoline, and a large 60-liter tank should give you more than enough range.
The interior is a big step up for Haima, with leather and soft-touch materials everywhere. Control weight and finish are much better than in older models, and the leather seats are plush and comfortable. Granted, the rear seats are a bit too soft, and fit and finish, while good, aren't quite up to the quality of something like the Mazda CX-5 (which is expected). An introductory price of P1.119 million for the top-of-the-line variant shown here, however, is a hell of a deal.
ADVERTISEMENT - CONTINUE READING BELOW ↓
Recommended Videos
For those wary of newfangled technologies like turbochargers and CVTs, the base variant, with a 1.6-liter gasoline motor and a five-speed manual shifter, sells for P849,000. That covers a range of buyers, from the Ford EcoSport level to the Honda HR-V crowd, and should prove attractive to customers looking for an affordable new crossover.
Customers up north, that is. While the Laus Group can service Haima models through its other dealerships in Manila, you'll still have to find a way to get to Pampanga to get one.
Photos by Niky Tamayo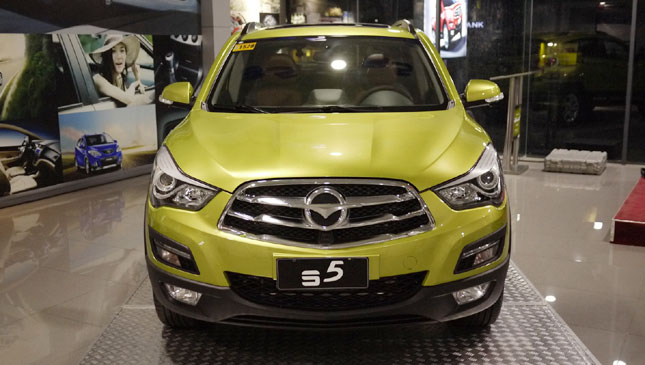 ADVERTISEMENT - CONTINUE READING BELOW ↓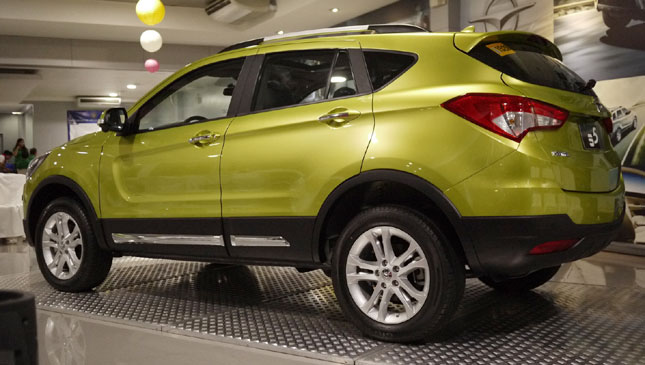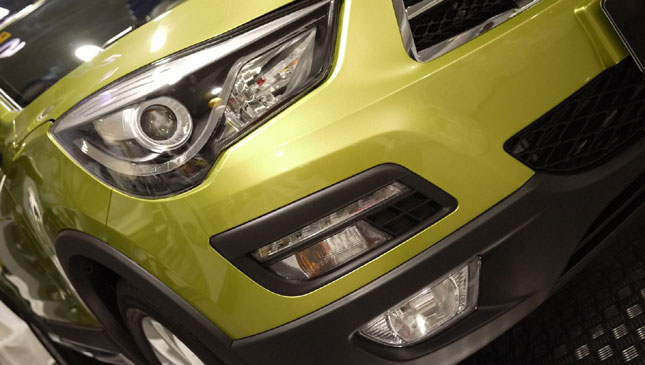 ADVERTISEMENT - CONTINUE READING BELOW ↓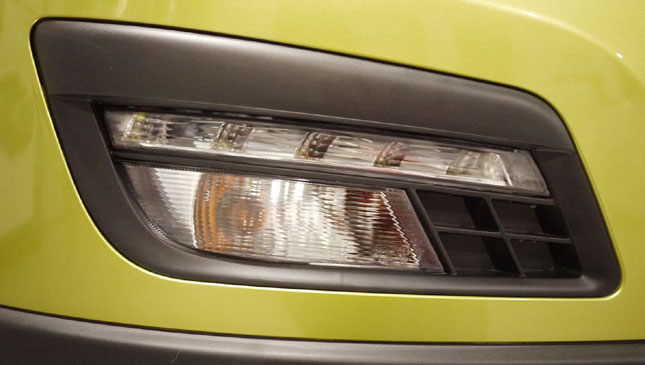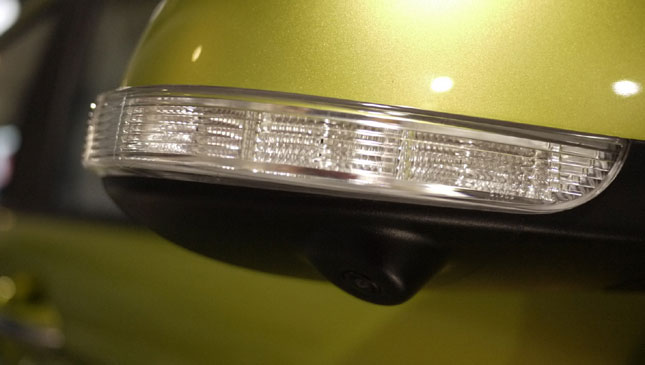 ADVERTISEMENT - CONTINUE READING BELOW ↓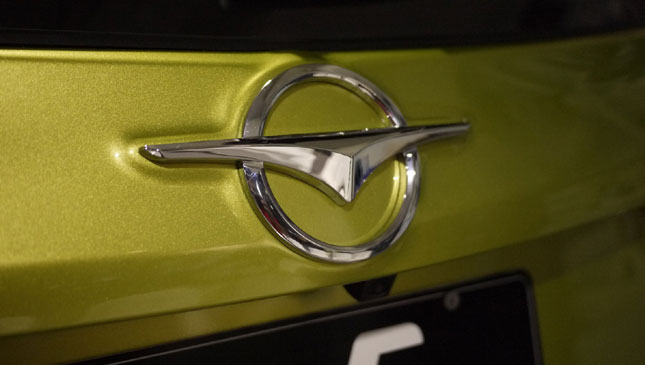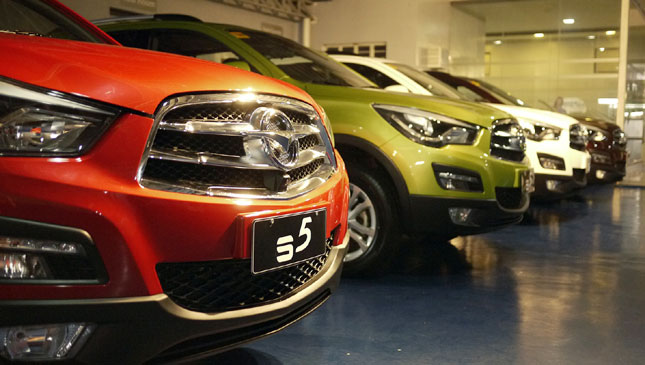 ADVERTISEMENT - CONTINUE READING BELOW ↓