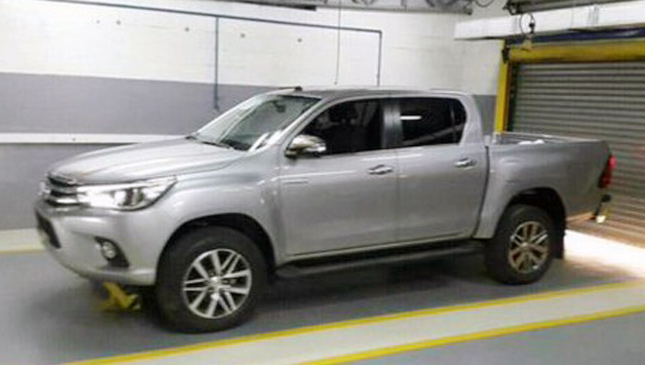 With almost every modern gadget having some sort of a camera right now, it's becoming increasingly difficult to hide anything from anyone--particularly if that something is a much-desired product like the all-new Toyota Hilux, whose launch is still months away. Which is why carmakers strictly implement a "no camera" policy whenever they conduct test drives for their global partners and distributors, for instance.
In February, we shared stolen shots of the new Hilux, but those were partial pictures that showed just portions of the popular pickup. Here, we have a pair of photos that display the next-generation Hilux in its gorgeous entirety. These aren't new images, apparently, as these already appeared on the website of Top Gear South Africa in late April. But we thought you might want to see them anyway.
Tell us what you think about the exterior design of the all-new Hilux.
Photos from Top Gear South Africa
ADVERTISEMENT - CONTINUE READING BELOW ↓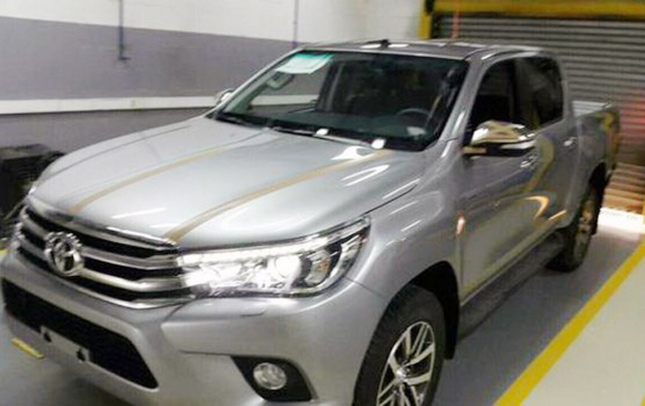 ADVERTISEMENT - CONTINUE READING BELOW ↓
Recommended Videos