Having supercharged and boosted everything from pickup trucks to Corvettes (to cupholders, no doubt), Hennessey Performance is now planning on entering the shiny new world of electric cars.
Yes, folks, the Texan tuner is going to modify its first-ever fast EV—the Porsche Taycan.
"We've been planning to do something with electrified vehicles for a while now," explains HPE boss John Hennessey. "We felt that the new Porsche Taycan was the right platform from which to modify our first EV."
Hennessey will get a new Taycan at some point next year, and the first round of mods will include wheels, tires, interior upgrades and more aggressive front and rear bumpers. "After that," John adds, "we will see what might be possible in terms of adding more power."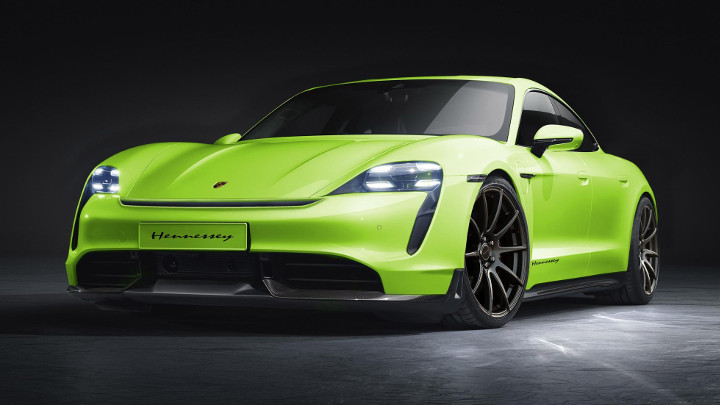 Yes. More power. Let us take this moment to have a little recap. The Porsche Taycan produces the equivalent of 625hp from its front and rear motors combined, which is already not-slow. The Turbo S (yeah, us neither), in Sport mode, gets an overboost function which bumps up the power to 761hp.
ADVERTISEMENT - CONTINUE READING BELOW ↓
That means the Taycan is already capable of otherworldly performance. Porsche quotes 0-100kph in 2.8sec for the very fastest iteration, and 0-200kph in under 10 seconds. See? Not-slow.
Hennessey is unperturbed. "Nearly all of our clients still want raw, powerful ICE engines," he says. "But some of them have begun to add an EV to their collections for daily driver duties.
"We don't want to reinvent the wheel in the electrified market, we just want to make it roll a little faster and cooler."
Watch this space.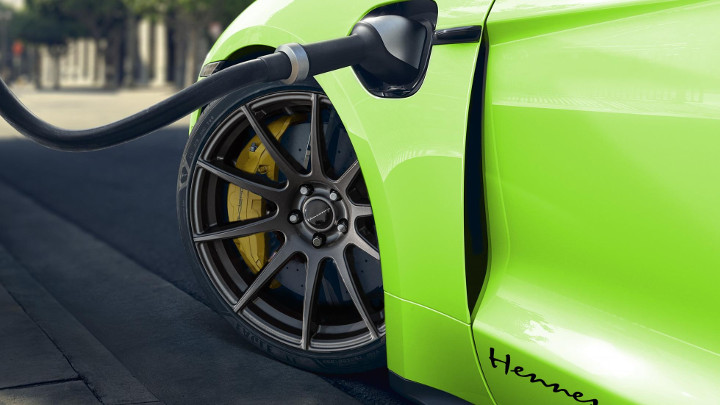 NOTE: This article first appeared on TopGear.com. Minor edits have been made.
ADVERTISEMENT - CONTINUE READING BELOW ↓
Recommended Videos