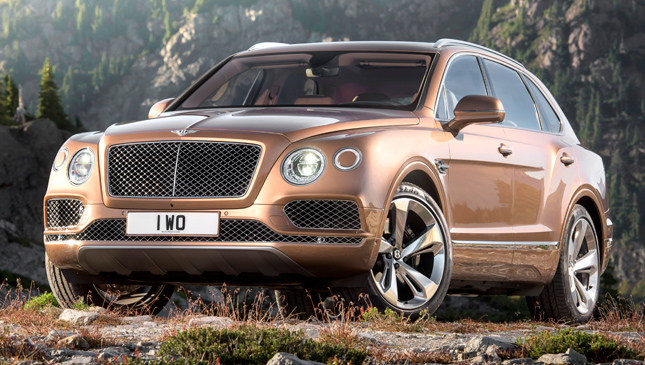 What if you could have it all: ultimate luxury, all-terrain capability, and the best technology in one amazing automobile? Bentley promises all these in the Bentayga, its recently revealed premium SUV.
After months of waiting, we now get to see what the fuss is all about. And we like what we see: a true Bentley from the get-go. The signature matrix grille is flanked by a set of round quad-headlights featuring the now-in-vogue LED technology. The trademark Bentley power line is enhanced by touches such as flared wheel arches, B-shaped wing, B-illumination graphic incorporated into the taillamps, and a wide range of bespoke alloy wheels that give the SUV a distinct look. Bentley has even included aluminum skid plates and roof rails on either side of the standard panoramic sunroof to evoke the feeling of a true off-roader.
Being a Bentley, a fine mix of wood, leather and aluminum greets you the moment you step inside and take in the cabin's sights and smells--no fake wood here. Tech geeks will marvel at the 22-way power-adjustable seats (yes, 22!) with massage, heating and ventilation functions. Moreover, you can configure your Bentayga to seat either four or five passengers, not to mention select each and every trim piece to suit your individual taste.
ADVERTISEMENT - CONTINUE READING BELOW ↓
Carrying all this opulence around is a new 6.0-liter twin-turbo V12 powerplant that develops a massive 600hp at 6,000rpm and 900Nm from as low as 1,250rpm all the way to a peak of 4,500rpm. The performance figures are just as insane: Sprint from rest to 100kph takes just 4.1 seconds, while top speed is 301kph. If we didn't know any better, we'd say this was a supercar, not an SUV.
While people who buy this type of vehicle won't really care about fuel efficiency, it is nice to know that Bentley has thrown in some measures to make sure that it is friendly to our environment. An eight-speed automatic transmission is paired with the engine, along with a very capable all-wheel drive system. Apart from start-stop technology, the engine is capable of dropping down to idle speeds while cruising on the highway in fifth or sixth gear. This makes for a smooth and economical drive.
ADVERTISEMENT - CONTINUE READING BELOW ↓
Recommended Videos
Ensuring the utmost in ride comfort and handling is Bentley's close attention to detail and technological expertise. The Bentayga has seen more than 400 laps of the Nurburgring, and incorporates features like Bentley Dynamic Ride, which is essentially the world's first active electronic roll control system. Using a 48V setup that's similar to larger all-terrain vehicles, this allows the SUV to go anywhere confidently without any fear of tipping over. But if all this is not exclusive enough for you, you can always specify the bespoke Mulliner trim to make the Bentayga truly your own.
With the new Bentayga, Bentley has just raised the SUV stakes even higher for those looking for a vehicle that can give them pretty much everything. Now, over to you, Rolls-Royce.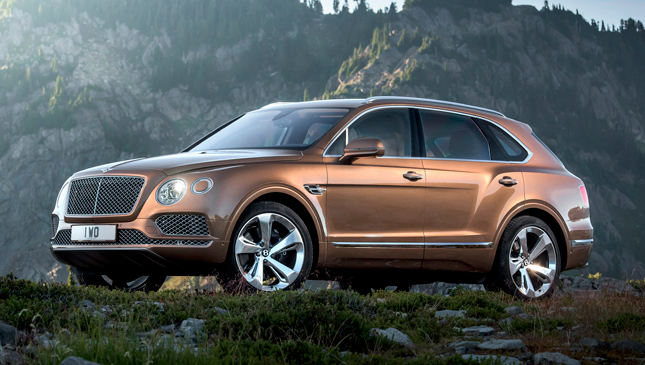 ADVERTISEMENT - CONTINUE READING BELOW ↓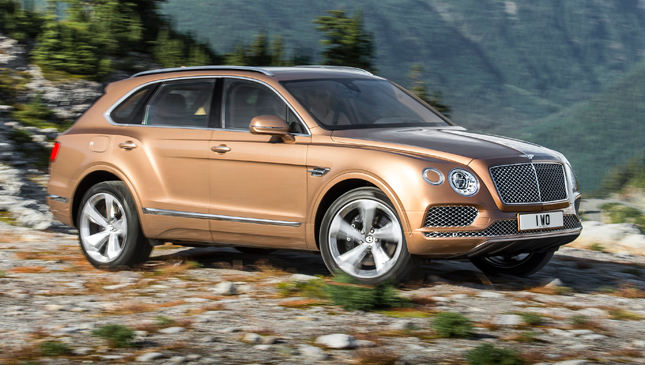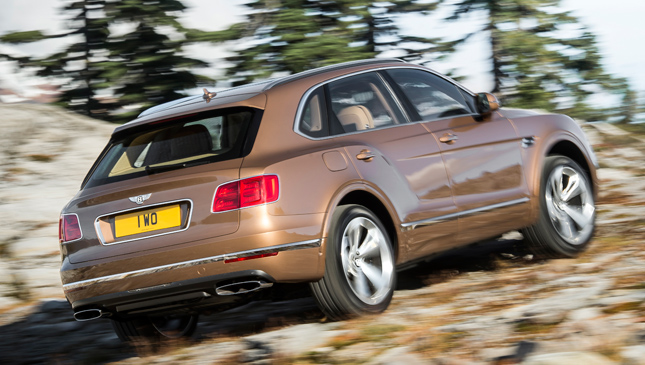 ADVERTISEMENT - CONTINUE READING BELOW ↓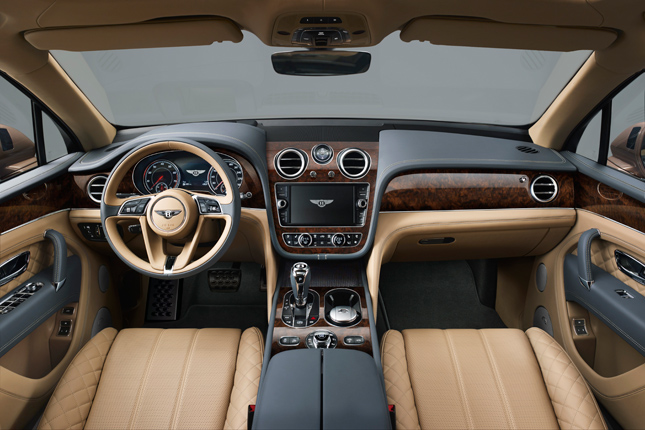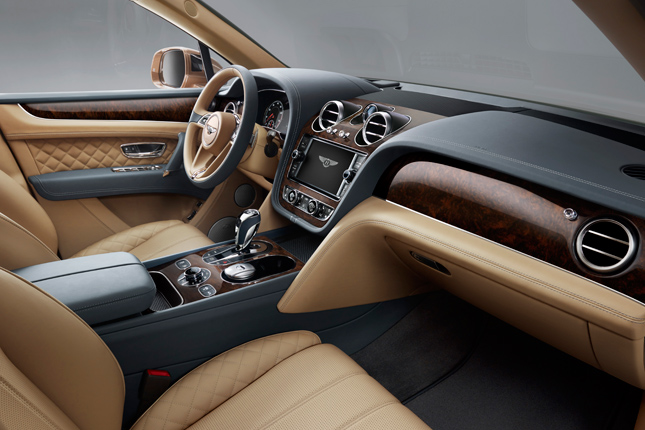 ADVERTISEMENT - CONTINUE READING BELOW ↓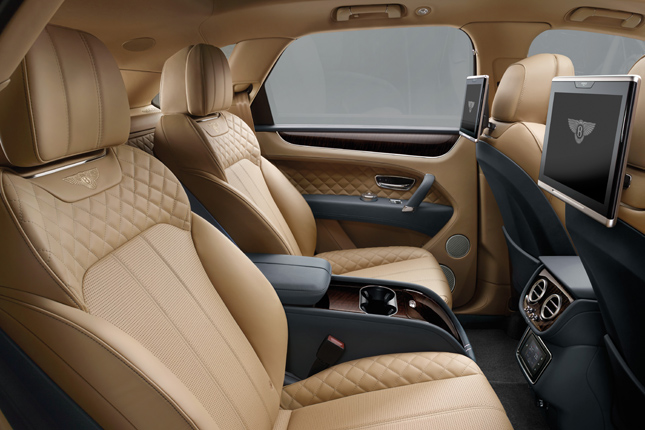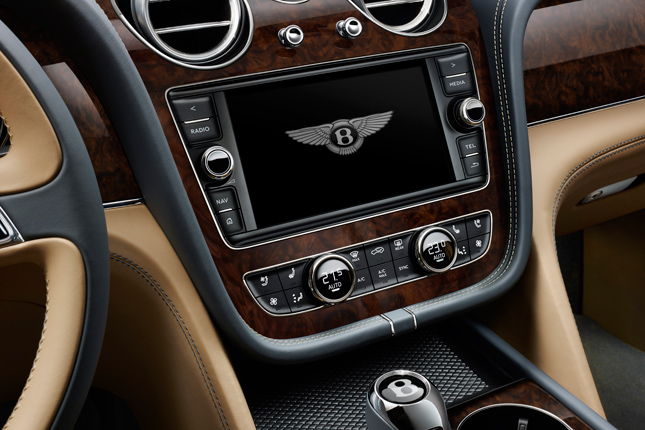 ADVERTISEMENT - CONTINUE READING BELOW ↓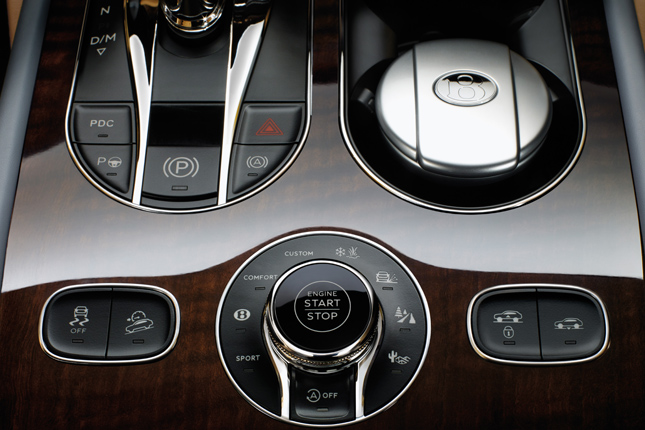 ADVERTISEMENT - CONTINUE READING BELOW ↓