One car people can't seem to get enough of? The Honda Civic. The Japanese carmaker's long-running compact never fails to draw crowds, regardless of its shape, build, or color. Hell, even the performance-oriented Type-R's pickup version has its share of admirers online.
If you're one of this nameplate's countless adoring fans, you'll be glad to know Honda has something special waiting for you at this year's Tokyo Auto Salon: the Civic 'Versatilist.'
Now, before you get all excited, know that Honda has yet to release any actual images of the car. It hasn't offered much in terms of written detail, either: All the press release says is that the name is pronounced "ver-sa-tie-list," and the vehicle's design and performance will offer "peace of mind."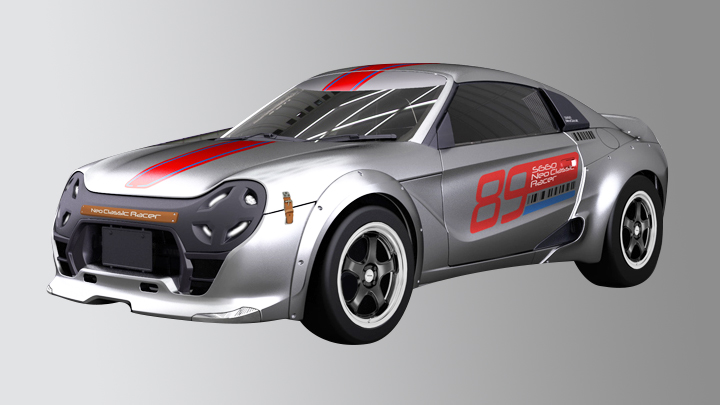 Continue reading below ↓
Recommended Videos
The Civic isn't all that Honda is showcasing at this year's show. The Modulo Neo Classic Racer looks like it's set to bring a playful vibe to the carmaker's exhibit, thanks to a funky old-school sort of look with peculiar design cues.
The Well Concept is another eye-catching pitch for the future of family vehicles, and if you're more into kei cars, chances are you'll dig Honda's Trip Van concept. Topping off the display is a modified Fit with a special new color scheme.
Honda's 2019 Tokyo Auto Salon booth opens to the public on January 12 at the Japan Convention Center's International Exhibition Hall. Thinking of dropping by one of the world's busiest car shows to start the new year, too?