In 2019, Japan's best-selling car shifted 253,500 units. We don't have the end-of-year stats for the Philippine market yet, but for a bit of context, our 2019 midyear report showed that the best-selling brand in the country—Toyota—had shifted just under 73,500 units from January to June of last year. Take note: Best-selling carmaker, not car.
So, 253,500 cars—or more specifically, 253,500 kei cars—because the best seller in Japan last year was the little Honda N-Box that you see above. In fact, it has now been Japan's most popular car for three years running, ever since the second generation was launched in 2017.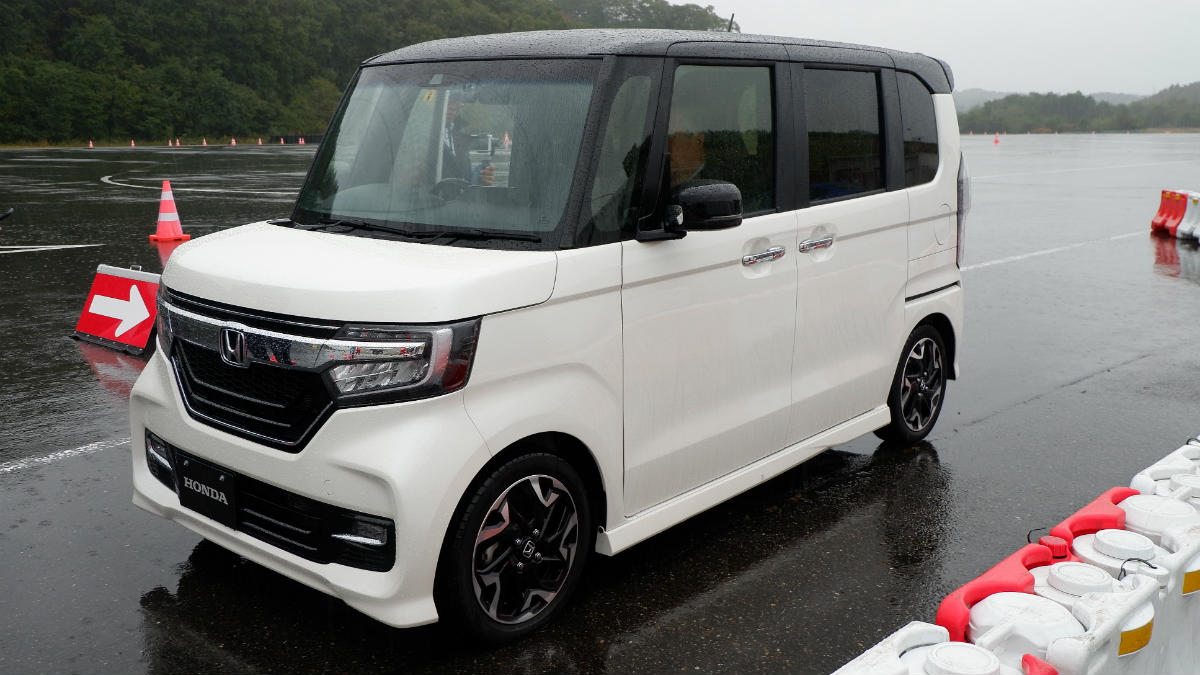 Continue reading below ↓
Recommended Videos
The N-Box embraces its, well, boxy shape in order to maximize interior space, but there's also a 'Custom' version with a slightly angrier face that presumably appeals to yoofs. It comes in either front- or four-wheel drive, and features a turbo or non-turbo VTEC engine connected to a continuously variable transmission. The cheapest works out at ¥1,411,300 (around P651,600), with prices rising to ¥2,129,600 (roughly P983,300) for the top-spec variant.
Honda Japan celebrated its achievement with some customer quotes on a purpose-built 'No.1' webpage, which you can see by clicking these blue words.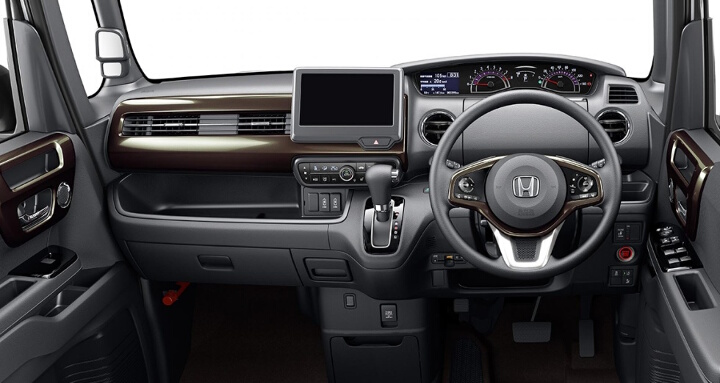 "I really like the normal face, so I really like it," said one owner in his 60s. "It was 15 degrees below freezing, but thanks to the seat heater, I was able to spend warmly," said another.
In other news, we might need to change which free online translation tool we're using.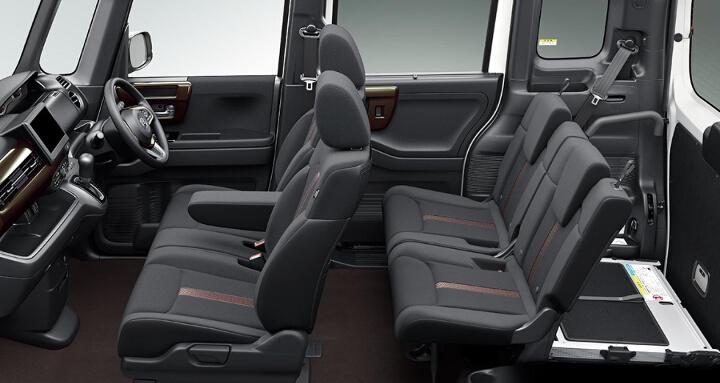 NOTE: This article first appeared on TopGear.com. Minor edits have been made.