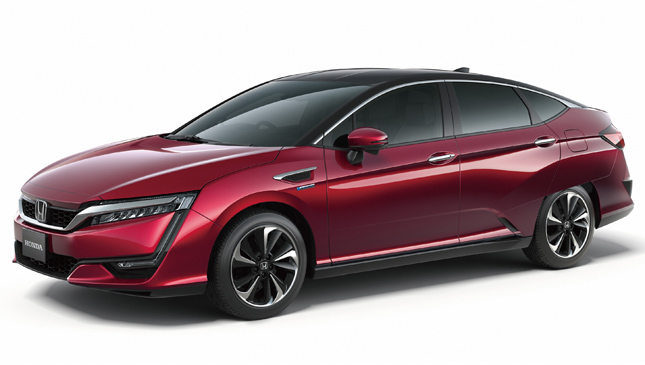 It's only natural that a Japanese brand showcase its best products in its home market. And that's precisely what Honda will do when the Tokyo Motor Show opens at the end of the month.
Japan's premier car show has always been known for the exciting and unique (some say weird) automobiles that are put on display inside its sprawling halls. This month, Honda will show us both.
A trio of models lead the charge--representing performance, everyday excitement and cutting-edge technology. These cars are the NSX supercar, the Civic Type R street hero, and the FCV (fuel cell vehicle) hydrogen automobile.
With Toyota's release of the Mirai late last year, Honda releasing its version of a hydrogen vehicle isn't surprising. The FCV's entire fuel-cell powertrain is consolidated under the hood of a sedan that can seat five adults. A cruising range of 700km and high-output electric motors convey Honda's serious intent to make the FCV a viable passenger car.
ADVERTISEMENT - CONTINUE READING BELOW ↓
Both the NSX and the Civic Type R need no introduction. The former has a twin-turbo VTEC V6 paired with an all-wheel-drive platform. Meanwhile, the factory-upgraded Civic has Honda's new 2.0-liter turbocharged VTEC mill--sure to be the coveted engine-swap toy of tuners everywhere. The Type R's powerplant can put out 306hp and 400Nm, which should be magic when used with the six-speed manual transmission.
ADVERTISEMENT - CONTINUE READING BELOW ↓
Recommended Videos
The concept ideas are no less fascinating. We will get a closer look at the interesting Honda Project 2&4, as well as the Wander Stand and Wander Walker mobility concepts.
Honda Cars Philippines will give us a firsthand tour of the carmaker's Tokyo Motor Show display, and we're eager to share with you what we'll see.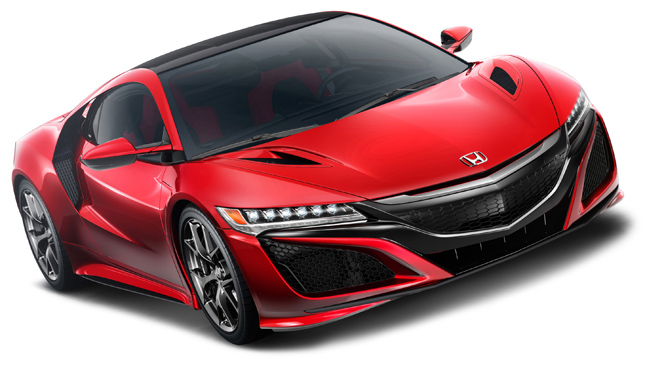 ADVERTISEMENT - CONTINUE READING BELOW ↓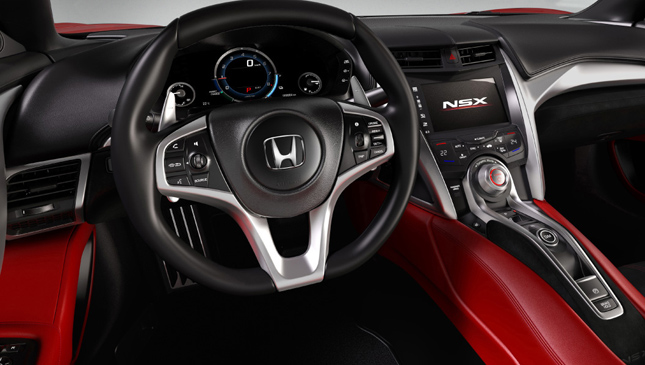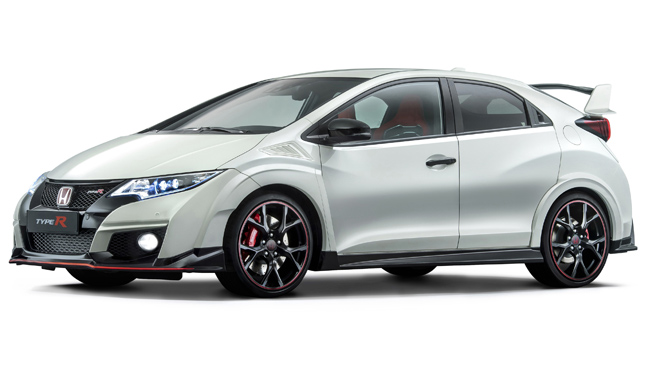 ADVERTISEMENT - CONTINUE READING BELOW ↓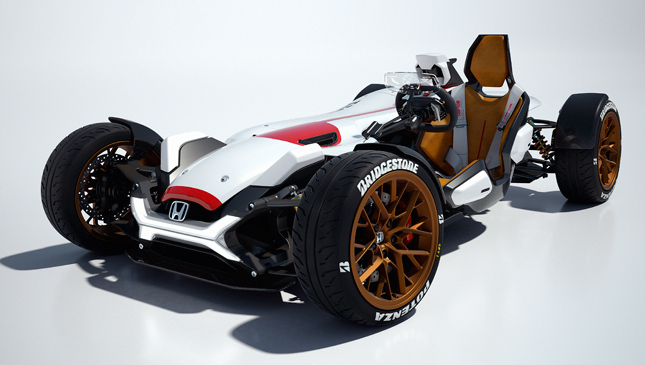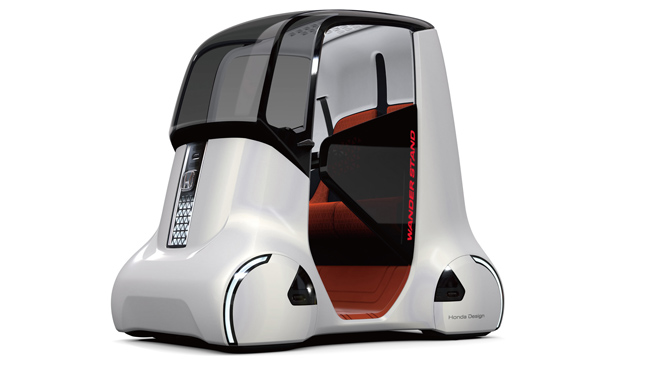 ADVERTISEMENT - CONTINUE READING BELOW ↓