Hyundai's N brand has produced some pretty powerful cars since its inception in 2013—the i30 N, the Tucson N, and the Veloster N included. During the AutoMobility LA at the 2019 Los Angeles Auto Show this week, it revealed its latest creation: the RM19 Racing Midship Sports Car Prototype.
The RM19, unlike the N models that came before it, isn't a high-performance version of an existing Hyundai vehicle. It's an all-new sports car that packs a 390hp 2.0-liter turbopetrol engine and is capable of supercar levels of performance and handling, says its maker. It does 0-100kph in under 4sec and can reach speeds of up to 250kph.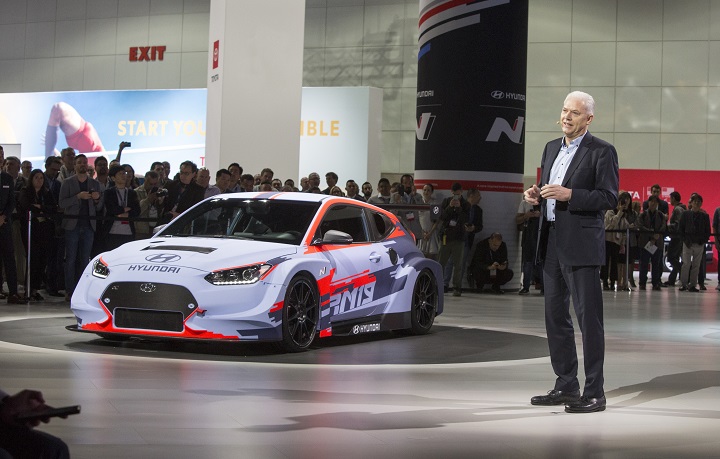 "The RM platform is a versatile engineering test bed, allowing effective evaluation of various powertrains and performance levels, all on normal roads and environments," said Hyundai Motor Company head of global research and development Albert Biermann. "Throughout the evolution of the RM series, our engineers have gained tremendous hands-on knowledge of high-performance vehicle dynamics with various front-to-rear weight distributions coupled with the effects of a fully-weighted, high-strength body structure on vehicle performance."
ADVERTISEMENT - CONTINUE READING BELOW ↓
Hyundai says that electrification of this prototype is a possibility in the future, especially with its recent partnership with Rimac Automobili. The RM19 will also serve as a development platform for future N models, and may lead to the production of a halo car for the brand.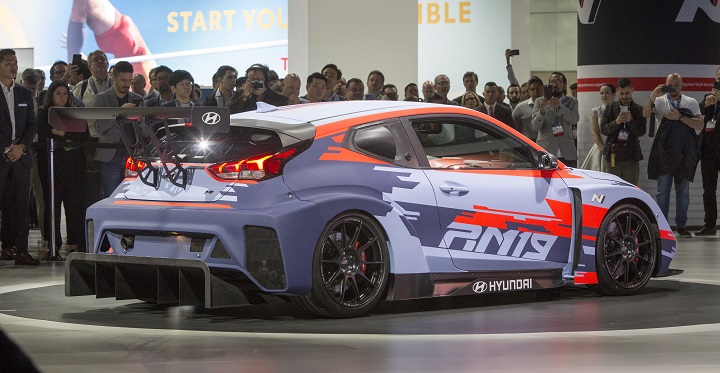 "The RM19 sports car signals future brand aspirations for Hyundai's high-performance N brand, solidly moving N into the prestigious arena of supercar-level performance," said Hyundai Motor Group product division head and executive vice president Thomas Schemera. "Hyundai N will not only increase heartbeats per minute via powerful internal combustion engines, but also through the instantaneous torque and environmental sustainability of electrified powertrains moving forward."
What do you think of Hyundai's newest creation?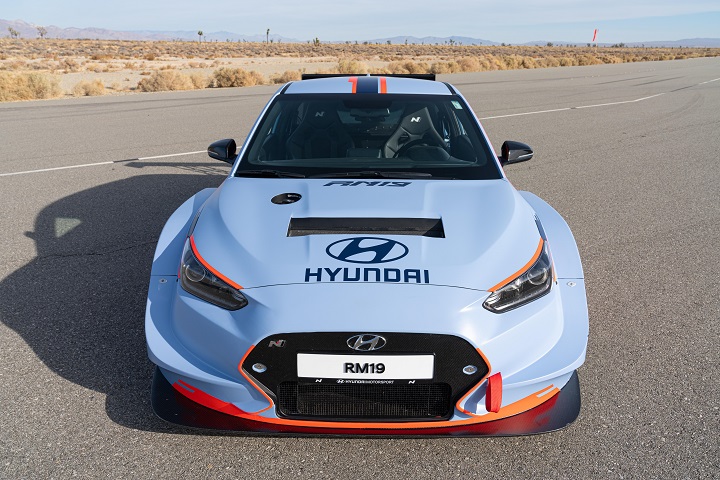 ADVERTISEMENT - CONTINUE READING BELOW ↓
Recommended Videos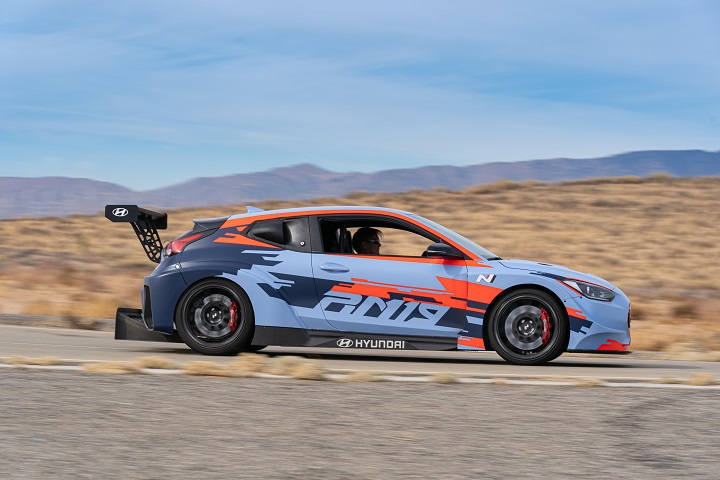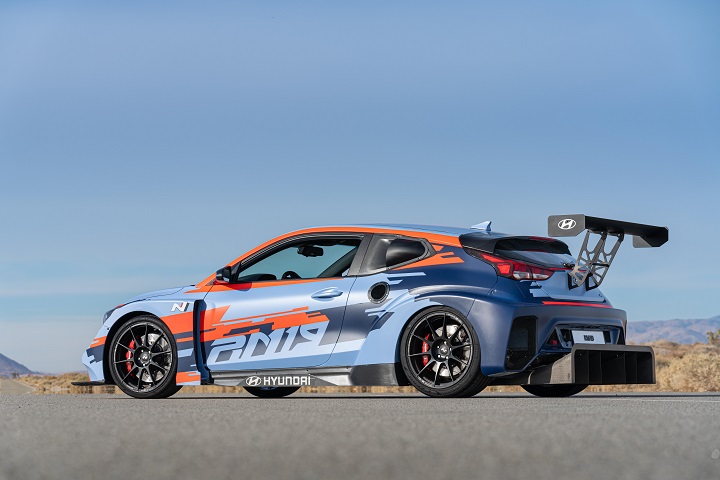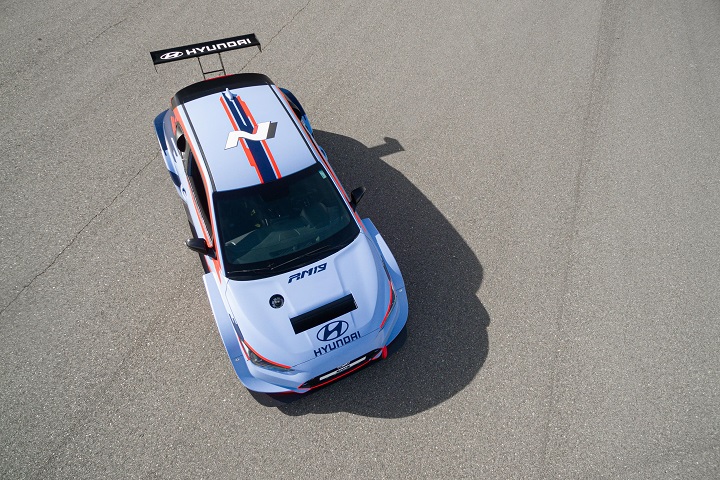 ADVERTISEMENT - CONTINUE READING BELOW ↓