How cool is this? It's a first-generation Hyundai Pony that's been thoroughly modernized by Hyundai's own designers. Not just a model, but (we're led to believe) an actual first-gen Pony painstakingly disassembled, re-engineered, and then screwed back together again. It's currently on display at the company's new customer center in Busan, South Korea. And no, you can't buy one.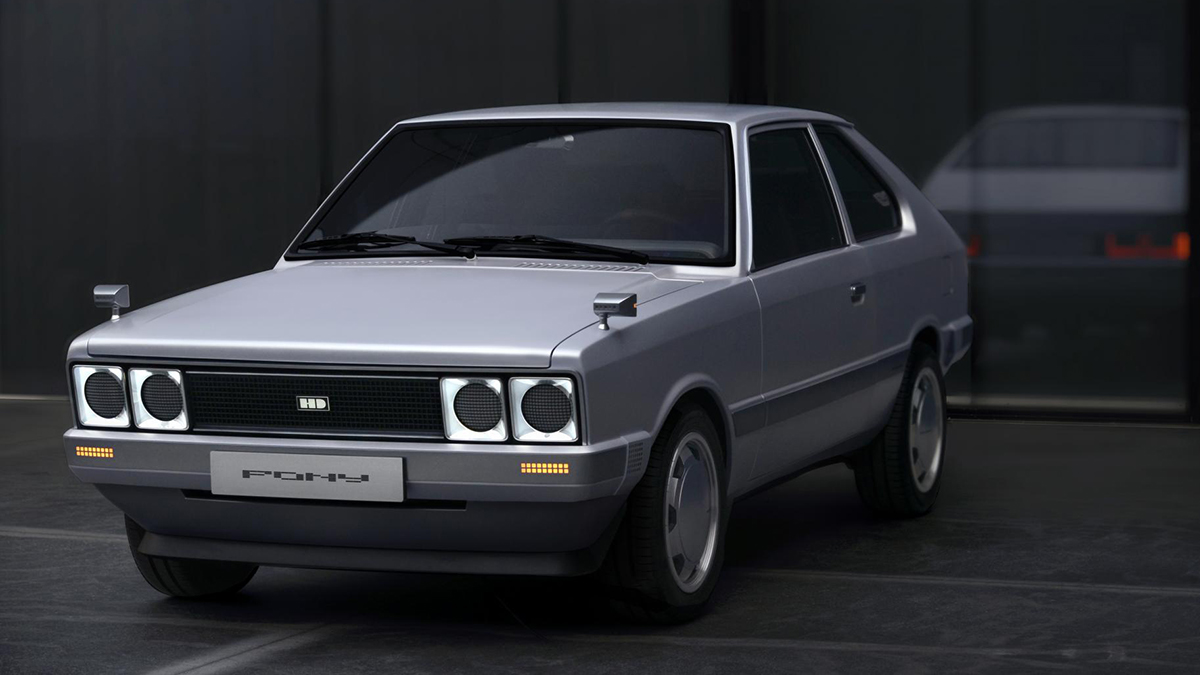 You'll recognize its pixelated head- and taillights from the new Ioniq 5 (whose design is actually inspired by the Pony). Otherwise, the exterior is pretty faithful to the original '70s design, just refined a bit. Inside it's all new, though. Just look at those seats, the (what appears to be) aluminum trim, and nixie-tube instrumentation. Gorgeous.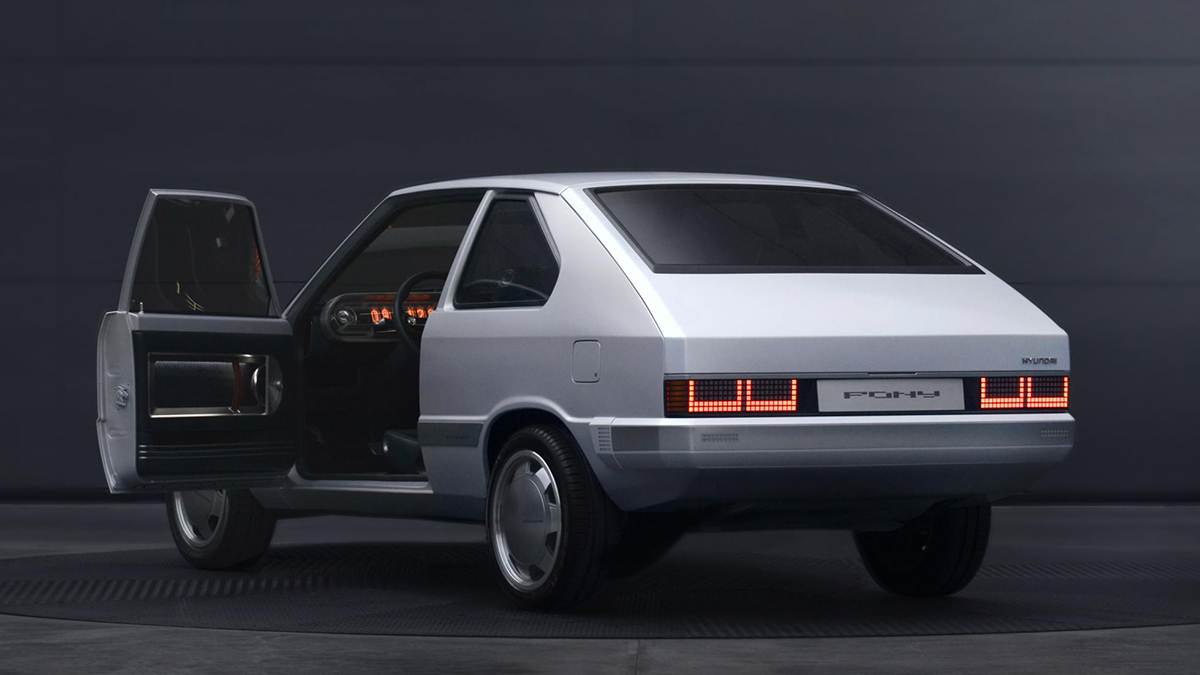 It's electric, of course, though we don't know where the powertrain comes from (Kona Electric, Ioniq 5? Possibly), how far it can go on a charge, or how fast it is. Doesn't matter—this is a museum piece and is destined to remain so. Which is a great shame.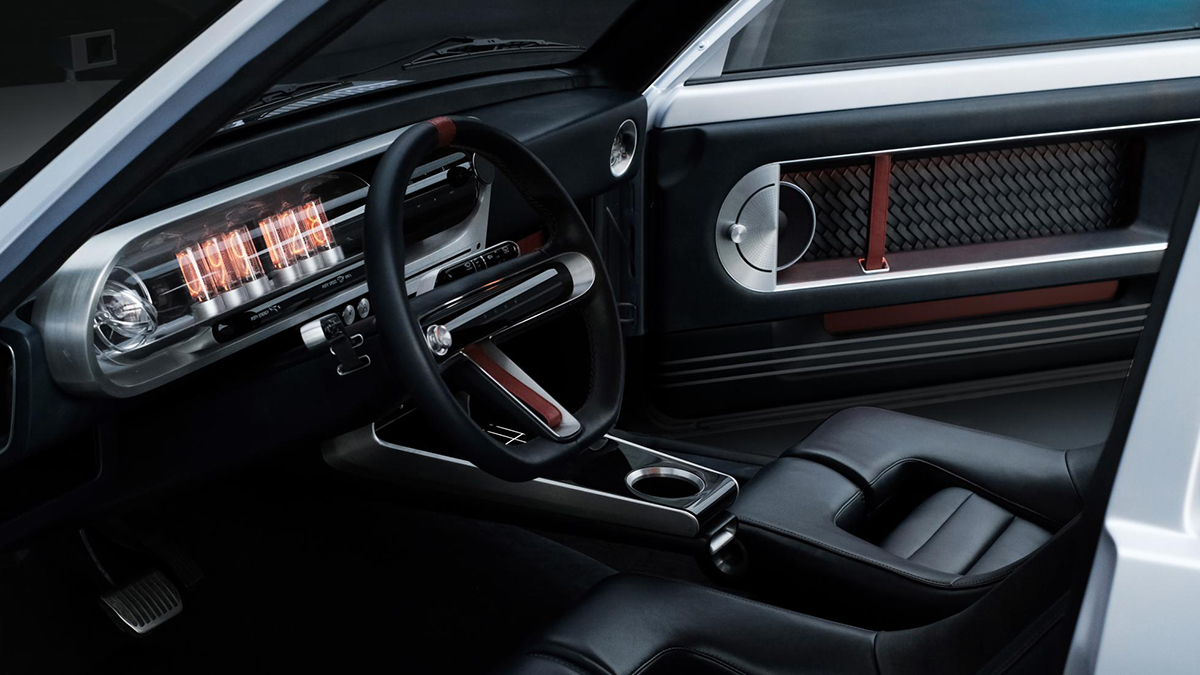 The Pony, in case you've forgotten, was the very first Hyundai and South Korea's first mass-produced car. Styled by Italdesign Giugiaro and revealed at the Turin Motor Show in 1974, it was a compact rear-drive three/five-door hatchback with the engine from a Mitsubishi.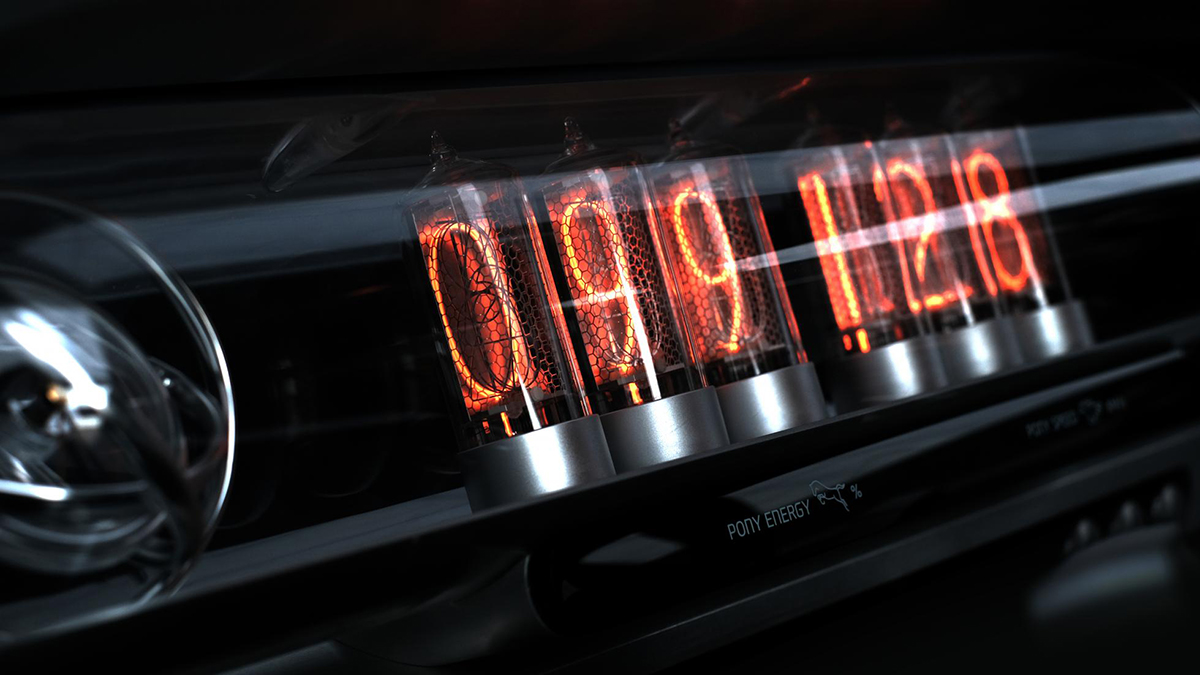 Question: If Hyundai revived the Pony as a retro-tastic EV like this, would you be tempted?
More photos of the 
Hyundai Pony restomod: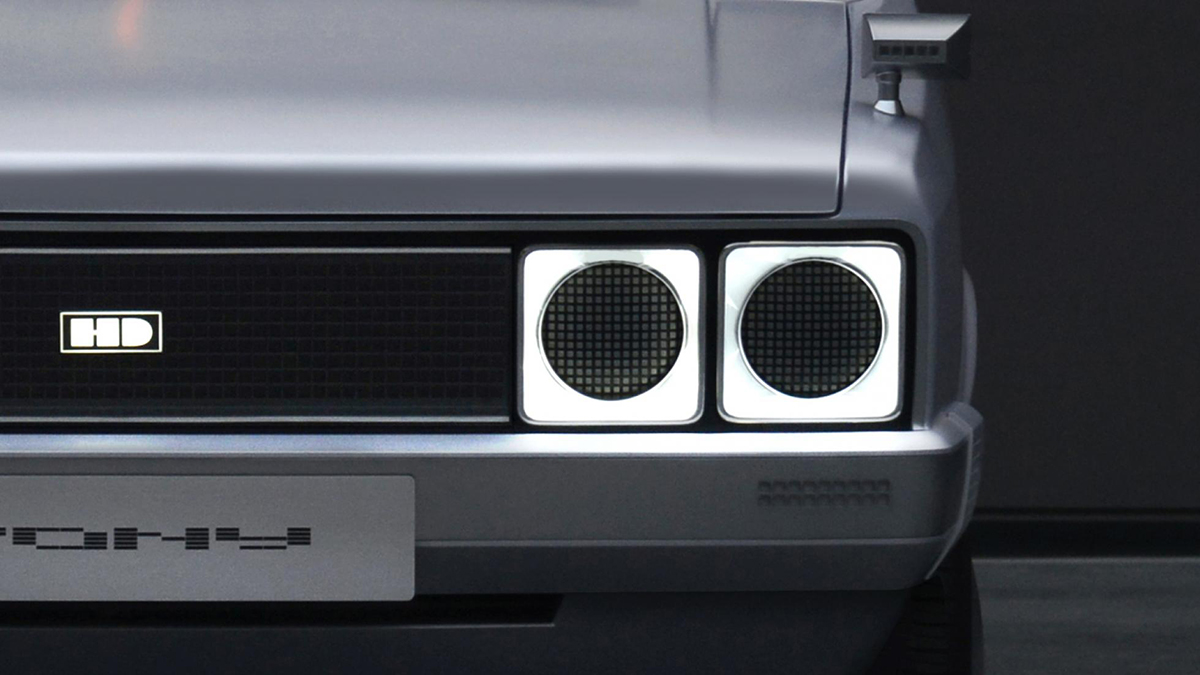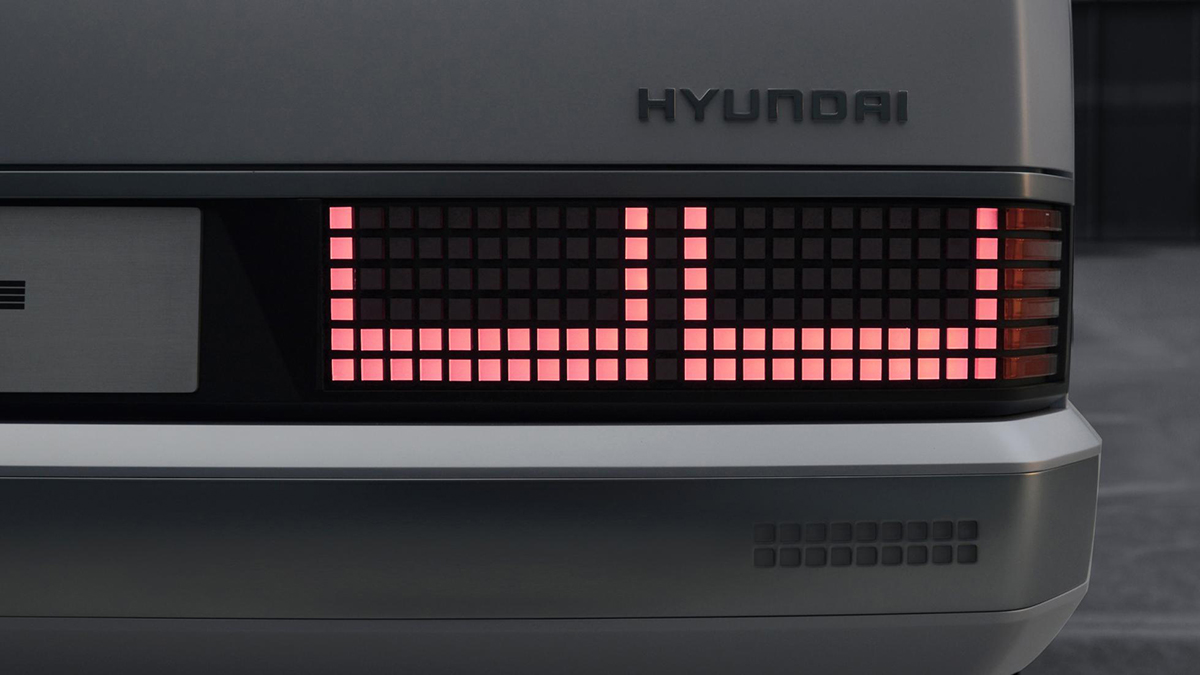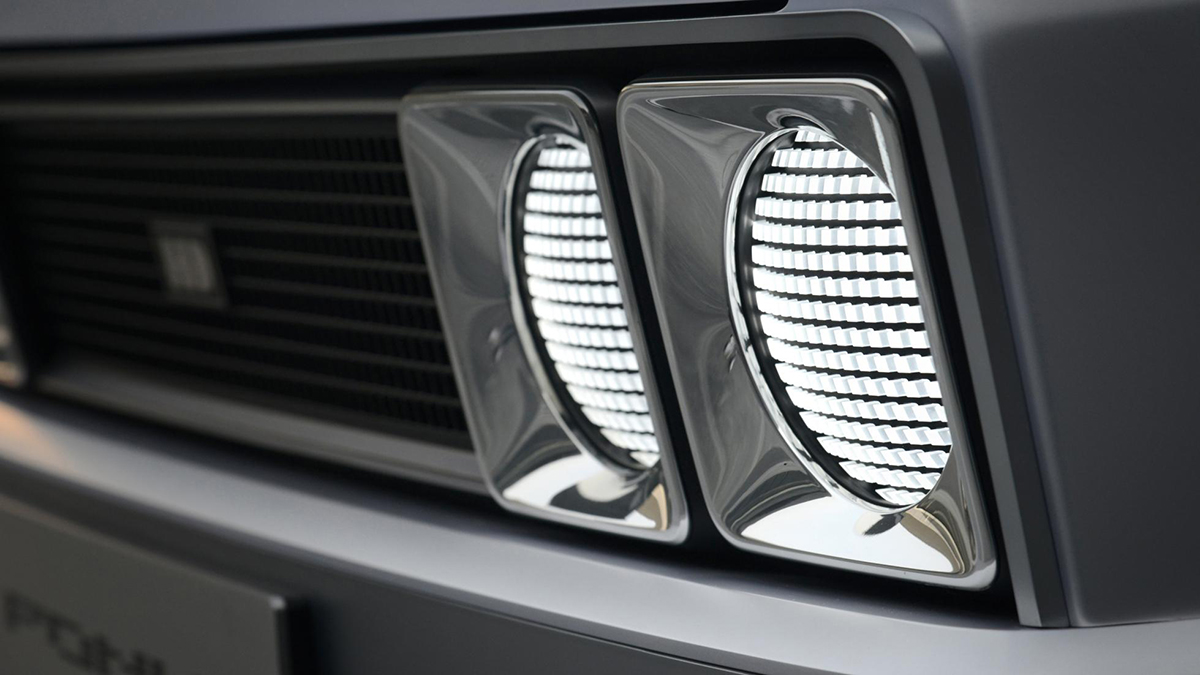 NOTE: This article first appeared on TopGear.com. Minor edits have been made.