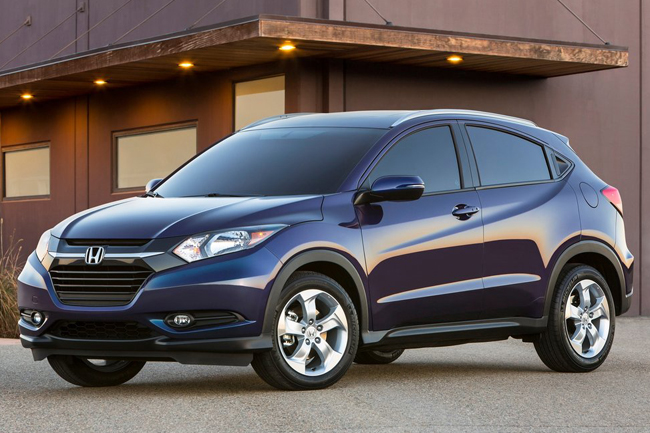 There's little doubt that the Ford EcoSport is a hit. Through clever packaging, the Blue Oval brand has created an appealing urban crossover that's fun and versatile. Right now, it doesn't have a direct competitor in our market. Overseas, however, the new Honda HR-V seems to match up properly against the EcoSport. But when is the cute crossover coming to Honda showrooms locally?
We might have a clue based on the welcome remarks Honda Cars Philippines Inc. (HCPI) president Toshio Kuwahara gave during the company's Christmas party for the media last week. He said several new models are expected to arrive in 2015.
We suspect the HR-V may be one of those models because it has already been launched in other ASEAN markets like Indonesia and Thailand. The latter is of particular importance because it manufactures most of the Honda models that are sold in our country. And there are already news reports that HR-V production will commence in Thailand soon.
ADVERTISEMENT - CONTINUE READING BELOW ↓
The final hint came from Kuwahara himself when we bid him goodbye after the party. In the course of light conversation, we directly asked him if the HR-V is coming next year. The HCPI boss's eyes just twinkled, and he made a zipping motion with his fingers and lips.
We think we know a hint when we see one. We'll keep you posted about future developments on this promising new Honda.
ADVERTISEMENT - CONTINUE READING BELOW ↓
Recommended Videos