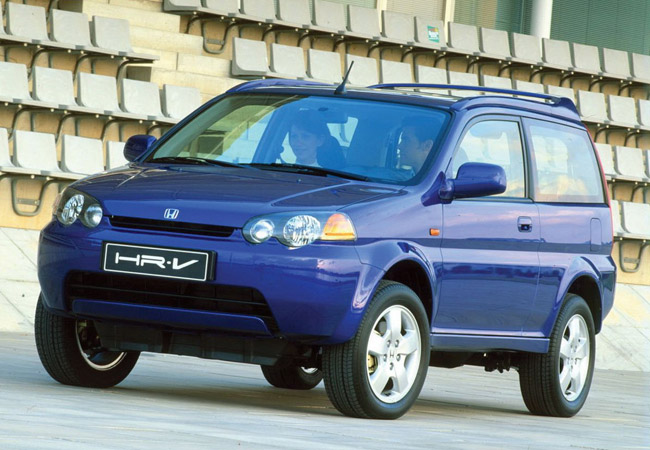 In the late '90s, Honda Cars Philippines introduced a funky-looking crossover vehicle called the HR-V. Sporting an unconventional body for a small crossover, the HR-V was a novelty. Sadly, it never really got past being that--as sales failed to duplicate the success of Honda's other compact crossover, the CR-V.
The HR-V's underwhelming story was essentially the same around the world, leaving Honda no other option but to pull the plug on the model in 2006 after just one protracted generation.
Well, fast-forward to 2014 and the Japanese automaker has decided to bring the HR-V back to life. Here are the first official photos of the modern version, which is supposedly being aimed primarily at the US market. As you can see, the HR-V has shed its boxy styling in favor of a more curvaceous design in keeping with the current trend. Think of it as a baby CR-V.
According to Honda, the new HR-V is based on the Fit/Jazz platform and also features the Magic Seat for configurable seating.
Propulsion will come courtesy of a 1.5-liter four-cylinder gasoline engine with Earth Dreams technology. This motor will be mated to either a six-speed manual transmission or a CVT.
No word yet on whether this will be sold in other markets, including the Philippines. Would you want this anyway?
NOTE: Apparently, this new-generation HR-V is the same model as the Vezel. "HR-V" will be the name used for the US market, while "Vezel" will be employed for the Japanese market.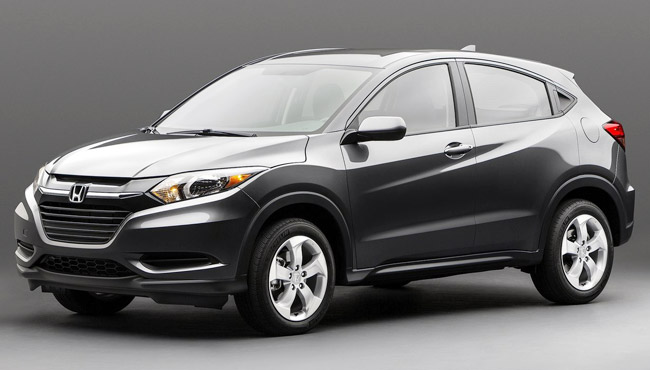 ADVERTISEMENT - CONTINUE READING BELOW ↓