Apparently, the Lexus ES CAN look sleeker. And all it took was a little tinkering with the two mirrors popping out from the sides—by removing them completely and replacing them with digital cameras.
There's more to the Japanese camaker's move than just improved aesthetics though. Alongside the more streamlined, sleeker look its new Digital Side-View Mirrors provides are a host of neat tech features designed to help make the driving experience safer and more convenient.
For starters, gone are the days when you'd have to roll your window down and wipe the rain, fog, or snow off of your side mirrors. The new setup's shape is designed to resist the accumulation of such elements, Lexus says, meaning you'll never have to get your sleeves or interior trim wet to wipe off rainwater.
Then there are the displays: A pair of 5-inch monitors are attached to the front pillars. The new system will enhance the image on either side, depending on which direction you're turning. Drivers can also change the images manually "to obtain complete peripheral awareness of the area around the vehicle."
ADVERTISEMENT - CONTINUE READING BELOW ↓
Finally, the removal of the conventional chunky side mirrors provides better visibility from inside the car. Their absence also means there's less drag and wind noise, which Lexus says results in a quieter, more comfortable cabin experience for passengers.
The Digital Side-View Mirrors will initially only be introduced to the Japanese market in October 2018. So we have cars without door handles, and now cars without side mirrors. What do you think will be next to go? Let us know in the comments.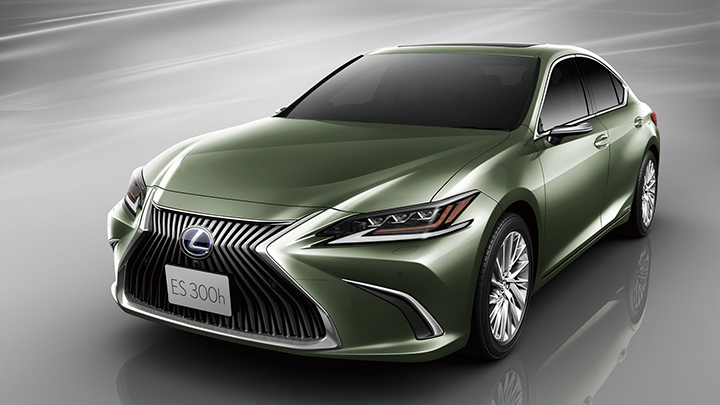 ADVERTISEMENT - CONTINUE READING BELOW ↓
Recommended Videos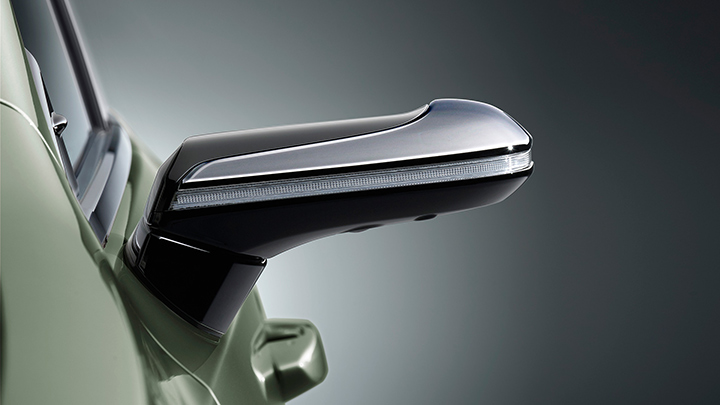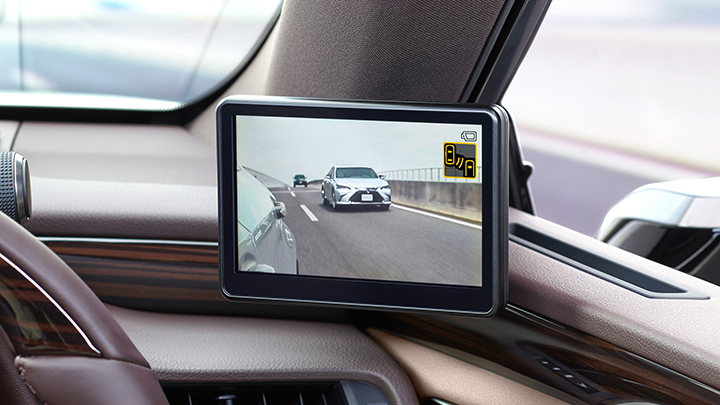 ADVERTISEMENT - CONTINUE READING BELOW ↓