We've recently seen a new two-row version of the Grand Cherokee, then a new three-row version, the Grand Cherokee L. This is the new hybrid—4xe in Jeep lingo—variant which is available in the two-row bodyshell only.
The plug-in hybrid drivetrain broke cover on the Wrangler in 2020 and quickly became a market favorite. It's fair to say this hybrid Grand Cherokee could also be the pick of the range, combining all the Jeep SUV flexibility with fuel-economy numbers cresting 21km/L when the car is charged regularly.
What's the difference?
The 4xe drivetrain replaces the standard V6 or V8 engine with a turbocharged four-cylinder unit mated to two electric motors and a 14kWh battery pack. The combined output is a useful 375hp and 637Nm.
How much more efficient is it?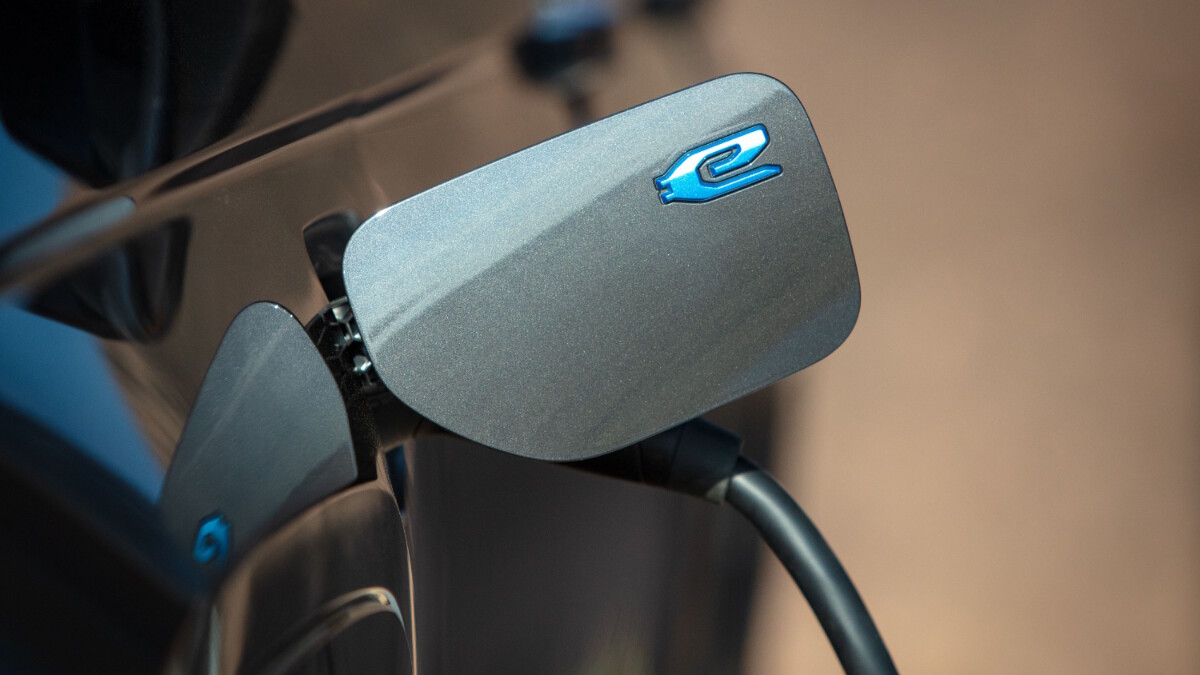 ADVERTISEMENT - CONTINUE READING BELOW ↓
ADVERTISEMENT - CONTINUE READING BELOW ↓
Recommended Videos
Max claimed range when in hybrid mode with a fully-charged battery is 24.2km/L. It's less than half that when operated solely as a hybrid with no charging. The transmission is an eight-speed auto.
STORIES YOU MIGHT HAVE MISSED:
The SsangYong Torres is the South Korean brand's newest SUV
This is what the first-ever all-electric Jeep will look like
Is it a one-spec model?
The Grand Cherokee 4xe is available in five trim levels, the top five from the purely gasoline-powered range: 4xe, Trailhawk 4xe, Overland 4xe, Summit 4xe, and Summit Reserve 4xe. Two 4x4 systems are offered depending on spec: Quadra-Trac II, which sends torque to the axle with the greatest traction, and the more sophisticated Quadra-Drive II, which routes torque to individual wheels, depending on available grip.
On (and off) the road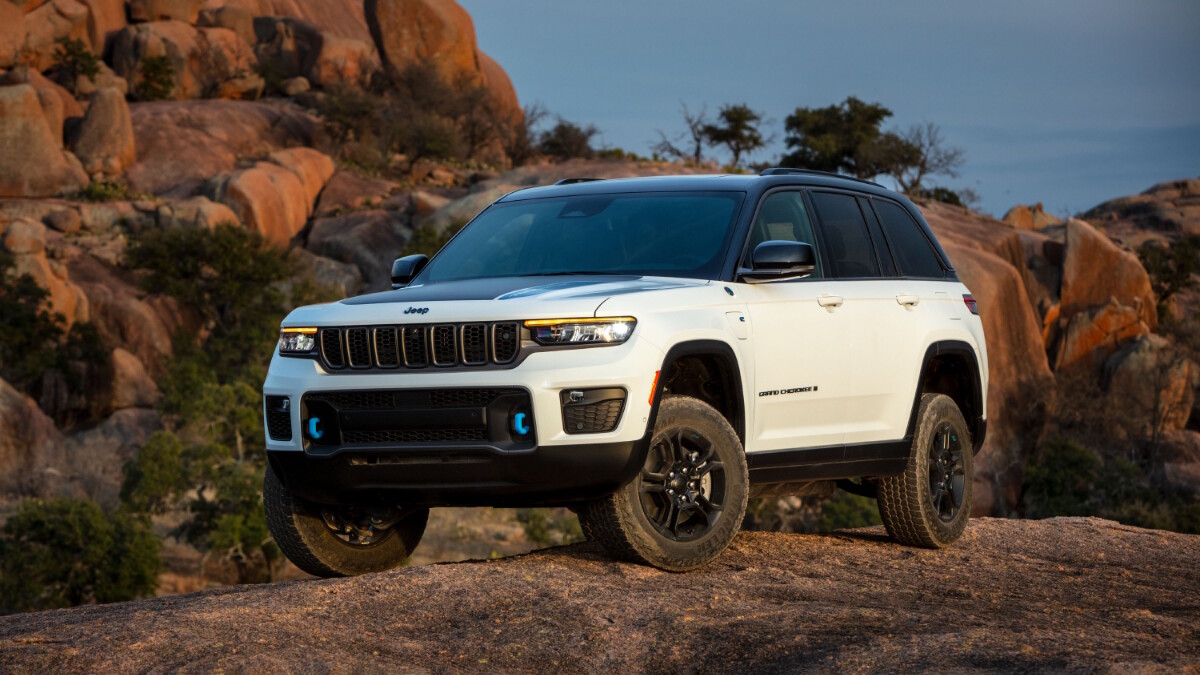 ADVERTISEMENT - CONTINUE READING BELOW ↓
The good news first. The 4xe has lost none of the new Grand Cherokee's improved steering and road manners. So it has sharp—for an SUV—turn-in and clear steering feel, allowing you to hustle it along nicely.
That's the upside of carrying all the batteries down low. The downside is that you need to allow for the extra weight when braking. And the suspension—especially on the non-air-sprung models—is a little too firm for comfort. Should be fine once a bit of extra human or baggage weight is added, but if you are going to use it with just one or two people in for most of the time, make sure you opt for the air suspension.
Running in Electric mode, the overriding noise is tire slap. Everything else—suspension, gearboxes, interior, even wind noise—is well-suppressed. On higher-level variants, there is also active noise control to make it even more quiet, which works a treat.
ADVERTISEMENT - CONTINUE READING BELOW ↓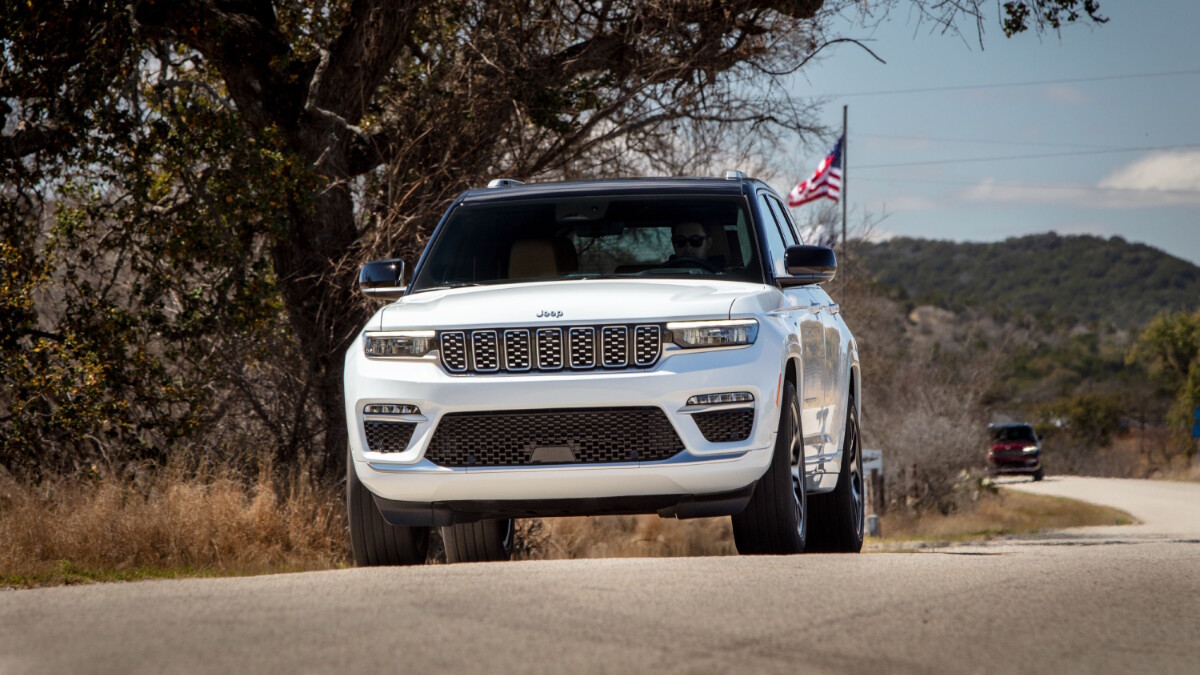 There are three modes to the drivetrain: Electric, on which it has a pure battery range of 40km; Hybrid, which is a blend of both gasoline and electric; and e-save, which allows you to charge the battery while driving so that you have the full 40km range when you need it. There is also a Max Regen button that can be on in any mode. This effectively acts as a one-pedal driving activator. In normal free-flowing traffic, you don't need to use the brake pedal until down to 16kph.
ADVERTISEMENT - CONTINUE READING BELOW ↓
Off-road, the Electric and Max Regen buttons—allied to the low range, when necessary—are a great combo. You can silently climb and descend rocks and hills, and reuse a good chunk of the energy in the process.
This 4xe spec has the full off-road capability of other Grand Cherokees, so it doesn't need to be treated any differently. We bashed it up over, down, and around bogs, mud pits, rock outcrops, and worse. It just took everything in its stride, as a Jeep should.
On the inside
ADVERTISEMENT - CONTINUE READING BELOW ↓
The 4xe variants add their new talents and features to the fifth-gen Grand Cherokee's already plush and well-appointed interior. The only differences between the 4xe's interior and that of the standard car are the Max Regen button on the center stack and the drivetrain mode switches above the driver's left knee.
Otherwise, all the materials and craftsmanship are first-rate—the wood is real wood, the hides smooth and blemish free. And the sound system can be upgraded from the standard Alpine unit to the ear-pleasing McIntosh audiophile system. And the sound system is not the only treat: Showing the trickle-down of luxury features from super-premium models, this new Grand Cherokee is also available with night vision and full massage seats, too.
But don't think it's gone soft—Jeep hasn't forgotten the Grand Cherokee's core purpose in life is to haul people and all their stuff over whatever terrain is in front of it. It's still as durable as ever. It just now comes with a few more upmarket touches.
ADVERTISEMENT - CONTINUE READING BELOW ↓
OTHER RECENT TEST DRIVES:
Nothing in the market right now can do what the 2022 Ford Ranger does
First drive: What does the new Mitsubishi Xpander have to offer PH buyers?
Final thoughts
This 4xe version, in any of the spec levels, is probably the pick of the Grand Cherokee range for most people. Its combination of trademark Jeep SUV flexibility and ability on- and off-road, combined with its useful frugality when used as a plug-in hybrid, make it a compelling choice.
ADVERTISEMENT - CONTINUE READING BELOW ↓
The substantial price premium over non-hybrid models can be offset by tax breaks. Plus, the 4xe's excellent projected residuals mean that leasing one could actually be cheaper versus a gasoline-powered vehicle. The only same-size alternative in this price bracket is the Ford Explorer Hybrid. That lacks the Jeep's off-road ability and has a way less-refined drivetrain, so it'll only appeal to Blue Oval diehards.
Talking of limitations, the Grand Cherokee 4xe is only available as a two-row model, so if you need the third row, this won't work. But for everyone else who wants a rugged and capable—and unthirsty—SUV, this is a win.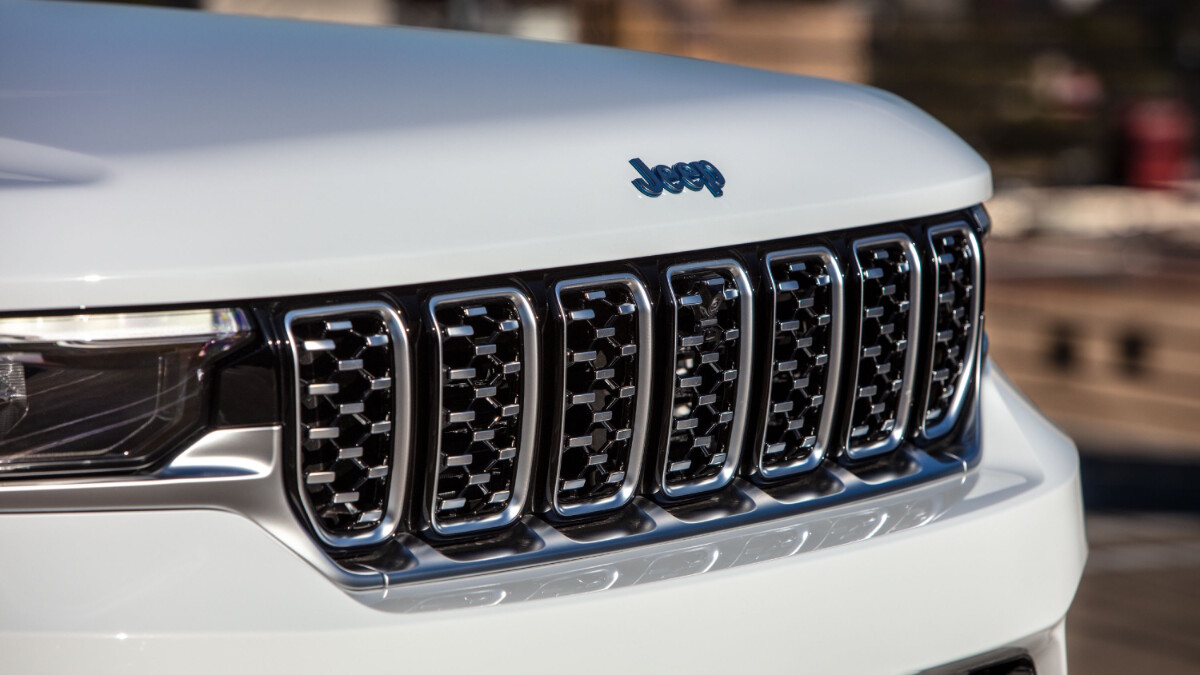 ADVERTISEMENT - CONTINUE READING BELOW ↓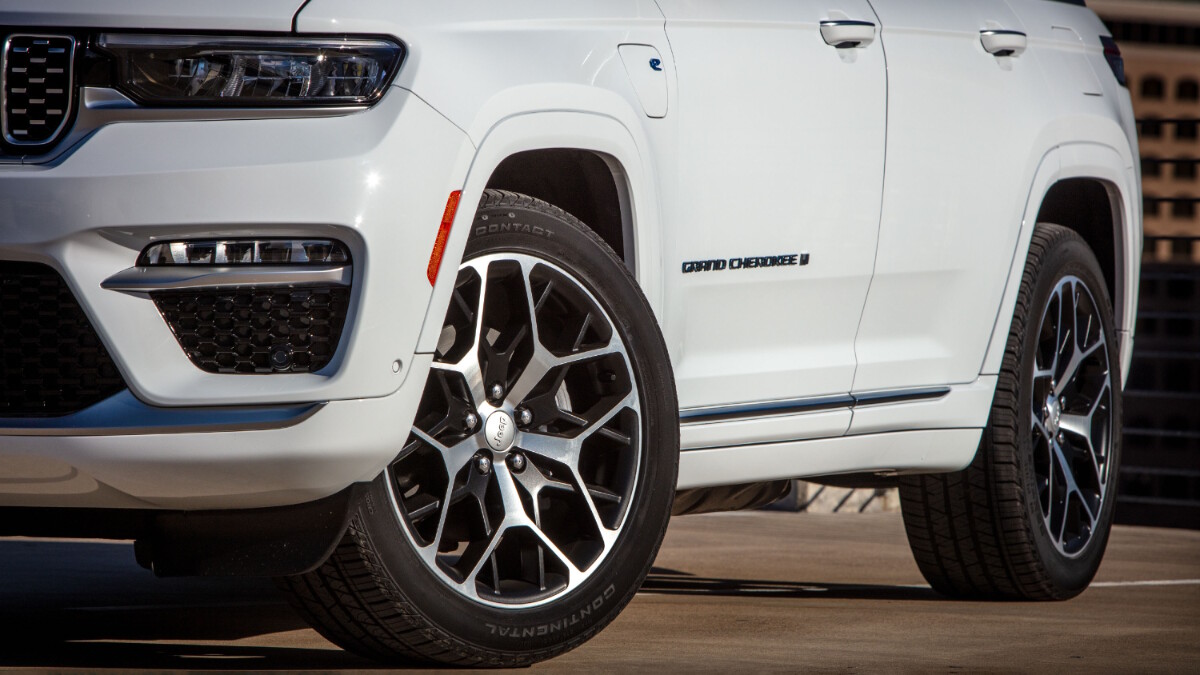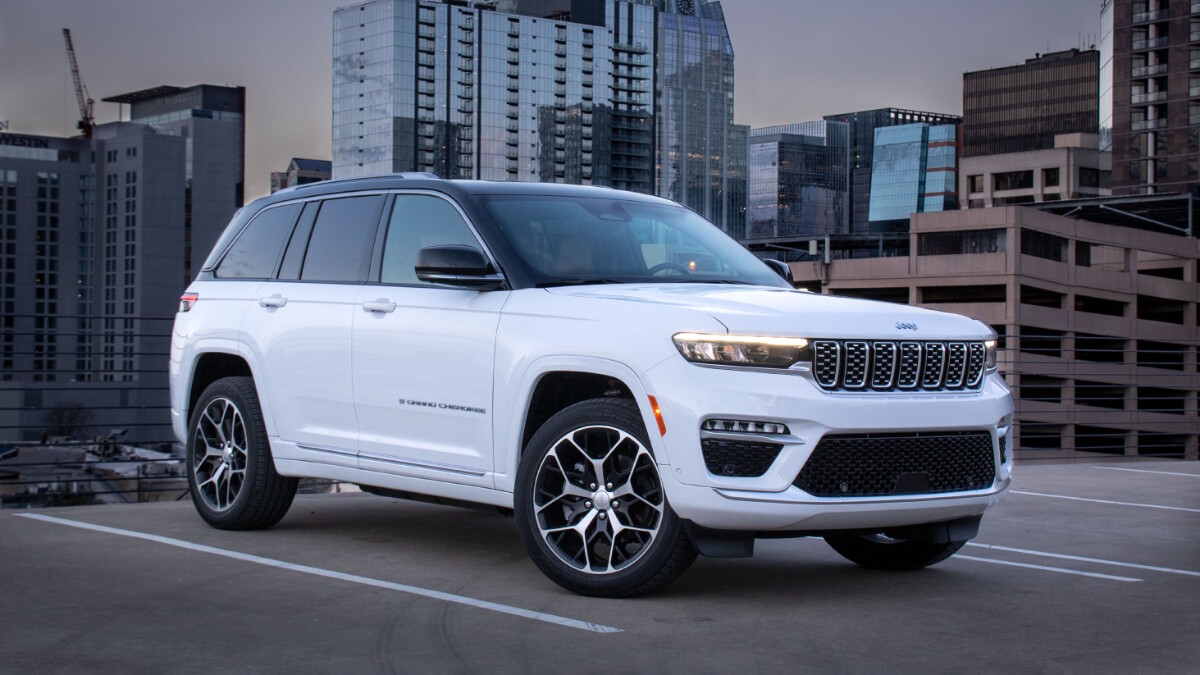 ADVERTISEMENT - CONTINUE READING BELOW ↓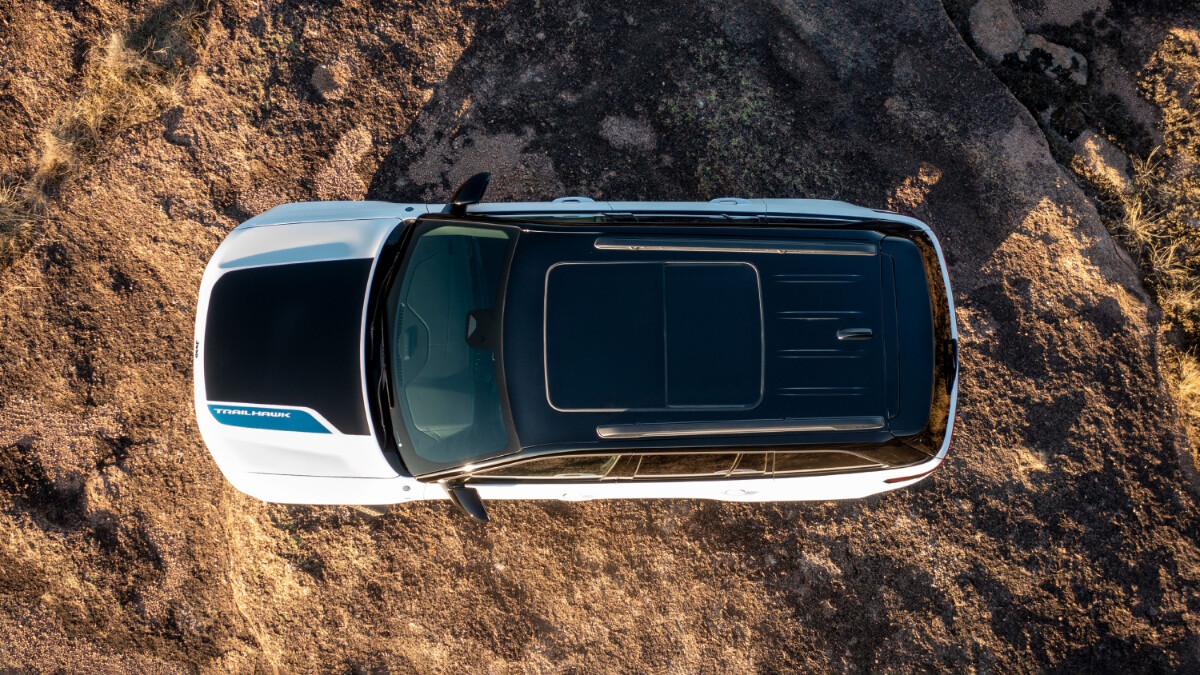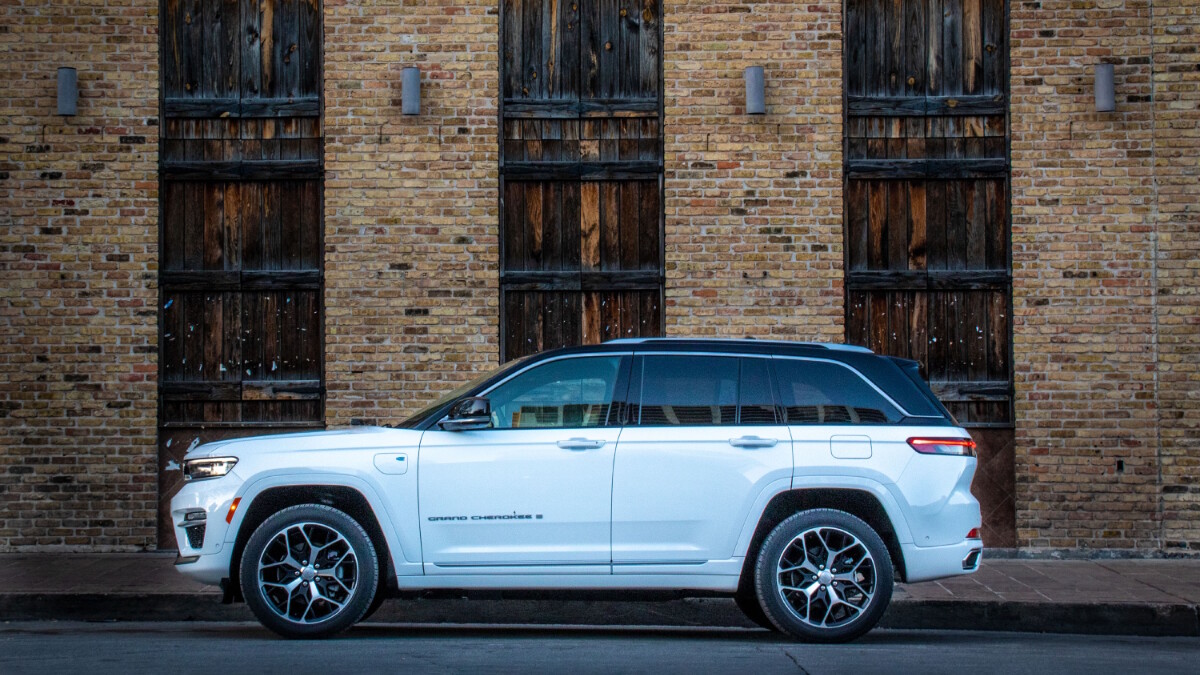 ADVERTISEMENT - CONTINUE READING BELOW ↓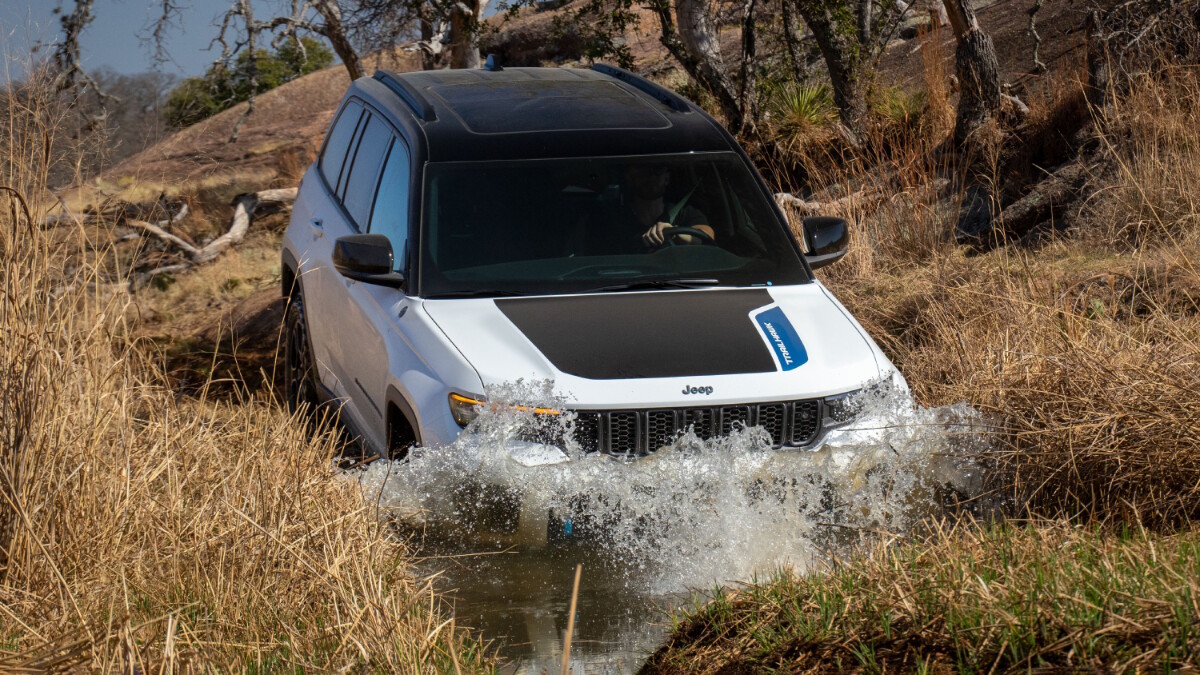 NOTE: This article first appeared on TopGear.com. Minor edits have been made.
Top Gear Philippines is now on Quento! Click here to download the app and enjoy more articles and videos from Top Gear Philippines and your favorite websites.