Think the auto industry's sudden shift to digital only applies to mass-market brands and dealerships? Think again.
Lamborghini has launched a new studio for its Ad Personam personalization service that allows buyers the world over to customize their brand-new Lambo, and consult a specialist based in Sant'Agata Bolognese, Italy via video call.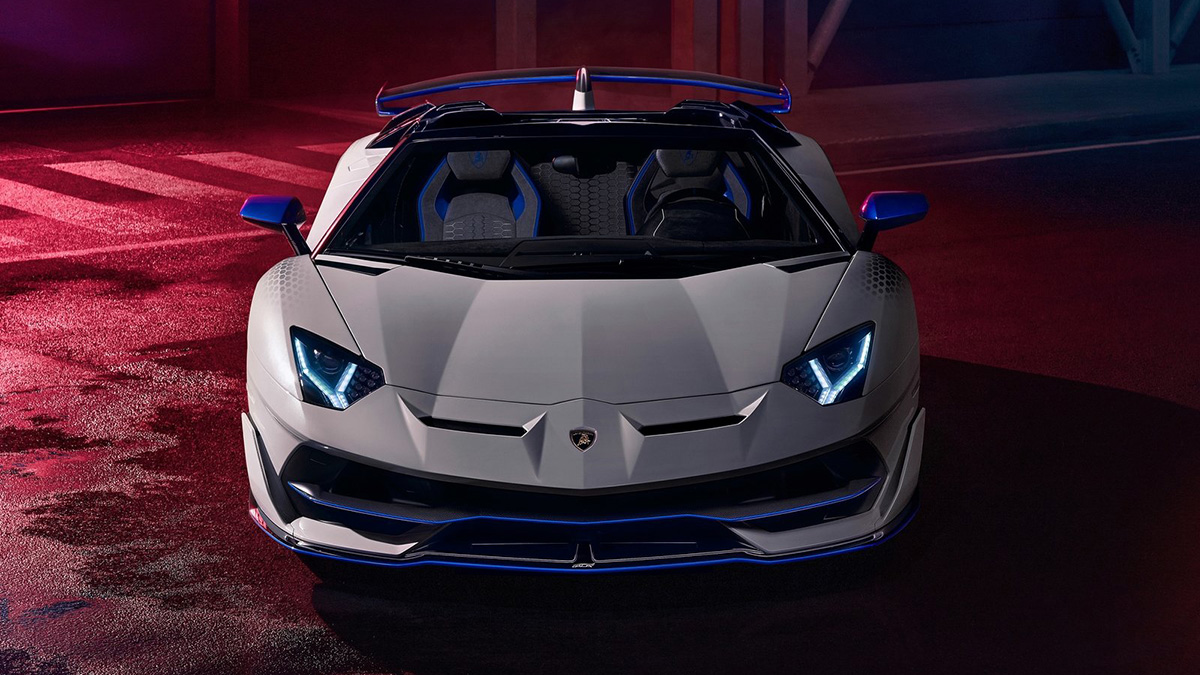 That's nice and all, especially with COVID-19 going around. But there's another reason to try out the service than just safety and convenience: Only Ad Personam studio customers are entitled to purchase the new Aventador SVJ Xago.
No performance upgrades have been mentioned by the manufacturer, and the vehicle is just a tribute to the brand's 'hexagonita' theme, with, well, hexagons scattered all throughout the vehicle. It also gets black Nireo Ad Personam wheels, and a few changes to the interior color scheme.
Continue reading below ↓
Recommended Videos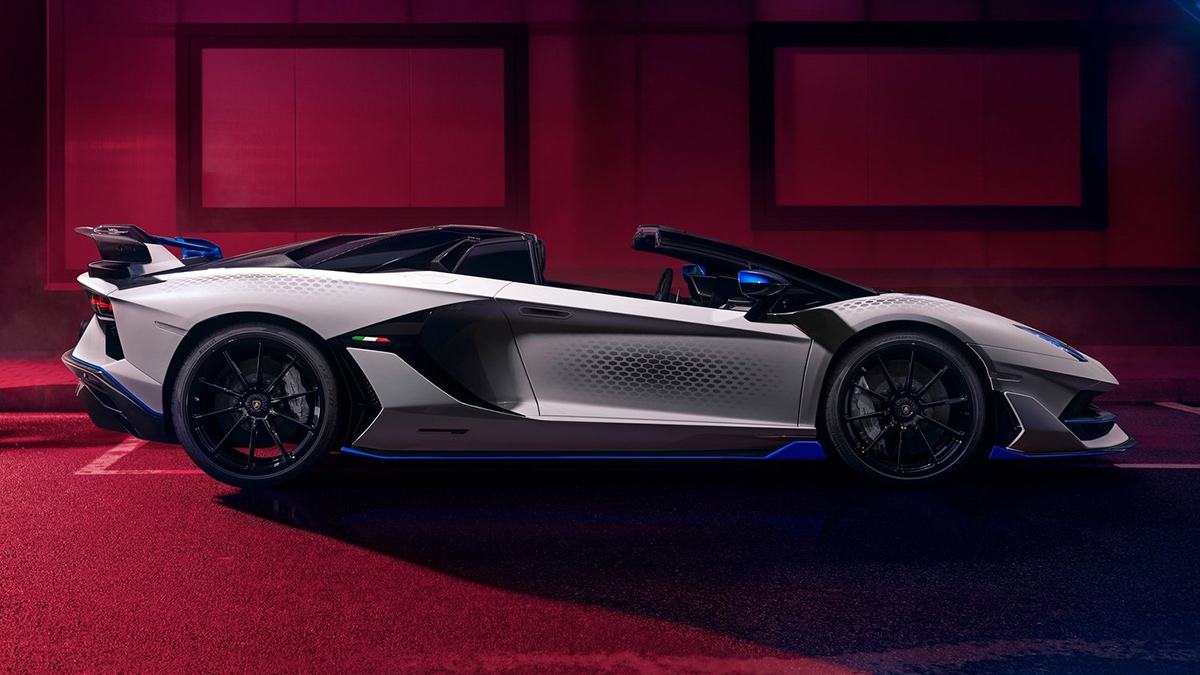 Exclusivity with these cars can be a big deal, though, and as far as this is concerned, the Aventador SVJ Xago is pretty exclusive with only 10 units being produced.
"Lamborghini is always thinking dynamically about the best solutions to challenges, and our new virtual Ad Personam studio consultations have been carefully devised to support clients who, in times where we are all cautious about international travel, still want the special, one-to-one experience of creating an entirely personalized car," Lamborghini's chief commercial officer Giovanni Perosino, said in a statement.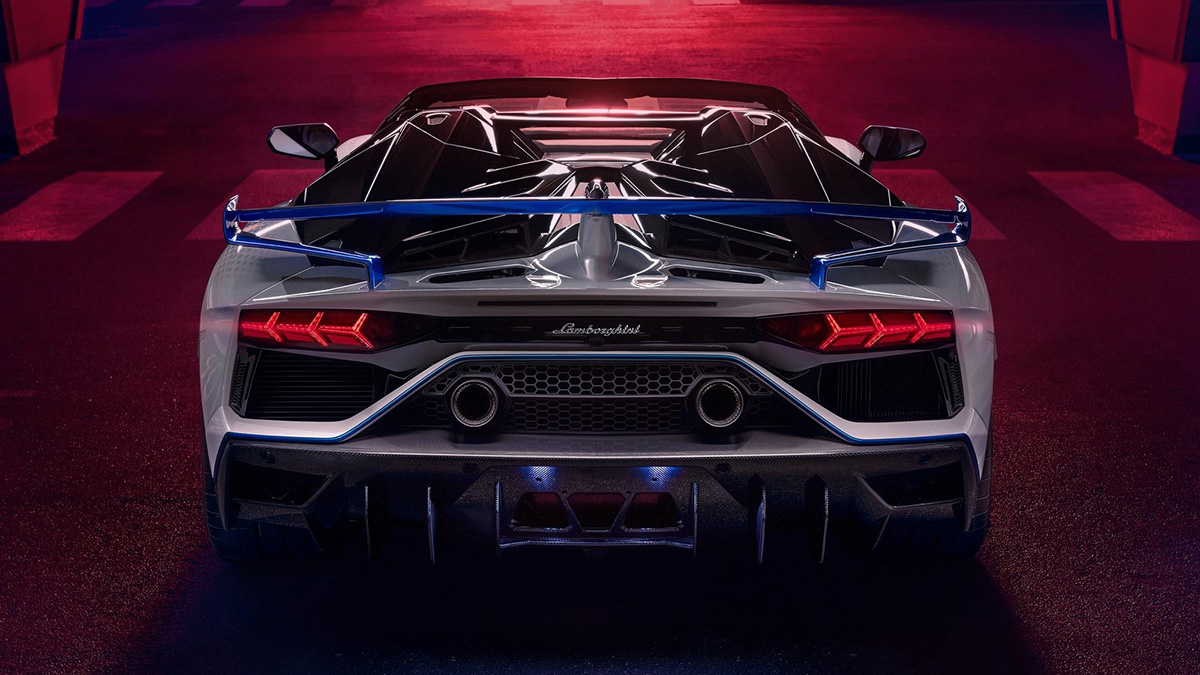 "We still look forward to welcoming clients to Sant'Agata Bolognese in the future but we expect more than 150 Ad Personam consultations to take place virtually within this year, and continuing as an option for the future."
At the very least, this saves you the trouble of having to fly out to Italy to choose your contrast stitching, right?