EVs are great, but the way we produce our electricity isn't always the most environment-friendly. Plus, you still need to pay a fair bit to charge your car at a roadside supercharger. So, the hunt for an alternative energy source remains a big business. Many have attempted hydrogen, with varying degrees of success, but Dutch company Lightyear thinks there's another way.

This is the inventively named 'One,' and, according to CEO Lex Hoefsloot, it's the world's first long-range solar car. Yep, we know it has been attempted before, but it's time to properly harness the power of the sun.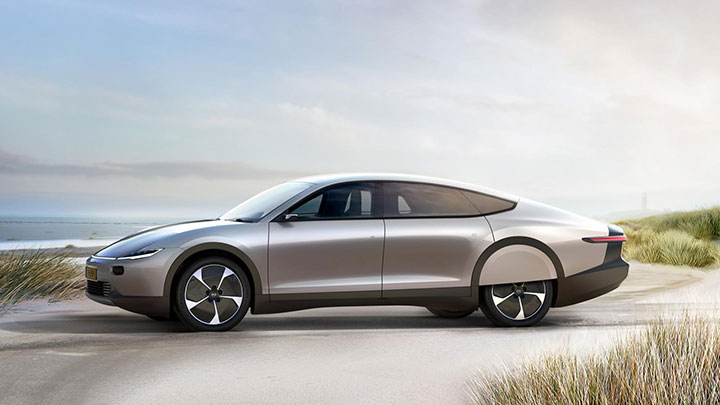 ADVERTISEMENT - CONTINUE READING BELOW ↓
Now, before we go any further it's important to keep that cynical cap firmly on your head, because although the technology sounds fantastic to us, this car is still in the prototype stage.

Lightyear was born in 2016 and now boasts over 100 employees, with engineers having joined from places like Tesla and Ferrari.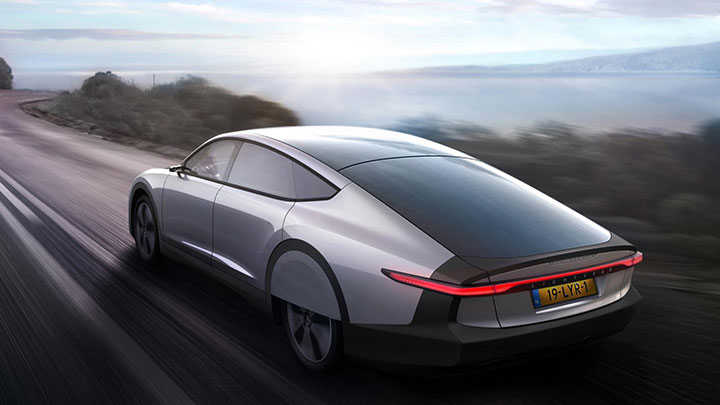 ADVERTISEMENT - CONTINUE READING BELOW ↓
Recommended Videos

It claims that the One uses four separate in-wheel electric motors to drive the wheels and that the addition of the solar cells means it only needs a small battery to achieve 724km of range on the WLTP cycle. Those solar panels can also reportedly generate between 45-65km of range on a summer's day, or over 19,300km per year if you live in the middle of the desert.

Will it work when the sun's in hiding? That remains to be seen, but you won't be left stranded if the clouds come out. The solar power supports a standard EV charging system, so you can plug into any old socket and receive around 400km of range overnight. Apparently.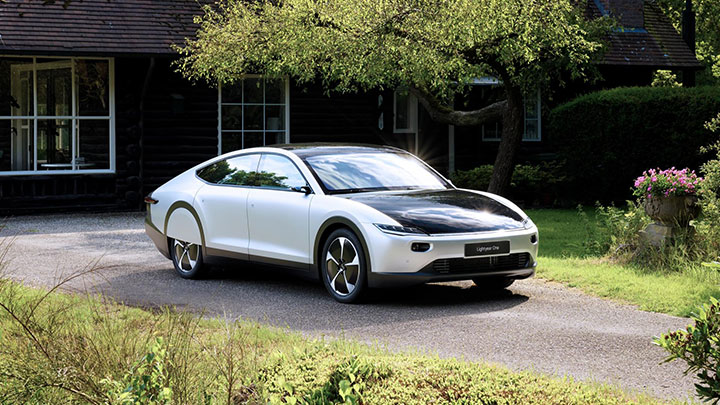 ADVERTISEMENT - CONTINUE READING BELOW ↓
Still, it looks fantastic, doesn't it? Of course, it's all about the aero, and that long sweeping tail is a must to make the most of every last drop of the sun's energy. It's futuristic-looking without seeming impossible.

The inside is similar: There are clean, modern lines and a bang-on-trend central screen. Nothing too out of the ordinary—except that there seems to be carpet everywhere other than the floor, but we'll gloss over that.

Hoefsloot confirmed that Lightyear has already sold 100 build slots at a cost of around £107,000 (around P6,900,000) each, and he expects production to ramp up in 2021—after which a range of more affordable solar cars will follow.

So, loyal TG readers, what do you reckon? Does solar power have a future in the automotive world?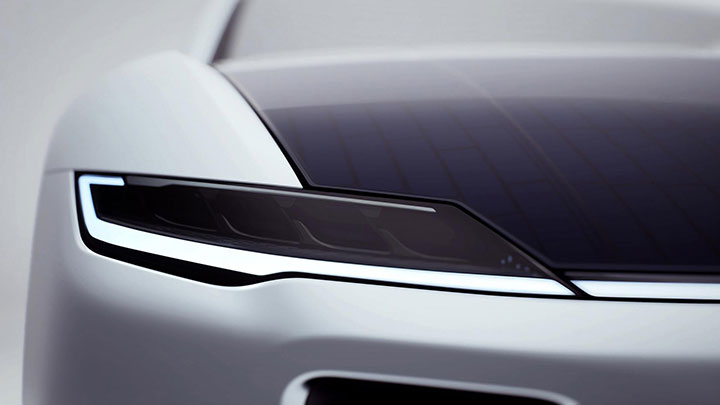 ADVERTISEMENT - CONTINUE READING BELOW ↓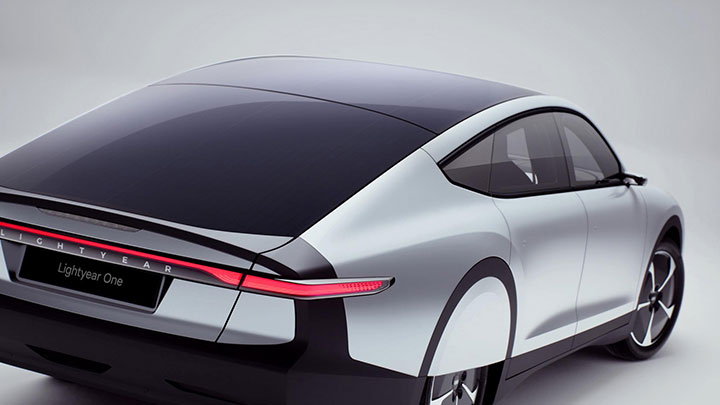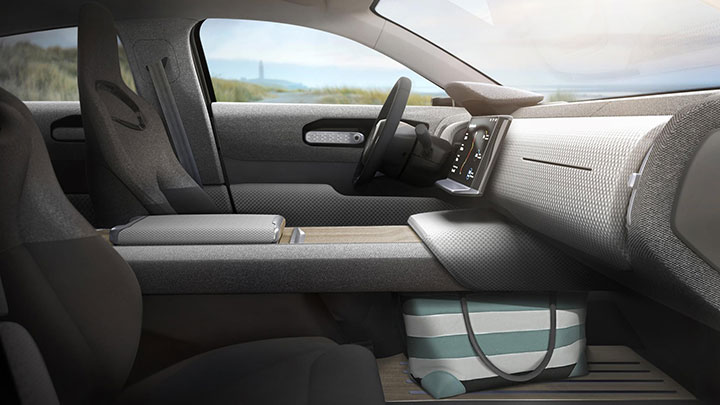 ADVERTISEMENT - CONTINUE READING BELOW ↓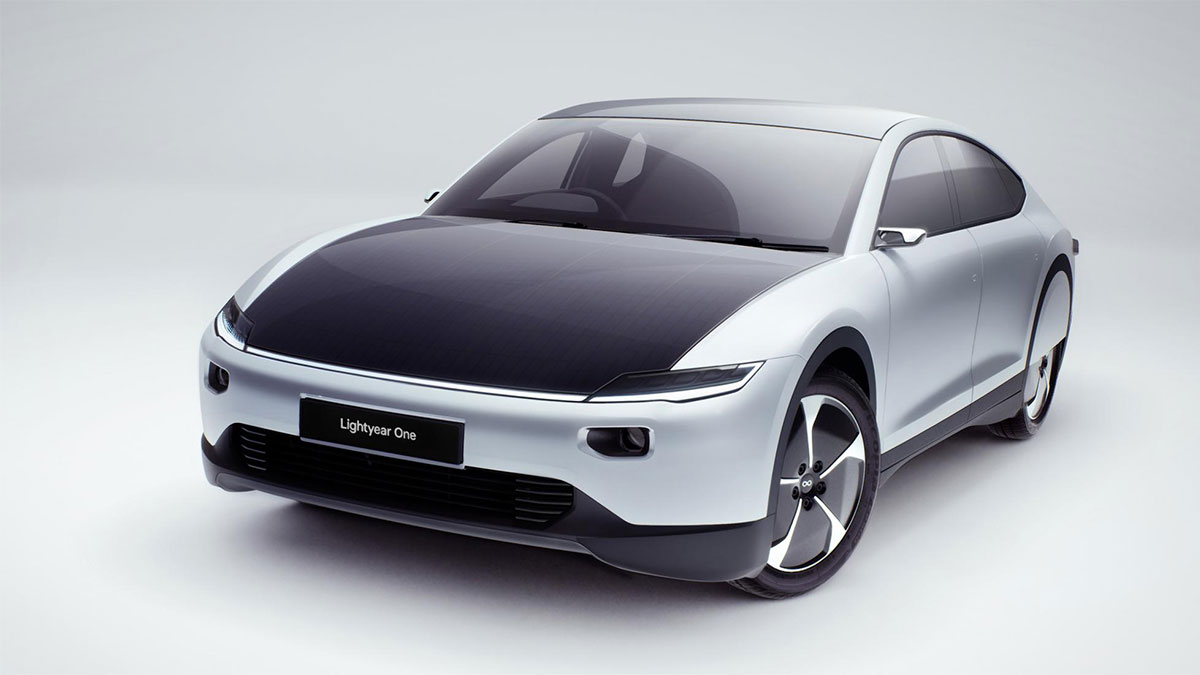 NOTE: This article first appeared on TopGear.com. Minor edits have been made.