We've known for several weeks now that Mazda Philippines is set to launch the CX-8 in the Philippines sometime in the near future. A recent Facebook post from the Japanese carmaker, however, hints at the arrival of a different vehicle in its local lineup: the CX-30.
Why would we think so? Well, the grille pattern gives it away. We were able to see the CX-30 in the metal at this year's Tokyo Motor Show, and its design matches the recent photo from Mazda—you can check it out yourself here:
This, on the other hand, is one of our actual photos of the CX-30 in the metal:
Continue reading below ↓
Recommended Videos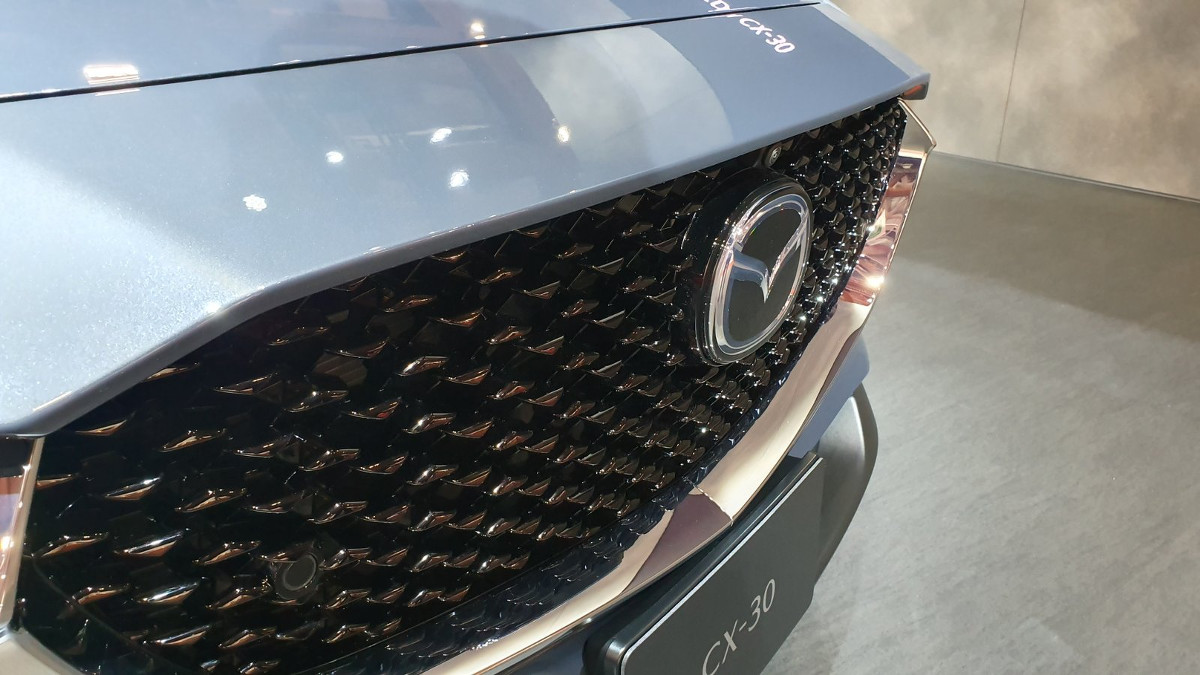 It checks out, doesn't it? 
The CX-30 is a sleek-looking vehicle that boasts Mazda's beautiful Kodo design, and it could fill the gap between the CX-3 and CX-5 crossovers that are already available on our local market. The interior sports a clean and simple finish to complete Mazda's signature minimalist but premium vibe.
In other markets, powertrain options for the CX-30 include a 1.8-liter Skyactiv-D diesel engine, a 1.5- or 2.0-liter Skyactiv-G gasoline engine, and a 2.0-liter Skyactiv-X SPCCI gasoline engine. There could be a chance that Mazda ends up bringing in the diesel option for us Filipinos, but don't get your hopes up on the Skyactiv-X engine—we probably won't be seeing that anytime soon.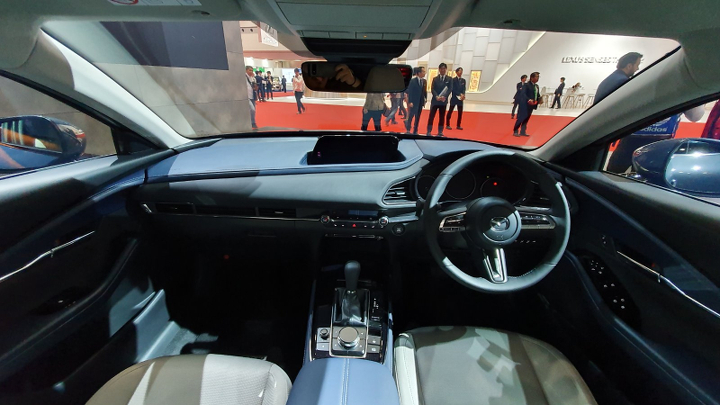 The Mazda CX-30 is sold at roughly ¥2.2 million (around P1.1 million) in Japan. If and when it does arrive locally, how do you reckon it would do against its competitors in such a stacked segment? Check out more of our photos from Tokyo below, and tell us what you think.