Welcome to a lightly concept-ified version of a car you'll be able to buy quite soon. Probably. Called the GLB, this little SUV will—rather predictably—sit between the GLA and GLC in Merc's lineup of SUVs, which also includes the GLE, GLS and G-Class.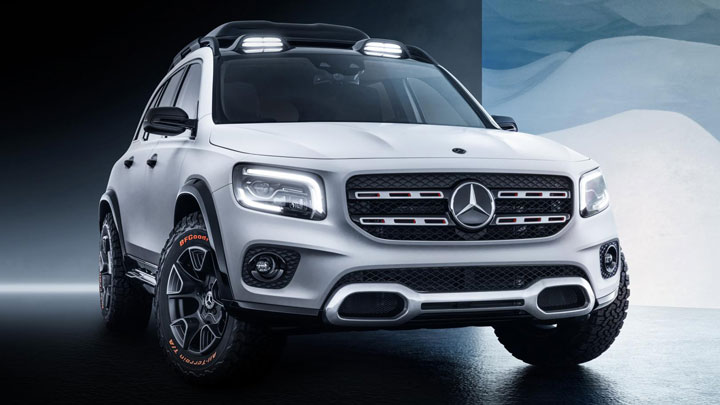 One of many, many cars that shares a platform with the A-Class hatchback (alongside the B-Class mini-MPV and CLA four-door coupe thing), Mercedes says the GLB "places the emphasis on spaciousness and robustness", not "progressive driving enjoyment" and "coupe-like lines", which is what the GLA takes care of.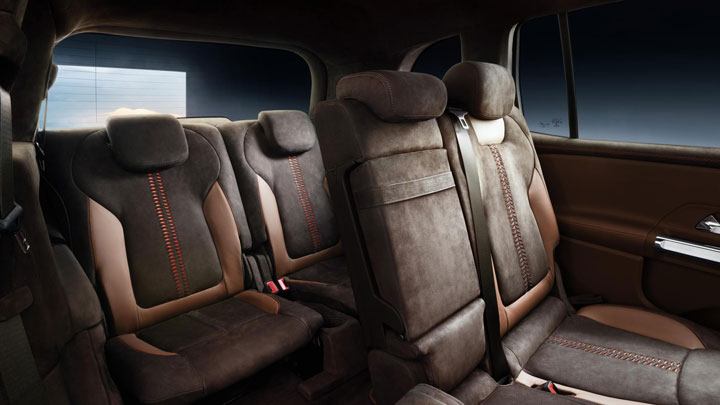 Continue reading below ↓
Recommended Videos
So it has seven seats—a first on this platform. The middle row can slide 50mm backwards or 90mm forwards from its default position, to maximize either second- or third-row legroom, and the backrests are adjustable through eight positions. Access to the third-row is via levers on top of the outer second-row seats. That's spaciousness covered off.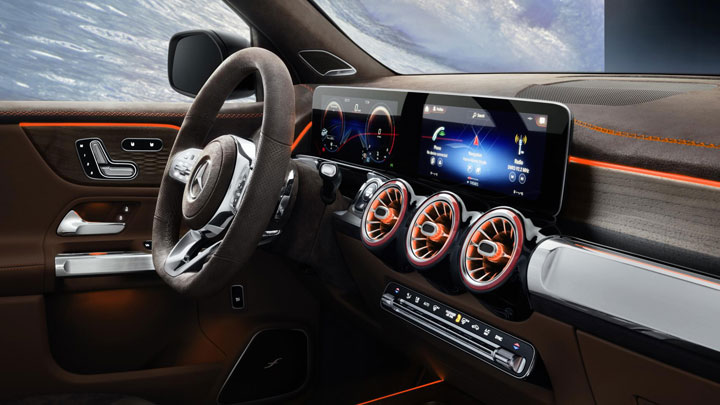 Elsewhere inside, the dashboard is as-per the A- and B-Class. That means it's set-out around the MBUX infotainment system, with its "Hey Mercedes" voice assistant that claims to be able to understand pretty much anything you might yell at it. Within reason. And unless you happen to have a really thick accent. Much as we'd like the brown leather and wood shown here to make production, we're not holding out much hope.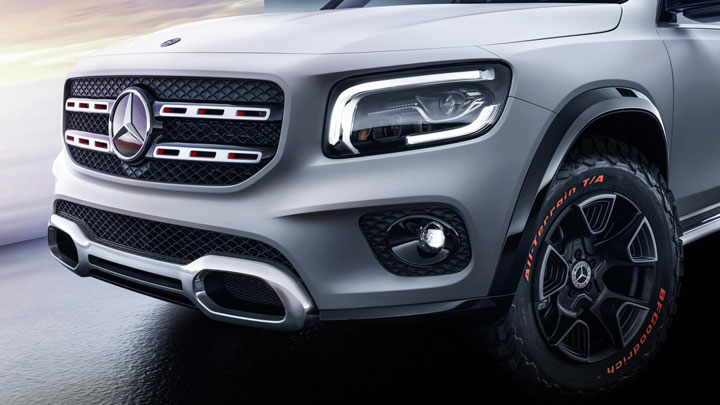 As for robustness—that'll be the GLB's looks. Ignore the Concept's 17in alloys with chunky tyres, LED spotlights and integrated roof box. Cool as it looks, it's just motor show chintz. Instead look at the shape—this is as chunky an SUV as we've seen from Mercedes, G-Class notwithstanding. Certainly more Jeep Renegade than BMW X2. We reckon it looks pretty smart. Hopefully it translates well into the real world.
The concept's engine is a 2.0-liter turbo with 221hp. A-Classes and CLAs with the same engine are badged '250'. No doubt this engine will be available in the eventual production car, probably alongside a couple of diesels and a lesser petrol. Power is sent to all four wheels through an eight-speed DCT. The torque-split is flexible, but in normal driving runs at 80/20 front/rear. An off-road mode changes this to 50/50.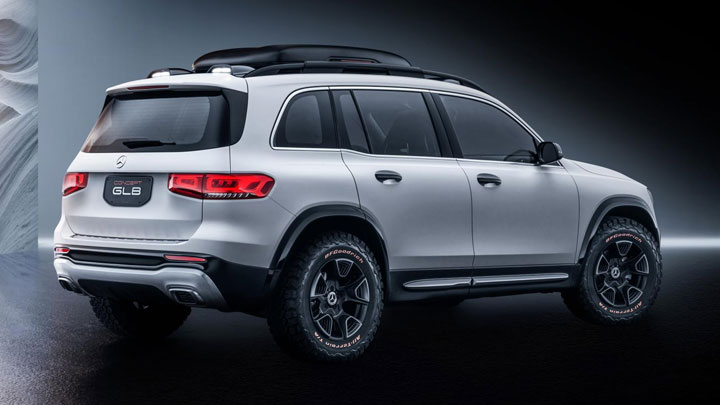 When's it coming for real? Well the GLA (which must be up for replacement soon) was shown at the Shanghai show in 2013 as a concept. The real thing was revealed at the Frankfurt show a few months later, and deliveries began in March 2014. So, there's a possibility we might see a production GLB in September, and be driving it by early next year.
Does this look like the small Mercedes SUV you've been waiting for?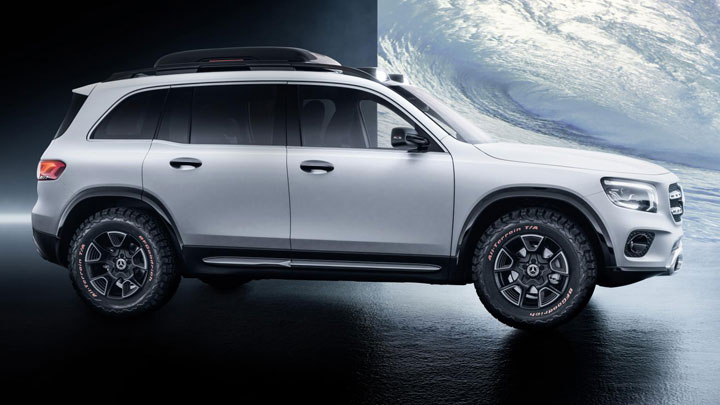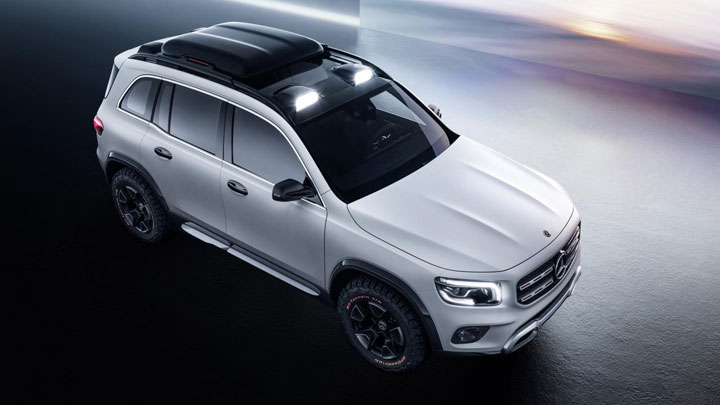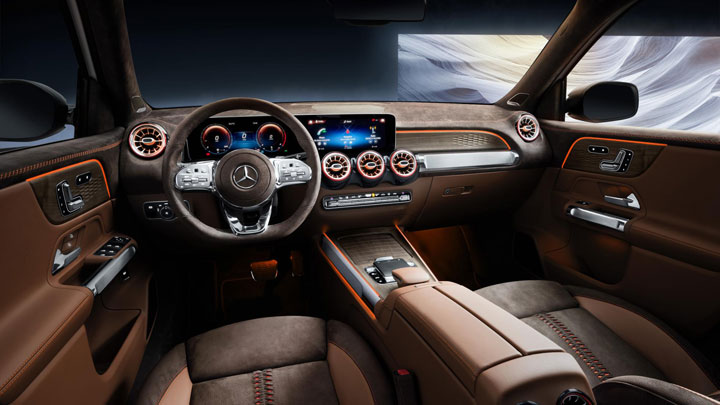 NOTE: This article first appeared on TopGear.com. Minor edits have been made.