It's time to say farewell to Merc's littlest roadster. The SLC—which, until 2016, was called the SLK—has been around since 1996. You'll remember it for basically starting the whole folding-hardtop thing, which peaked in the mid-Noughties when Ford, Peugeot, Nissan, Volvo, and others decided to get in on the action. That none of these other manufacturers still build a folding hardtop ought to give you some idea of how it worked out for them.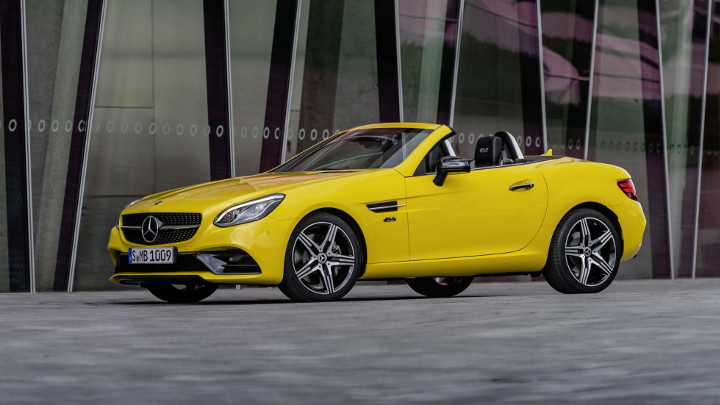 It's always worked for Mercedes, however. Though its C-, S-, and E-Class cabriolets all use fabric roofs, the SLC/K has stuck with the folding hardtop through each of its three generations. And now could be your last chance to buy one, because later this year, the third-gen SLC will go out of production. And supposedly, no replacement is due.
The Final Edition gets optional yellow paint as a homage to the first-gen SLK, which was also available in yellow. It's based on the normal AMG Line model, but gets extra equipment as standard, plus bespoke wheels and bumpers. Engine-wise, the Final Edition spec can be paired with either a 1.6- or 2.0-liter four-cylinder engine in the SLC 180, 200, and 300, or a 383hp V6 in the form of the AMG SLC 43.
ADVERTISEMENT - CONTINUE READING BELOW ↓
Will we miss the SLC, if this is its ultimate end? Well, it's never been our favorite Mercedes, that's for certain, and in recent years, it's been somewhat outshone by the much newer Audi TT, its main competitor. But yes, we will miss it. For all its flaws, little roadsters like the SLC are hard to come by nowadays, so the news that one of the few is going out of production is A Bad Thing.
We'll see it at next month's Geneva Motor Show, where it will appear alongside a run-out SL (the SL will be replaced, however) called the Grand Edition.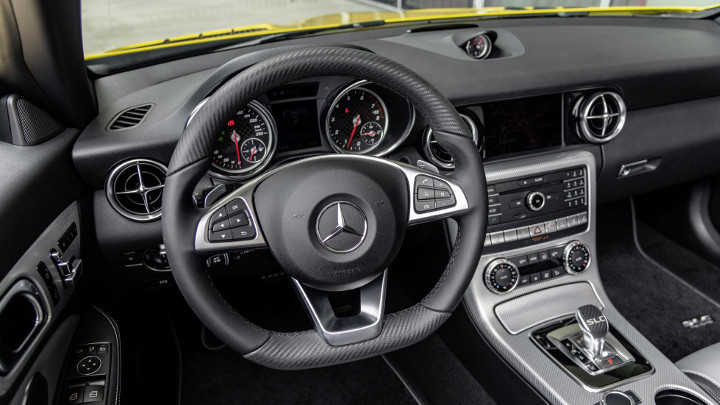 ADVERTISEMENT - CONTINUE READING BELOW ↓
Recommended Videos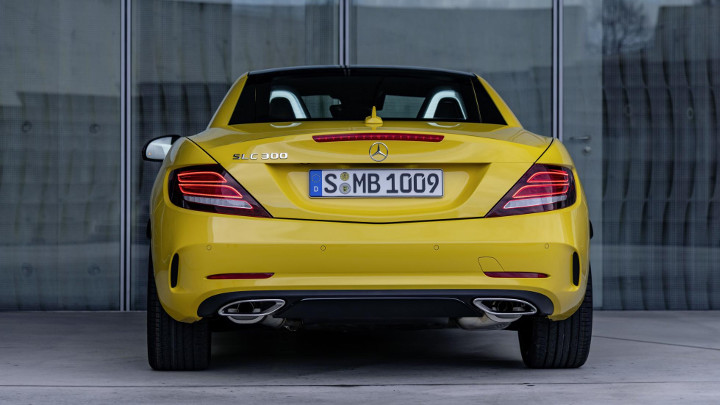 NOTE: This article first appeared on TopGear.com. Minor edits have been made.