The past year was a strong one for MG Philippines. Building on that success, the company recently announced its plans to launch three new models in 2020.
Like we said in our previous story, officials of The Covenant Car Company (TCCCI) mentioned only two of the three models that are on their way to the Philippines—the HS compact crossover and the RX8 midsize SUV. We're now guessing that the third model could be MG's ZS crossover in electric vehicle form—based on the brand's recent Facebook activity, at least.
In the Chinese market, the MG ZS EV—referred to as the EZS in the People's Republic—runs on a 46.5kWh ternary lithium battery and has a combined maximum range of 335km. That battery features rapid-charging (yes, MG calls it rapid) capabilities, so plugging the ZS EV into a 50kW charging point will allow the vehicle to charge up to 80% after just 30 minutes. Peak power and torque are 148hp and 353Nm, respectively.
Continue reading below ↓
Recommended Videos
In addition, the ZS EV also packs a wide arsenal of tech, including active emergency braking, lane-keep assist, adaptive cruise control, blind-spot detection, intelligent speed-limit assist, traffic-jam assist, and intelligent high-beam assist, among others.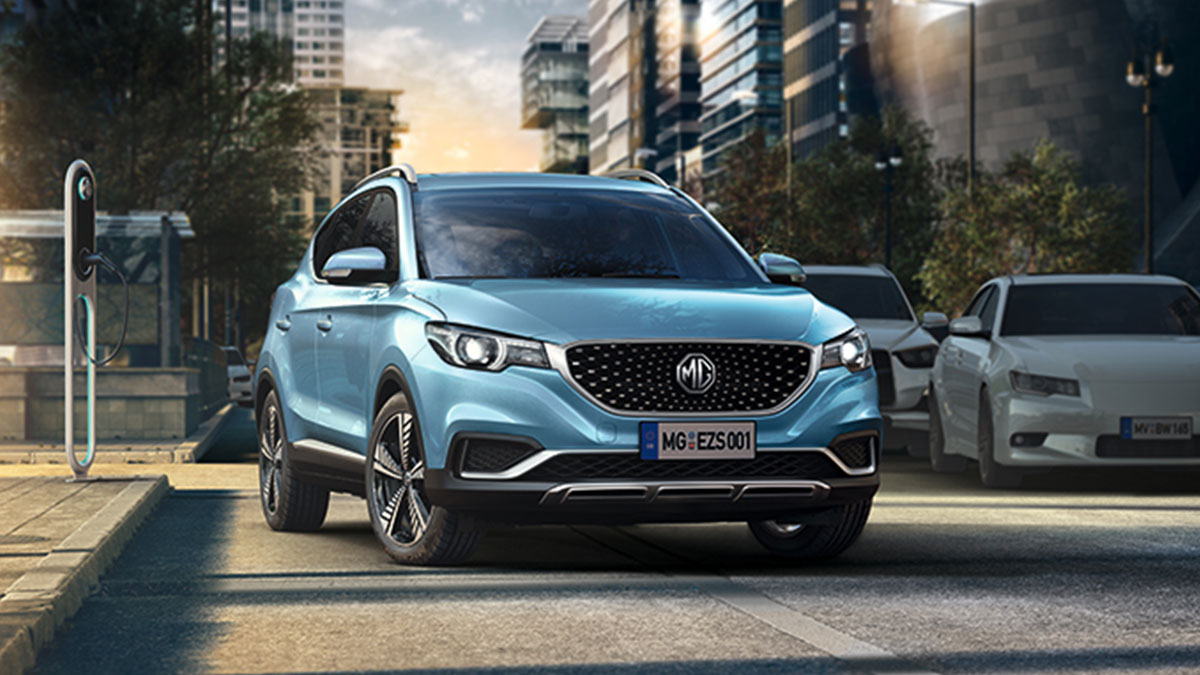 It's definitely a long shot, but that's our guess. We'll just have to wait until TCCCI finally confirms what the third model will be. What do you think? Which vehicle would you want MG Philippines to launch this 2020? Do you think the ZS EV will fit well in our local market?