The Nissan Titan, with its 5.6-liter V8 engine, is without a doubt one of the toughest trucks in the business. Now, imagine its mill, albeit a souped-up version of the standard 400hp and 560Nm unit, packed into something smaller and lighter.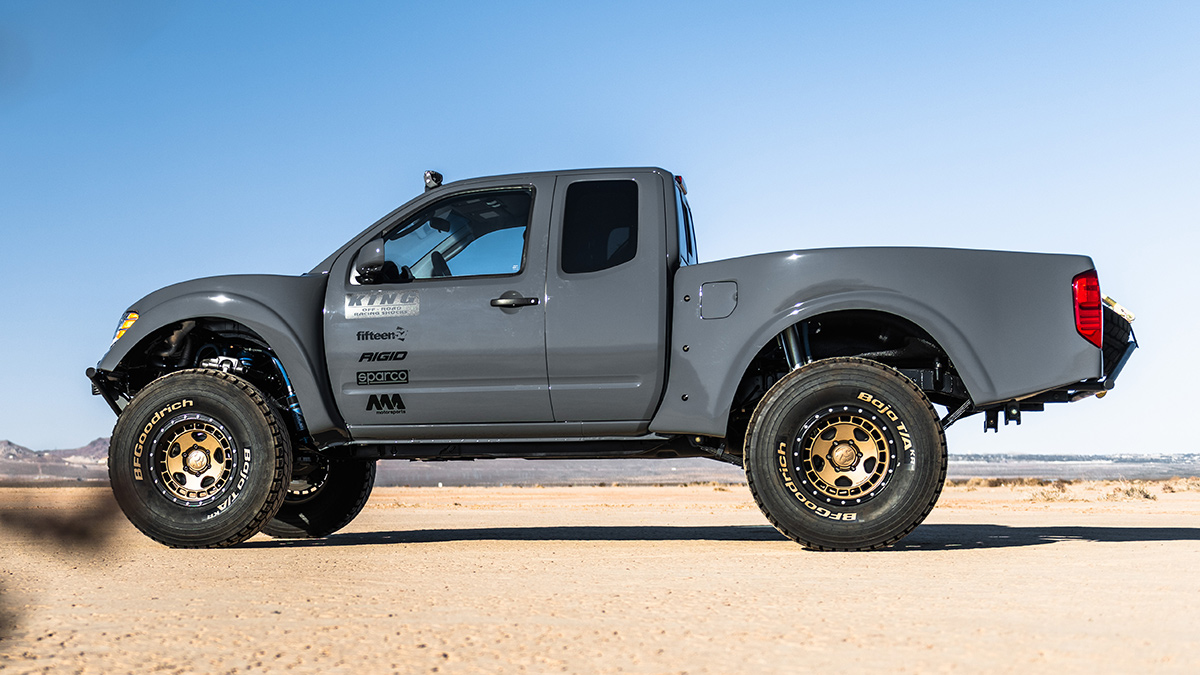 The result is the Nissan 'Desert Runner' Frontier, one of the Japanese car manufacturer's displays at the 2019 Specialty Equipment Market Association (SEMA) show in Las Vegas, Nevada. It's a package that's actually available for purchase and, surprisingly, also available in a 4x2 configuration.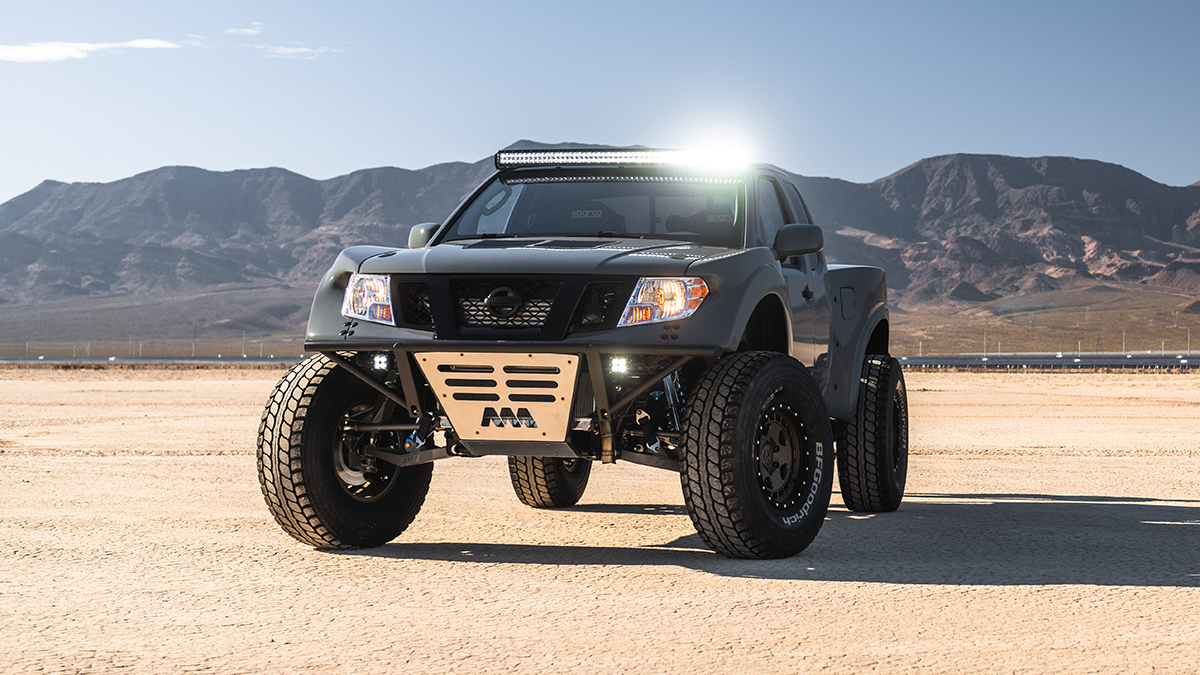 Continue reading below ↓
Recommended Videos
Of course, you're going to want to forego the 4x2 in favor of a full-fledged sand basher to make full use of the Desert Runner's race-spec build and engine: a Garrett GTX3584RS turbocharger, custom intercooler, Jim Wolf Technology camshafts, pistons and valves, and MA Motorsports custom turbo header and exhaust system. All that is good for over 600hp and 900Nm of torque. Wow.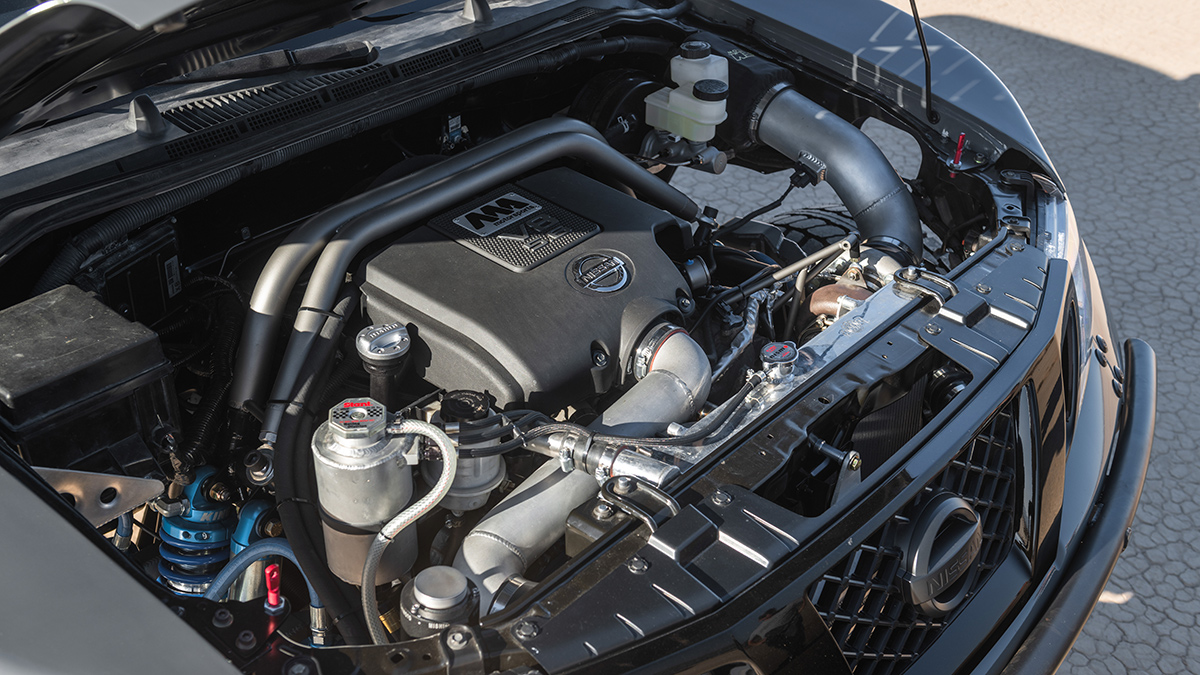 Suspension-wise, this gets Racing Triple Bypass front shocks and coil-overs, rear King Racing Triple Bypass shocks and Giant Motorsports Link Killer rear leaf springs. It also runs on Fifteen52 TurboMac HD wheels and 37-inch BFGoodrich Baja T/A tires.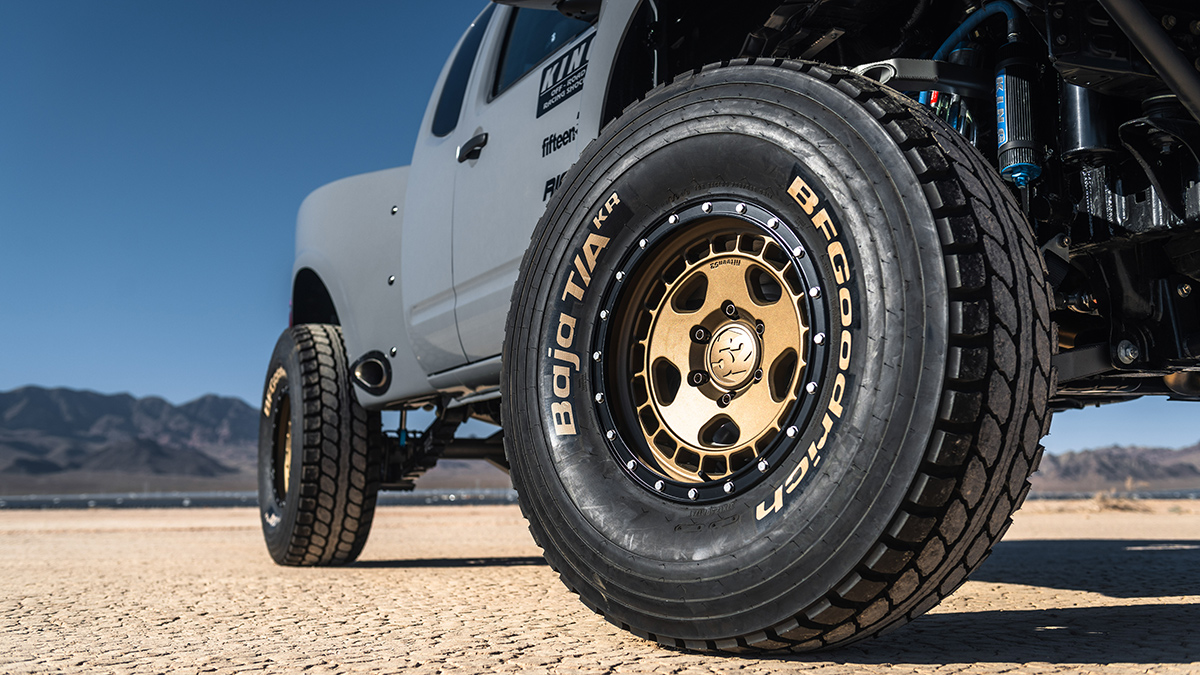 Finally, the interior. There's a lot to take in here, or very little, rather—it's been stripped clean. The cabin gets an MA Motorsports custom harness bar and Sparco harnesses, seats, and quick-release steering wheel.
So, would you rather have this or a stock Nissan Titan? Let us know in the comments.