Nissan has just given the 2019 Navara an upgrade, and while it might not be a substantial one, there are a few changes to the Japanese pickup truck—one of the best-selling models here in the Philippines—worth noting.
Visually, not much has been altered aside from some black surrounds for the headlights and some rugged new wheel designs. You'll have to take a closer look to see what the Japanese carmaker has really improved upon.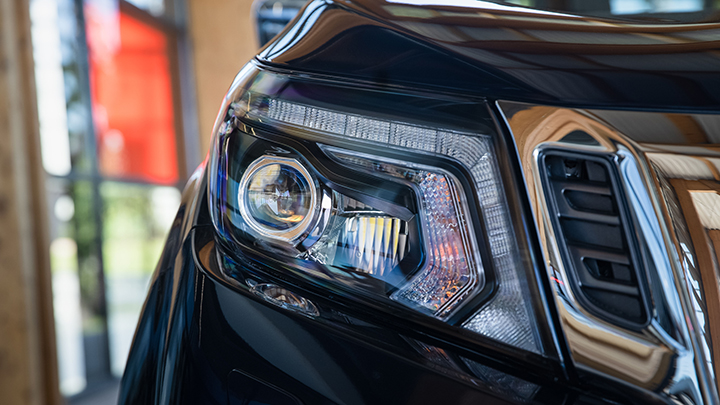 The Navara's stopping power is now handled by disc brakes on all four wheels, and the rear suspension has been increased to provide the truck with a tougher stance, Nissan says. Underneath are dual-stage coil springs. Nissan adds that the multilink rear suspension system, with the aforementioned dual-stage coil springs, raises the rear ride height by 25mm to give the pickup a more aggressive stance and a higher payload capacity. Entry-level powertrains now also come with a more powerful twin-turbo configuration.
Continue reading below ↓
Recommended Videos
What's more, the vehicle's new eight-inch touchscreen infotainment system features 'NissanConnect,' a more user-friendly setup that allows connected services to control the vehicle remotely.
"I'm very pleased to announce the launch of the tougher, smarter and more fuel-efficient Navara," Paolo D'Ettore, Nissan's light commercial vehicle director said in a statement. "Thanks to the combination of comfort, performance, payload and rugged capability, the Nissan Navara continues to be a huge success across Europe."
And that's the thing. As of now, these changes are in Europe only. Let's wait and see how long until they trickle down to other markets.