It's no surprise for a carmaker to confirm more and more of its products will be electrified, but it's no less intriguing to hear it, not least when it involves sports cars. One of Nissan's marketing bosses, Jean-Pierre Diernaz, has told Top Gear that around 40% of the cars his company sells in Europe will be electrified by 2022.
"I don't see electrification and sports cars as technologies that are conflicting," Diernaz told us. "Maybe it's the other way around, sports cars can benefit lots from electrification. At the end of the day, a motor and battery are much easier to move from one platform to another, from one sub-segment to another, than a full internal combustion set-up."
We've known a little while the next GT-R is likely to be a hybrid, and Nissan's move to Formula E is helping progress things.
"It's a growing sport with more and more competitors and fans," says Diernaz. "It's a great challenge for engineers to work out electrification in the context of race, speed, lightweight. The fact it happens in the center of cities changes a lot; it brings a new audience of people who'll go on to become fans of sports cars and electrification."
Continue reading below ↓
Recommended Videos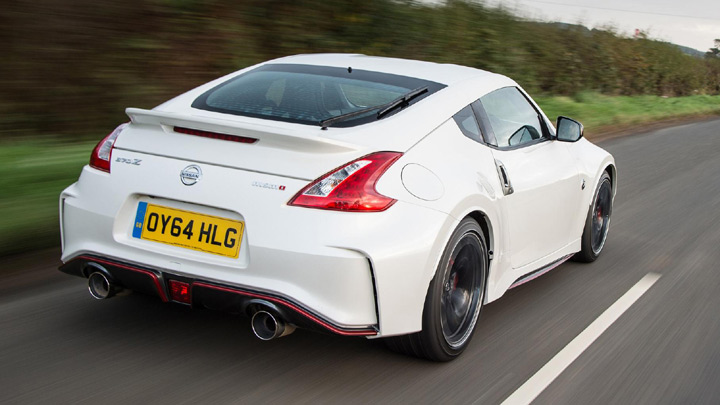 Which leads us to question when Nissan's two sports cars—the 370Z and GT-R, both now over 10 years old—will be properly replaced. "It's work in progress! Not everything is confirmed in terms of dates. Sports cars are part of who we are, so one way or another they have to be there."
We know it'll be a little while before anything arrives to replace the 370Z, though, despite impending pressure from the new Toyota Supra. So when Z celebrates its 50th birthday in 2019, it'll be special editions of the current car that'll mark the occasion.
Diernaz says working with the likes of Renault, Mitsubishi and Mercedes-Benz via Nissan's big alliance tie-ups helps further progress across its range, though that's unlikely to mean the next GT-R getting AMG influence or suchlike. "GT-R is GT-R," he says firmly. "That's Nissan. It has to stay specifically Nissan."
NOTE: This article first appeared on TopGear.com. Minor edits have been made.