When it comes to practicality, versatility, and flexibility, few vehicle types can match a van. Whether it's for business or leisure, automakers acknowledge this by offering various styles and configurations from the factory. Nissan is no exception, and it just released a new variant for the Urvan.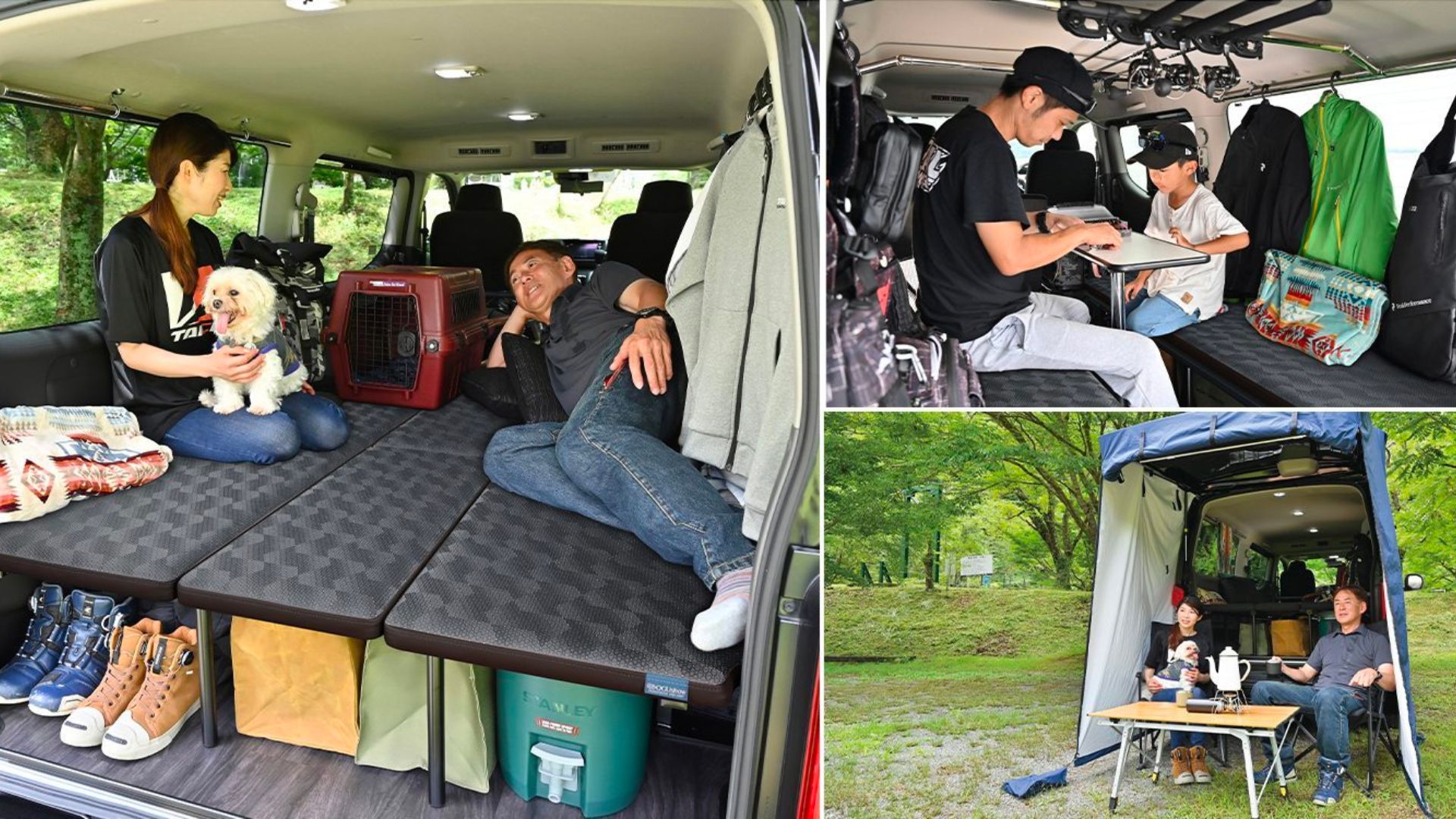 Dubbed the Caravan Multi Bed, it's essentially an Urvan with, you guessed it, a bed. This isn't some conversion from a separate company, either. You can buy this van straight from the dealership, provided you live in Japan.
OTHER STORIES YOU MIGHT HAVE MISSED:
Caused a crash for not signaling? In Malaysia, you can go to jail for that
Report: Yes, a Suzuki Jimny pickup is under consideration


This special Urvan features a pair of flip up beds where the third and fourth row of seats usually stay. These beds fold into the side of the van's interior panel, giving you maximum storage space for days should you need to haul cargo. An additional mattress can be set in the middle should you decide to bring more friends on your camping trip.
ADVERTISEMENT - CONTINUE READING BELOW ↓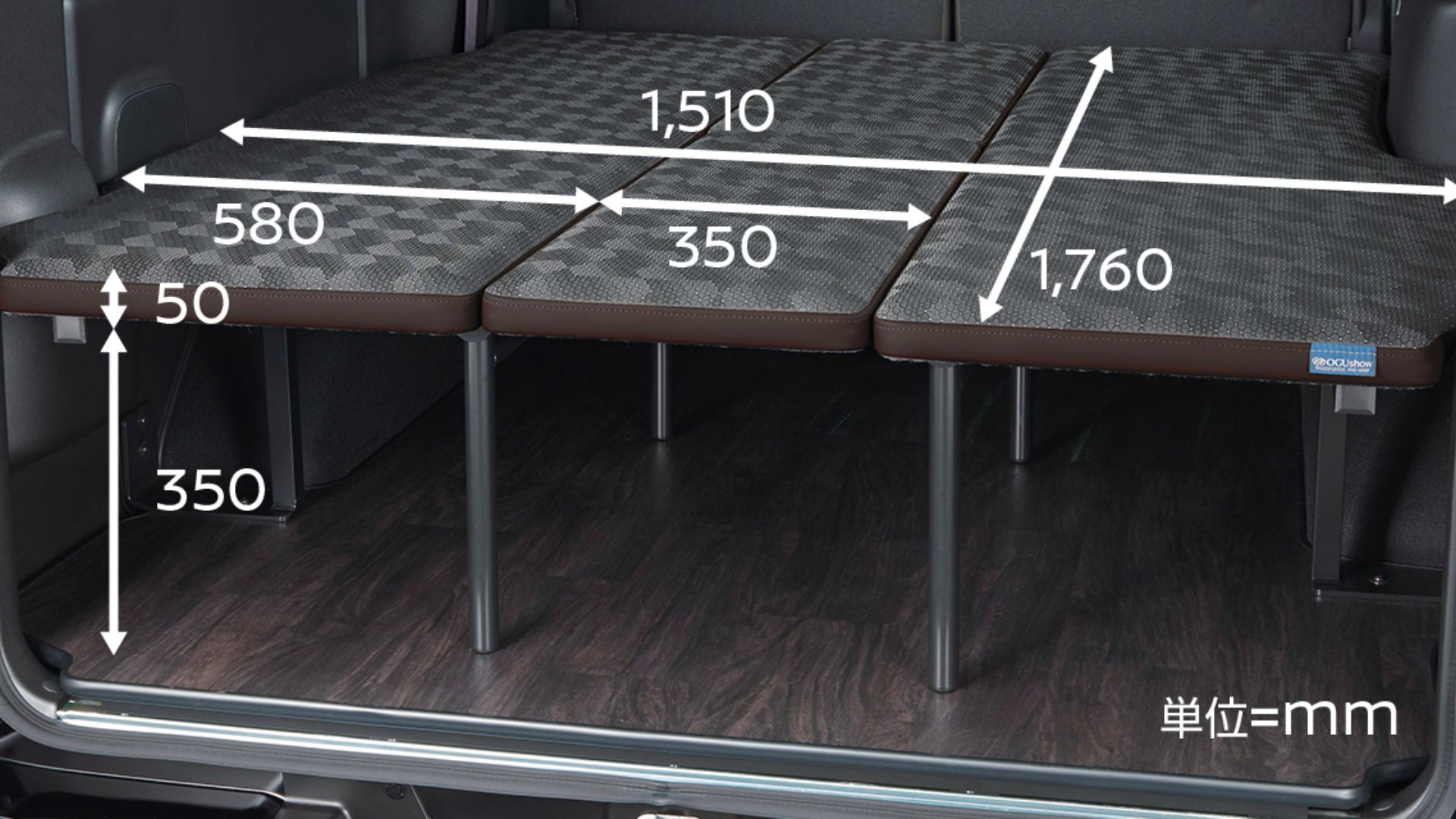 What's that? You want to know the size of the bed? With all cushions in place, it measures 1,760mm long and 1,510mm wide, so it's nearly as long as a double bed and about as wide as a queen-sized bed. Sure, it's no five-star hotel, but safe to say it's more comfortable than sleeping on the seats.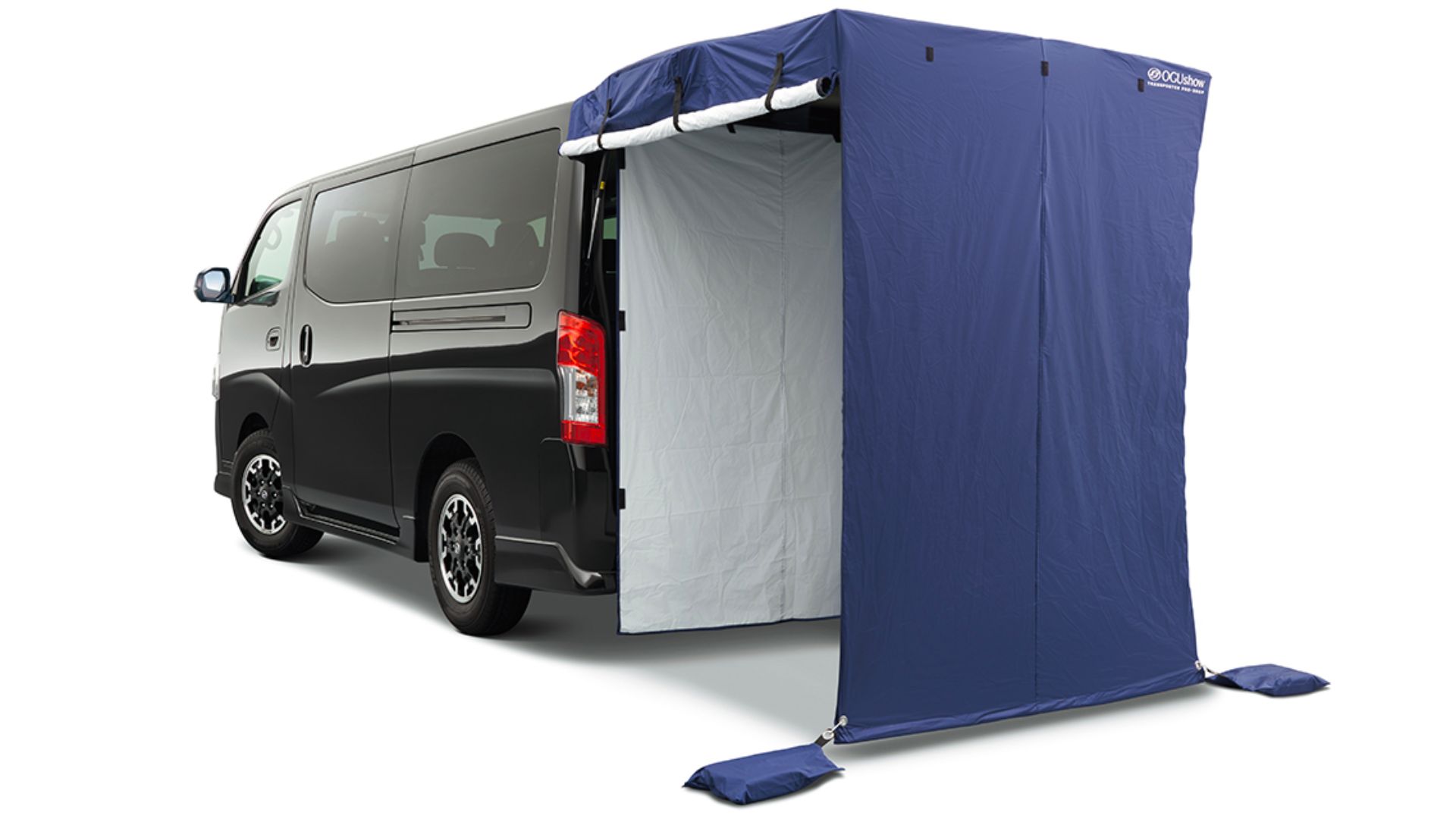 ADVERTISEMENT - CONTINUE READING BELOW ↓
Recommended Videos
What's even more interesting are the options you can fit to the van. For instance, you can order a removable table, install a variety of racks, tarps, tents, and even pillows. If that's not enough, you can order privacy shades, a mosquito net, and even extra pillows for the van.
If you're lucky enough to have the chance to buy one, prices for the Caravan Multi Bed ranges from 3,517,800 to 4,381,300 Japanese yen, which is about P1.47 million to P1.83 million at current exchange rates. Nissan even offers an all-wheel drive version of the Caravan Multi Bed, and prices for that starts at 4,488,000 yen all the way to 4,683,800 yen (P1.87 million to P1.96 million).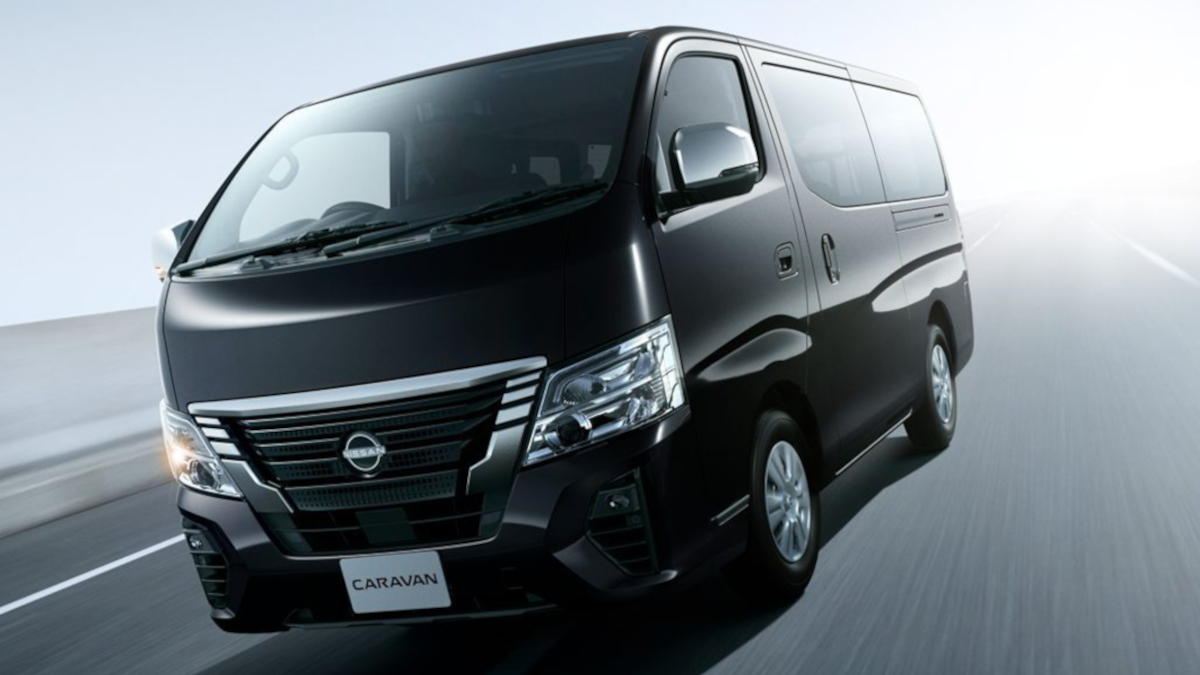 Engine options are vastly different compared to the local version of the Urvan. For starters, there is a gas option over there that uses the 2.0-liter mill from the previous-generation X-Trail. As for the diesel, it comes with a detuned version of the one found in the Mitsubshi Montero Sport. 
ADVERTISEMENT - CONTINUE READING BELOW ↓