If you're wondering what compact SUVs will look like in the near future, then this Xmotion (pronounced as "cross motion") concept from Nissan should give you a pretty good idea.
Revealed at the 2018 North American International Auto Show, the Xmotion features a cutting-edge design that looks like something Jeff Bridges would've driven in Tron. Granted, the 3D-looking SUV still has elements grounded in reality like its high stance, bulky fenders, and terrain-ready tires. But its sharp yet subdued lines, redesigned V-Motion grille, and boomerang headlamps are clearly made for another time.
Inside, you get what Nissan calls a 4+2 passenger layout, which has three rows of individual seats placed side-by-side. Despite its futuristic look, the interior features lots of wooden craftwork made through traditional Japanese means. On the console is something called a "floating commander," which senses a person's movement. It detects the motion of a passenger's hand to control the entertainment system and air-conditioning.
ADVERTISEMENT - CONTINUE READING BELOW ↓
The dashboard features a total of seven screens. There's also a voice command system to ensure that you always keep both hands on the wheel. And as if all of that wasn't futuristic enough, the Xmotion is also activated via fingerprint and has autonomous capability.
"The Xmotion concept is a study in how seemingly disparate elements can gain power and strength through coexistence," said Alfonso Albaisa, senior VP of global design at Nissan. "It draws inspiration from the Japanese aesthetics and techniques that have been passed down through generation after generation. At the same time, it achieves the modern purposefulness required for drivers in the near-future era of connected, autonomous crossover vehicles."
If these are the cars that will drive us around when we hit our midlife crisis, then we can't wait to see what else the future has in store.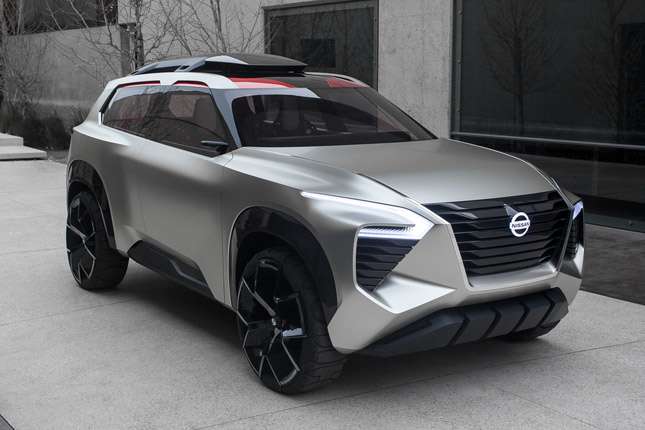 ADVERTISEMENT - CONTINUE READING BELOW ↓
Recommended Videos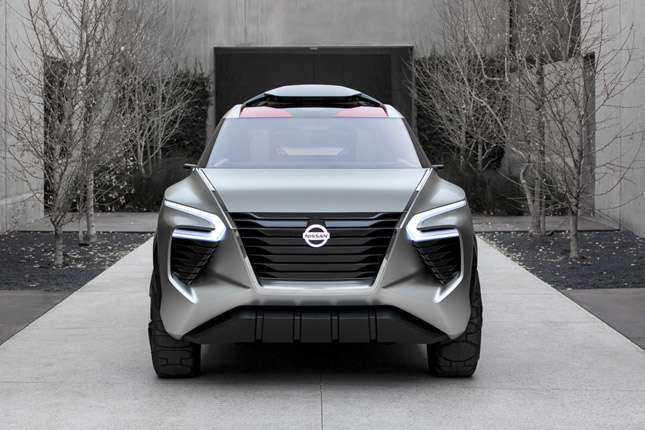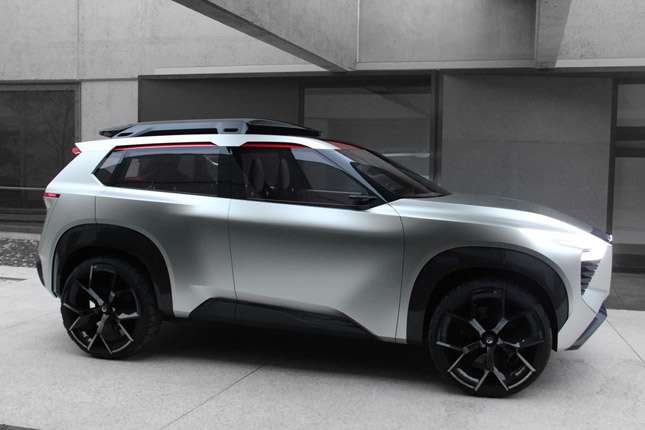 ADVERTISEMENT - CONTINUE READING BELOW ↓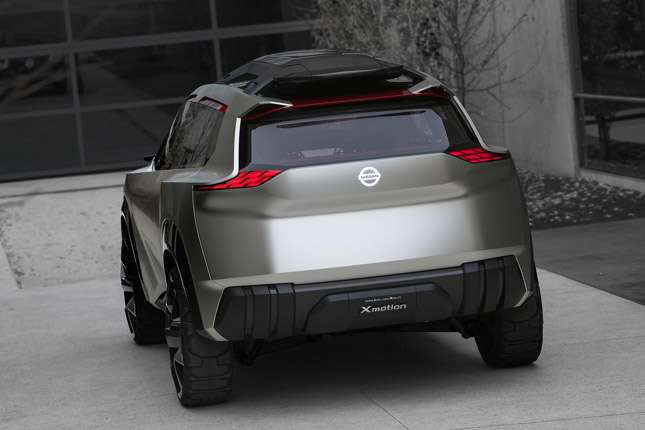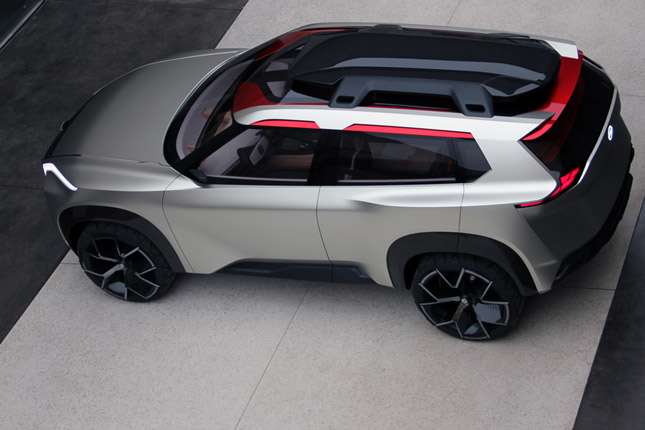 ADVERTISEMENT - CONTINUE READING BELOW ↓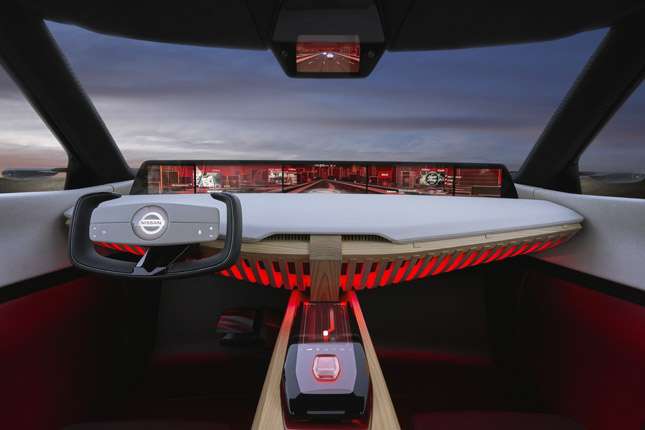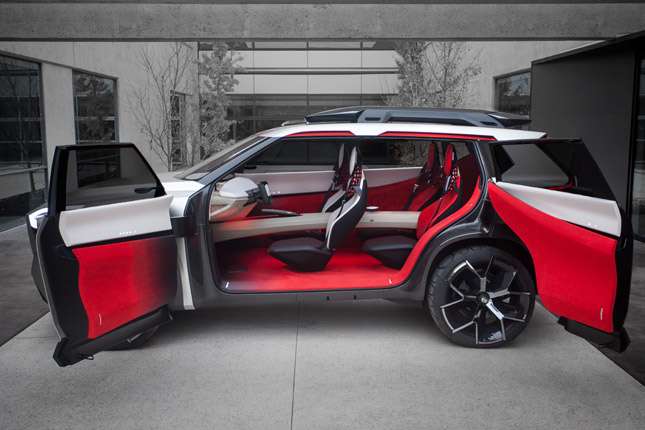 ADVERTISEMENT - CONTINUE READING BELOW ↓