Novitec is a rarity among German tuning companies. Many won't even contemplate turning up a supercar's turbos and fitting a shouty exhaust without also equipping it with an over-the-top carbon-fiber bodykit. Novitec will do that if you want, of course, but it tends to take a more subtle approach.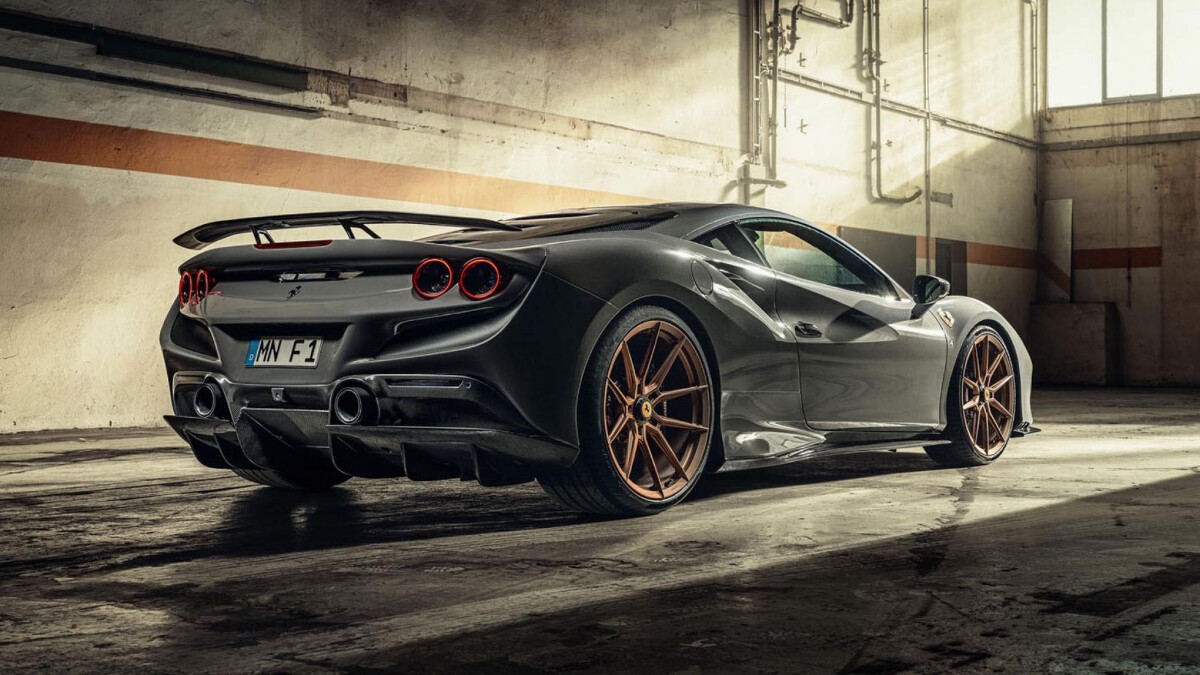 Take the company's new modified Ferrari F8 Tributo and its "naked-carbon aerodynamic enhancement kit." Whether the subtle add-ons and the sensible spoiler give any tangible aerodynamic benefit is beside the point—we think this thing looks ace, especially with those gold-painted Vossen alloys (21 inches at the front, 22 inches at the back). We needn't have worried.
Continue reading below ↓
Recommended Videos
As for performance, Novitec has turned the 3.9-liter twin-turbo V8 up to 791hp and 897Nm of torque—increases of 81hp and 127Nm over standard. Nil to 100kph takes a no doubt grip-limited 2.6sec (0.3sec faster than standard), and the top speed is said to be "more than 340kph."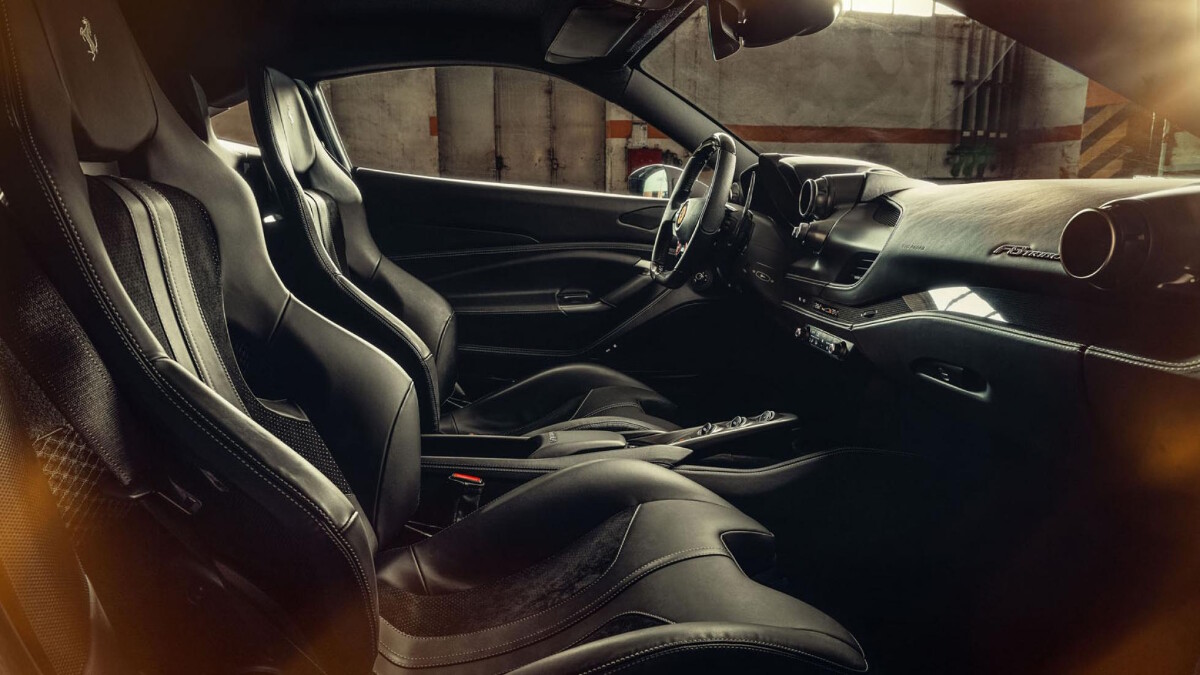 Other mechanical changes include an Inconel exhaust and a 35mm suspension drop. This particular car's interior looks standard, but Novitec promises there are "countless options" to suit the owner's "personal preferences."
Do you like the look of Novitec's F8, too, or have we gone a bit mad?
More photos of the 
Ferrari F8 Tributo: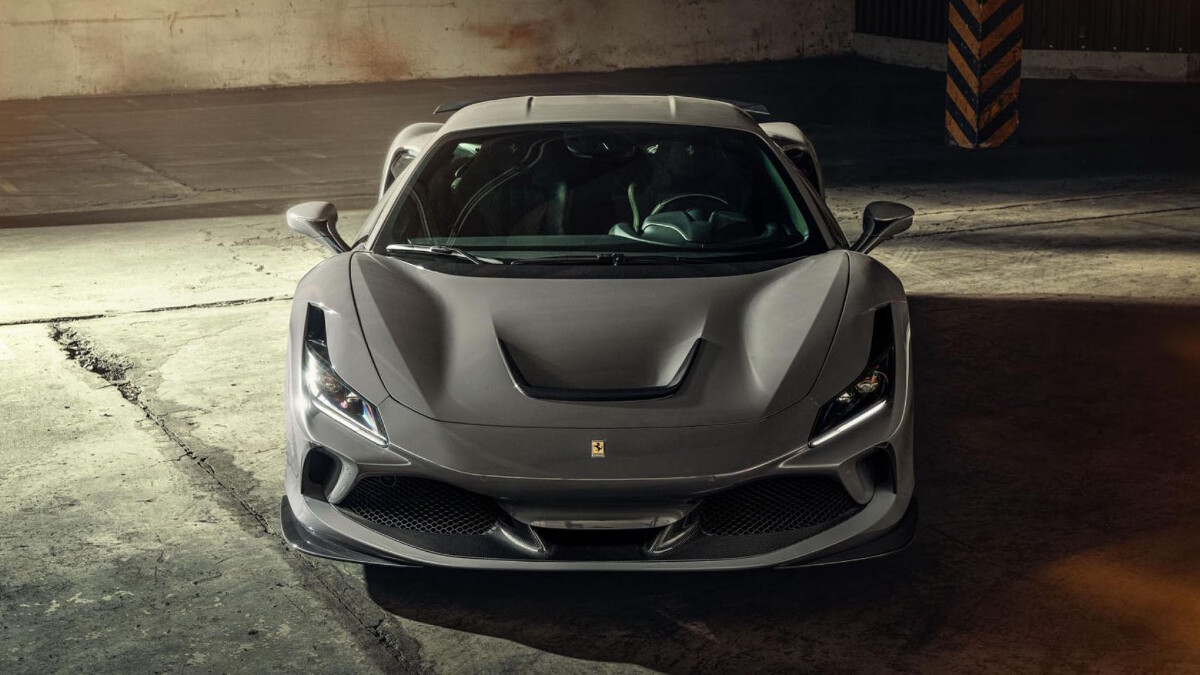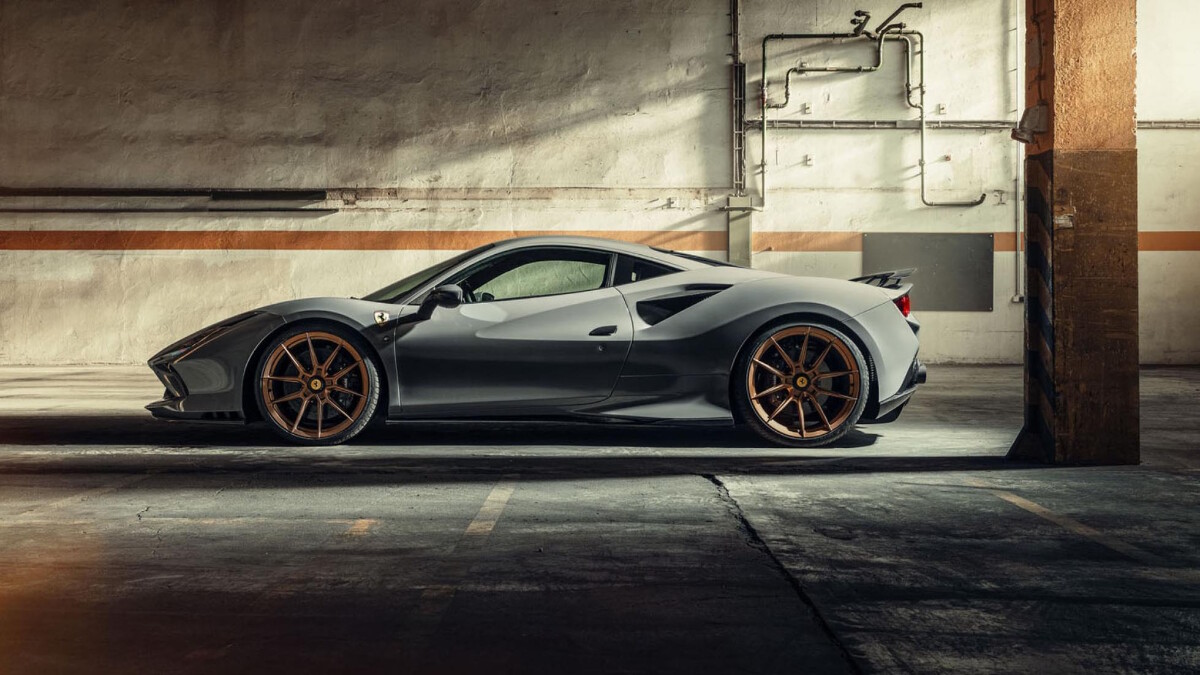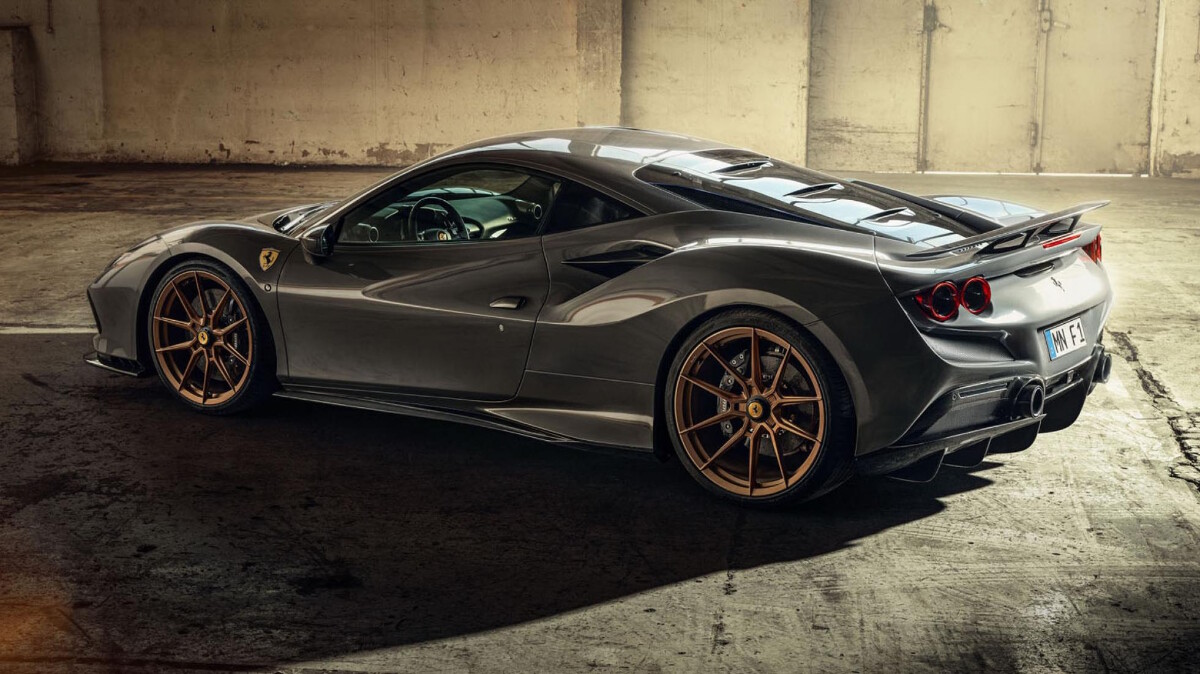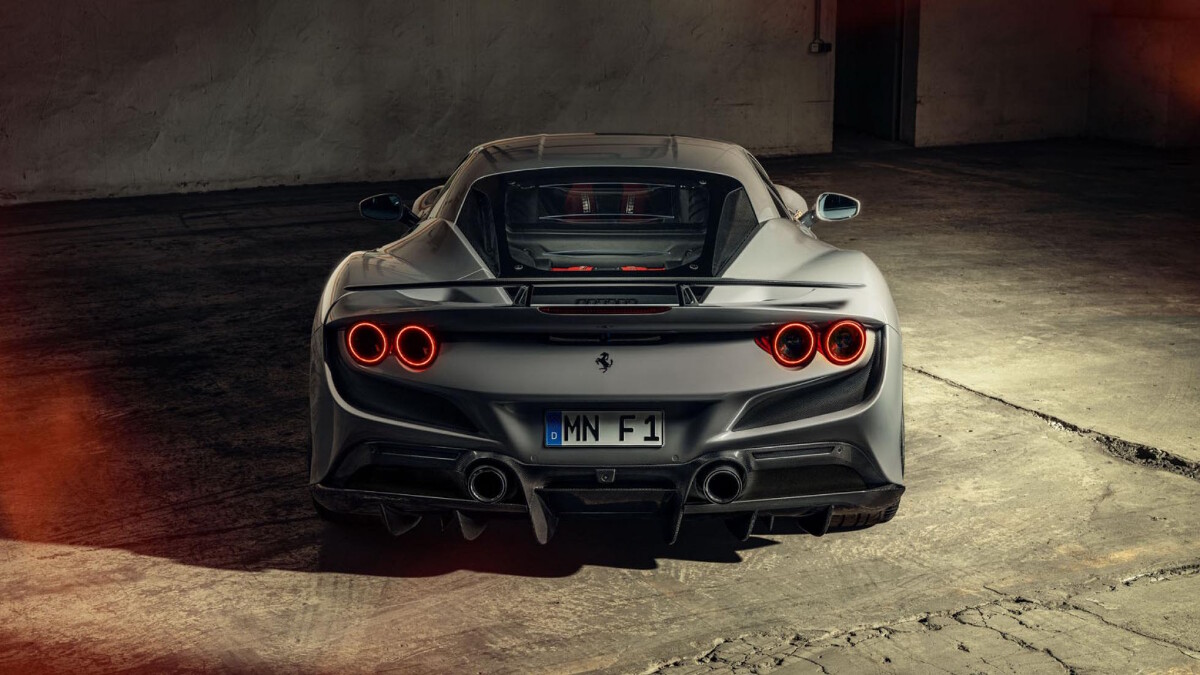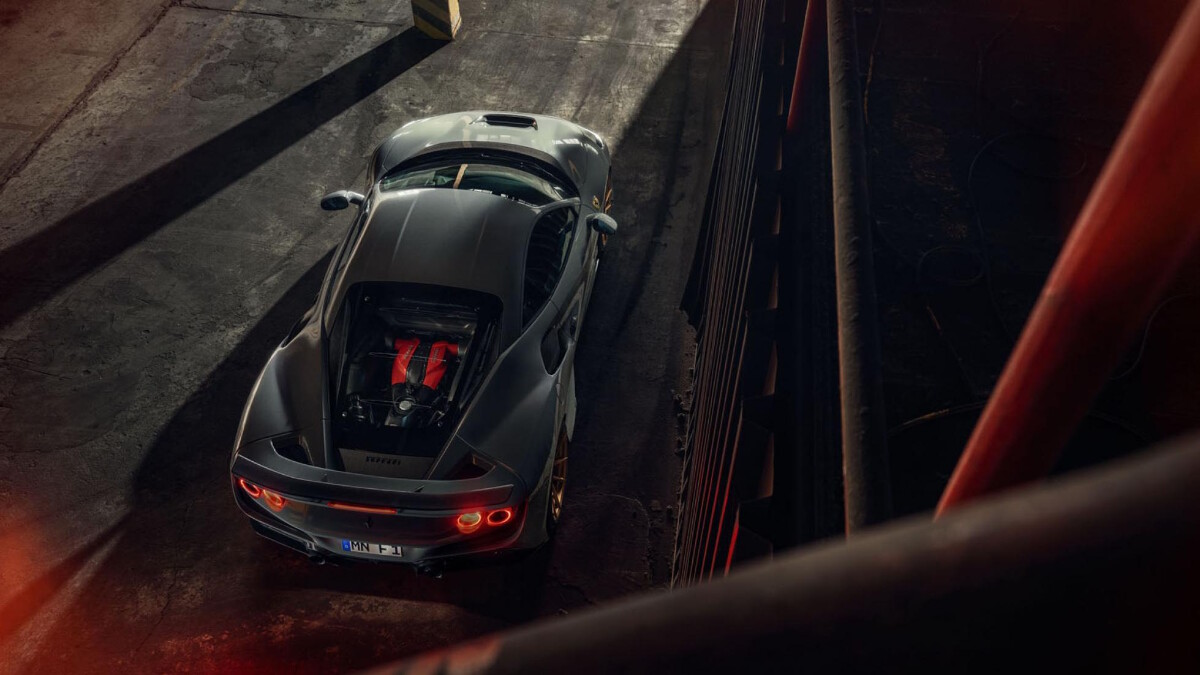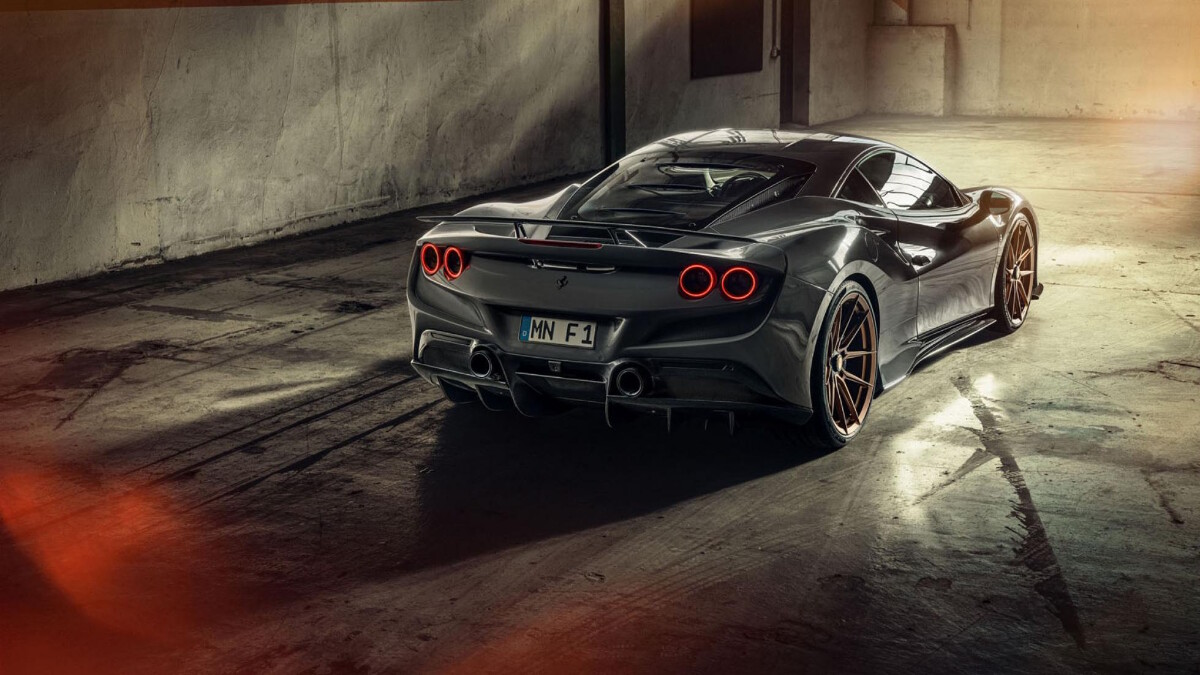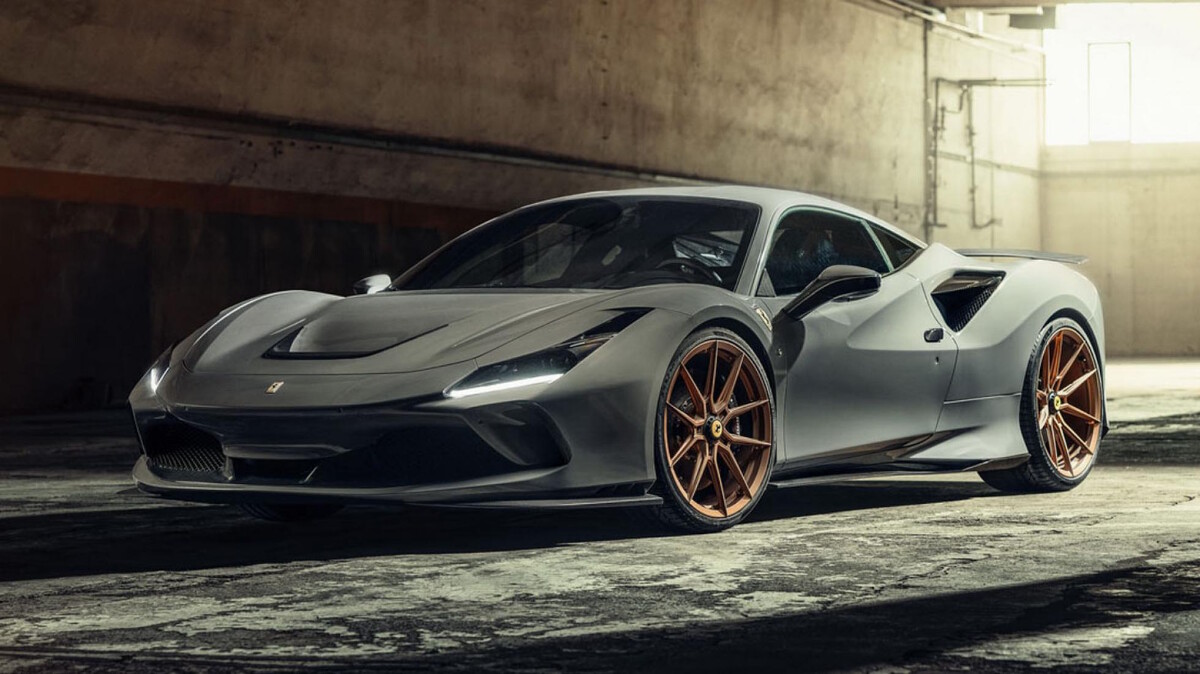 NOTE: This article first appeared on TopGear.com. Minor edits have been made.