Only Ferrari's most loyal, trusted customers were invited to buy one of the 499 Monza speedsters. You had to be in Ferrari's bezzie mates WhatsApp group even to get a look in. And then, just maybe, you'd be offered the ultimate first world problem: choosing whether to buy the one-seat SP1 version, or the more sociable SP2 duo-seater.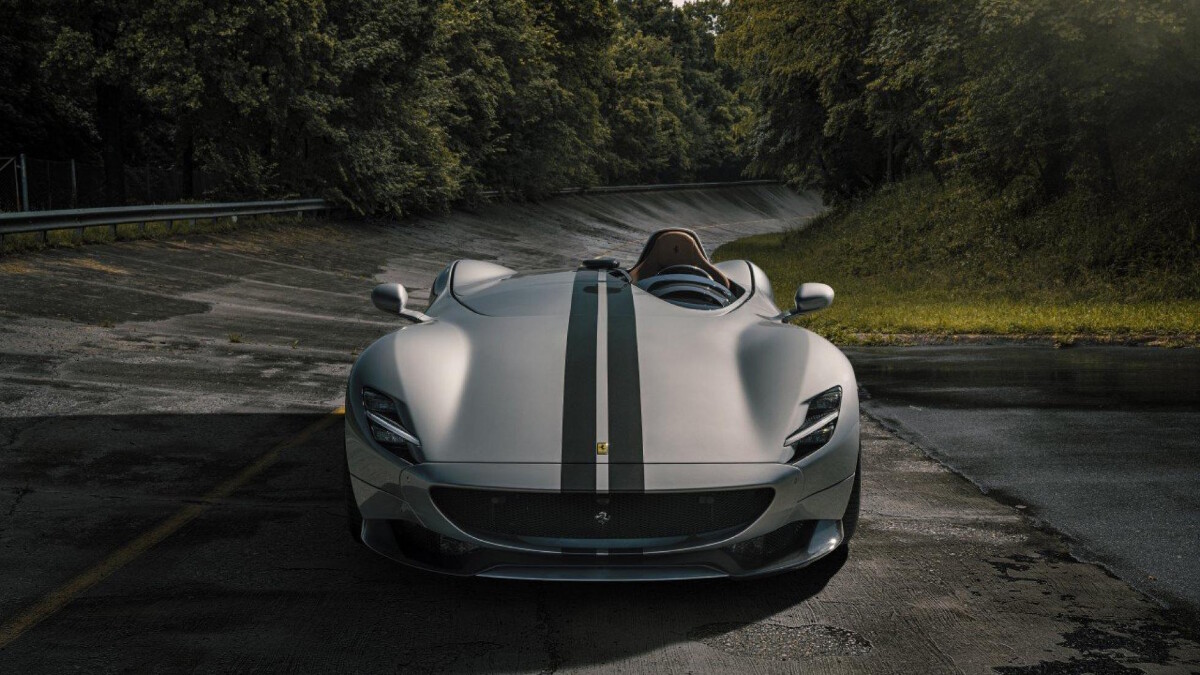 You'd imagine that what's basically a roofless, stripped-out 812 Superfast would qualify as 'enough.' After all, the Monza twins each develop 809hp, thanks to their uprated 6.5-liter V12s. They're good for 0-100ph in 2.9sec, and the top speed is limited to 300kph because even Ferrari doesn't think that going beyond that is sensible when your Ray-Bans are the windshield.
Continue reading below ↓
Recommended Videos
But no. It's not enough. And that's where the likes of German supercar-tweakers Novitec arrive. Carrying a big shiny exhaust, and some spanners.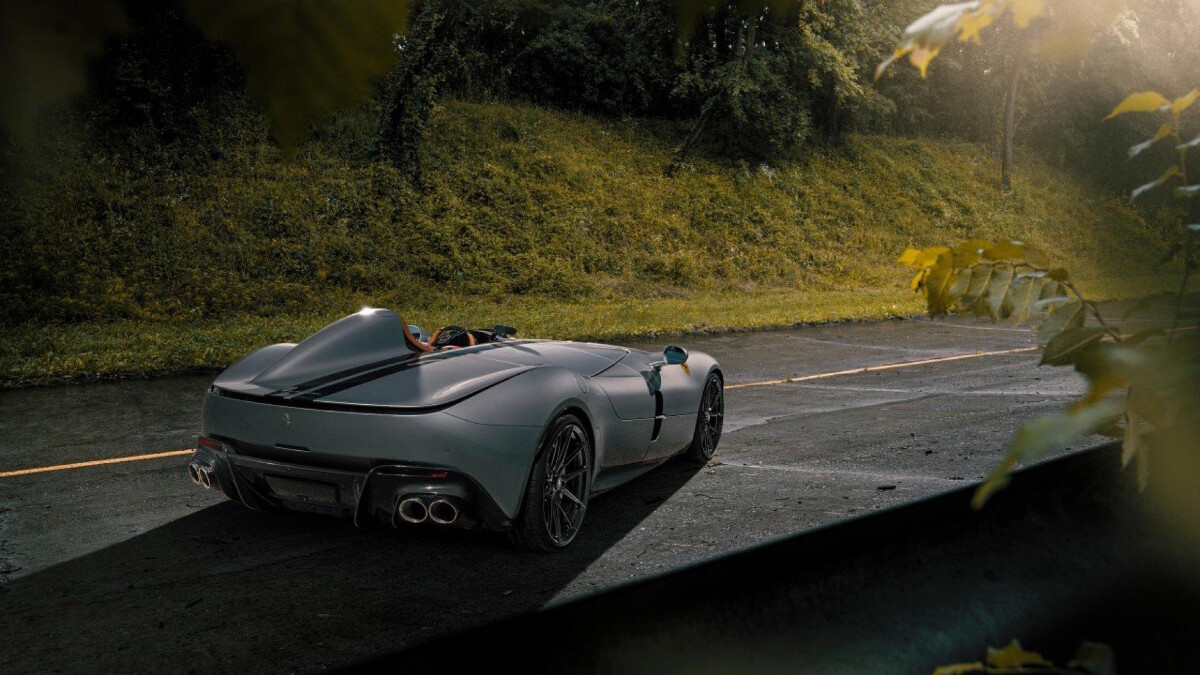 Novitec says its gold-plated exhaust system offers better heat dissipation and reduced back-pressure versus the standard Ferrari item. Naturally, you can choose between a stainless-steel exhaust or lightweight Formula 1-spec Inconel. That's apparently liberated an extra 34hp, while torque has climbed by 61Nm, so both totals now stand at 843hp and 779Nm.
Weirdly, our friends at Novitec haven't made much of an effort to describe the noise this uncorked V12 makes. We can only assume it's because they've all revved themselves deaf.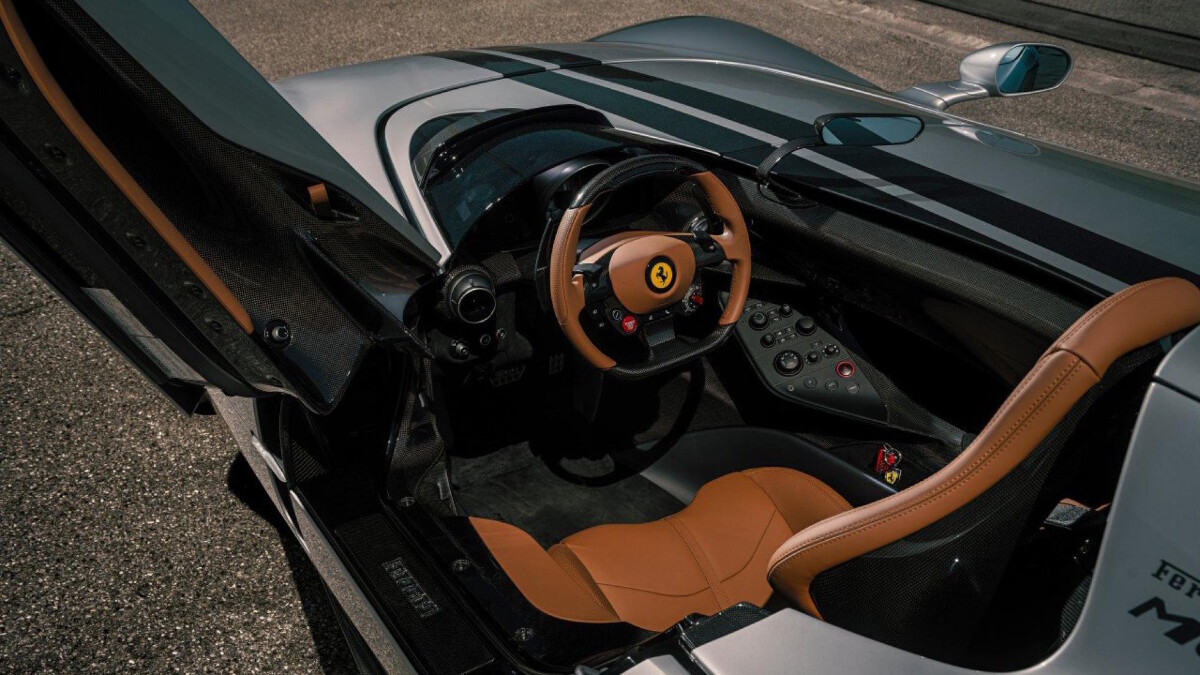 Meanwhile, ride height has been dropped by 35mm so the Monza is now lowlier than a snake. It's also been fitted with a staggered set of Vossen alloy wheels: 21 inches at the front, and 22 inches at the rear. After all, there was a real danger you'd pay north of £2 million (P127 million) for one of these Monzas and it wouldn't really grab anyone's attention. Yep.
Apparently the Novitec'd Monza is a tenth quicker from a standstill to 100kph than the standard car, and the top speed is now delimited and lies "well beyond" 300kph. Wonder if anyone will be brave enough to find out just how far "beyond" it'll go?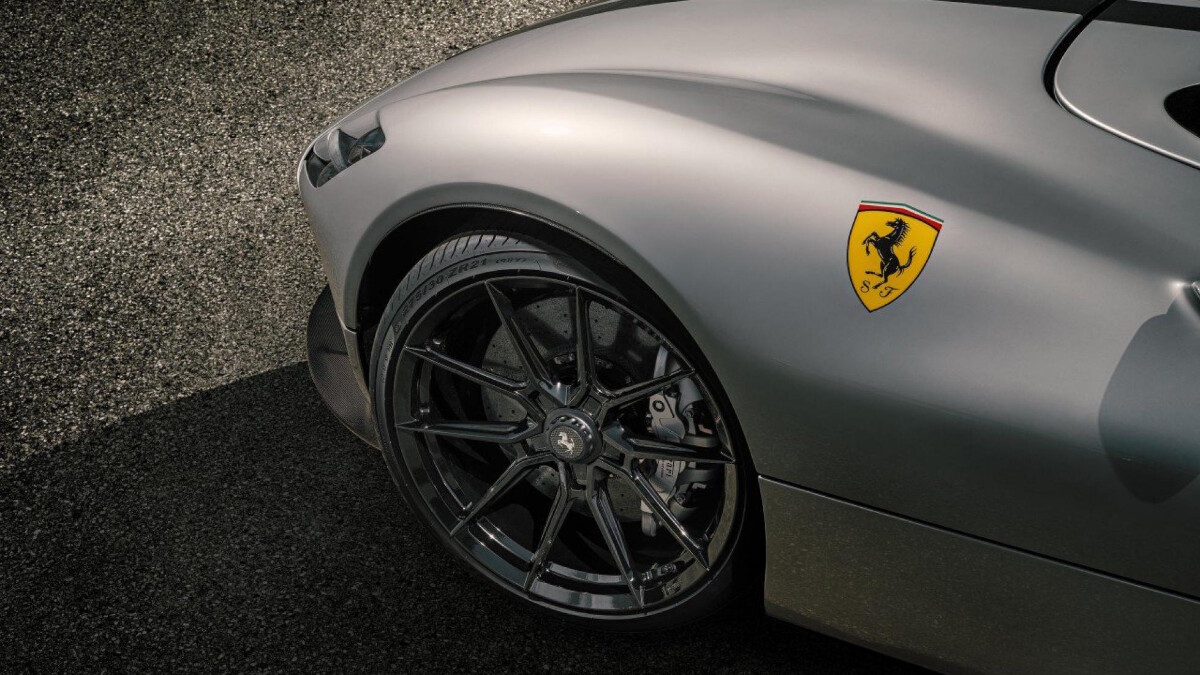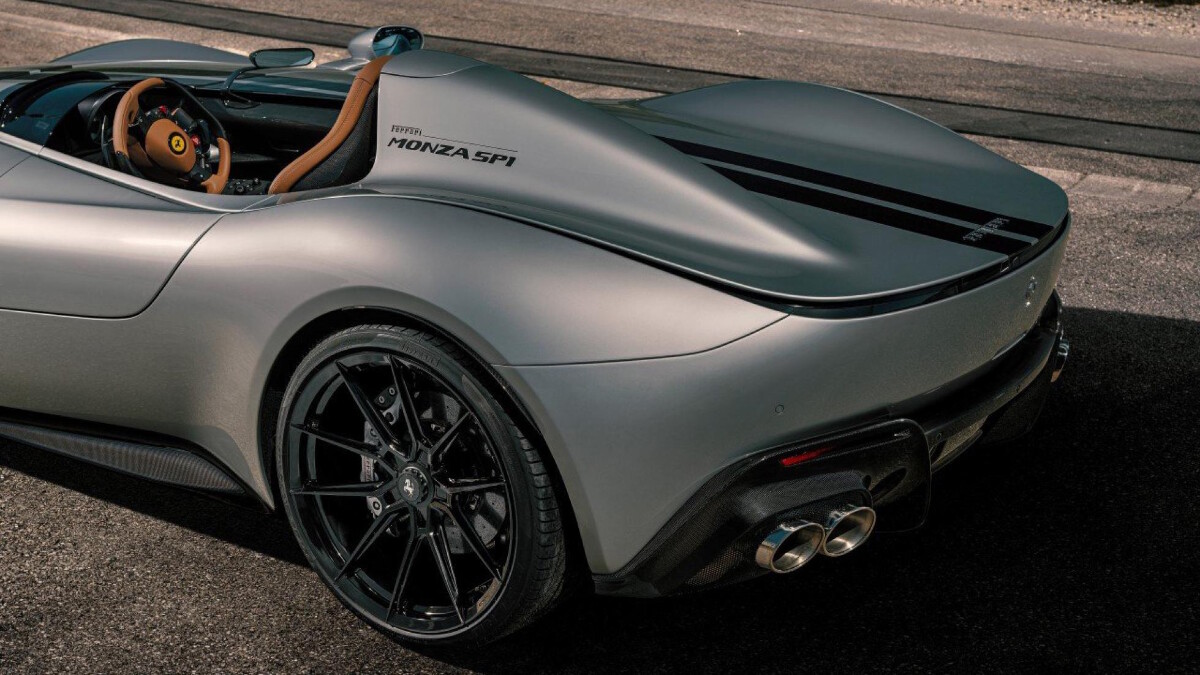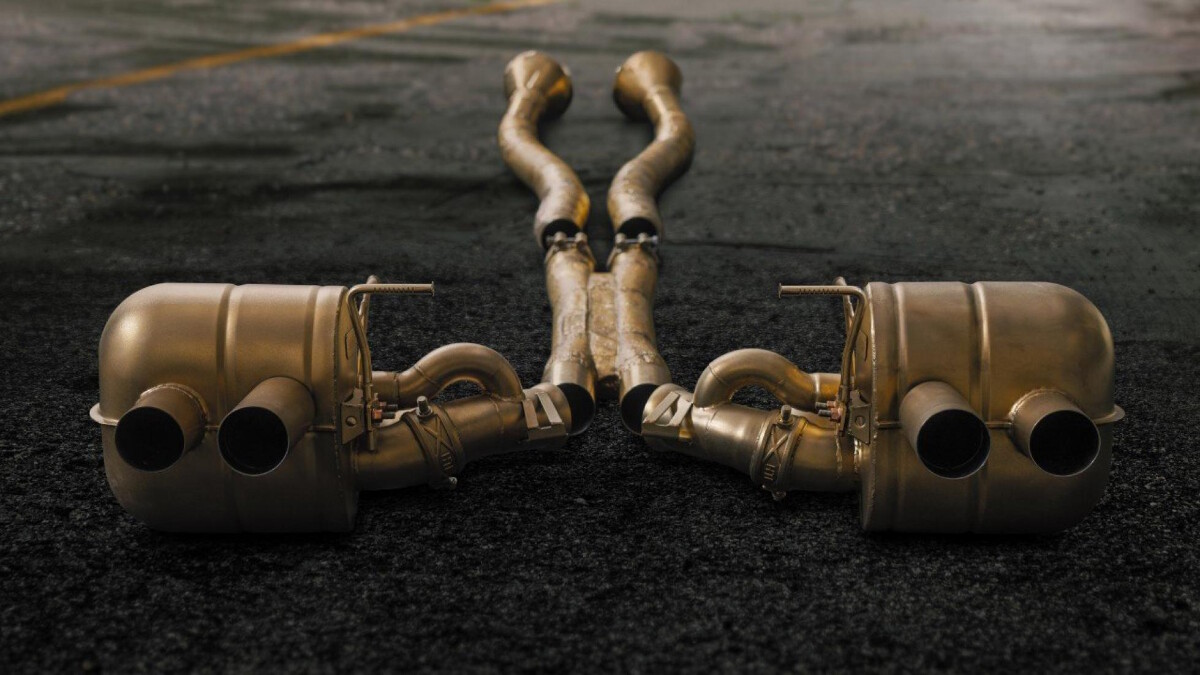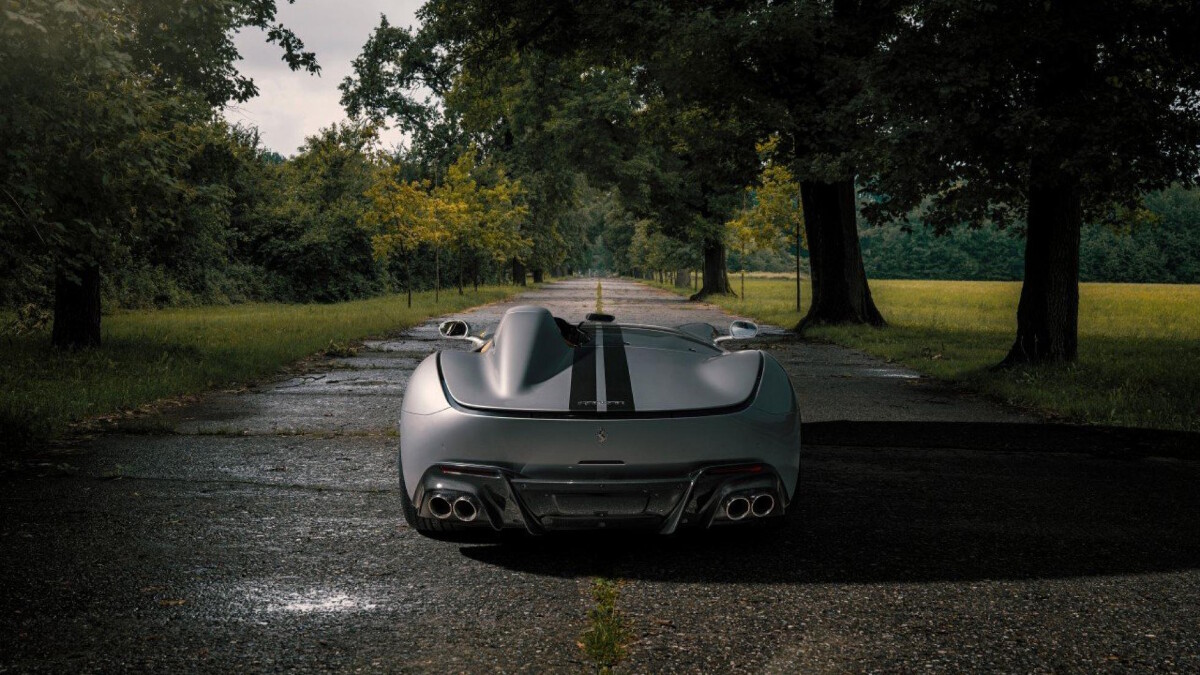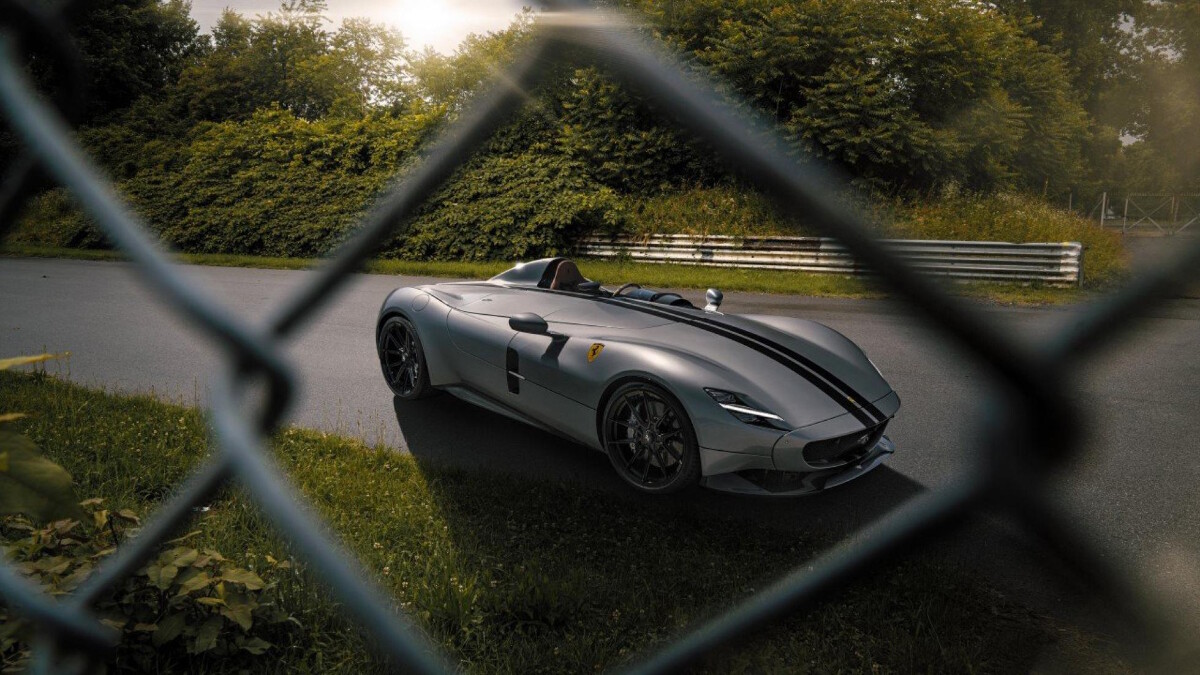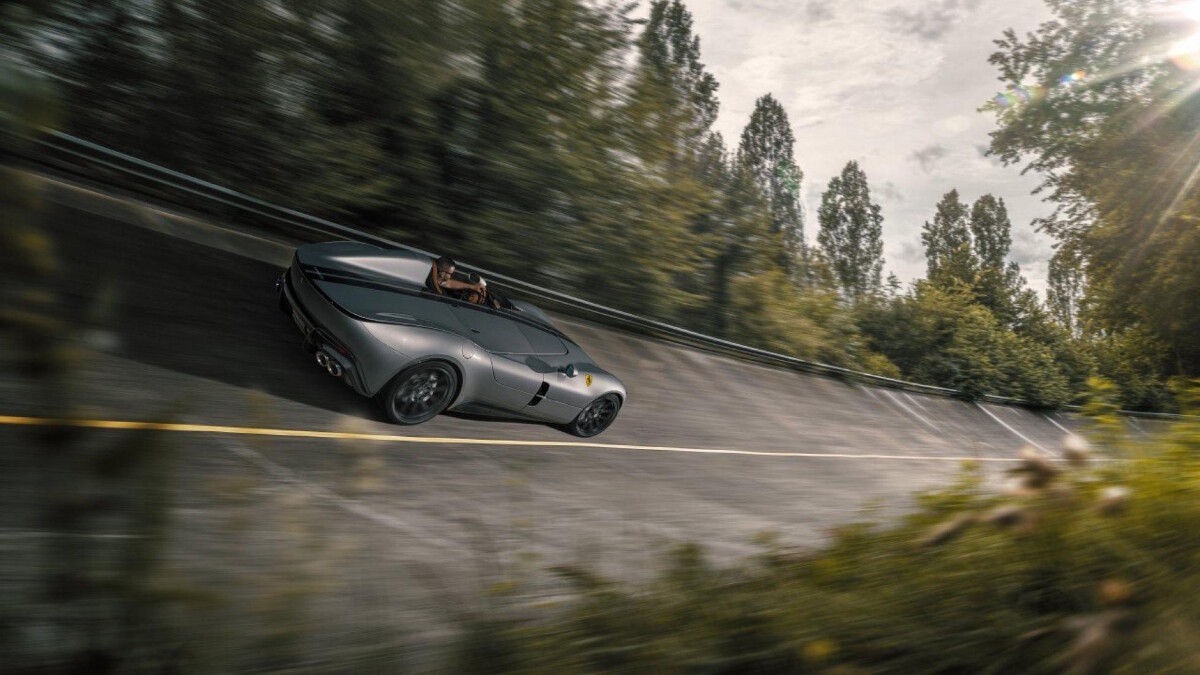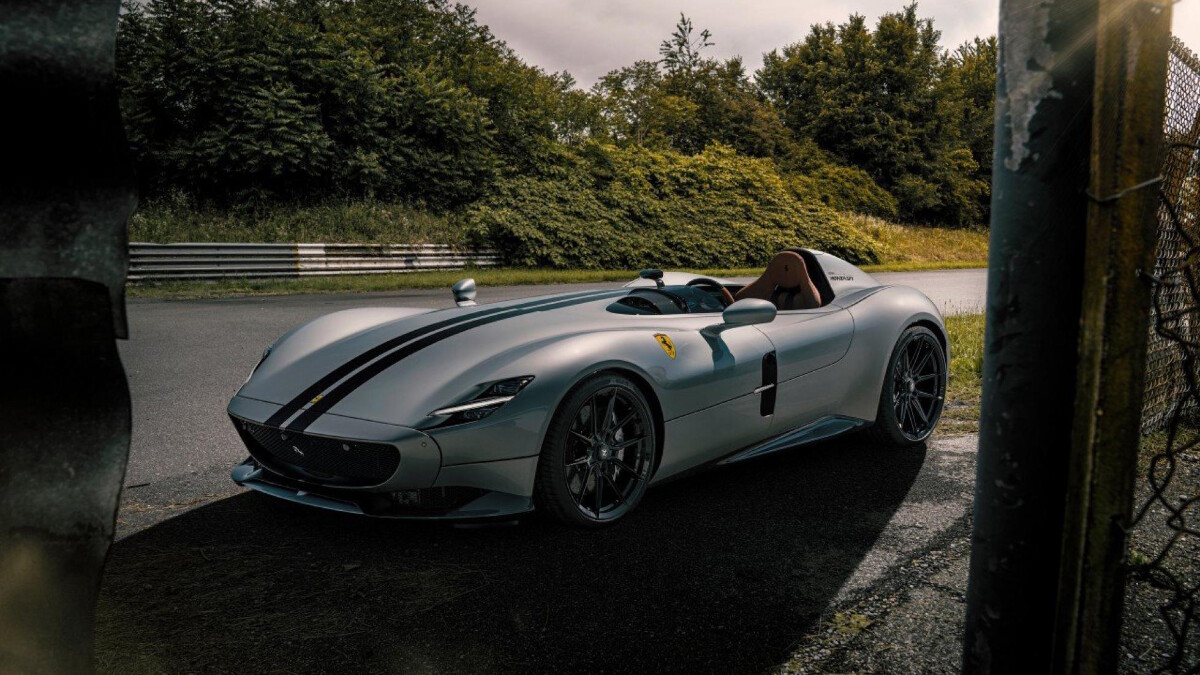 NOTE: This article first appeared on TopGear.com. Minor edits have been made.