The McLaren Senna isn't really about straight-line performance. But of course, it has plenty of it, anyway—789hp and 799Nm from the same 4.0-liter twin-turbocharged V8 as the 720S means 0-100kph in 2.8sec, 0-200ph in 6.8sec, and a 335kph top speed. It does not feel slow.
But such facts aren't enough to make companies like Novitec see sense. For as long as there are cars, no matter how fast or outrageous they are from the factory, there will always be companies willing to add as much speed and power as they can, and owners happy to let them try. No matter the point, cost, or impact on your precious warranty.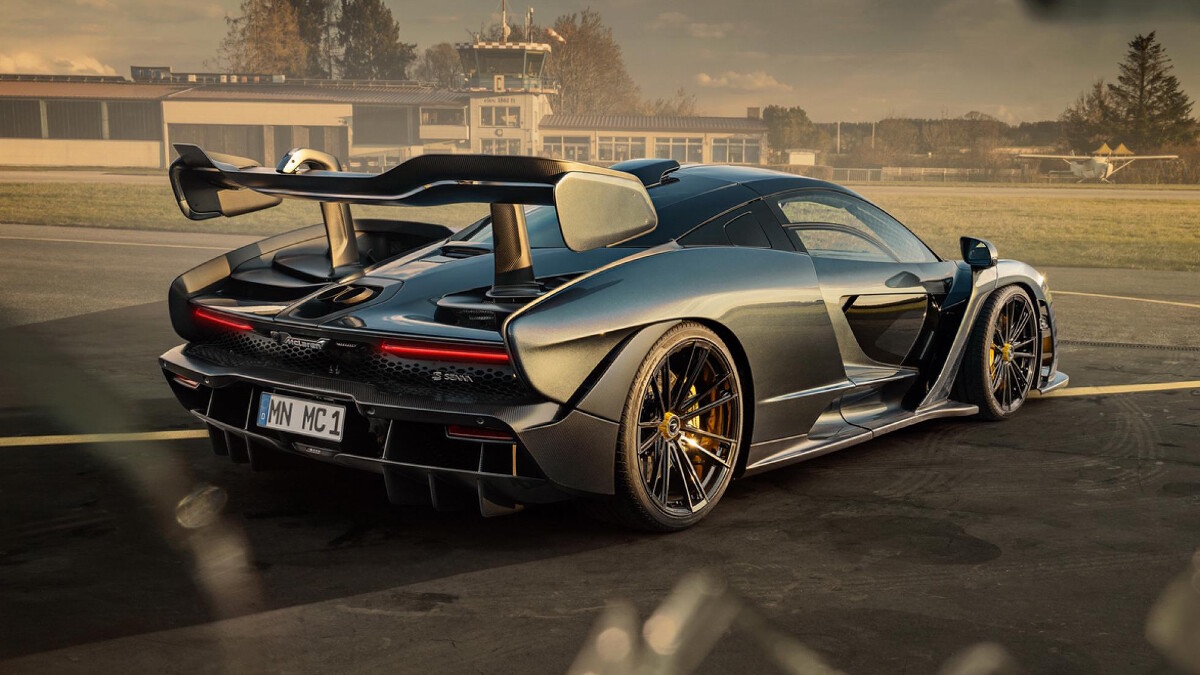 Continue reading below ↓
Recommended Videos
Which is how we've ended up here, with another needlessly tuned hypercar. Novitec's 'N-Tronic' module has somehow convinced this Senna's V8 to pump out another 100hp and 88Nm of torque, while an Inconel exhaust system helps it breathe more freely.
The result? Um, 0-100kph in 2.7sec and 0-200kph in 6.5sec—improvements of 0.1sec and 0.3sec, respectively. We defy you to notice that without the help of a stopwatch.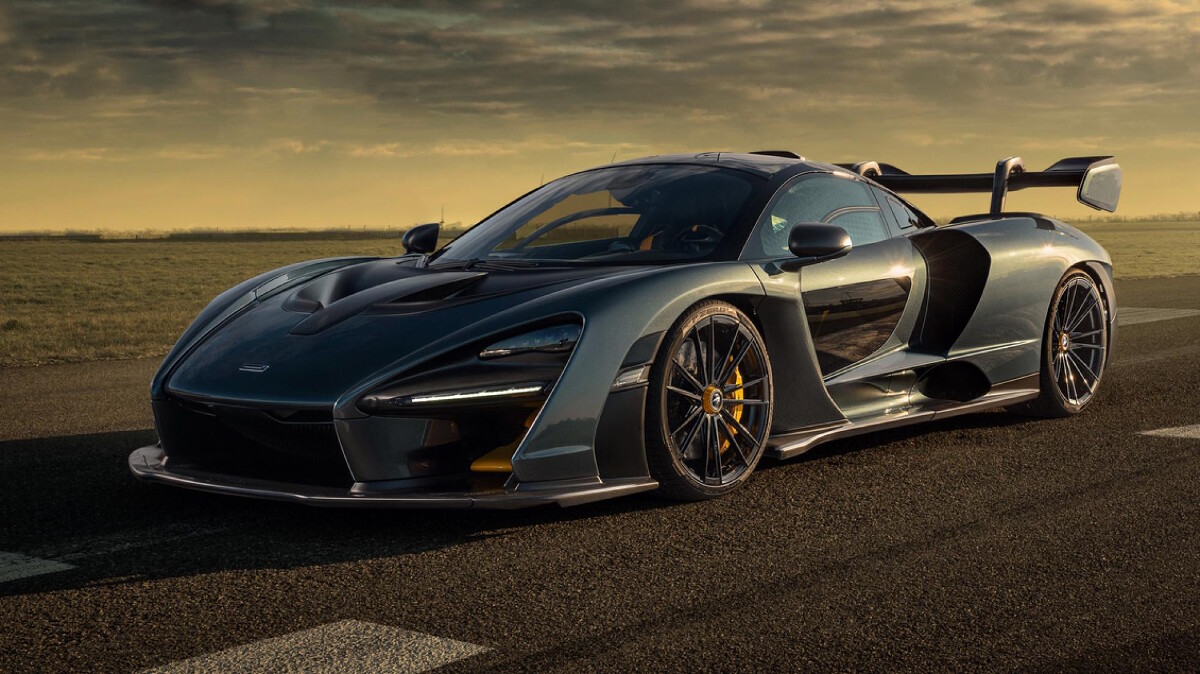 Novitec also offers new wheels (which are admittedly quite smart), a choice of 72 colors, and an interior trimmed in pretty much any material/shade that takes your fancy.
Of course it hasn't revealed how much any of this costs, but if you have to ask...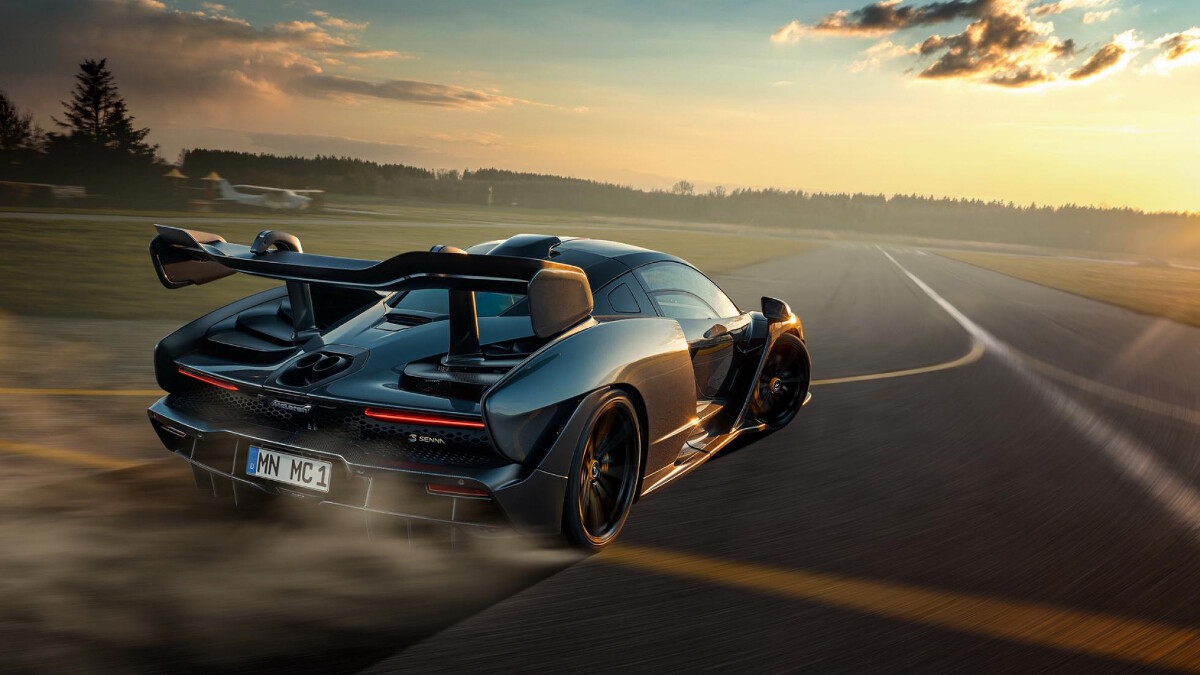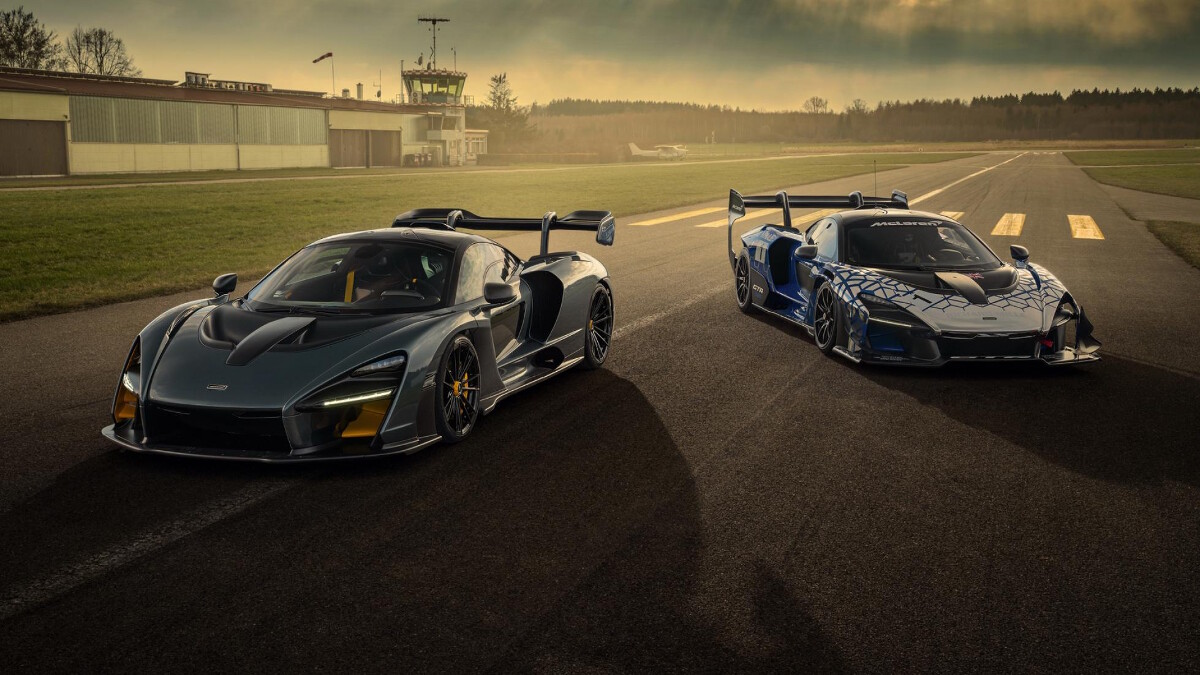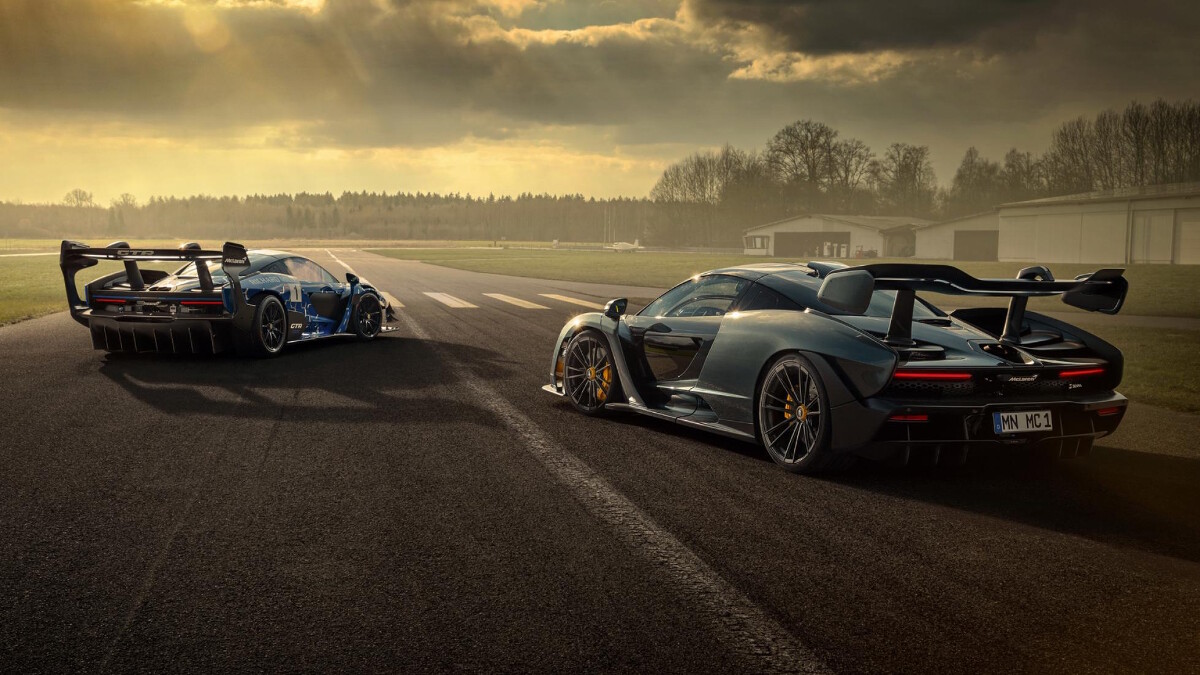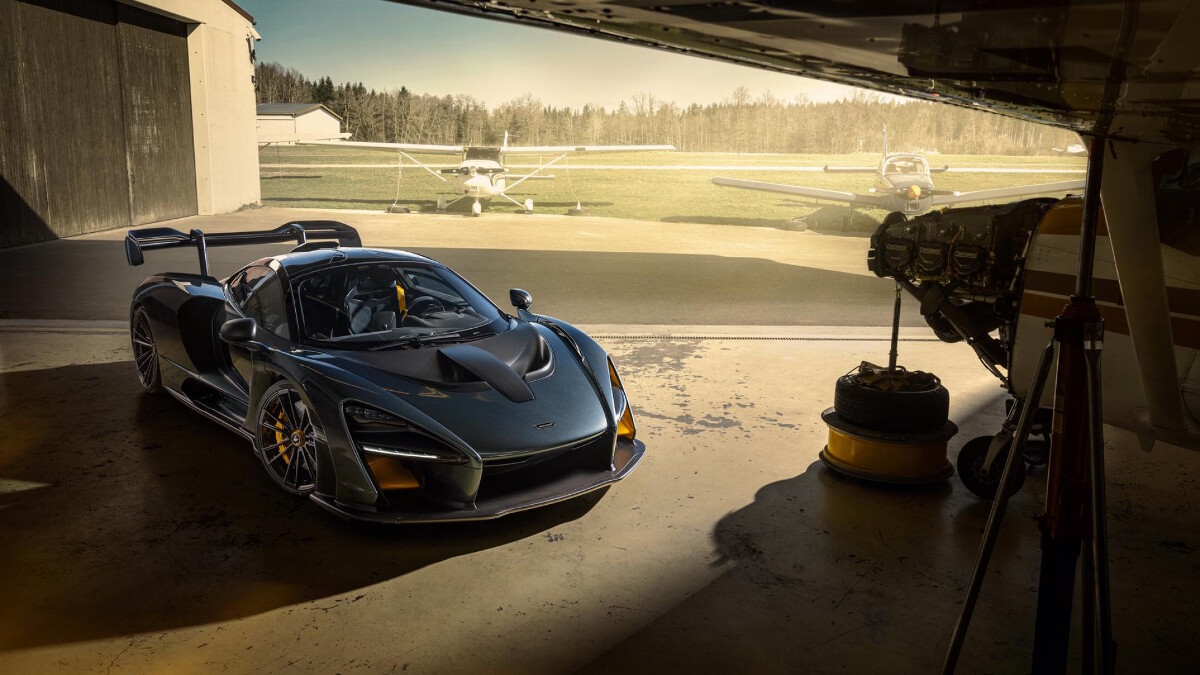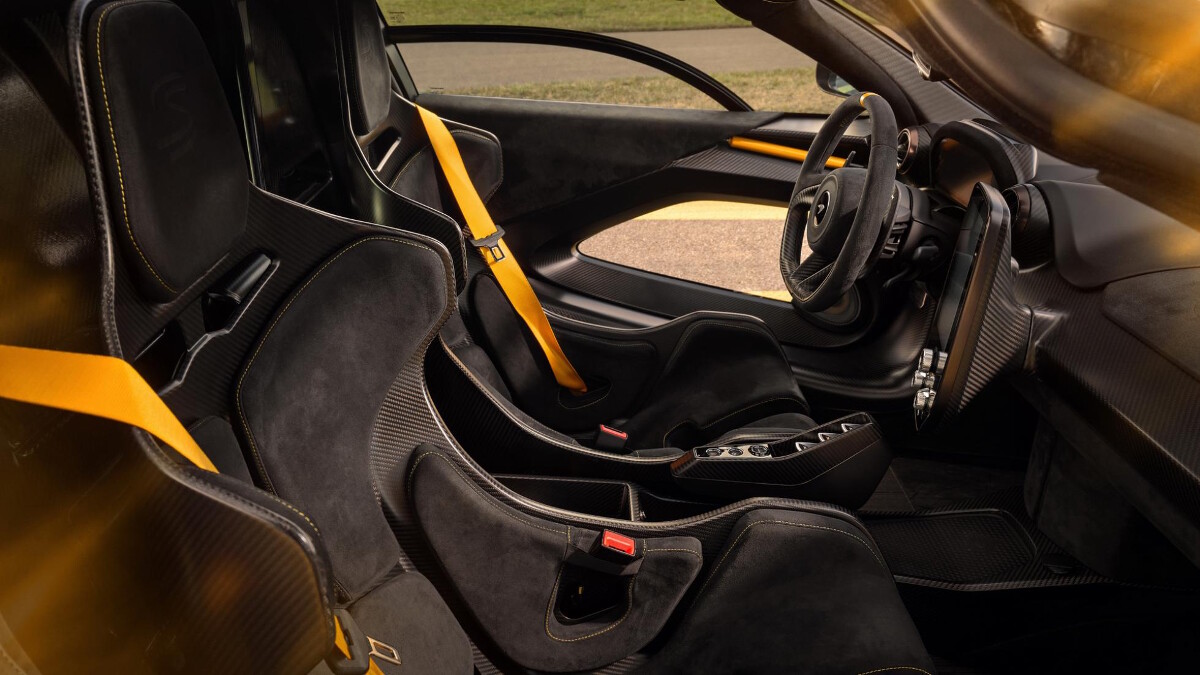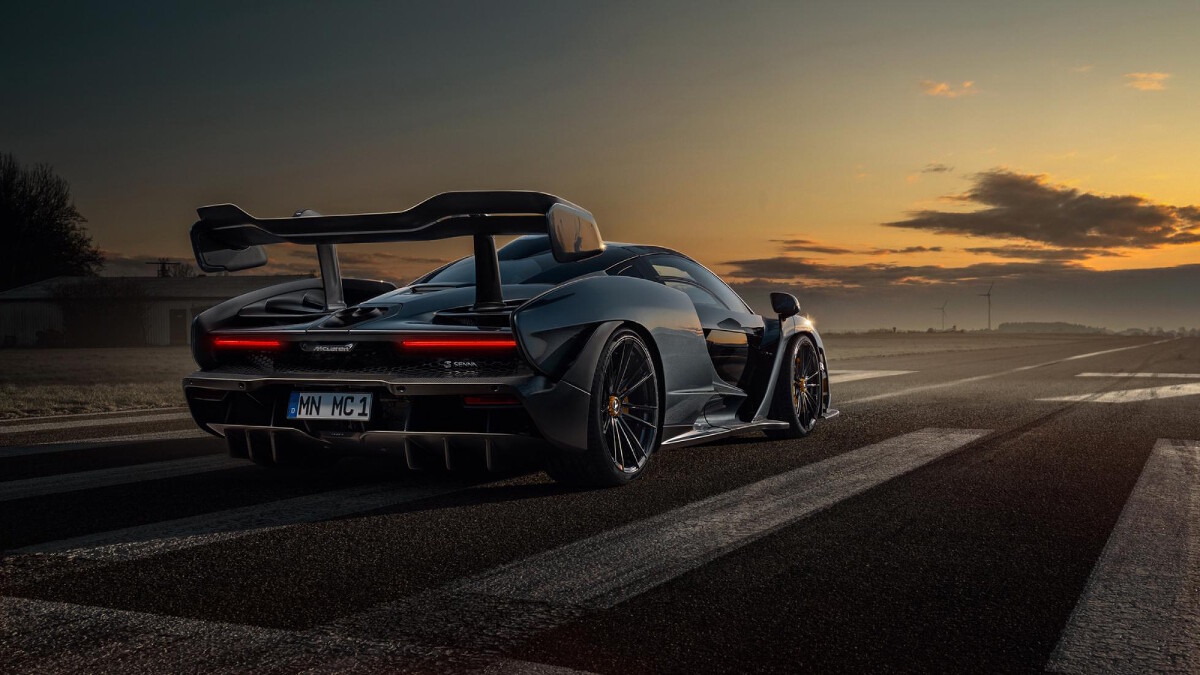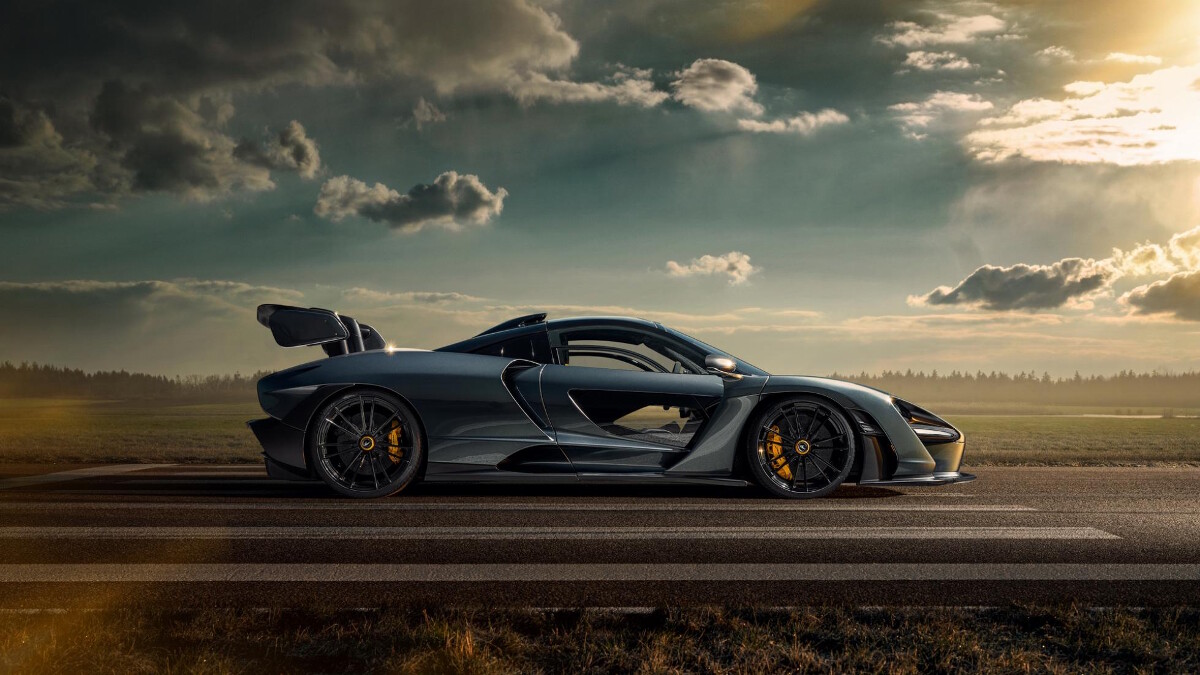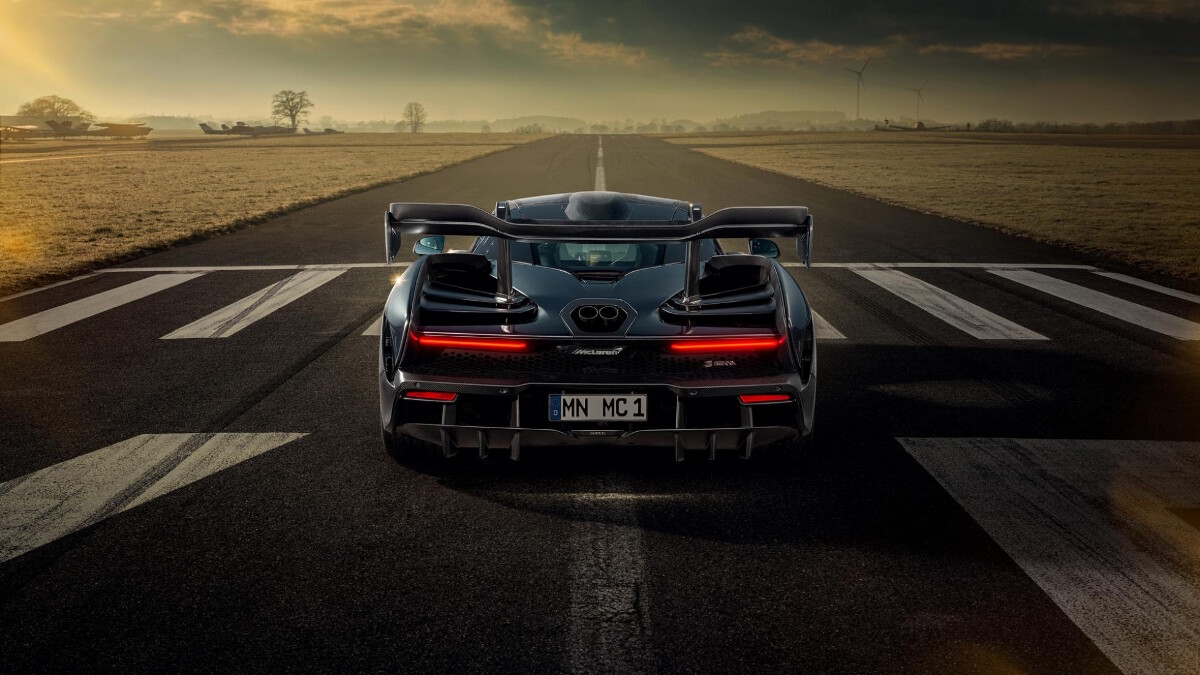 NOTE: This article first appeared on TopGear.com. Minor edits have been made.